What to Look for in Wireless Earbuds
Going to buy a new pair of wireless earbuds? Fantastic, as, in this guide, we will cover the features to watch out for when you're looking for a good pair.
After all, earbuds vary widely in terms of comfort, sound quality, and battery life. You want to have the right one to listen to your favorite album or playlist.
1) Design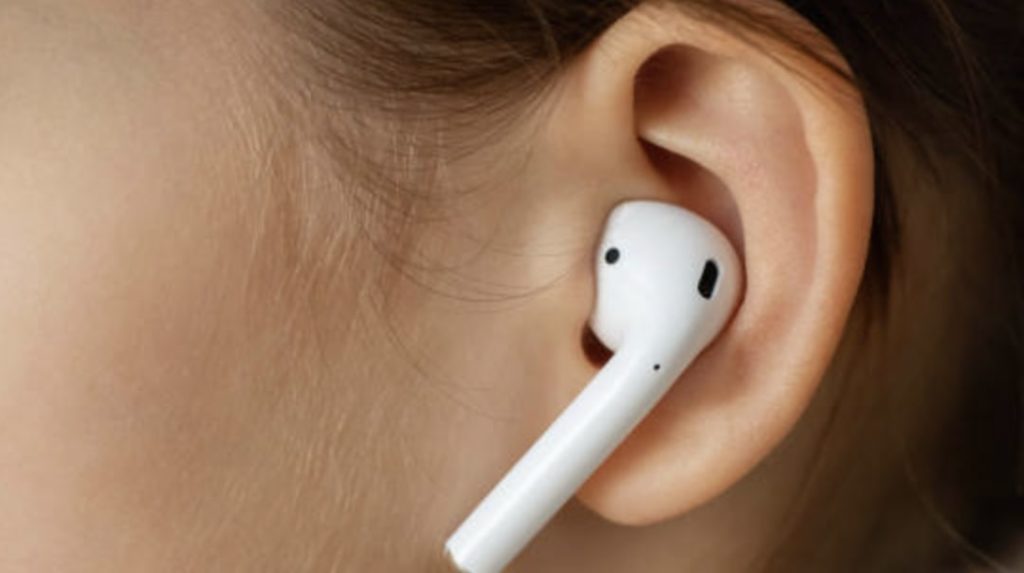 First off, you have to get a comfortable design that fits in your ears, or the earbuds can be painful for you if you wear them for long stretches of time.
There are plastic and silicone tips that you can find. Both are good, but the silicone tip helps to prevent the bud from slipping off when you move around.
Speaking of moving around, you might want to consider getting a pair of earbuds with hooks on them too. This is particularly useful if you listen to music when you run or bike.
2) Sound Quality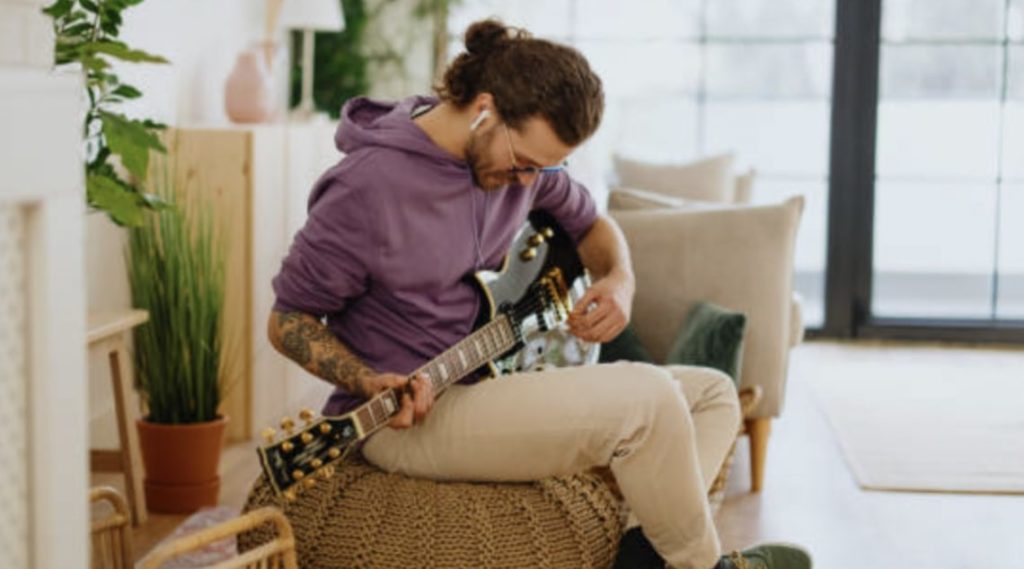 Second to design is sound quality. In the first place, you can't enjoy great music if you don't feel comfortable using it.
The indicator of great sound quality is rich and balanced sound on both sides of the ear. It shouldn't be too light or heavy in the bass.
Before purchasing a new set, try it out first by listening to a song so you can gauge the device's sound quality.
Aside from that, check the size of the earbuds' drivers. 6mm drivers are excellent, but if you want more of what they call instrumental isolation, pick those with 10mm drivers.
Also, check the audio codec of your specific wireless earbuds. An audio codec tells you the format in which the music plays.
Some devices play certain formats better, whereas others play other formats clearer. If you have an Android phone, the buds should be AptX or AptX LL, but if you use an iOS device, we suggest using one that reads AAC formats.
And don't forget to test the call audio quality if your earbuds have this feature.
3) Noise Cancellation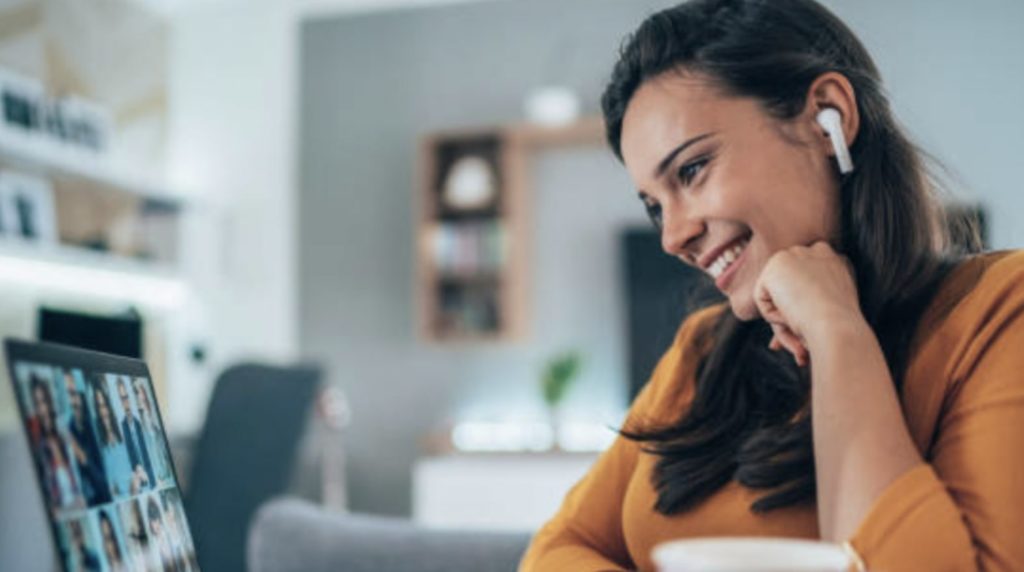 More often than not, people and appliances can be noisy at home, your office, or any public space. That can hinder you from relaxing and enjoying your favourite music.
And so, you need a good pair of wireless earbuds with noise cancellation. This is a superb feature that picks up low-frequency noises and offsets them before reaching your ear.
The result is you don't have to increase the volume to drown out ambient sounds you don't want to hear.
4) Battery Life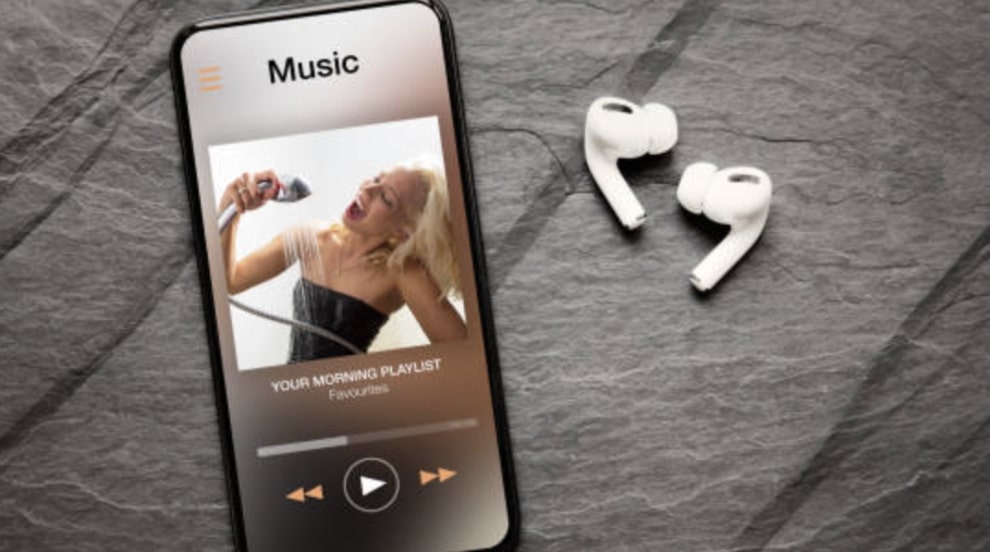 A true wireless earbud's battery life ranges from 9 to 15 hours depending on the brand and model.
However, it's a fact that some companies advertise unrealistic battery life duration. So to be safe, try to reduce what you see by 1 or 2 hours.
Some even come with a charging case that you can take with you on the go. This will prolong the standard battery of each earbud and make it last up to 45 hours.
Another benefit of getting a pair with a charging case is that you have fewer chances of losing or accidentally dropping the earbuds from your pocket.
More Electronics Resources