Hi! I'm Adam. I worked as a digital marketing specialist for over 8 years before I founded TrustedMalaysia.
A little backstory: A few years ago, a friend of mine asked me for recommendations for a good washing machine he could use. Wanting to be a helpful friend, I went on good ol' Google to look for washing machine reviews. Unfortunately, this wasn't very helpful.
I did find a lot of review sites for washing machines, but I had two problems: First, the review site I found helpful was based in a different country, not Malaysia, so there were models that weren't even available in my country. Second, the ones that were based in Malaysia weren't as detailed as I hoped they'd be.
I thought, "Hey, I could do better than this!"
And so, TrustedMalaysia was born.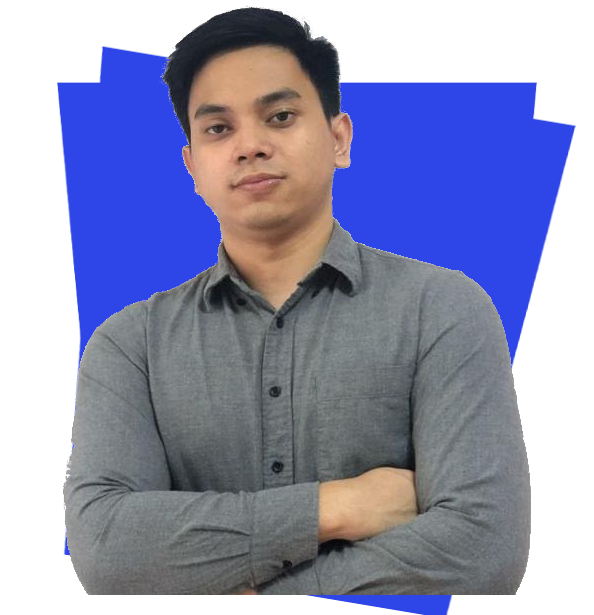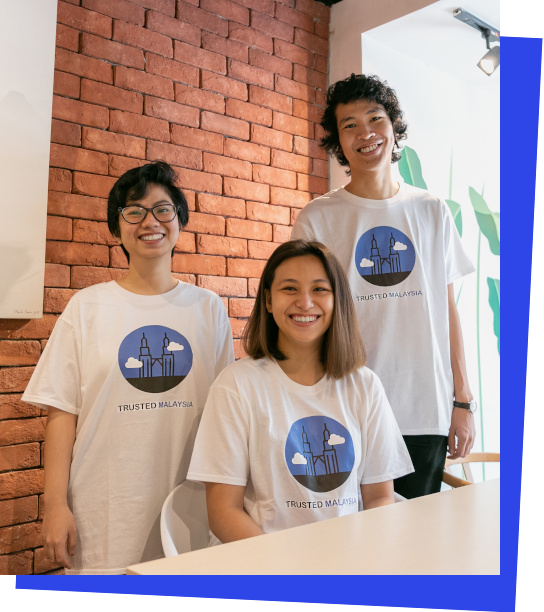 With the vision of being a one-stop guide for all Malaysian consumers, our small team of writers quickly grew to write not only product reviews, but also reviews about restaurants, financial products, construction services, and much, much more.
As we only want to give you the best options available in Malaysia, our researchers and reviewers make sure to do in-depth market research and product analysis for each item we put on our list.
We write reviews for our readers (that's you!) and thus, we value the opinions and feedback we receive from our readers. If you want to reach out to us about any concerns regarding our reviews, feel free to do so by sending us an email or contacting us through our contact form.
Thank you for dropping by TrustedMalaysia and we hope you will continue to support us!
Sincerely,
Adam and the TrustedMalaysia Team