4 Unique Party Ideas for Kids and Adults
Your party doesn't have to be common and traditional because it's all about you. You can make it extraordinary and fun in theme and decoration for your invited guests to enjoy.
Need inspiration for that? Well, here are some unique party ideas for kids and adults you can arrange, be it for a normal or special occasion! 
1) 90's Retro Party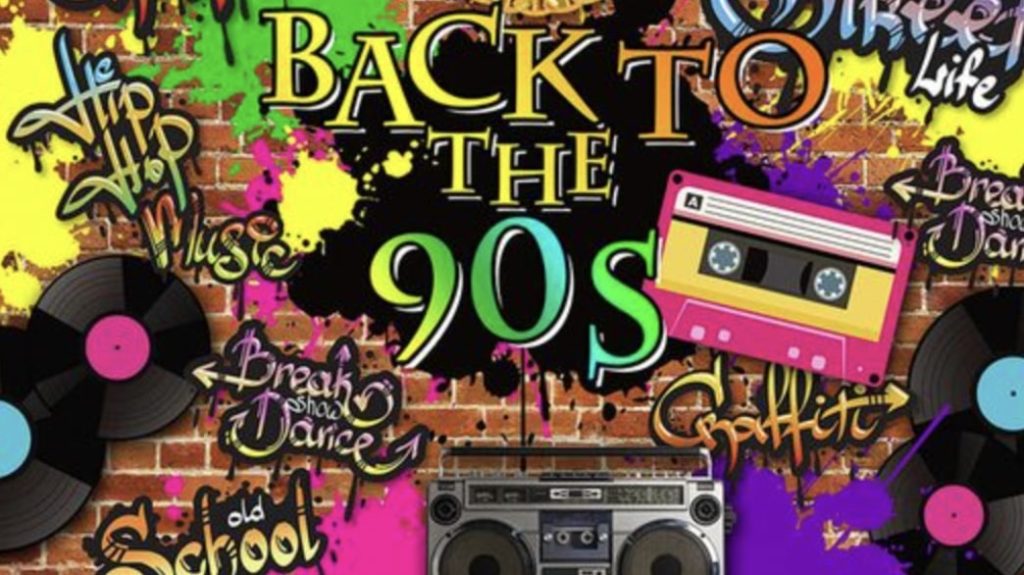 One of the most wonderful eras people lived in, the 90s was all about loose clothing, baggy pants, catchy pop and rap music, Disney animation, and so much more!
Whether you were a 90s or 2000s child, you can set up a 90s retro party by decorating cookies and pies with the words 'Whatever man', 'As if', and/or 'I 💗the 90s.'
Also, you can display vintage coca-cola bottles, radios, and cassette tapes on the table. You may even want to surprise the celebrant with a retro Chicago Bulls jersey or an Air Jordan pair.
And, of course, you have to come to the venue wearing 90s attire or as your favourite 90s character, for instance, Batman.
2) Harry Potter Halloween Party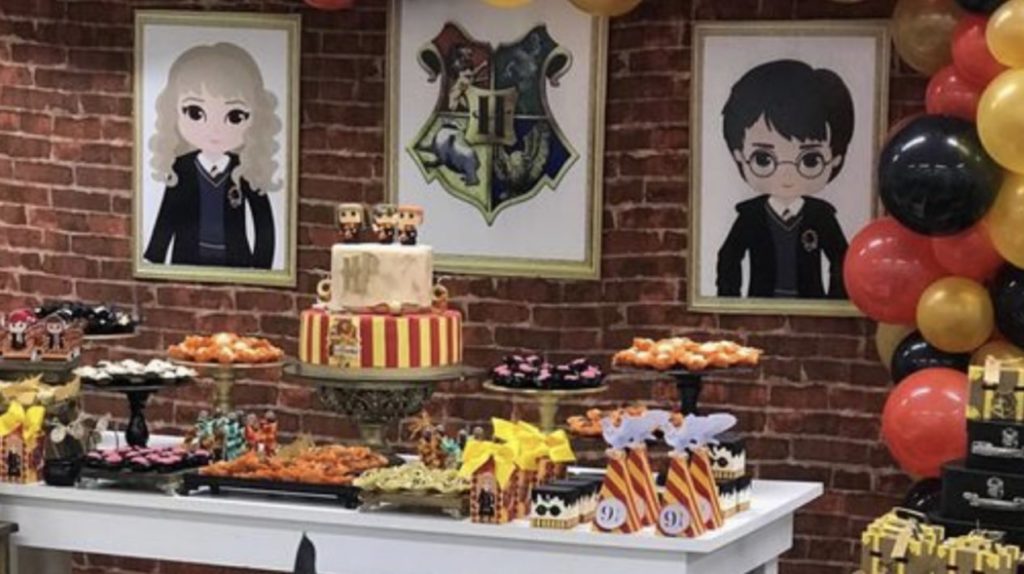 A Harry Potter party is epic especially on Halloween. Given the big world of the famous fantasy novel and film series, your possibilities are endless!
The decoration process is simple and fun. You can hang adorable pictures of Harry, Hermione, and Ron, bake wizard-style candies and cakes, create creamy potion shakes, and mix balloon of black, orange, and yellow colours.
Besides that, surely, it'll be fun to see who would dress up as Voldemort. And don't forget your wands and cameras for the group picture, by the way.
3) Dinosaur Party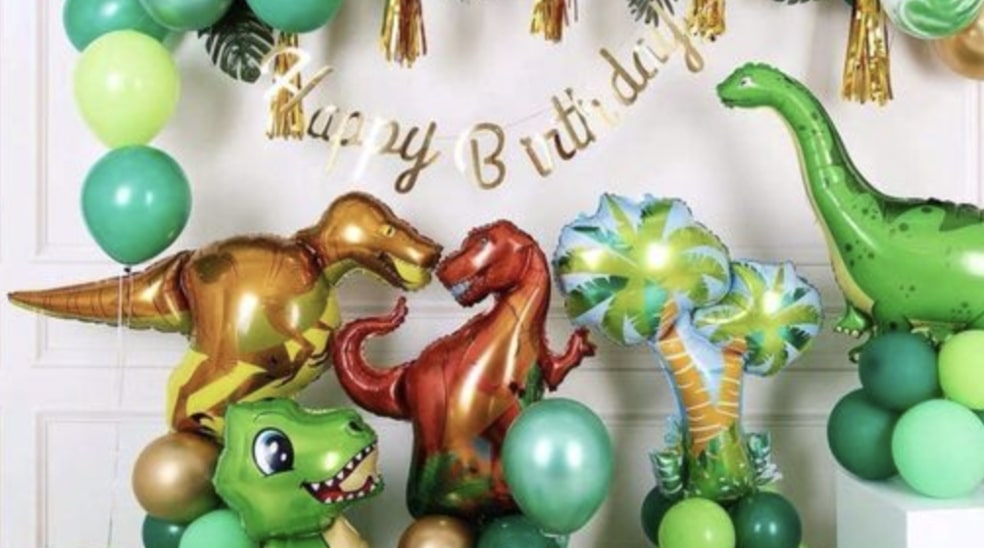 For the kiddos, a dinosaur party seems to be a whole lotta fun! It also stands out from other children's parties like the often-done superhero and cupcake parties.
You can decorate the place with leaf art ornaments and various green-coloured balloons. Especially add T-Rex, Triceratops, and tropical tree balloons to create a magical experience for kids.
You can also make sundaes and desserts with brown, black, and also bold tones. One has to be a dinosaur mascot (could be you) to make everyone all jumpy and excited!
4) S'mores Outdoor Party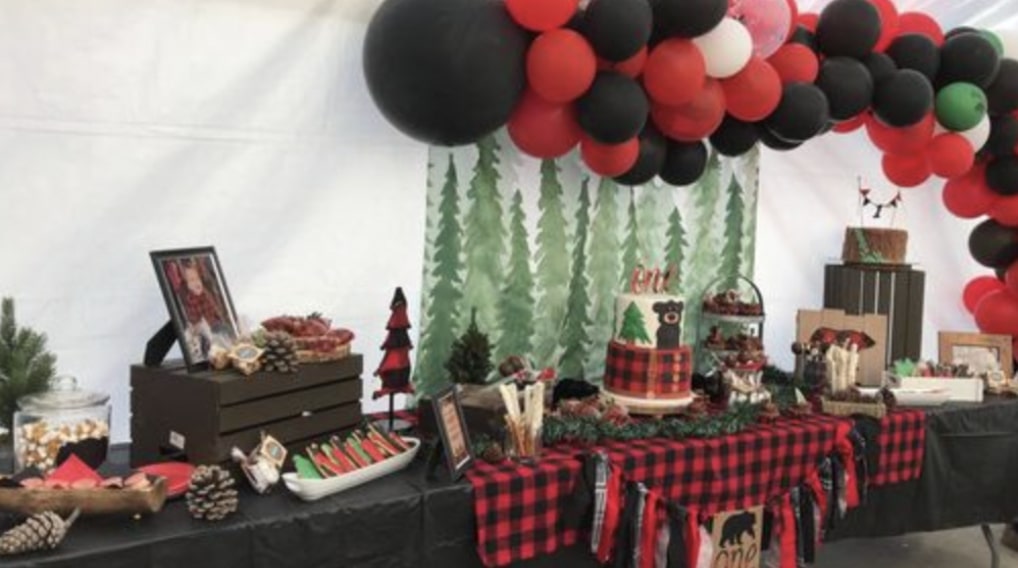 Does the birthday celebrant love camping and the outdoors? If so, then a s'mores backyard party is a fantastic idea!
However, you have to first make sure that the weather would be fine—cool and comfortable, and not rainy. It would also be ideal if you set up seats around a bonfire where people can huddle and chat.
Then, you can make a s'mores bar with a variety of graham crackers, different chocolates, and soft, delicious marshmallows, along with drinks like coffee and juices.
If it's bound to get rainy, you can just have the birthday party inside. We suggest adding pine tree decorations, playing lovely music, and cooking with an electric smore maker so the authenticity is still there.
More Resources on Fun Party Ideas