Planning a Home Date: 4 Enjoyable Things You Can Do
Since we can't go out with our special one outside unlike before, we need to do a slight modification. So what do you think of arranging for a one-of-a-kind date at your house?
In this article, we share with you some enjoyable things you can do for a home date. If you're ready to see them, let's go!
1) Set up a romantic candle-light dinner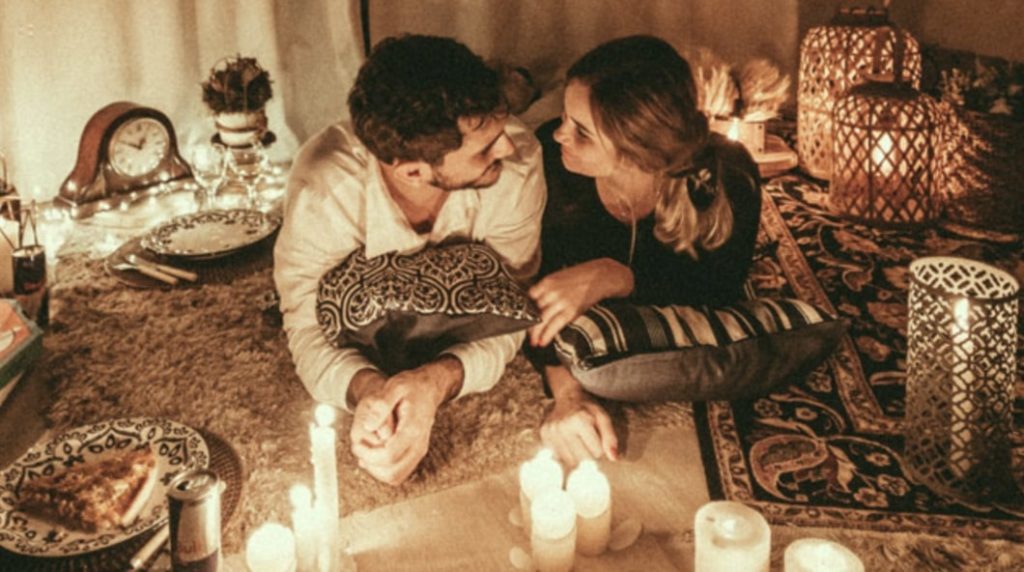 This has been a tried-and-tested date idea that would surely make your date go 'Wow'. Simply put, it's one of the best things you can do for a home date.
It's certainly an advantage if you can cook because it is a great deal more romantic compared to just ordering food from a restaurant. However, if you can't cook, this idea might work for you too.
The cosier the ambience, the better, so dim the lighting a bit. Cook lamb chops, vegetables, hot soup, and have a red or white wine ready, as well as some dessert.
Oh, and play your date's favourite love song and you can even slow-dance with her to that. Trust us, she'll love it and the day will turn out to be awesome for both of you!
2) Enjoy a movie marathon on Netflix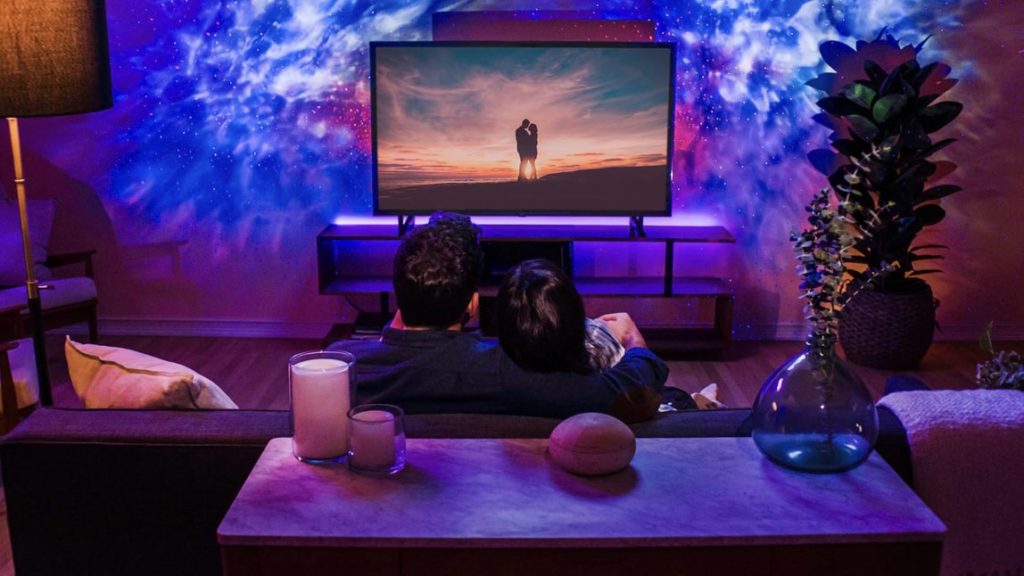 This is for couples that love movies and series. It doesn't have to be cheesy or serious unless your girl likes them.
But, if you want some serious fun, you could play a scary movie so she will cower in fear, come closer to you, and hold your hand. What could be better than that?
Funny movies are fantastic like hit animated films and films starring Eddie Murphy. Both of you could laugh out loud until your stomach hurts.
As you can see, watching Netflix is great for a home date or as a last resort idea. It's fun, exciting, and it takes very little preparation!
3) Surprise your date with flowers or a gift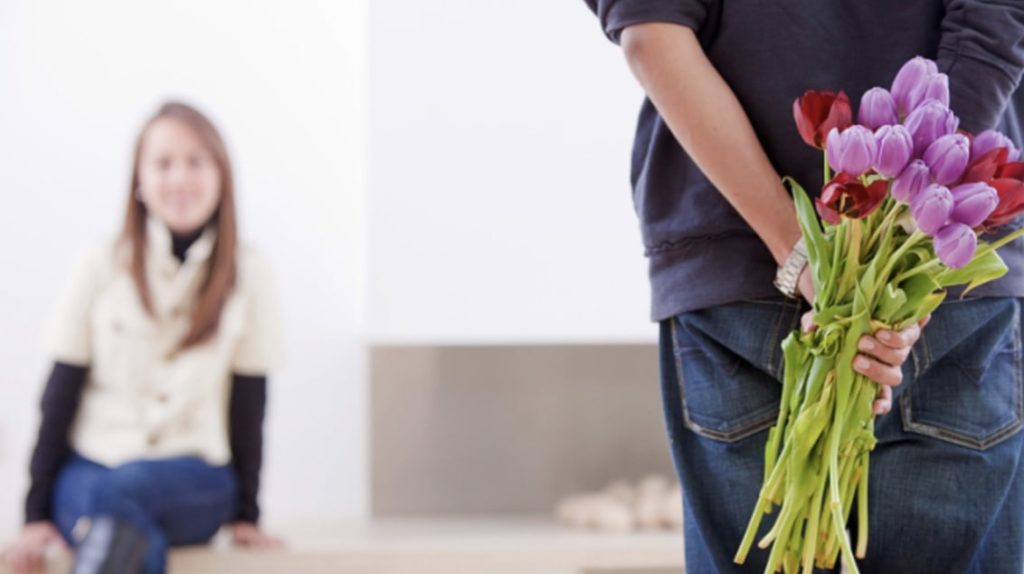 Though it's a home date, you could still surprise your one and only with flowers, chocolates, or a special gift. This adds to the whole vibe of being on a 'date' to make her smile.
Also, we suggest wearing nice attire and a cool pair of shoes. If you live in a condo, you could show her the garden spaces and the swimming pool on another floor for some nature-y experience.
And so, she won't have to carry the flowers or gifts when she goes home, you can just drive her home. This also puts your mind at ease that's she's safe.
4) Sing along together to karaoke at home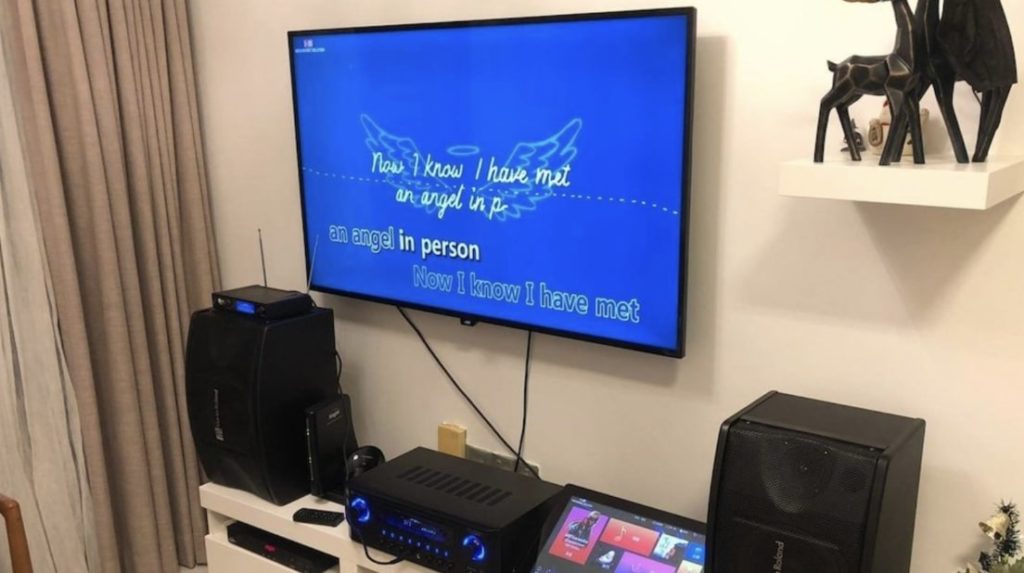 'And I don't want the world to see me
Cause I don't think that they'd understand.
When everything's made to be broken,
I just want you to know who I am.'
You may know this song, Iris, by Goo Goo Dolls which is one of the greatest songs of all time, for me. And you can sing along to so many more songs and have fun with karaoke at home.
Though it'd be cool to have a karaoke machine, you won't need to actually buy one. Firing up YouTube on your laptop and finding songs with lyrics will do.
You don't also need to have a very good voice; an average voice is fine. What matters is you and your partner sing your hearts out together and just have fun—and who says you can't dance as well?
More Resources about Dating