How to Plan a Date in Malaysia for Your Special Someone
Malaysia has plenty of amazing sights and fun activities for dates. Whether you'd want to dine together at a restaurant, go for a massage, or drink in a rooftop bar, the country is your oyster.
In this guide, we will help you plan your date in Malaysia for your special someone. This is so you can build stronger bonds and have the most wonderful and romantic time together!
1) Meet for a breakfast date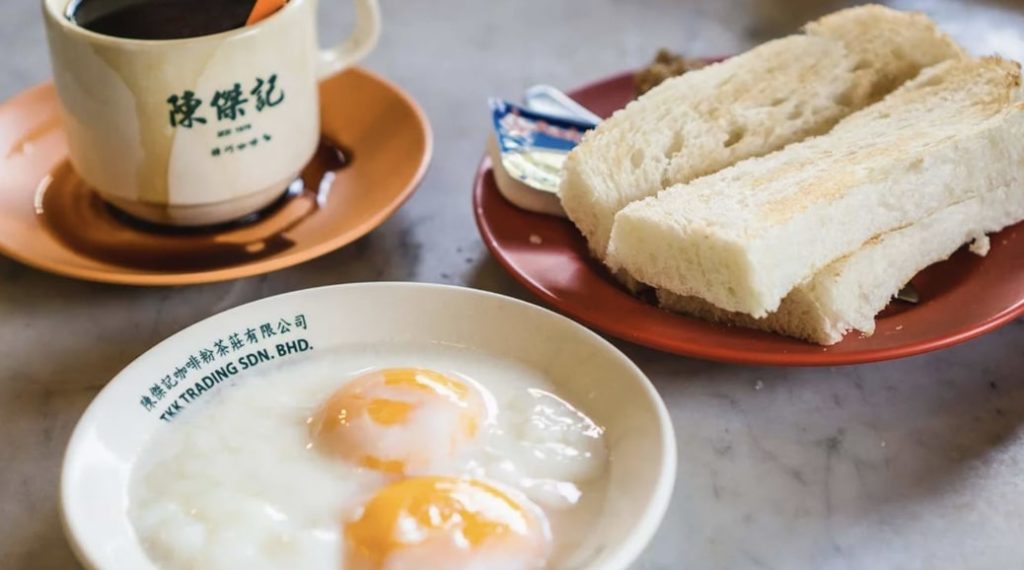 Breakfast dates can be utterly romantic—because you get to enjoy a light or hearty meal with the one you care about most as the sun is shining brighter.
Eating at Mcdonald's or Starbucks would be nice, after all, it's the bonding that counts. It doesn't have to be pricey too like those breakfast buffets in four to five-star hotels, although the food there is extremely delicious!
While you're eating, you can chat about the things that matter to you, what you'd like to do on the holidays, current events, and so on. And afterwards, you can go outside for a walk and enjoy the fresh air and the city.
2) Have a picnic at a refreshing place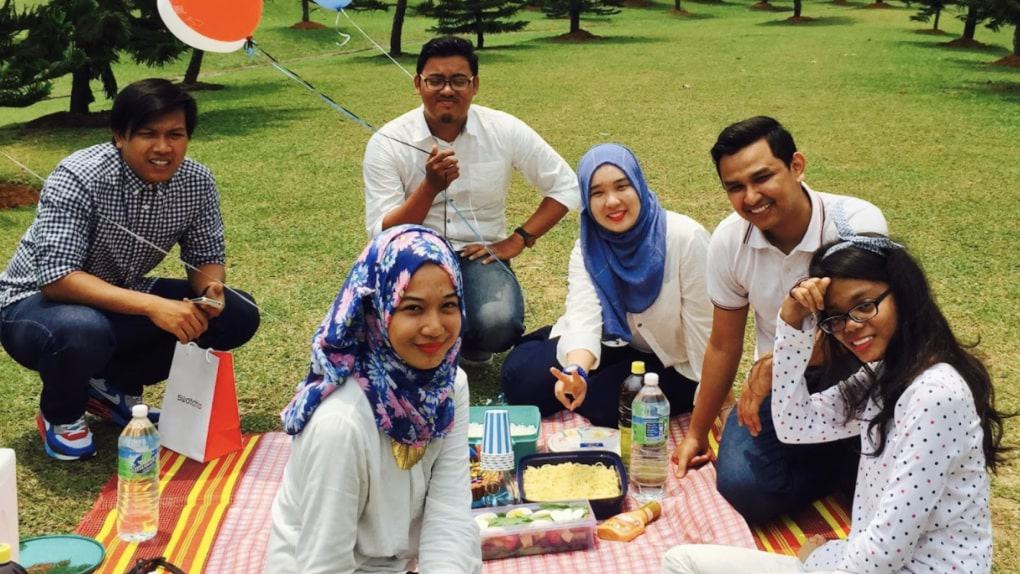 The old-school ways are somehow still more romantic. One way you can do that is to go out with your date for a satisfying and comfortable picnic on a clear and sunny day.
It's pleasant because you are close to nature with the friendly winds, warm sun, and the grass beneath the blanket you're sitting on—unlike if you dine in a restaurant amid murmurs and cutlery noises.
There are plenty of parks you can go to in Malaysia for a picnic. Some examples are the Kepong Metropolitan Park and Taman Saujana Hijau, which has cool pine tree shades, a beautiful landscape, and lush field views.
3) Take dancing lessons and dance in each other's arms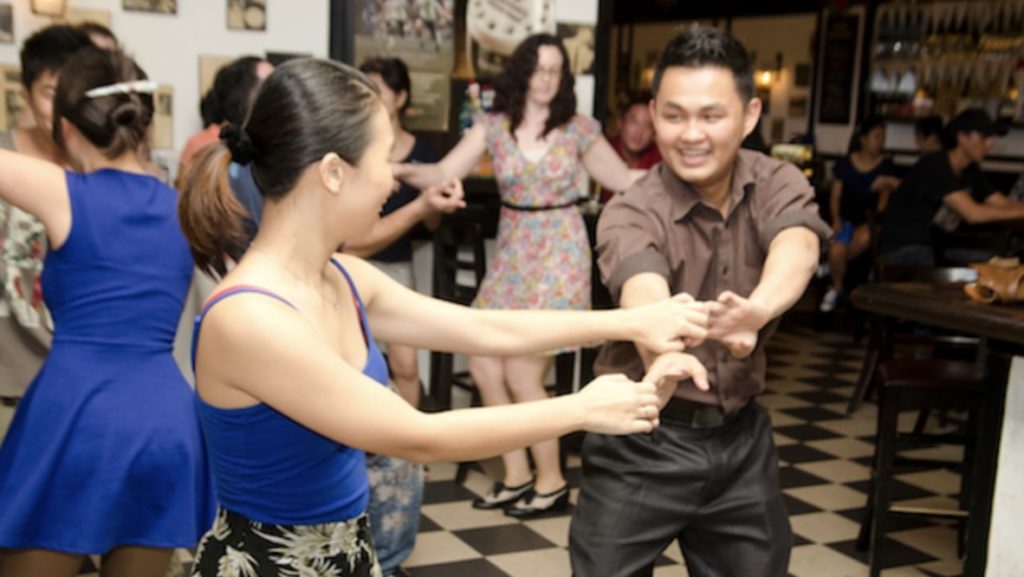 For couples that don't know how to dance yet, they can visit Lindy KL for a 30-minute crash course in swing or Lindy Hop style every Friday.
Here, they'll learn some basic moves and can try them on each other for a night of romance and intimacy. Laugh together at both your mistakes and work your way toward becoming natural dancers.
When you do, you'd be able to dance intimately wherever you choose—by the dining table, under the moonlight, or at a social occasion.
4) Ride a hot air balloon with your love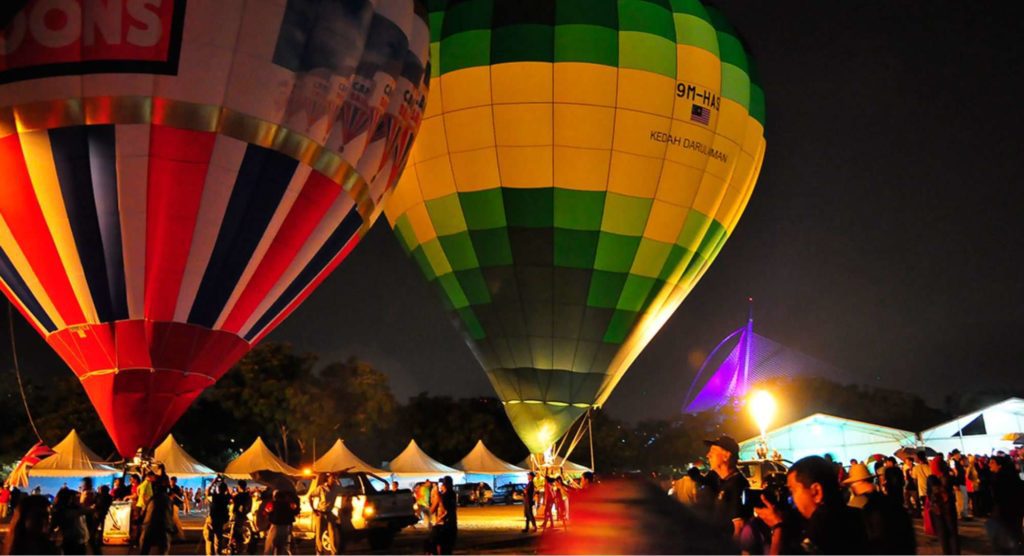 Hot air balloon rides aren't a dream anymore but a reality. They're a chance for couples to take their love to new heights and take in the breathtaking sky views of Putrajaya, Malaysia.
It's offered by My Balloon Adventure and they were the very first company to ever get an Air Operating Certificate. That means you can enjoy the balloon ride together safely.
Depending on the weather, each ride will last about 45 minutes to an hour. You can choose from several sites near Kuala Lumpur for taking off such as Ekuin Park, Putrajaya District 2, and Bukit Broga.
Other Related Articles