Top 4 Technologies for the Classroom
Learning is becoming more effective and easier thanks to new technology. Schools that nix them will lag behind, whereas those that adopt them can help students build skills and achieve their potential.
If you're a headmaster or a daycare owner, you might want to update your teaching method and devices. And here in this article, we have listed the top technologies for classrooms that could be a great investment for you.
1) Tablets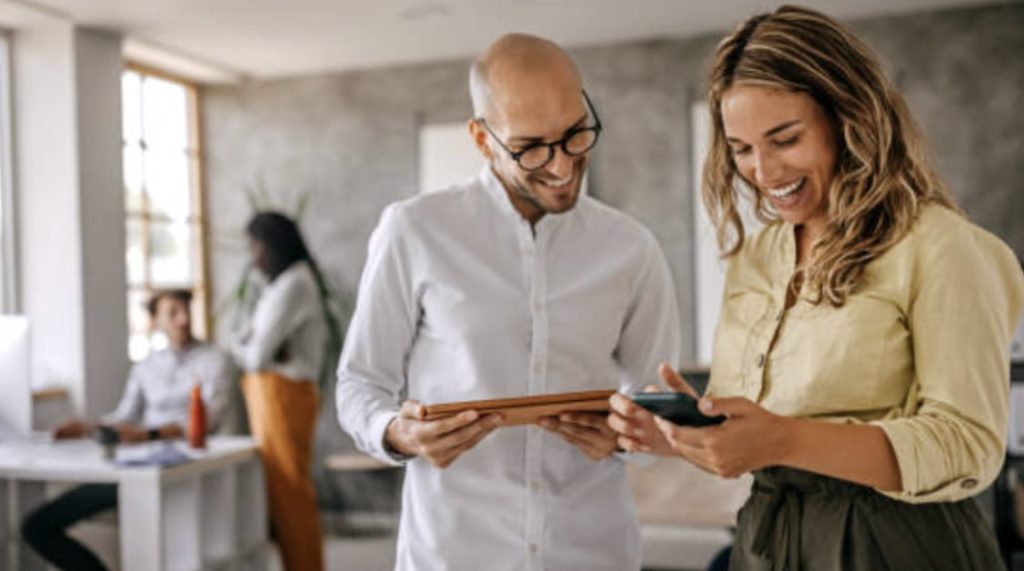 Syllabuses and lessons can be made available over the Internet. This conserves paper use, which is good for the environment.
Instead of bringing bulky laptops to school, teachers may ask their students to have their own iPad or tablet. With it, students can take pictures, access the lesson being taught, and do group works easily.
2) Remote Learning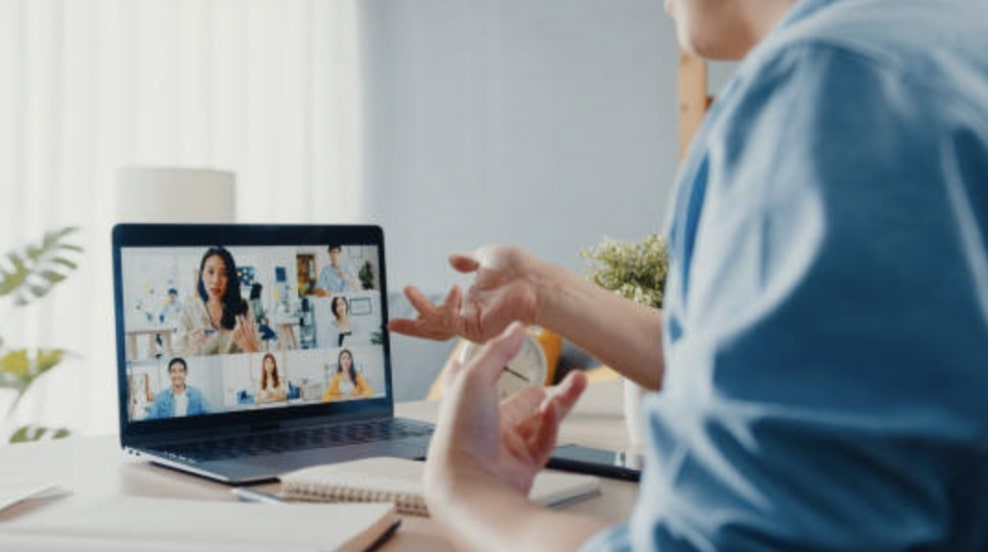 In the midst of the pandemic, it isn't safe to conduct a class in person because the virus will spread like wildfire. People will get sick and facilities need to be disinfected constantly day in and day out.
Fortunately, with the help of technology, classes can continue through remote learning using an app like Zoom, for example. 
The quality and sound of this popular app are crystal clear, and it also lets you chat and record videos. Though it isn't really the same as physical interaction, it's a big help at least until there's no more COVID.
3) Game Learning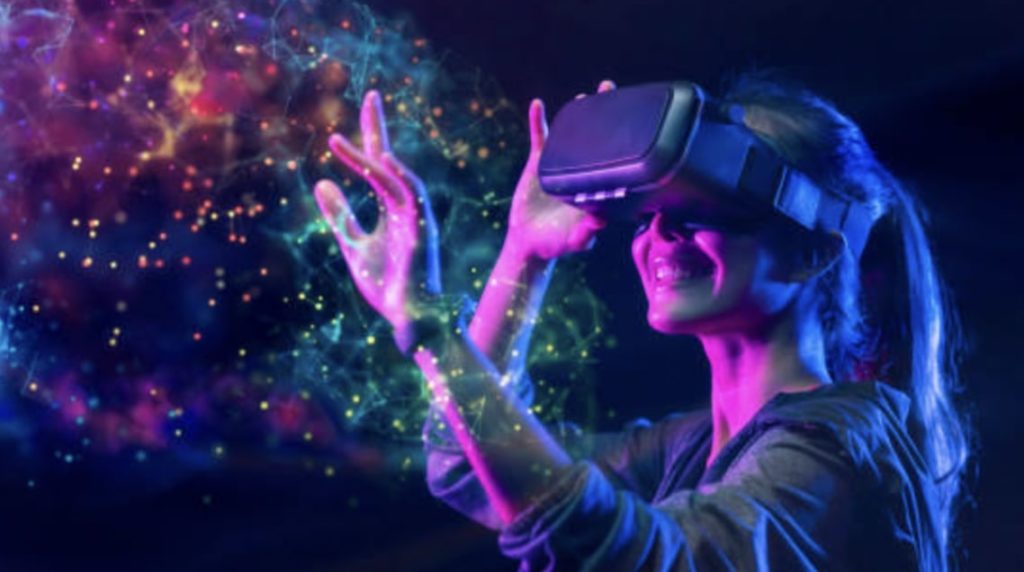 Some kids often have a hard time learning because they find the subject boring or they have a learning disability. Game learning is a new technique that's made especially for them.
They're fun, engaging, and interactive. It's the era of virtual reality where you get immersed in the game's background or scenery.
Educational game designers have made a huge leap in this area, and they collaborate with teachers or experts to ensure that the idea or lesson the game is teaching is on point.
4) 3D Printing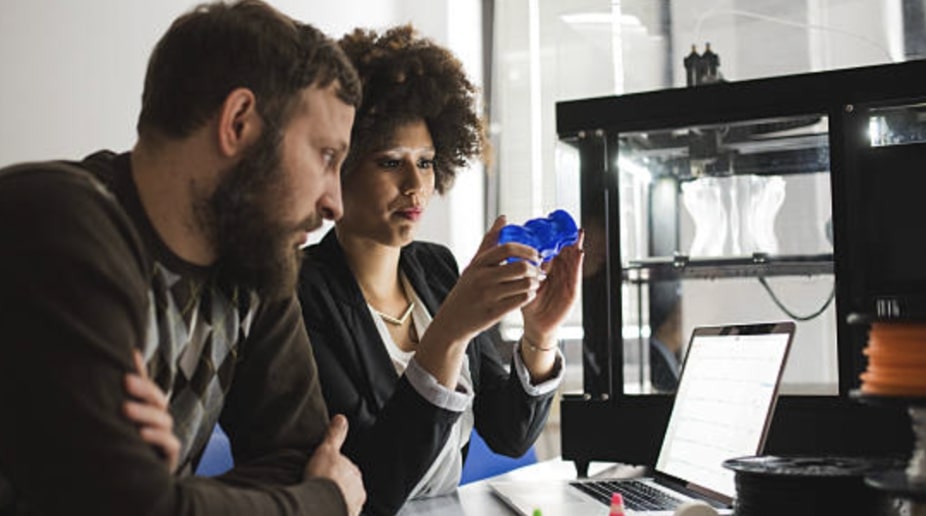 Though a 3D printer is expensive, it can be reliable for students that study architecture, engineering, interior design, science, sculpting, and so forth.
With it, they can print the subject they're studying from plastic, powder, or paper. Having a three-dimensional figure allows them to look at it from various angles, see flaws, and get great insights that they can't otherwise get from a flat image or print.
In short, a 3D printed model or figure can help them to learn better about the subject. They can also present their genius ideas in class with ease without exhaustively explaining them.
More Resources on Schools