4 Quarantine-Free Countries Malaysians Can Visit
The pandemic has changed the way people travel. As a standard procedure, you have to get tested first before you leave the country.
Once you are given the green light, you're good to go. However, you will then be subjected to quarantine for a certain number of days abroad, which could go from 5 to 14 days!
That will be a great hassle that takes up more of your time when it can be used for having fun instead. But lucky for you, we've put together a list of some quarantine-free countries you can visit right now.
1) Singapore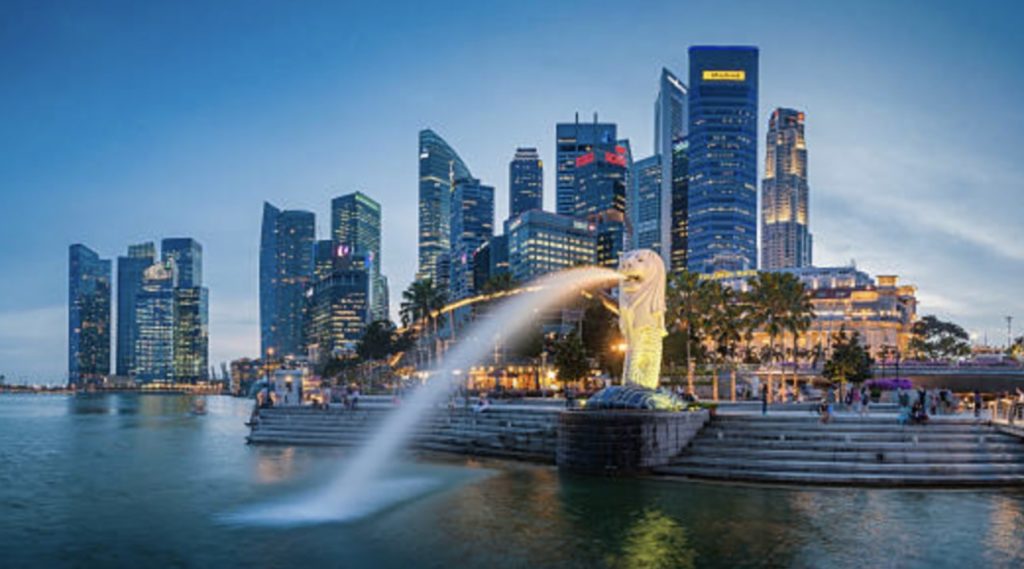 Starting on 1st April 2022, you can take a trip to Singapore without needing to quarantine yourself along with your family as long as you're fully vaccinated and you wear your mask.
In addition to that, you won't have to get tested when you arrive or before you return to your home country.
Best of all, you can enjoy a romantic dinner with your date at a restaurant or coffee shop as well as stroll arm-in-arm in hawker centres or open-air shop complexes.
2) South Korea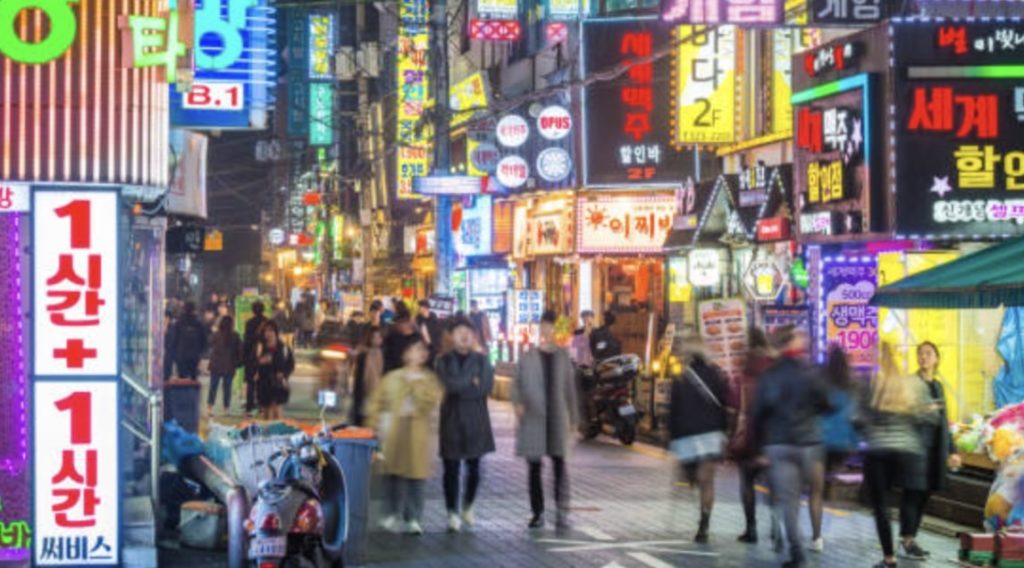 Whether you're a fan of K-pop or just want to see their beautiful country, you can come to South Korea without mandatory quarantine.
As opposed to Singapore, South Korea's travel policies are much more lenient. From 8th June 2022, both vaccinated and unvaccinated travellers are accepted and vaccination documents no longer need to be presented.
Therefore, you only need to apply for a K-ETA (Korea Electronic Travel Authorization) online. This is already good for multiple trips for two years. Keep in mind, though, that a fee of roughly RM35 will apply.
3) Vietnam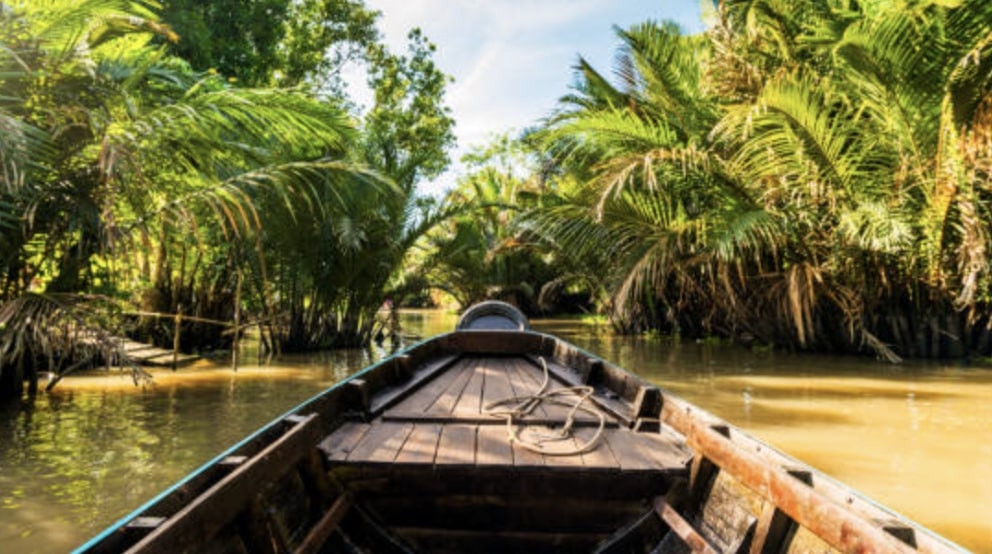 If you fancy spicy noodles, impressive boat trips, and friendly people, go to Vietnam. At this time, they require no self-isolation and SARS-CoV-2 testing, and you can travel anywhere in the nation.
And you don't even need to apply for a visa (if you don't have one already). If you're a Malaysian, then you can enjoy your stay here for as long as thirty days, and that's a long enough time to snap wonderful sights and get to know new people.
4) The Maldives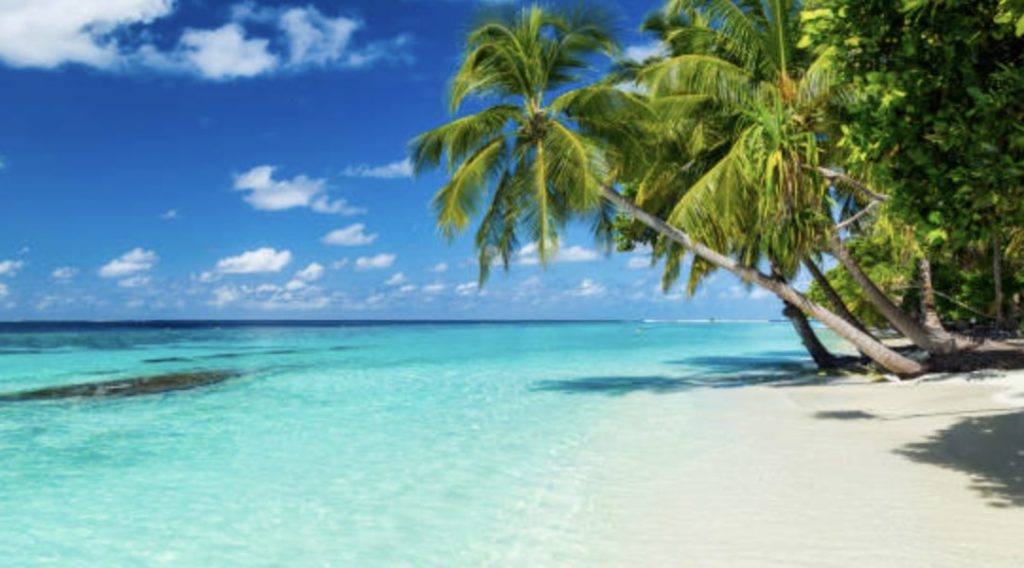 For somewhere new and exciting, you might want to book a flight to the Maldives.
It's home to many stunning beaches and dramatic views. Two of these beaches are Mudhdhoo Beach, famous for its magnificent blue bio-glowing waters, and Banyan Tree Vabbinfaru, known for its awesome snorkelling spots.
Now, tourists aren't required to quarantine when going to the Maldives. But you do need to show them proof that you're fully vaccinated, fill up the Traveller Declaration form, and submit it online within 72 hours of departure from Malaysia.
More Resources on Travel Agencies