How to Choose a Roofing Service
Whether you need to repair or replace your roof, choosing the right contractor is crucial to ensure the work is done to the highest standard concerning quality and safety.
Otherwise, it would be very problematic and time-consuming to fix your roof once again. Not to mention that it would cost you a big fortune.
And that's why we wrote a simple guide on choosing a roofing service here. So, the following are the things you need to factor in for that:
1) Experience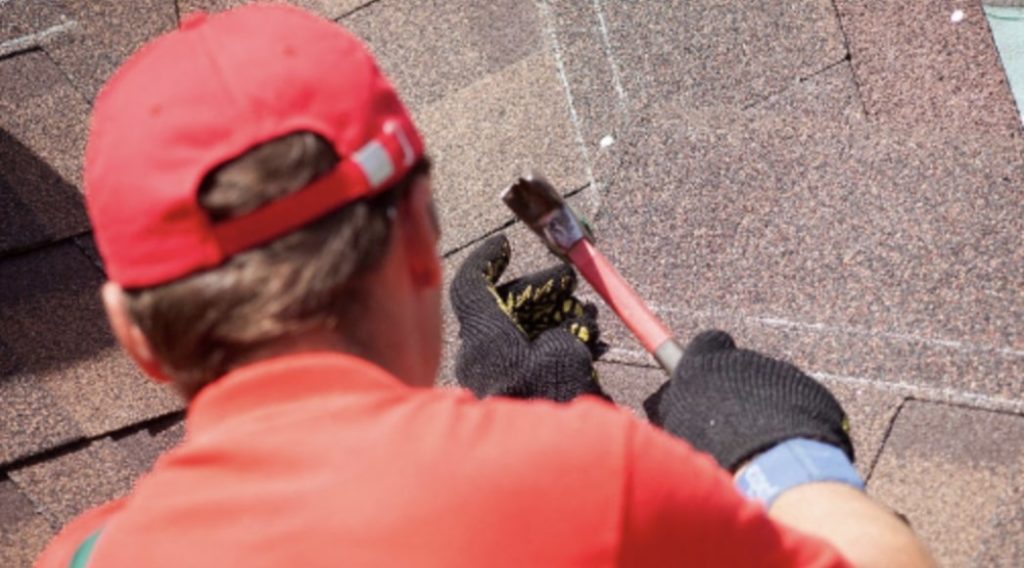 You wouldn't entrust your teeth to a student dentist or your fridge to a sketchy fridge technician, because your health and safety are on the line, right?
It's the same thing with finding a roofing contractor. At least, they should have a great track record and a decade of experience. That can mean that they've seen and solved a lot of roof problems over that time.
But, any contractor can claim that they have worked for a certain length of time. Don't just take their word for it—we suggest interviewing them about how long they have been in the business, what projects they've worked on, and so on.
2) Licences and Insurance
Second, you have to verify that the roofing contractor has all the necessary licences and permits to operate in your area and on your roof.
In addition, they should be equipped with safety harnesses, roof shingles, tools, and other supplies. More importantly, they have to be able to do these jobs professionally and on time.
Also, it is just as important for a roofing worker to have insurance, in the unfortunate event somebody gets hurt during the building process. Also, this proves that they can pay for the damages and medical bills that they're liable to.
3) Guarantee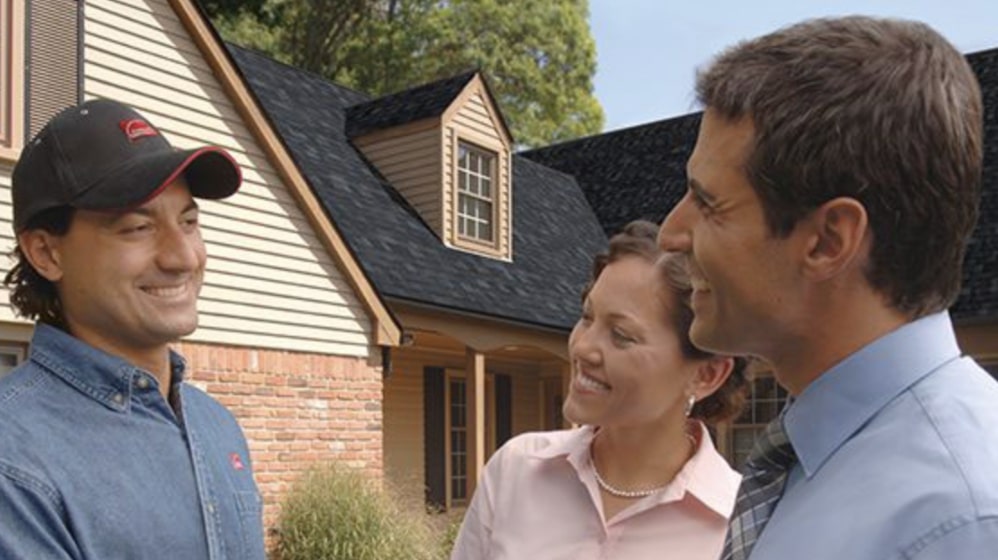 Since a roofing service is a big job more often than not, you have to enquire about their guarantee, should a roof issue arise after the work has been completed.
It's also possible that you purchase a workmanship warranty from your roofing supplier. However, most likely you'd have to get an authorised installer to repair the roof damage; otherwise, the warranty won't be honoured.
Despite that, all reputable roofing contractors should still offer a solid labour guarantee to their clients.
So avoid those companies that don't offer it because it's your right to have it, after all, you have paid an exorbitant sum. Plus, ask the contractor in case you found a problem regarding the roof, how you will reach them and what they can do for you.
4) Fair Price
Research different companies and get a quote from them to get an idea of the best-value deal. The standard is at least three quotes, but if you decide to obtain more than that, all the better.
Generally, the cost of roof repair in Malaysia is between RM300 to RM5,000 depending on the size of your house and roof. It's drastically cost more for a roof replacement service which can fetch up to RM200,000+.
5) Financing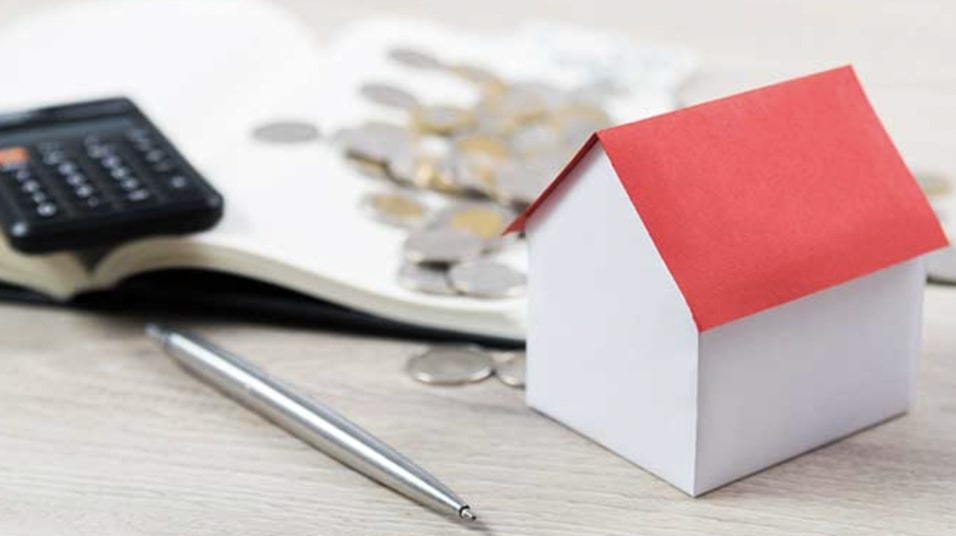 Lastly, given the very expensive cost of roofing services, you may need to get financing. Choose a company that offers it so that you can afford the service and fix the most important part of your house.
If you do, make sure to read and understand the fine print. They should have an agent (or you could get a lawyer), to help you understand the intricacies of the contract, making every term crystal-clear to you and allowing you to change any unfair ones before you sign it.
Other Home Maintenance Articles