How to Choose a Robo Vacuum
All set on getting a robot vacuum but don't quite know where to start? Then, we have you covered through our simple buying guide here.
Buying a robo vacuum is pretty straightforward and exciting in fact. So, here's how to choose a reliable robo vacuum for your home!
1) Floor Surface
When you begin shopping for a robo vacuum, your floor surface is big deal. It all comes down to carpet versus hard floors since certain models are made for either of them.
It will also help to check the thickness of the carpet, as well as if you have pets. That's because pets can leave behind fur, dander, and even bodily waste in their trail and a robo vacuum can specialise in this.
2) House Size
Next, you have to know how big your house is. Some robo vacuums fare better in smaller spaces like condos and apartments, whereas others are built to clean rooms and areas on various floors.
Characteristic of robo vacuums, they like to go under couches, tables, and other furniture. Picking a taller model than the open space under your sofa bed means that they can't go underneath it to clean up the mess.
3) Features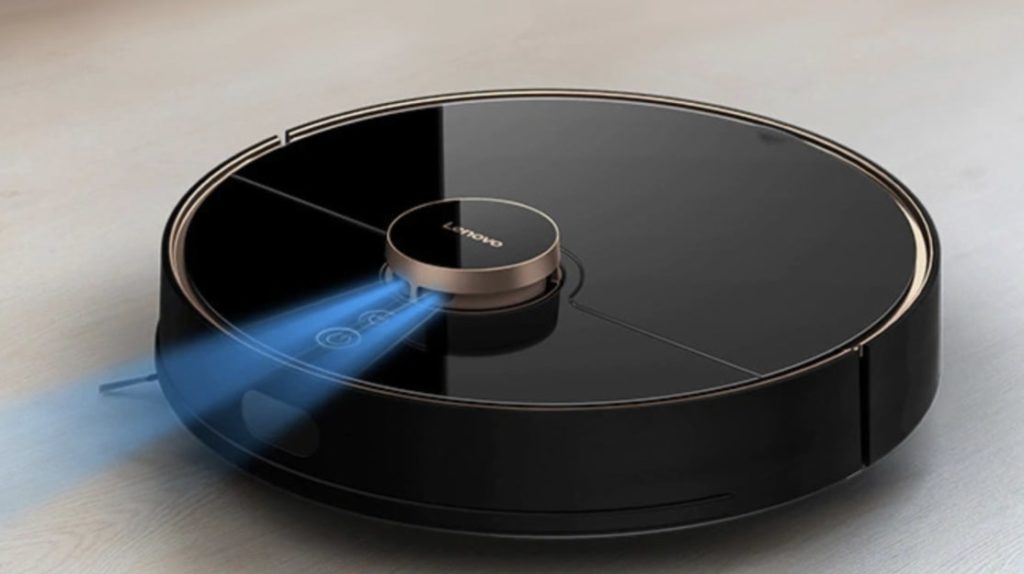 Robo vacuums have a lot of nifty features. It can only have the essential ones or also with smart features.
Let's now single these out and explain each of them a bit.
Mop Function – A mop function is intended for clearing light stains off the floor. Though, it would first require the user to pour in a bit of water to moisten the microfibre pad under it.
Stair Detection – If your house has stairways, you may find stair detection handy. If the gizmo detects a ledge or high surface which it is on, it will back off to avoid falls or other accidental damage.
Automatic Docking – This feature will have the robo vacuum go back to its charging dock as soon as it detects it has a low battery remaining.
Smart App – Users who have this useful feature will be able to power the robo vacuums on or off, pause the cleaning work, change settings, see the map, set to manual or spot cleaning through their phone as long as it is connected to the Internet.
Time Setting – You can program the robo vacuum to clean at the time you set it for. It will automatically clean the area without you having to do anything.
Webcams – Some robo vacuums can act as a webcam too allowing you to check if the place is spotless, what your pet dog is doing, and even monitor for any strange activity around your home.
4) Battery Life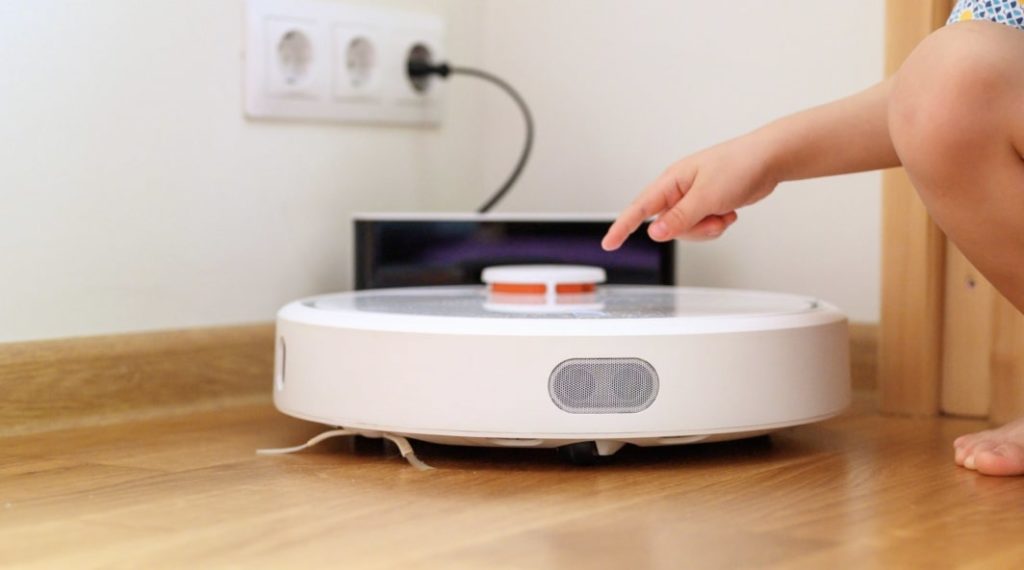 You can't miss battery life on this list of factors in picking a robo vacuum. The battery of the machine should be long enough to clean an entire area without having to stop or go back to the charging dock.
In general, robo vacuums can last up to 60 minutes on normal mode and 90 minutes on eco mode. However, it can last about 15 minutes longer based on the type of floor it's cleaning.
5) Budget
Robo vacuums are sold at different price points. There are budget robo vacuums, while some are on the high-end side.
On Shopee and Lazada Malaysia, they cost between RM65 and RM5,000 depending on your chosen brand, size, and features.
But, then again, you don't have to get the most expensive robot vacuum.
Most of the time, the moderately priced models can clean just as well as the premium ones. However, they don't have fancy features of precise navigation, Wi-Fi connectivity, auto-emptying dust bins, or others.
Other Articles on Cleaning Gadgets and Appliances