How to Choose a Treadmill
Getting a treadmill for your home? It could be a great idea so that you can break a sweat and keep up your fitness without having to go outside.
This might give you a big advantage, especially since we have been dealing with alert status changes and lockdowns amid the unpredictable COVID-19 crisis.
However, not all treadmills suit every person and home. Before you buy one, you have to consider several factors to maximise your treadmill use and get your money's worth.
Now, below is our buying guide for choosing a treadmill. Kindly scroll down to continue!
1) Home Space
The first thing to ask is where you plan to put the treadmill in your home, whether it has ample space for it, and whether you can run freely without feeling cramped on the sides and ceiling.
You can determine if you have ample space by getting the dimensions (L x W x H) of the space you have and noting this on a small piece of paper or your phone's note app.
Doing this will make the treadmill buying process smoother and more hassle-free. Once done, it will be a lot easier to pick a treadmill online or in-shop.
2) Treadmill Type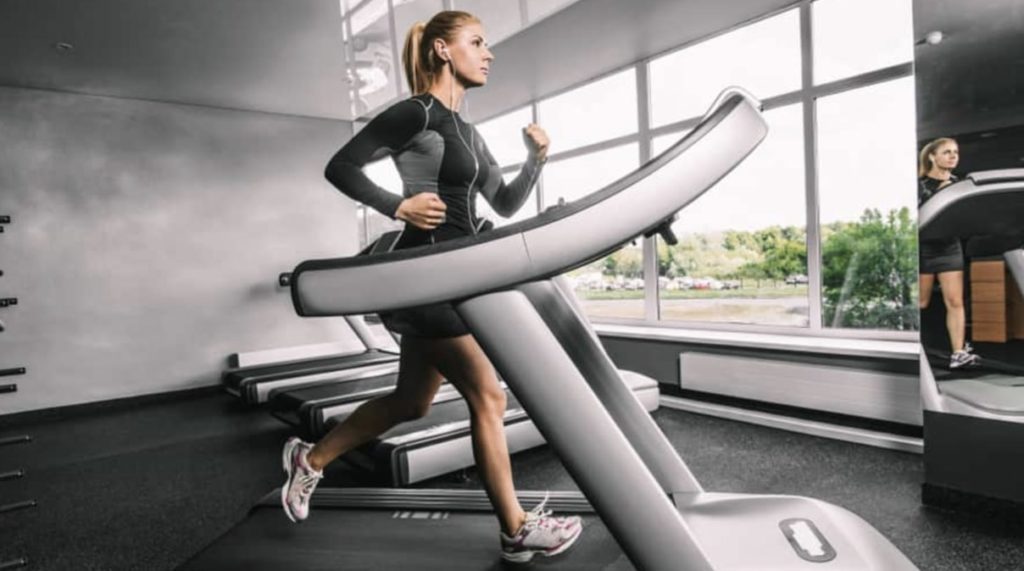 Next is knowing the kind of treadmill you need to have. There are two main types of treadmills: manual or motorised treadmills.
Let's differentiate each one of them below:
Manual Treadmill – This is the treadmill type wherein you have to manually run on in order for it to work. Think of it like a hamster exercising on a large wheel.
The downside to this is it will take a lot more effort to run on this equipment since you're using a lot more effort. However, they are an eco-friendly and more affordable choice.
Motorised Treadmill – The ones you usually use on gyms, motorised treadmills operate upon being activated and forces you to run on it in respect of the pace and incline option set.
The great thing about a motorised treadmill is you can customize the workout according to your preference. Also, you can see the entire stats of your workout like calories burned, minutes, settings, etc.
Folding Treadmill – This is the same as a motorised treadmill, except that it's a portable version since it can be folded and stored in your home easily.
This option is great for walkers and runners who have less space at home and want to store it after use so that you can still use the space on which it is used for other purposes.
3) Belt Size
The belt size plays a big role in your treadmill-running experience. Simply put, it can make or break it.
That's because you have to consider your height and running speed in addition to the size of your home.
Generally, the belt or the surface on which you walk or run on the treadmill should at least be 127cm for walkers, 140cm for runners, and 152cm for runners who are over 183cm tall.
Although runners can get a treadmill with a 127cm belt, they would have less running space and room for error as a result.
Aside from that, remember that there should be 7.62cm clearance on each side—both on the left and right of the treadmill.
4) Features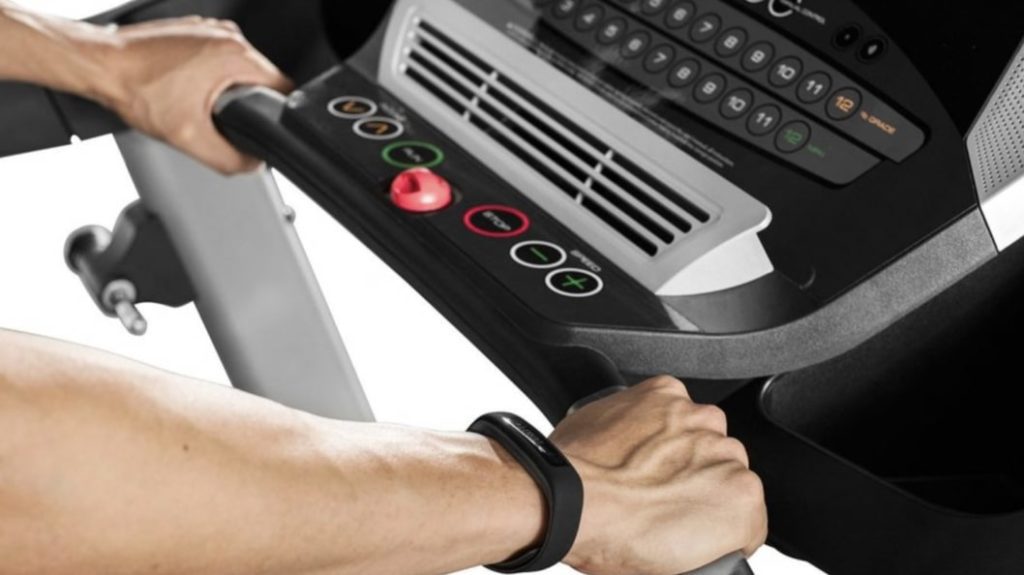 Treadmill models differ in features. The following are features you may need which can be reflected in the higher price tag:
Workout Programmes – If you don't know how far and how long to run, a treadmill with a workout programme feature gives you many choices so you can burn calories and enjoy running.
Heart Rate Monitor – A treadmill equipped with a heart rate monitor determines if you're working at the right level or if you're pushing hard enough when training.
Built-In Speakers – If you want to cut through the monotony of running, you may opt for a model with built-in speakers. With these, you can listen to a music playlist from your phone or by plugging in your wireless earbuds.
App Compatibility – This allows you to sync programmes or track your performance on the treadmill or your phone. This is a sweet feature of premium treadmill models.
5) Warranty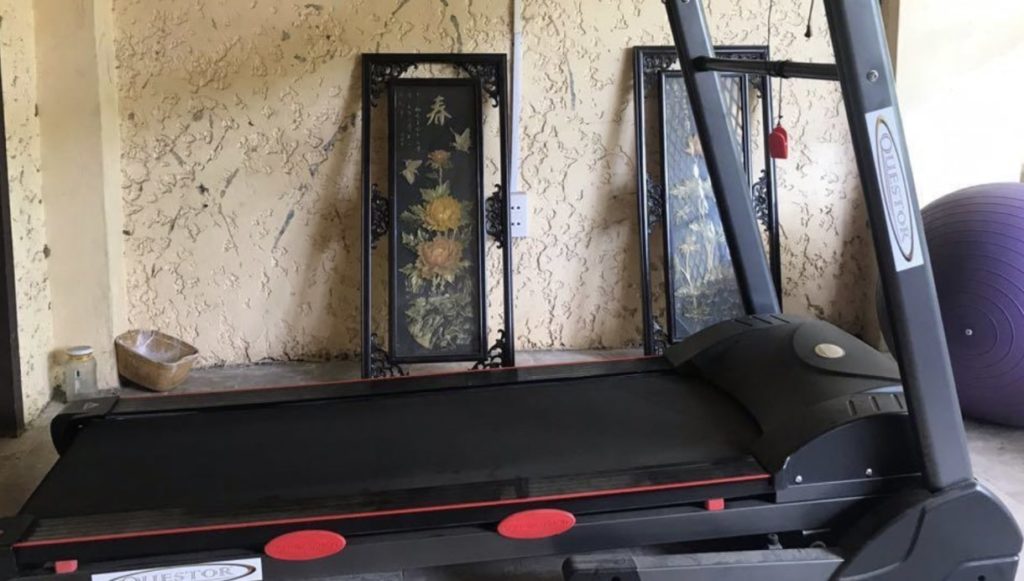 A treadmill is made up of many parts, including the motor, frame, and other components.
You should definitely get one with a warranty for each part in case it shows defects or breaks down a few weeks or months after having first used it. This is so that you won't have to pay to replace them as well as the labour for it.
For higher-end treadmills, the frame and motor warranty should be lifetime and other parts should be a year. In contrast, lower-end ones give shorter warranty periods: 2 to 25 years for the motor and about 90 days for other parts.
6) Cost
Costs vary widely depending on the brand, type, and model of the treadmill. Affordable models range from RM150 to RM800, while premium models are higher, costing up to RM7,000 or upwards.
Once you have considered your available space at home, the type and features you need, finding a treadmill at the right cost should be easy. Remember a good treadmill is one which you can trust and rely on with your regular running or walking routine.
Other Related Exercise Articles