4 Apartment Amenities to Look out For
Well, everyone has their needs in a home or apartment. The amenities it has can spell the difference between a comfortable apartment and an inconvenient one.
We need these things in order to feel cool, happy, and healthy. After all, you're most likely going to be living there for quite a while.
Therefore, when you're planning to move into a new apartment, it's essential to have the basic amenities. Below are some of the ones you should look out for.
1) Air Conditioning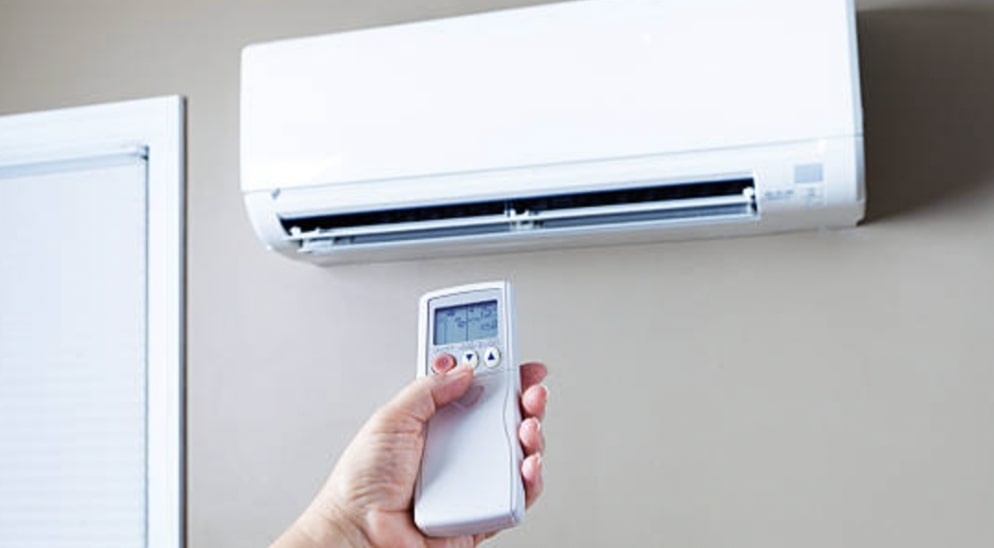 The tropical weather in Malaysia is unbearably hot a lot of the time. So if you're like most people, you'd want your apartment to have air conditioning in its rooms.
An advanced AC unit will keep the air cool and comfortable while making the surrounding air clean and free of impurities.
It becomes even more important if you have a pet with thick fur like a Golden Retriever or a Siberian Husky, as this keeps them comfy during the summer. However, turn it off or give them a blanket or towel if you notice them curled up or shivering.
2) Pet-Friendly Areas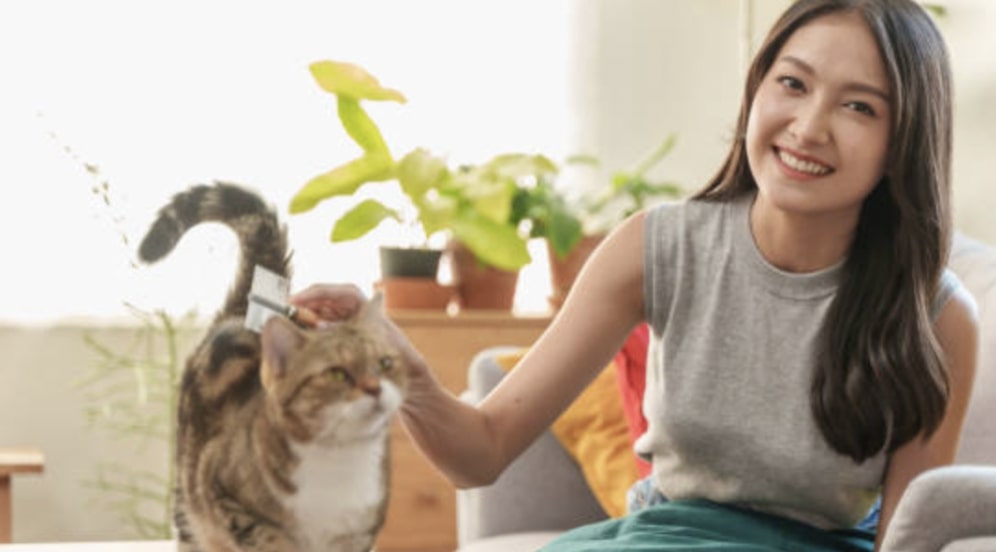 That leads us to the next amenity—pet-friendly areas. Pet amenities can differ from one apartment to another in extent and service.
For instance, some apartments have a pet park or walk path outside or even a grooming centre, and some allow pets throughout the building so long as you're with them.
Ask the property manager about their pet amenities and let them know your questions or concerns so you can ensure your canine or feline friend will be happy living in your new place. And who knows? They might even make new friends.
3) Laundry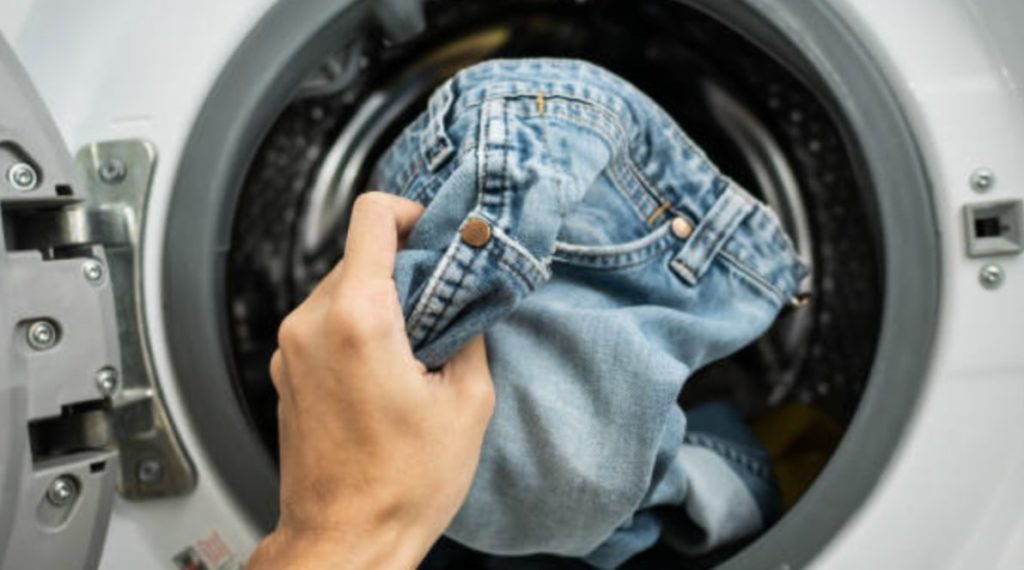 Laundry is a basic amenity that one can't do without. We use clothes every day, and they accumulate as large as a mountain in the laundry bin.
This amenity can be provided inside your unit or stationed at the property. The latter can have a washing and dry cleaning service that will clean your clothes thoroughly for you for a fee.
4) Gym or Swimming Pool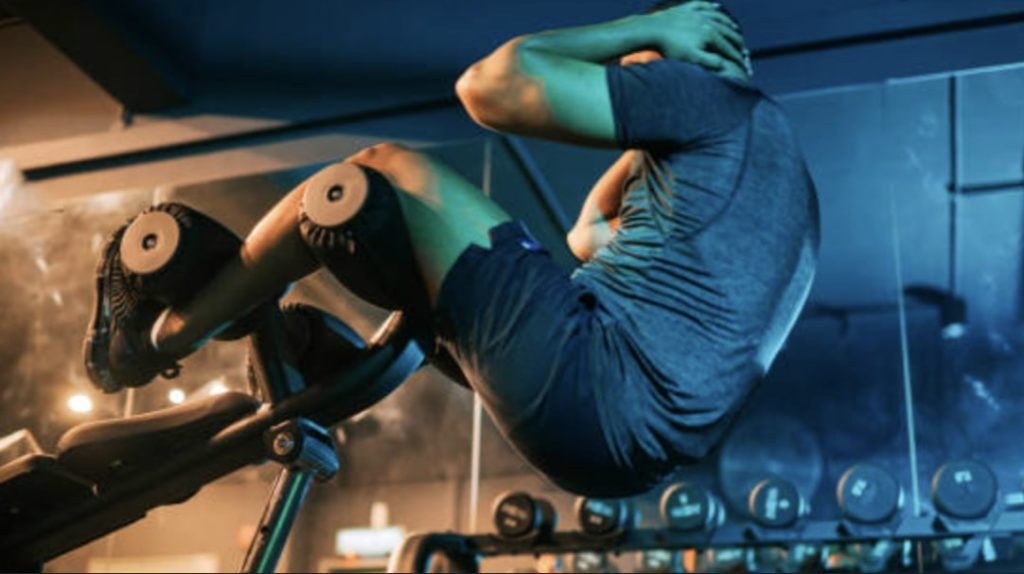 Our bodies have to burn the calories we get every day. And what better way to do that than to work out in the gym (either run on the treadmill or pump iron) or swim in the pool?
In addition, a pool can provide a nice hang-out place for families and friends. Also, it may have a natural view with trees and buildings that all can delight in.
Most of the time, the payment is already included for the use of these facilities when you rent an apartment. If it is, go ahead and train or swim as much as you want!
Make your apartment feel more like home with these services