Pros and Cons of Retiring in Malaysia
Malaysia has long been a famous option for people looking to retire in foreign countries. It's a tropical heaven that's home to diverse cultures, cuisine, and people.
Before getting on the next flight to Malaysia to enjoy your golden years, it's important to know more about it. Based on our observations, the country is a top spot for retirees for a reason.
Retirees in Malaysia can enjoy a thriving community of fellow expats, high-quality yet affordable healthcare, cheap goods, low tax rates, well-developed infrastructure, and diverse culture, among others.
On the other hand, some cons that retirees in Malaysia can experience are the high cost of imported goods, air pollution, unpredictable weather, and long-haul flights.
The big income threshold to qualify for the MM2H programme is also another thing to consider when retiring in Malaysia.
An Overview of the Pros and Cons of Retiring in Malaysia
| Pros | Cons |
| --- | --- |
| Thriving expat community | Costly Malaysia My Second Home (MM2H) Programme |
| Affordable healthcare | Long flight time |
| Cheap goods and cost of living | High cost of imported goods |
| Tax-friendly for retirees | Culture shock |
| Numerous residential properties | Air pollution |
| Great transportation infrastructure | Unpredictable weather |
| Friendly citizens | Stressful to drive in |
| English-speaking citizens | |
| Diverse cuisine | |
| Rich and exciting culture | |
Now that you know the general pros and cons of retiring in Malaysia, we'd like to help you understand each one just a bit more. Our team gets into each pro and con below so keep on reading!
10 Pros of Retiring in Malaysia
1. There is already a thriving community of expats in Malaysia.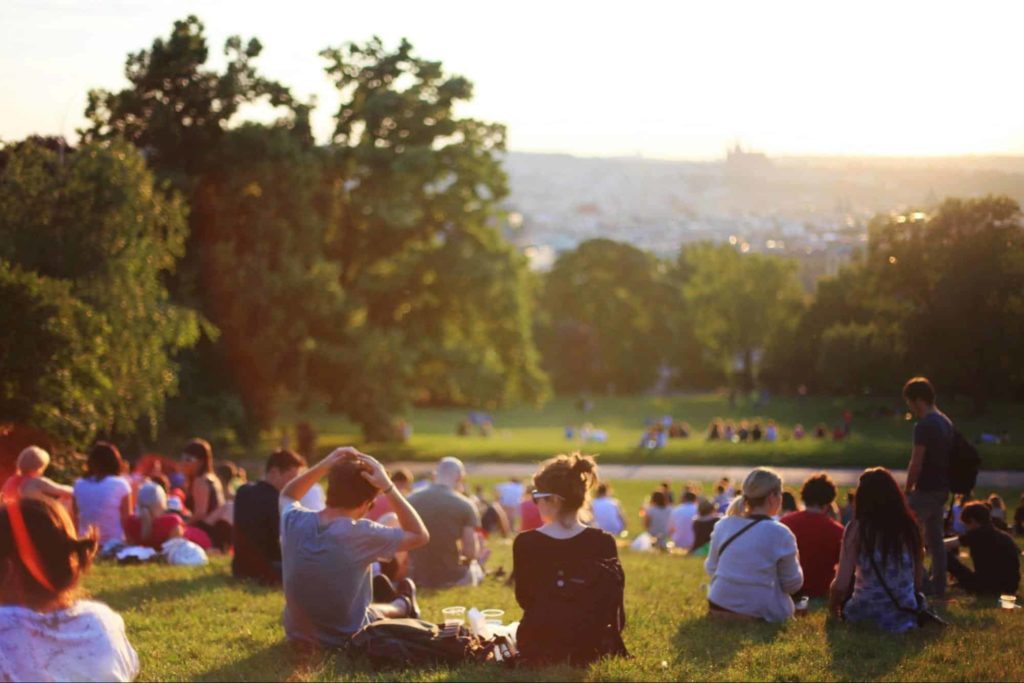 Malaysia is a country with a flourishing and healthy community of expats. While there is no official number of expats in the country, there are about 2.1 million foreign employees living and working in Malaysia.
These are expats who have moved to Malaysia for many of the country's offerings, which we'll get into below. One thing's for sure: you surely won't have any difficulty finding fellow retirees and international expats in Malaysia.
2. Malaysia has inexpensive healthcare.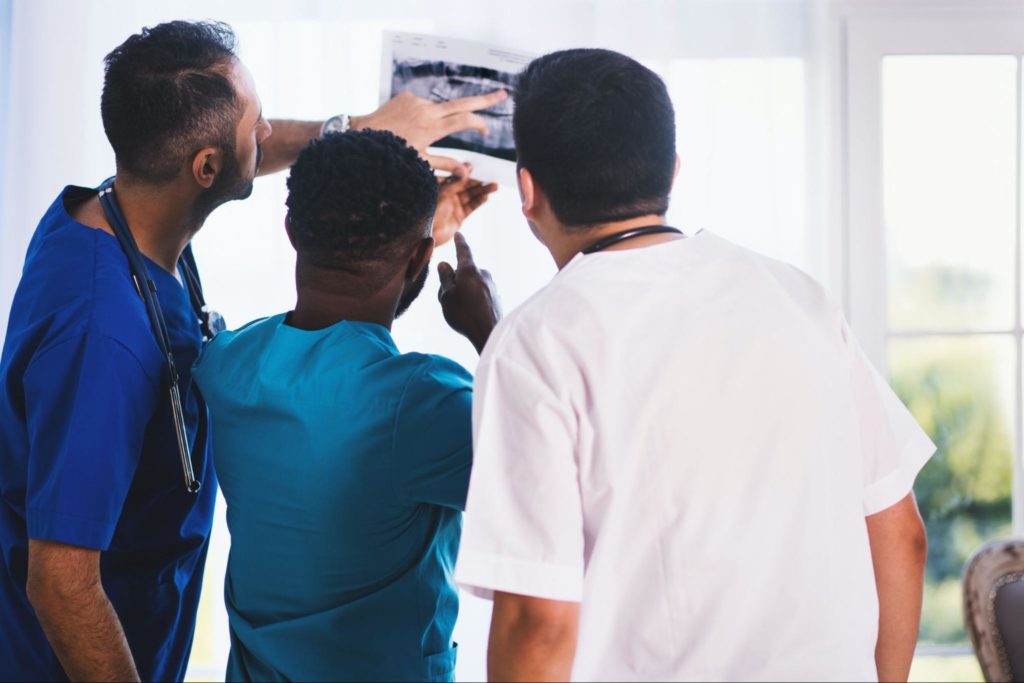 According to our research, healthcare is one of the things that people should prioritise in their retirement years. It's a good thing that Malaysia not only has inexpensive healthcare but also a high-quality healthcare system.
Even though expats are not required to have healthcare to stay in Malaysia, it's best to familiarise yourself with their healthcare system.
Malaysian healthcare consists of two categories: public and private. Public healthcare in Malaysia is funded by the country's taxpayers while private healthcare is paid for out of pocket or with private health insurance.
Retirees in Malaysia usually make use of the country's private healthcare system as there is a huge network of private hospitals. However, you can experience top-notch services in Malaysia's public hospitals and healthcare services.
Communicating your problems and needs in regard to your health won't be a problem in Malaysian hospitals as many of the doctors and nurses speak English fluently. Malaysian healthcare also holds up to Western healthcare standards.
The cost of medicine in Malaysia is cheap. Cheap medicine can range from daily vitamins and supplements to things like prescription medication.
3. In Malaysia, money is not a problem for most expats.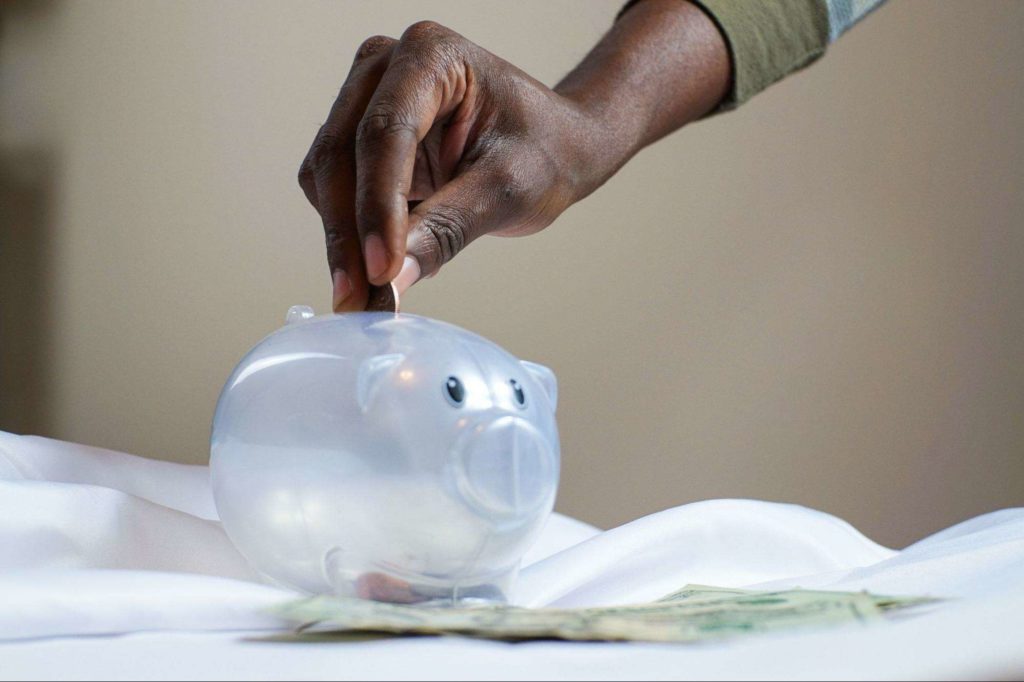 As a rule, anyone looking to retire in a different country should take a look at the average expenses as well as the cost of goods. Thankfully, Malaysia has low numbers for both of those things.
Our findings show that Malaysia is a country with a relatively low cost-of-living. This is in relation to prices in places that most retirees come from, like the U.S. or Europe.
To give you an idea, let's compare the general cost of living in Malaysia to somewhere like New York.
Malaysia boasts a cost-of-living index of 35.0, making it 65% cheaper to live there than in New York. In terms of rent, Malaysia is 90.2% cheaper than the average rent prices in New York.
As you can see, there is a markedly huge difference in the usual living expenses between Malaysia and New York. This is already a part of the reason why many Americans chose Malaysia as their retirement location.
Groceries in Malaysia are also much cheaper. This depends on where you'll do your groceries (and also how much you'll buy) but a trip to the supermarket costs anywhere from RM210 ($48) to RM1240 ($280).
Based on all of our previous research, we're sure that retirees won't have a problem handling their money in Malaysia. The country also has some of the best digital banks and banks for private banking to keep all your hard-earned money secure.
4. Taxes for retirees are easy to handle in Malaysia.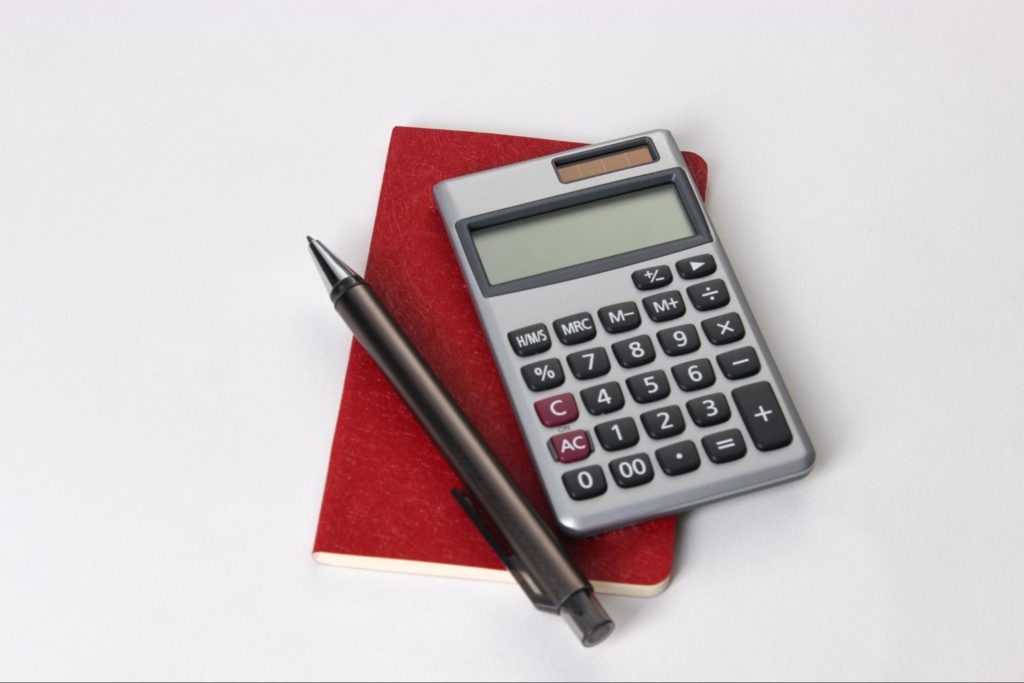 Let's not forget about taxes in Malaysia!
The Malaysian government imposes taxes based on a territorial tax system. What this means is that both residents and non-residents are taxed only on income coming from Malaysia.
You won't need to pay taxes as long as your income comes from overseas sources. If ever you do start earning in Malaysia, whether it be from returning to employment or starting a business, only then will you need to pay taxes.
5. There are extensive choices for residential properties in Malaysia.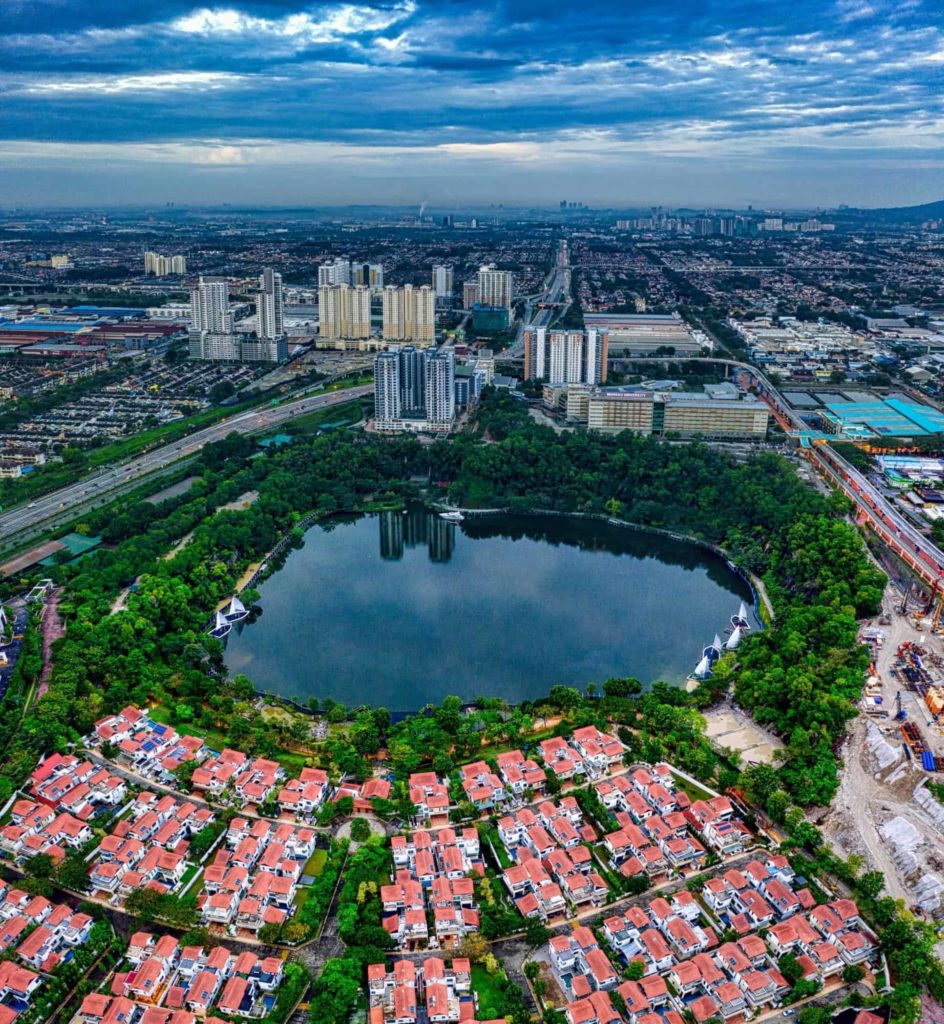 When you live in Malaysia, you can have your pick from many different kinds of residential properties. From spacious townhouses to bungalows in gated communities, retirees in Malaysia can choose to live anywhere that suits their preferences.
Of course, a few townships and cities do stand out as the top retiree spots in Malaysia. Desa Parkcity is one such township, perfect for retirees who want to enjoy retirement in urban green spaces and nearby amenities.
The variety of residential properties in Malaysia is also why the Malaysia My Second Home (MM2H) programme is popular with expats. Under this, people outside of Malaysia can purchase properties, homes, and land in the country.
6. Getting around in Malaysia is a breeze.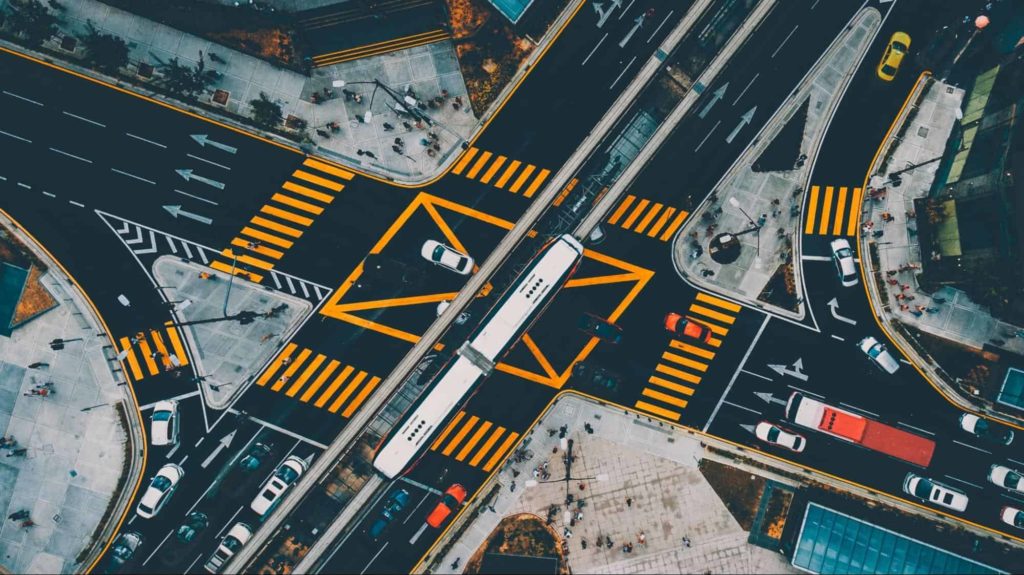 Malaysia has a well-developed infrastructure for transportation. Public transport throughout the country is inexpensive yet dependable.
In Malaysia, you can easily get around by bus, train, taxi, and even flight. The fares for these transportation methods are fairly cheap and yet, they can really get you to where you need to go.
Malaysia also has numerous transit systems for land travel, sea travel, and air travel within the country. For private cars, there are also reliable highways like the country's main highway that runs throughout the country and spans over 800 kilometres.
7. Malaysians are generally friendly towards expats.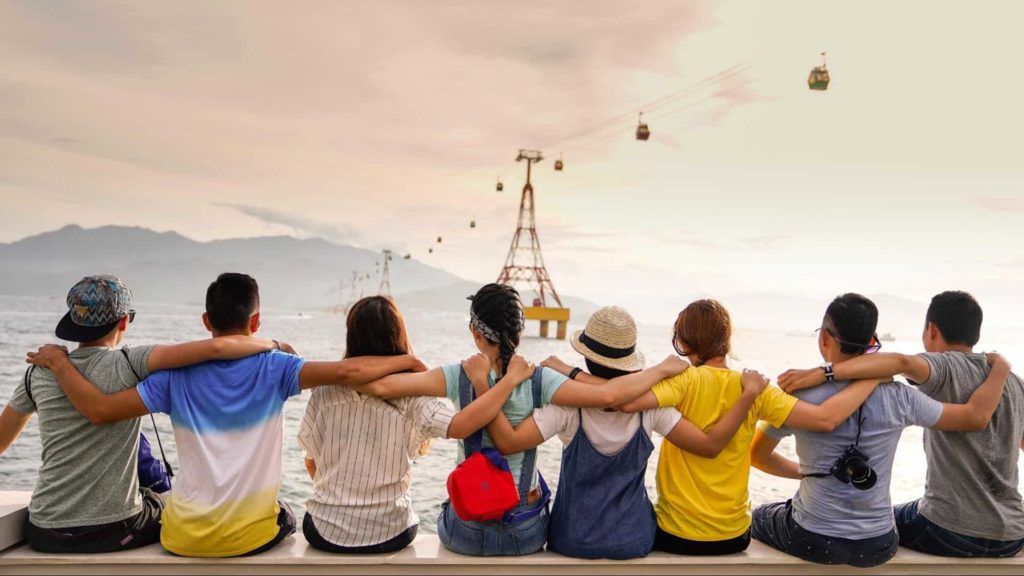 Malaysians are generally friendly people. Since the country gets a lot of retirees and expats, its citizens are fairly accustomed to foreigners.
Malaysians also love to be hospitable, even to strangers or just acquaintances. How most Malaysians behave is due to the culture of togetherness and empathy.
Experiencing the kind of friendliness that Malaysians always promise will surely make your retirement even more enjoyable.
8. Most Malaysians communicate well in English.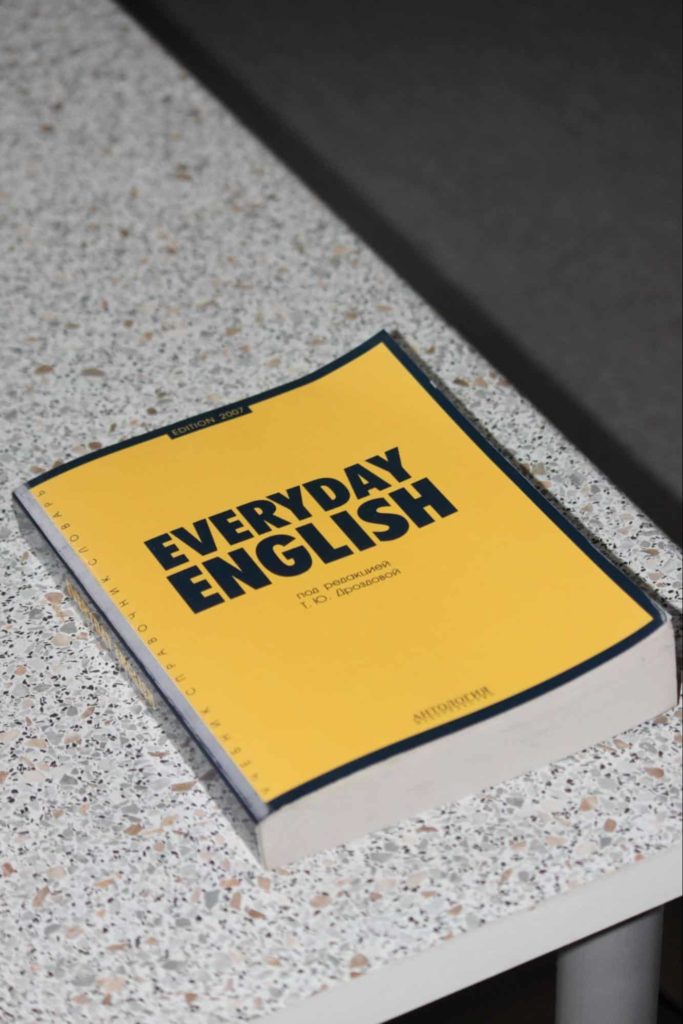 When you retire in Malaysia, you'll find that many Malaysians speak English very well. Of course, this might not be the case in the more rural areas but, generally speaking, Malaysians are fluent in speaking the language.
Many Malaysian citizens use English to converse with foreigners and tourists. Most of the signages for shops, malls, restaurants, and even traffic and road symbols are written in English.
Since you're looking to retire in Malaysia, it's well worth the effort to try and learn the local language. Learning Bahasa Malaysia or Bahasa Melayu will certainly open you up to new experiences and new people.
9. Malaysian cuisine is diverse.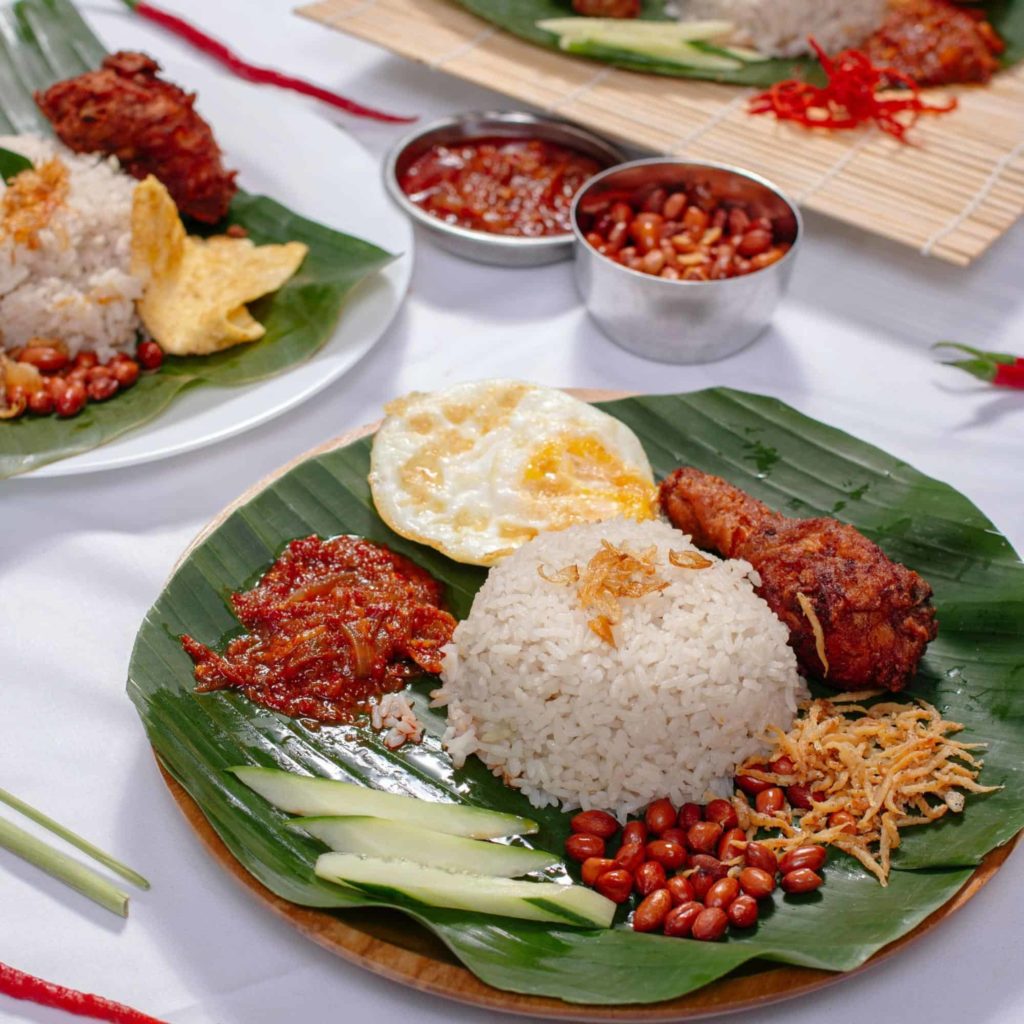 The diversity of Malaysian culture is very much reflected in their cuisine. Malaysian cuisine is made up of a variety of flavourful and rich-tasting dishes, giving you plenty of options to try out during your retirement.
You can find great Malaysian meals all over the country, with each state or town adding a little of its own influence to the dish. Top foods in Malaysia include nasi lemak, ikan bakar, satay, and nasi kandar.
The Malaysian dining experience also reflects the importance of togetherness. Their version of mamak stalls are open-area dining establishments that usually run 24/7, attracting Malaysians and foreigners from all walks of life.
10. Malaysia has a truly rich and exciting culture.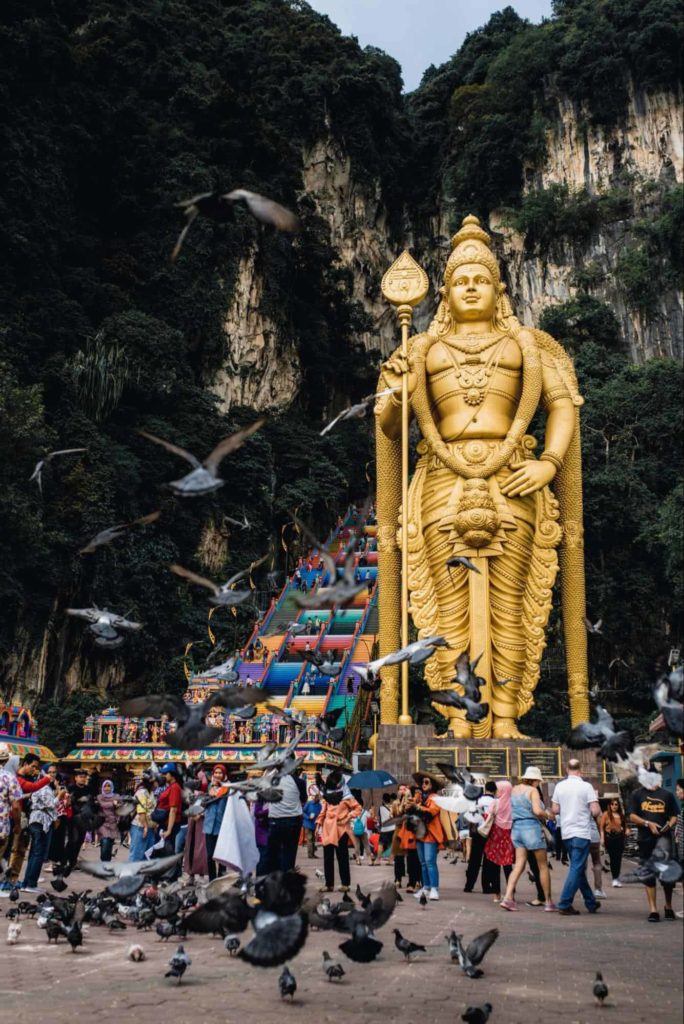 As we mentioned, Malaysia has a diverse culture. This is rooted in the diversity of the country's population and religion.
Malaysia has a population of about 31 million people. This large population consists of Malays, Chinese Malaysians, Indian Malaysians, and other smaller ethnic groups.
Aside from its diversity within the population, Malaysia is also home to people practising different religions like Islam, Christianity, Buddhism, and Hinduism.
These different groups and religions come together to form the uniqueness of Malaysian culture. Malaysians of different groups coexist peacefully with one another.
7 Cons of Retiring in Malaysia
1. Malaysia's MM2H Programme for foreigners requires a lot of money.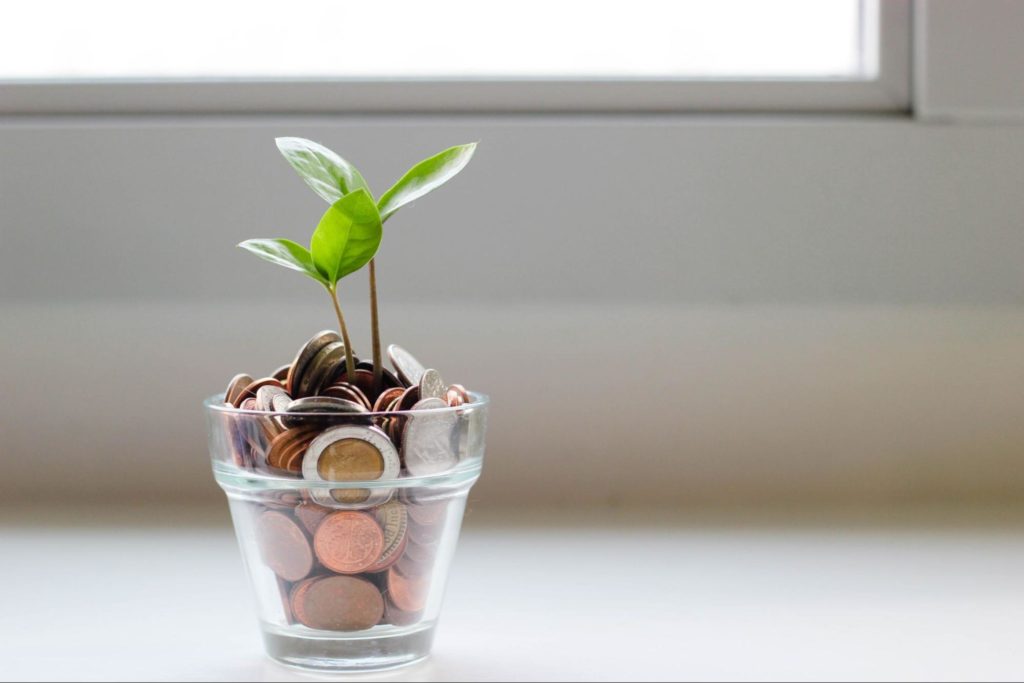 We talked about the MM2H Programme when discussing the residential properties for retirees and expats. This is Malaysia's main housing programme for foreigners that lets them retire in the country while also giving them a multiple-entry social visit pass.
However, to qualify for this programme, there are certain financial requirements that must be met.
The financial requirements to qualify for the MM2H Programme were much lower in the past. But in 2021, the Malaysian government decided to up the rates to further drive economic growth during the COVID-19 pandemic.
These requirements generally depend on the age you are when you apply for the MM2H, which we get into down below:
| Applicants younger than 50 | Applicants who are 50 or above |
| --- | --- |
| Minimum liquid assets of RM1,500,000 ($334,600) | Minimum liquid assets of RM1,500,000 ($334,600) |
| Minimum offshore monthly income of RM40,000 ($8,922) | Minimum offshore monthly income of RM40,000 ($8,922) |
| Fixed deposit account in Malaysia which contains at least RM1,000,000 ($223,065) | Fixed deposit account with a Malaysian bank which contains at least RM1,000,000 ($223,065) |
| | Retirees: show proof of receiving pension from government RM10,000 ($2,230.65) per month |
Data sourced from: The Edge Markets Malaysia
Looking at the financial requirements in the table above can make you think twice about moving to Malaysia under the MM2H Programme.
2. Flying to Malaysia takes a long time.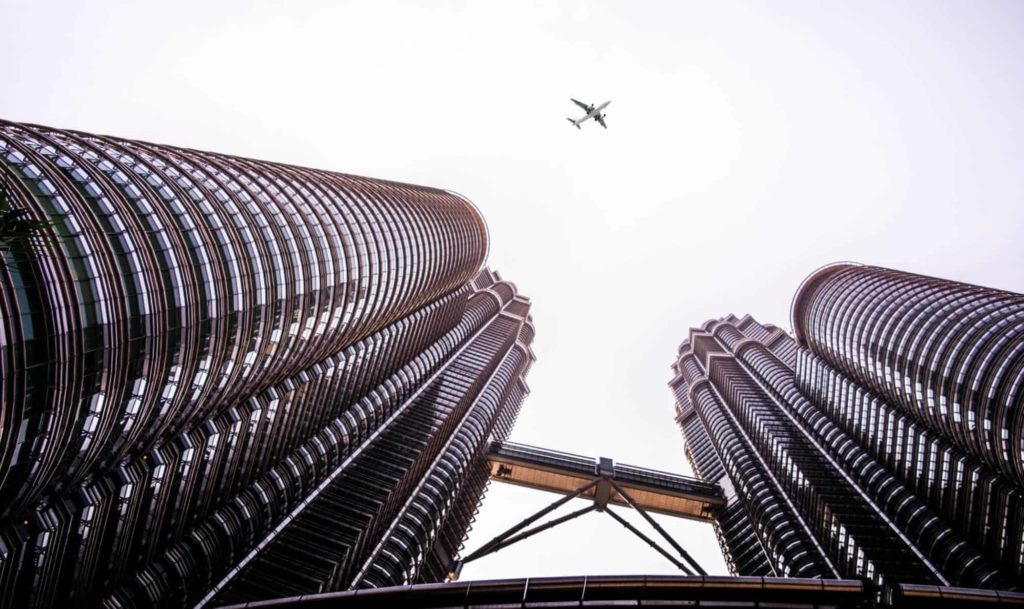 Malaysia is situated in a very far location from countries in Europe or America. A flight from the U.S.A. to Malaysia lasts for 18 hours or more, depending on the airline.
The long distance and travel time from your home country can make it hard for you to visit family or vice-versa. This might heighten certain feelings of homesickness and loneliness.
Although once you're in Malaysia, you're well-connected to other Southeast Asian countries like Singapore and Taiwan.
3. Imported goods in Malaysia have a high cost.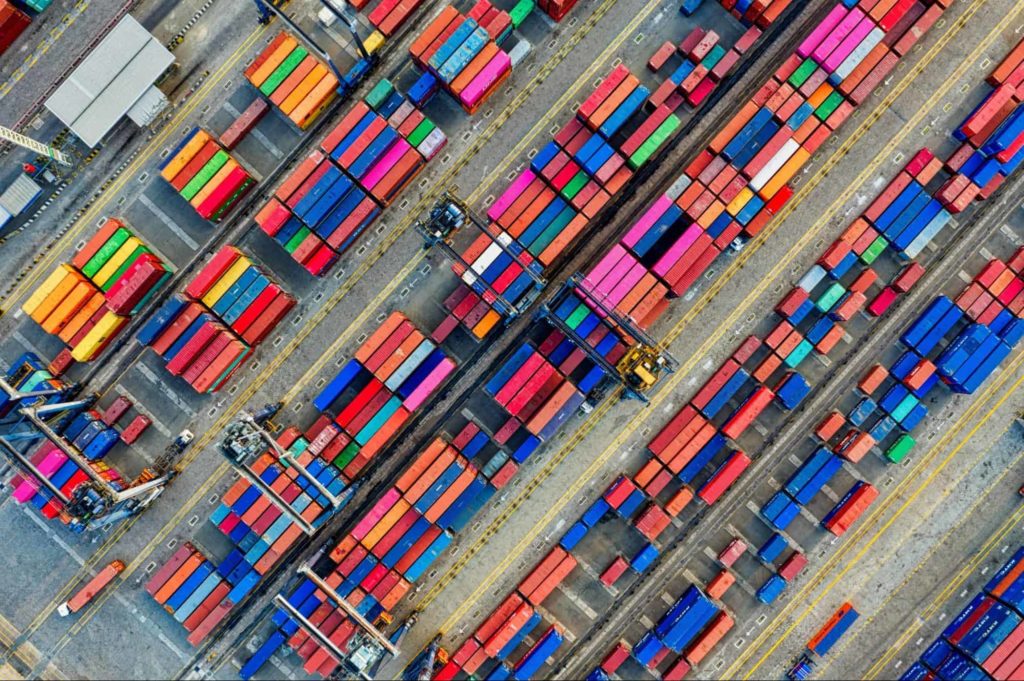 If you're looking for comforts that are close to home, you might have a harder time buying it in Malaysia. The country's import taxes make everything coming from foreign countries much more expensive.
Malaysia imposes a Sales & Service Tax (SST) of 10% on most imported goods. Some imported goods do get a reduced tax rate of 5% or are even completely tax-exempt.
The more expensive imported goods are needed, like appliances, electronics, and vehicles. Goods that are for fun or recreation like imported foods, branded clothing, and alcohol are taxed cheaper.
4. When in Malaysia, it is possible to experience culture shock.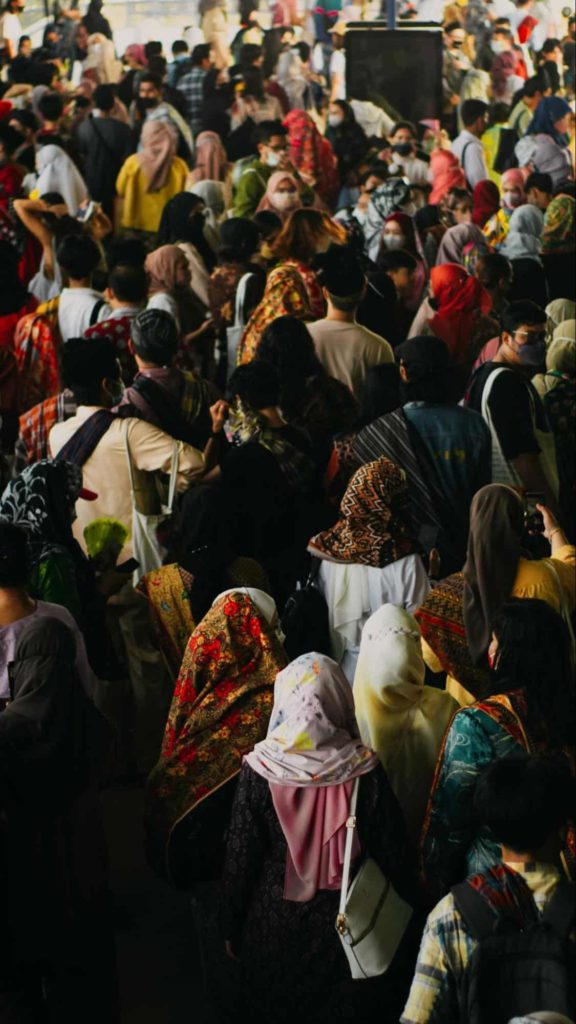 As with any other country when you live in it for the first time, it's probably to experience a bit of a culture shock in Malaysia. This is because Malaysians have their own set of customs and etiquette.
Some of the biggest causes of culture shock in Malaysia are the rules on interacting with Malaysians. For example, it is considered extremely rude to point with your forefinger as Malaysians associate the act with hostility.
Another big difference in culture is the importance of religion and Islam in Malaysia. Islamic customs tend to be a bit conservative, like not being able to shake hands with a member of the opposite sex.
Those are just a few of the things you should remember when in Malaysia. If you do choose to retire here, it's best to study local customs to avoid looking like a clueless foreigner.
5. Air pollution is a big problem in Malaysia.

Retiring in a country with great surroundings also includes looking at the state of its environment. For Malaysia, one of the biggest environmental problems is the country's air pollution.
The air quality in Malaysia is considered to be moderately polluted. Air pollution in the country is caused by factors such as car emissions, infrastructure development, and manufacturing factories.
Air pollution in Malaysia is mostly noticeable in the country's big cities like Selangor and Kuala Lumpur. Malaysians and foreigners in Malaysia can usually see a huge cloud of haze and smog on the skyline of said cities.
With that said, it might be worth a shot to retire in townships outside of Malaysia's major cities. Prices there are relatively cheaper plus you'll enjoy a healthier environment.
6. The weather in Malaysia can be unpredictable.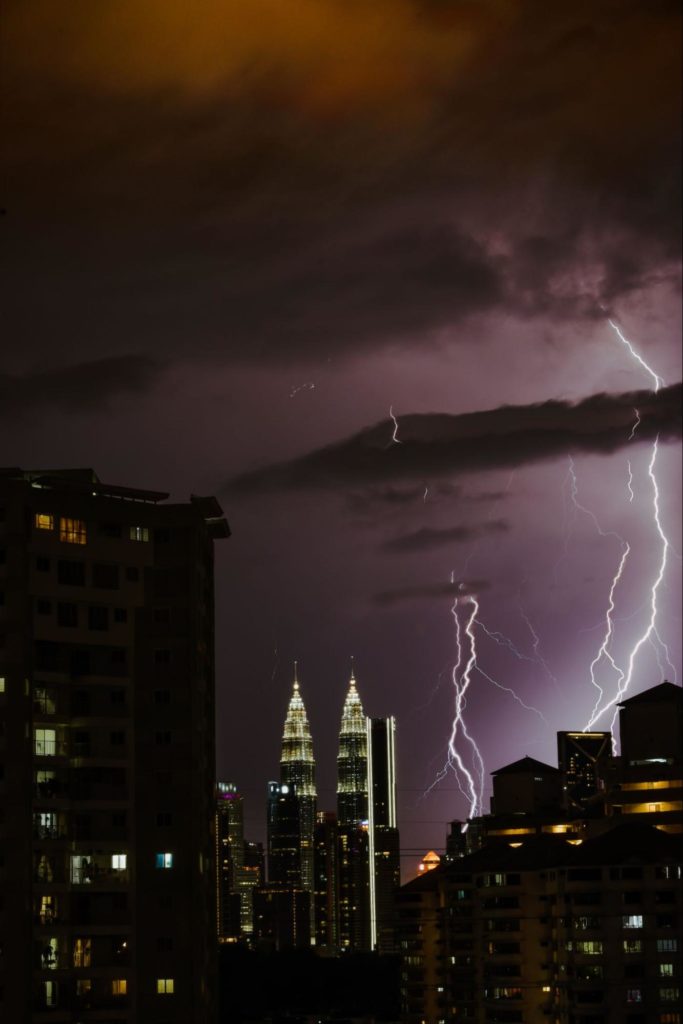 Malaysia is a country with a tropical climate that usually experiences two monsoon seasons: one in April to September, and another in October to March.
However, Malaysia is not exempt from the disastrous effects of climate change and global warming. In the early months of 2023, it's been raining when it's supposed to be dry in the country.
The unpredictable weather in Malaysia affects everything from vacations to the growth of crops in the country. These might impact how you live in Malaysia so it's worth keeping in mind when making your decision on retiring here.
7. Driving in Malaysia can get really stressful.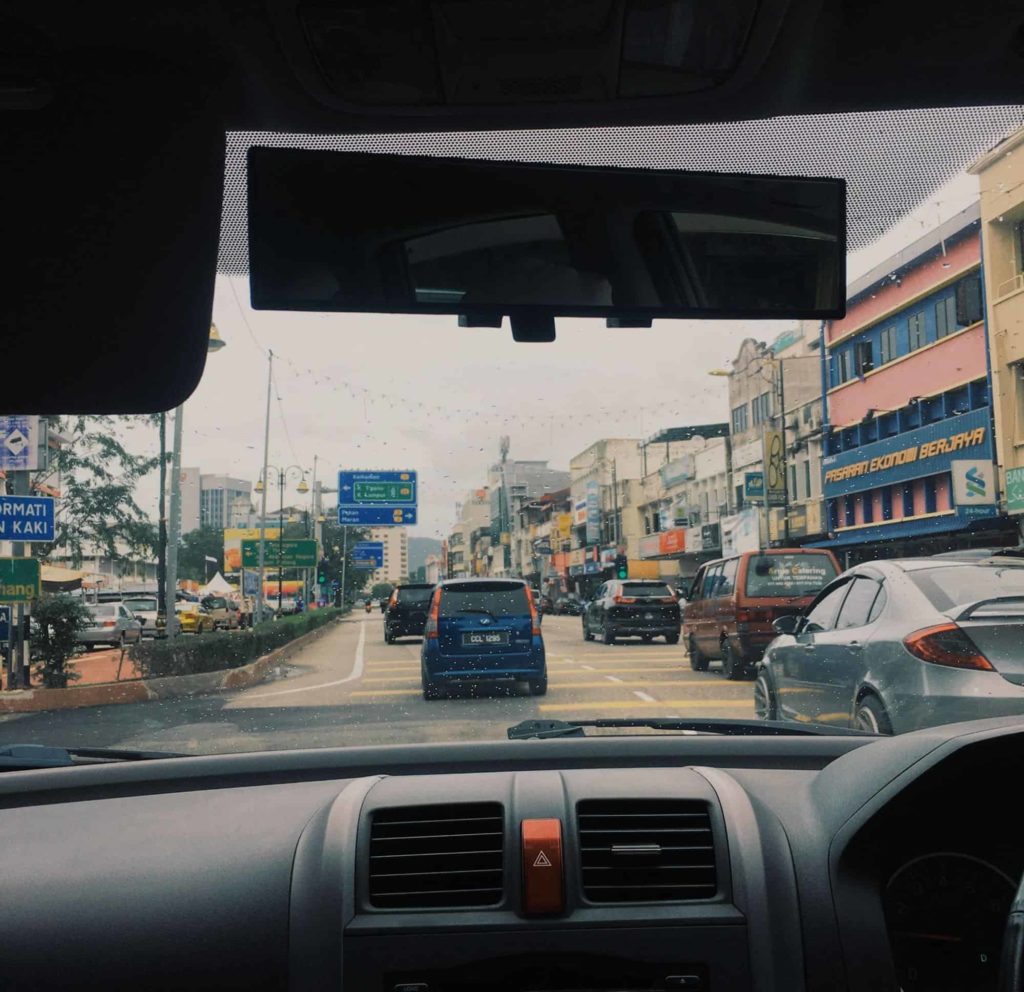 Malaysian drivers have earned a reputation for being bad drivers. Their blatant disregard for traffic rules, as well as their generally aggressive demeanour, makes driving in Malaysia stressful.
Many foreigners in Malaysia report being shocked at motorists just swooping in and out of traffic. This kind of aggressive driving and the mentality of wanting to be first is also evident in other Southeast Asian countries like the Philippines.
When driving in Malaysia, another thing to adjust to is driving on the left side of the road. This won't be a problem for those who are used to having the steering wheel on the right side of the car, but it's still a big adjustment overall.
On the plus side, road accidents in Malaysia did experience a decrease of 11.5% from 2020 to 2021, from 418,237 cases down to 370,286 cases. Still, it's worth seeing if this statistic improves as time goes on.
Our Final Thoughts on Retiring in Malaysia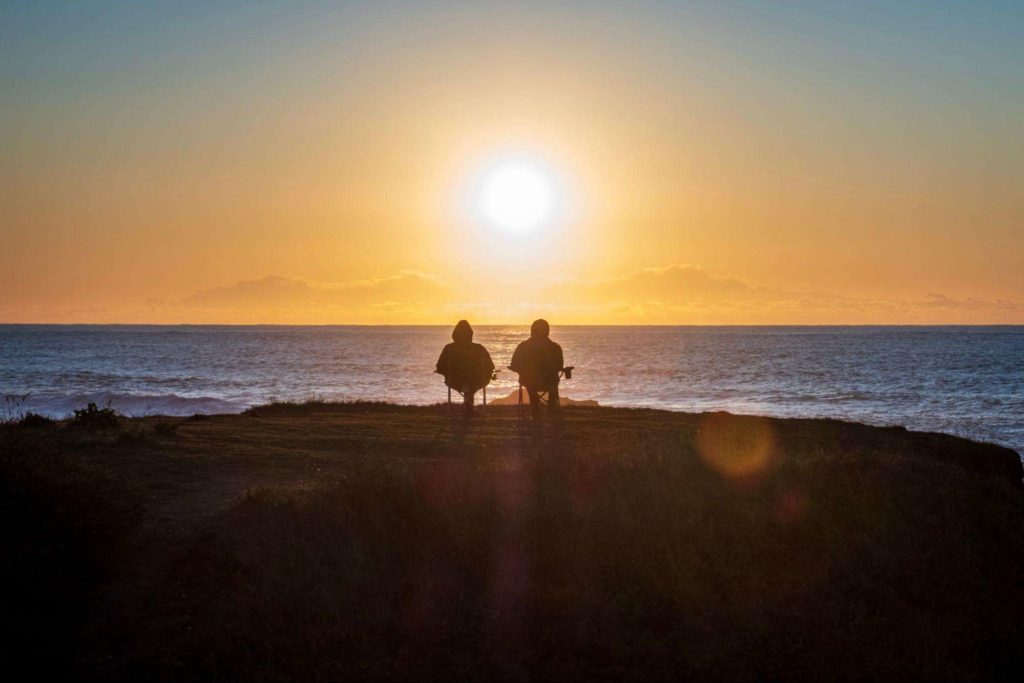 Retiring in Malaysia is great because you can spend a fraction of what you would usually spend in other countries, and still enjoy a high standard of living. Healthcare, rent, food, and groceries here are much cheaper as well.
Yes, you might have to deal with a few negative aspects like air pollution and bad drivers. And the preparation for getting to Malaysia might be a bit more expensive than it was but it is still generally one of the top countries for retirees.
FAQs about Retiring in Malaysia