Pros and Cons of Studying in Malaysia
Malaysia is a top choice for international students who want to get their bachelor's or master's degrees. The quality of education is significantly high, with graduates easily finding work locally and internationally.
There are a few things to know before you start applying to universities and colleges in Malaysia. Let's get into the pros and cons first!
International students study in Malaysia because they can choose among top universities that teach courses in English. International students can also find local work after graduation with an Employment Pass.
Some cons for international students in Malaysia are the limit of taking just one full-time degree as well as poor facilities in some public universities. Becoming a resident after graduation is also not guaranteed.
An Overview of the Pros and Cons of Studying in Malaysia
| Pros | Cons |
| --- | --- |
| Top universities worldwide | Can only take up one full-time degree |
| Courses taught in English | Poor facilities in public universities |
| Working locally after graduation is possible | Residency in the country after graduation is not guaranteed |
| Diverse country | Safety problems |
| English-speaking citizens | Homesickness |
| Affordable student living | |
Those are just the general pros and cons of studying in Malaysia for international students. We dive deep into each one down below so read on!
6 Pros of Studying in Malaysia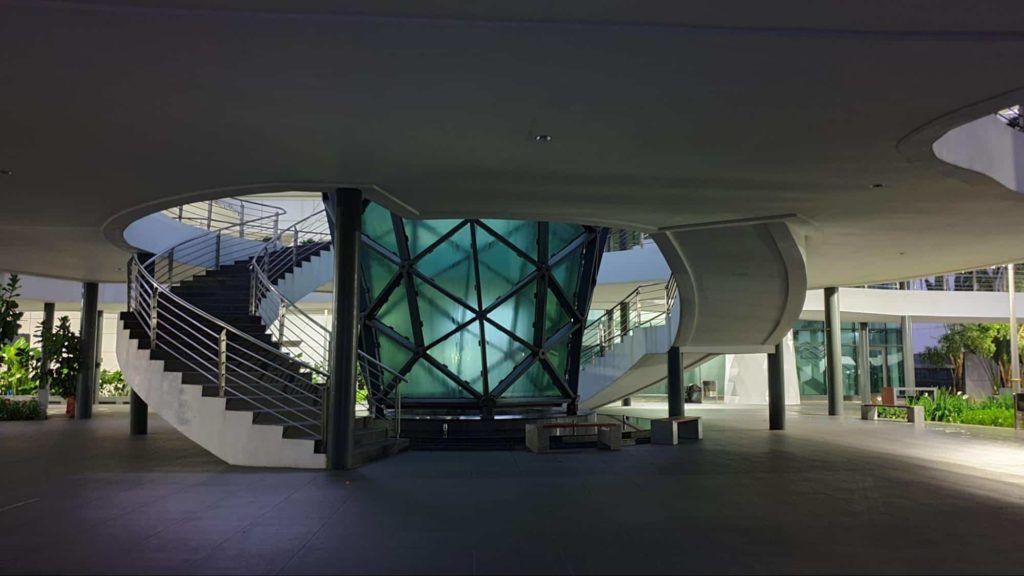 1. Malaysia is home to some of the top universities in the world.
Malaysia is considered one of the leading international education hubs. According to the study, the country is continuously making efforts to be a centre for student education, training, and research.
One notable university is the University of Putra Malaysia (Universiti Putra Malaysia in Malay), one of ten universities worldwide that are under just 50 years old. They offer degrees in the fields of agriculture and food science.
Aside from agriculture, Malaysia also has many graduates who work in the technology field. The University of Technology Malaysia (Universiti Teknologi Malaysia in Malay) has courses in computer science and engineering.
Since the COVID-19 pandemic, Malaysian universities and students have adapted to a new learning environment. Nowadays, it's best to have a trusty laptop to attend online classes, pass digital assignments, and even create outputs.
Even if many educational institutions in Malaysia provide high-class education, tuition fees remain affordable in both public and private universities.
Our findings show that tuition generally depends on the university and the course or degree you'll be taking up. You can take studies in a private university that cost equal to or even less than some courses in a public university.
We divide the average range of tuition fees per year in Malaysia in the table down below. We also included the average price for international students who want to study medicine in Malaysia. 
| | Public Universities | Private Universities |
| --- | --- | --- |
| Bachelor's Degree | RM9,630 ($2,146) to RM21667 ($4,829) | RM6,500 ($1,448) to RM44,779 ($9,980) |
| Master's Degree | RM2,407 ($537) to RM19,260 ($4,292) | RM7,222 ($1,610) to RM14,445 ($3,219) |
| Degrees in Medicine | RM130,000 ($28,973) | RM95,577 ($21,300) |
Data sourced from: Studyportals
Now that you have an idea of how much tuition costs in Malaysia, let's talk about the selection of courses and degrees.
We already mentioned that most universities in Malaysia have a focus on the fields of agriculture, electronics, and technology. Those are the more popular choices but universities in Malaysia also have courses like accounting and mass communication.
Malaysia is also popular for its offerings of Masters in Business Administration. If this is fitter to your interests, you could check out our well-researched, compiled list of the best MBA universities in Malaysia.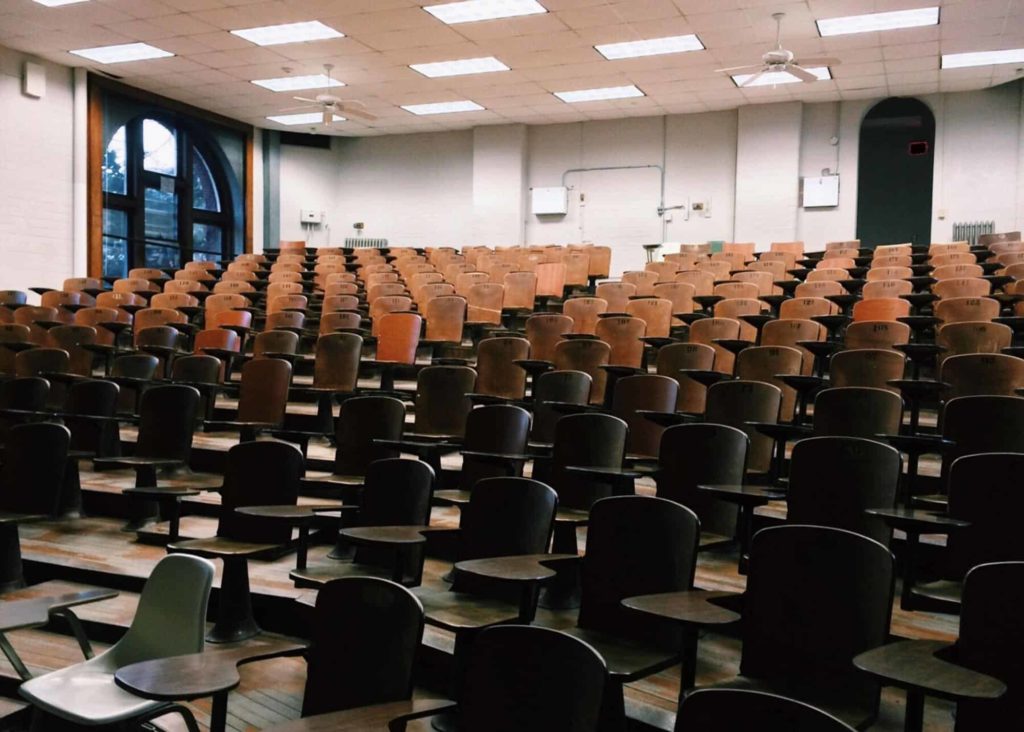 2. Many Malaysian universities teach courses in English.
Many of the educational institutions in Malaysia offer courses that are fully taught in English. No matter what country they come from, all international students can experience the high quality of education that Malaysia offers.
Since you'll be spending time in Malaysia, you could learn the languages that are commonly spoken in the country. Knowing how to speak and understand Bahala Melayu or Bahasa Malaysia can also open you up to more learning opportunities.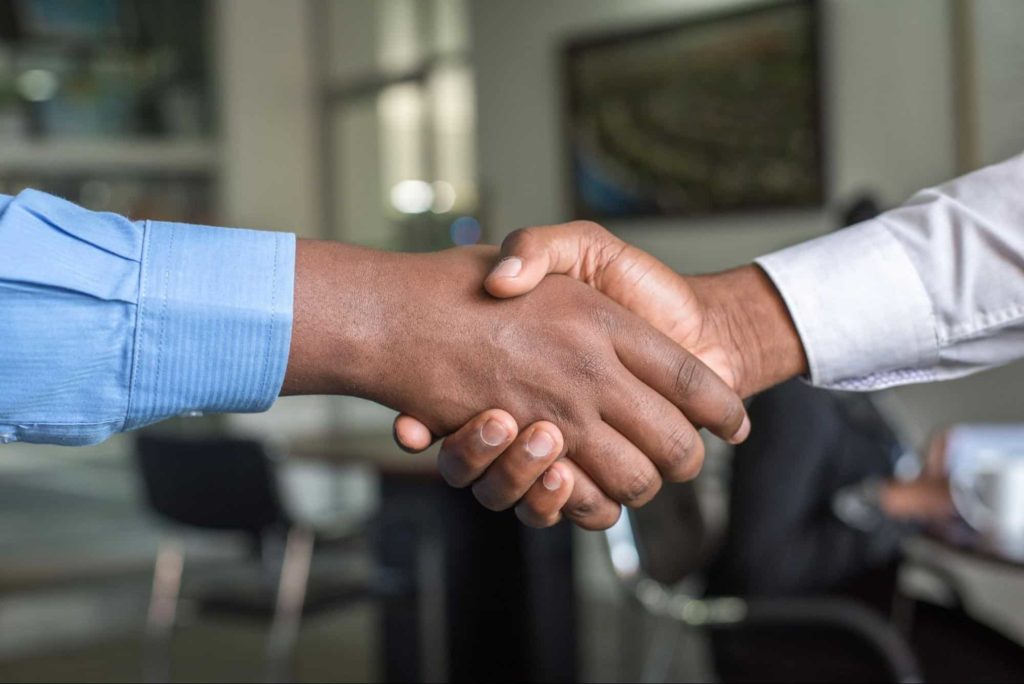 3. Working in Malaysia after graduation is possible.
For many international students, the next step to graduation is employment. Luckily, it is possible to find work in Malaysia as a fresh graduate through the Employment Pass.
The Employment Pass allows foreigners to work in Malaysia for a minimum of 2 years up to a maximum of 5 years. The Malaysian-based employer will be the one to start processing the application for the Pass after they have given the job offer.
If you're planning on applying for this, you need to secure a job offer first from a Malaysian company. Your future employer will acquire a work permit for you and then advise you on the rest of the needed documents.
There are a variety of lucrative industries in Malaysia. You can aim to get a job in the agricultural, finance, engineering, fintech, and information technology sectors.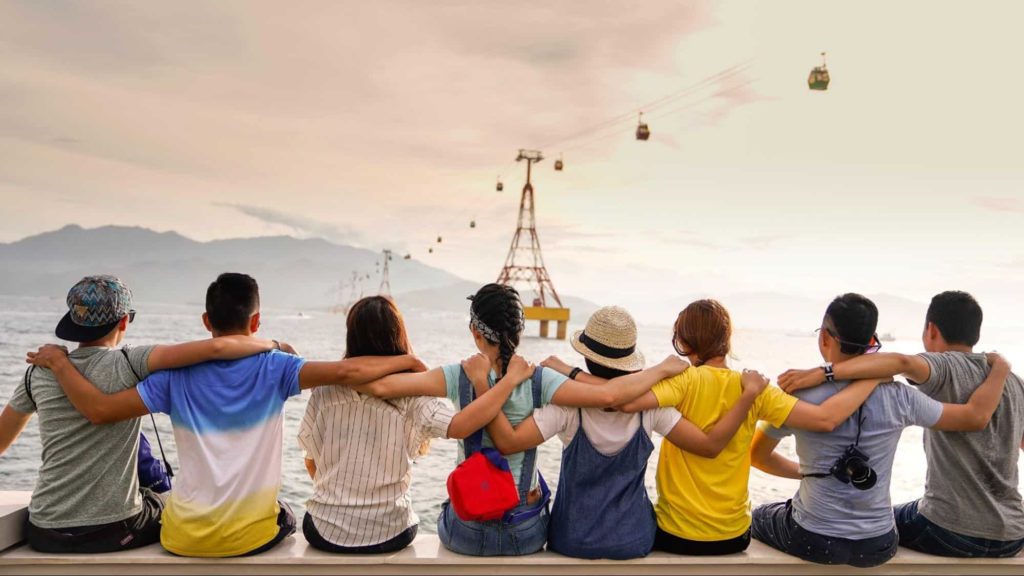 4. Malaysia is very diverse.
When you start reading about Malaysia and Malaysian culture in general, many resources say the same thing: it's a "melting pot" of cultures, customs, and people. And that is very true.
Malaysia has a huge population, about 31 million people, with different ethnicities like Malays, Malaysian Chinese, Malaysian Malays, and Malaysian Indians. All these groups of people contribute to the rich diversity you'll experience in the country.
The diversity in Malaysia is terrific to experience and see firsthand. But another thing that makes this a plus for international students is how friendly Malaysians can be as a result of being so diverse.
Since Malaysians are continuously exposed to different cultures, they welcome new things. They are generally accepting of foreigners, tourists, and international students.
When you're in Malaysia, you'll find it easy to make friends with Malaysians. There are customs you do have to keep in mind but generally, Malaysians are diverse and friendly people.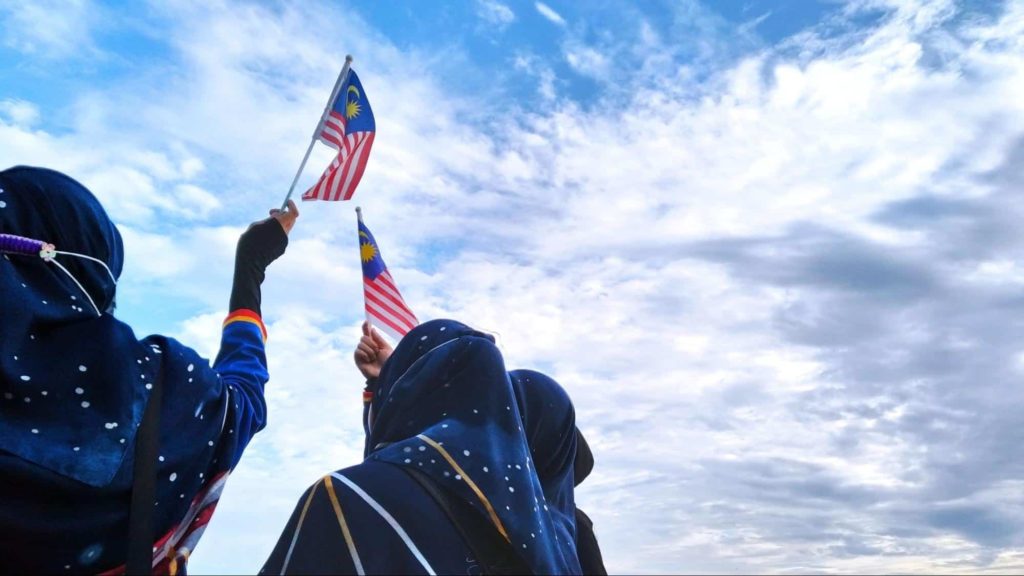 5. Malaysians can speak English well.
You won't be experiencing too much of a language barrier when you study in Malaysia. A lot of Malaysians can speak and understand English easily, making communication much smoother.
Malaysia is friendly to English-speaking international students, tourists, and foreigners in general. The use of English is widespread in the country, with many signages on the road or for shops written in English.
As we previously mentioned, most universities in Malaysia deliver lessons and courses in English. Add to that the great English-speaking skills of Malaysians, and you'll find that studying in Malaysia won't be that difficult at all in terms of the language.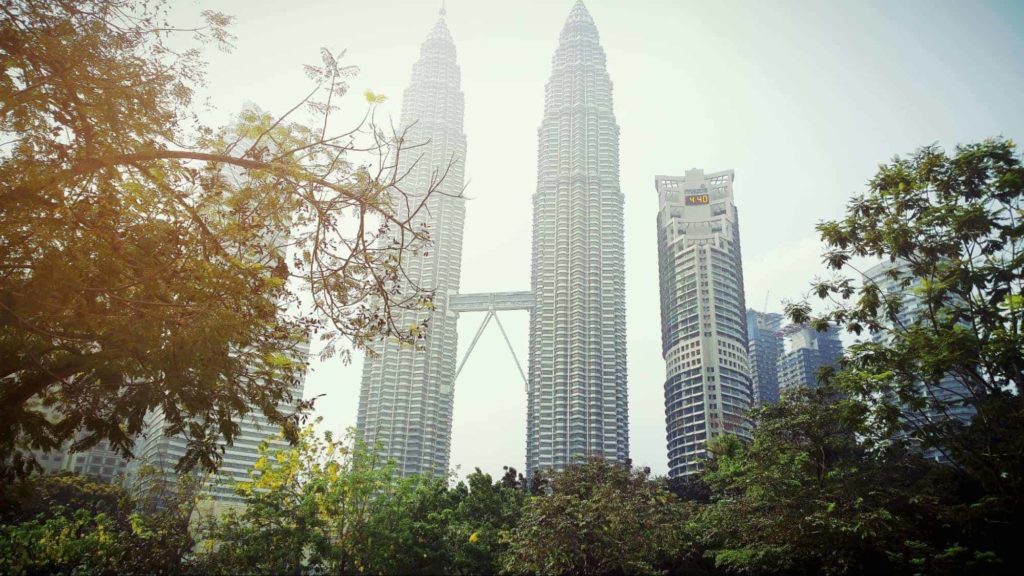 6. Malaysian living is affordable.
Studying in Malaysia as an international student is affordable because of the low cost of living. International students can also work part-time, thereby earning income to supplement their stay in the country.
Living in Malaysia as an international student is cheap. Many universities offer living spaces such as dormitories, but you can also find a variety of rooms for rent at reasonable prices that are scattered throughout Malaysia.
As a rule, studying in a foreign country is also an exercise in budgeting your money. Thankfully, Malaysia has modest prices for things like groceries, transportation, dining out, and even recreational activities.
| Average Monthly Costs in Malaysia | |
| --- | --- |
| Groceries | RM54 ($12) to RM313 ($70) |
| Transportation | RM112 ($25) |
| Dining Out | RM4.5 ($1) to RM134 ($30) |
| Recreational Activities | RM18 ($4) to RM153 ($34) |
Data sourced from: Travel Safe
The prices above depend on where you'll be studying in Malaysia but it's all relatively cheaper compared to other countries.
If you want to be on the safer side of things, financial-wise, then you can look into getting a part-time job. Yes, Malaysia lets international students work part-time!
International students in Malaysia can find part-time work by applying to their respective educational institutions. During semester breaks or holidays that last for a maximum of 7 days, they can work for a maximum of 20 hours per week.
Additionally, international students in Malaysia can work part-time at hotels, mini markets, restaurants, and petrol kiosks. However, they are not allowed to be cashiers or to hold jobs that the government deems to be immoral.
Being an international student in Malaysia is affordable. With the relatively cheaper expenses, you can make the most out of your stay by exploring the country and learning about Malaysian culture.
5 Cons of Studying in Malaysia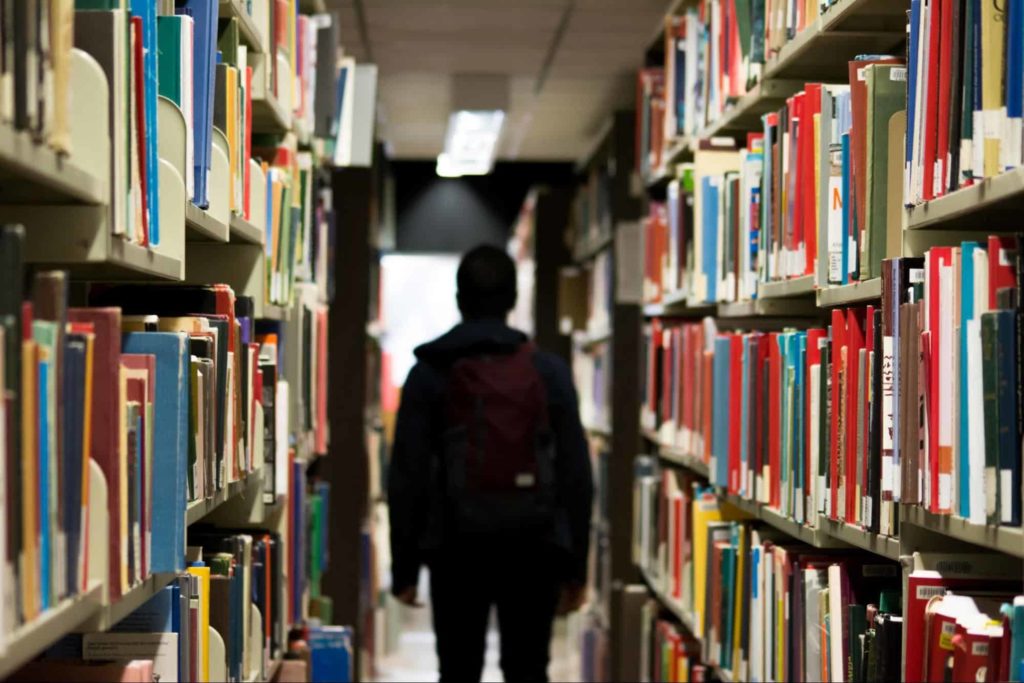 1. International students are only allowed to take one full-time degree.
For many international students, it makes sense to get as much as you can out of your educational journey in another country. Some students choose to take two degrees or additional course load.
In Malaysia, you can only study for one full-time degree as an international student. This means that you can only focus on one major for the entirety of your stay in the country.
This might be limiting international students in Malaysia who want to take on more studies at the same time as their full-time degree. If another degree or major interests you, you'll have to reapply after you complete your initial course of study.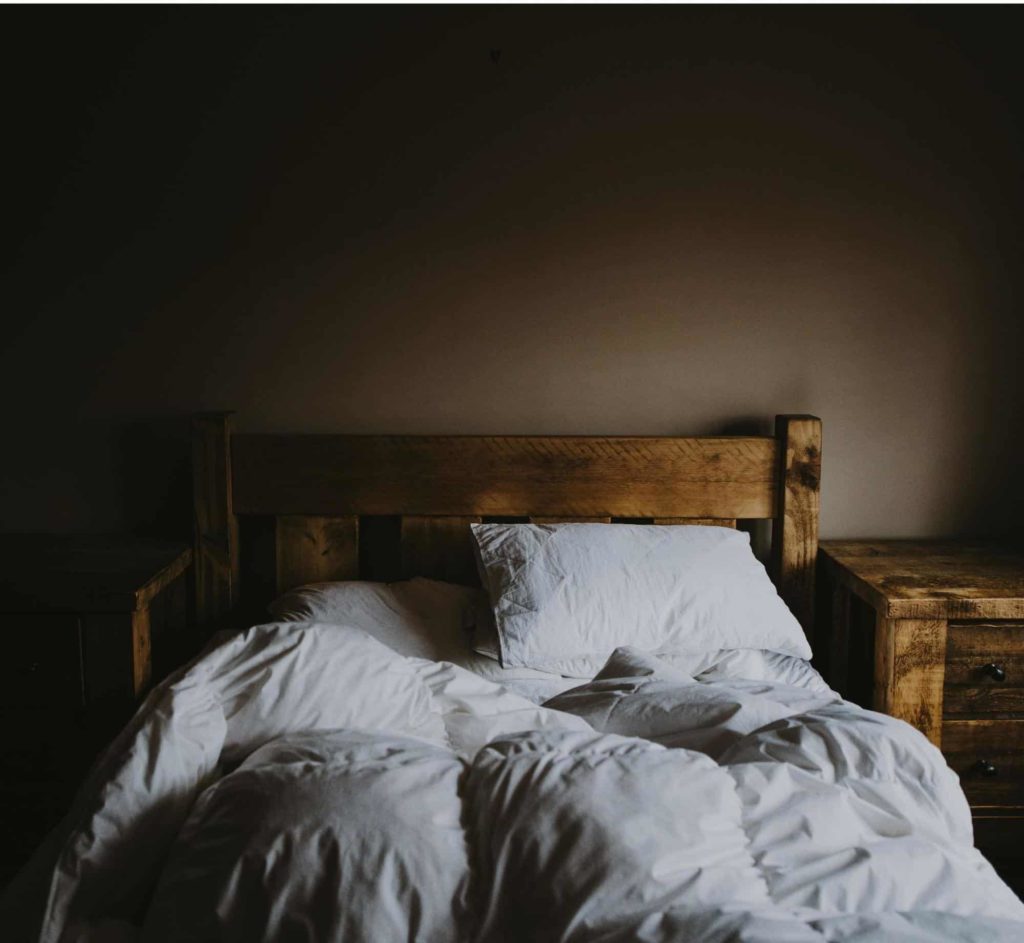 2. Some public universities in Malaysia have subpar facilities.
Public universities are educational institutions that are funded by a country's government. Many public universities in Malaysia usually have cheaper tuition fees than private universities.
However, cheap tuition fees come with a con: subpar facilities.
Many local and international students found that some public universities in Malaysia have unclean dormitories, dirty rooms, and generally second-rate quality food.
However, it's logical to assume that this is also the case for public universities in other countries. A low budget from governments often leads to a lack of maintenance and cleanliness in the facilities of public universities.
You can opt for living quarters outside of the university just to be sure. Aside from rooms to rent, there are also plenty of co-living spaces in the country that offers high-quality accommodations and facilities.
Many residential buildings are also within range of a variety of restaurants, eateries, and mamaks. If university food doesn't agree with you, then try out the local cuisine!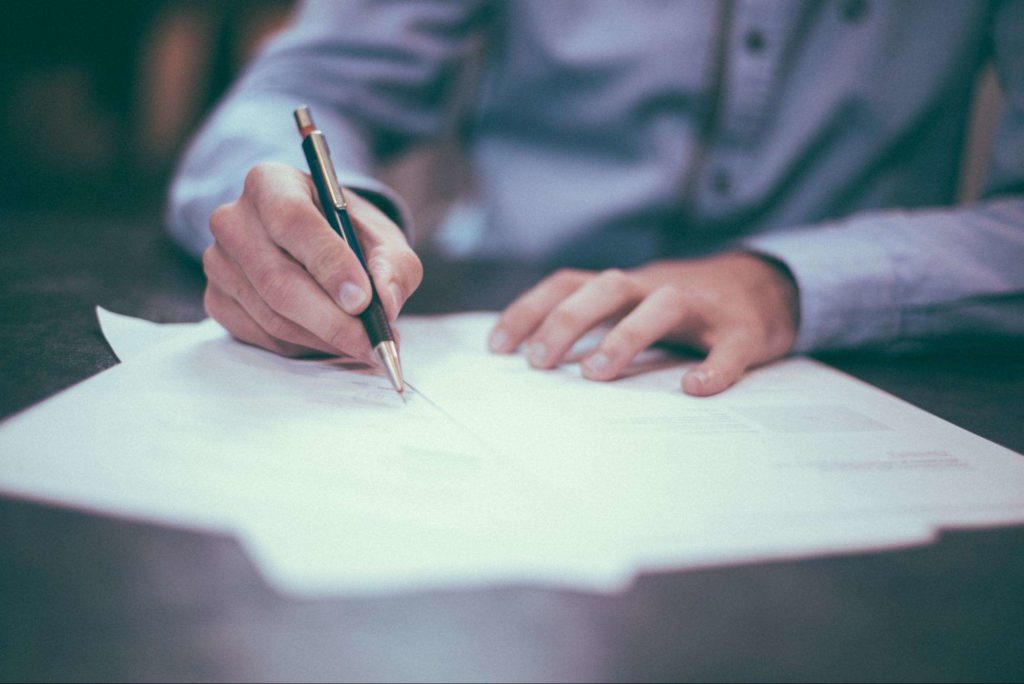 3. Residency in Malaysia after graduation is not guaranteed.
Just because you graduate from a Malaysian university doesn't mean that you'll automatically hold permanent residence status.
We already discussed the Employment Pass as one way of continuing to stay in Malaysia. However, there are fewer job opportunities for foreign graduates in Malaysia.
You also have to consider the local competition within the country. Some companies prefer hiring Malaysians over foreigners.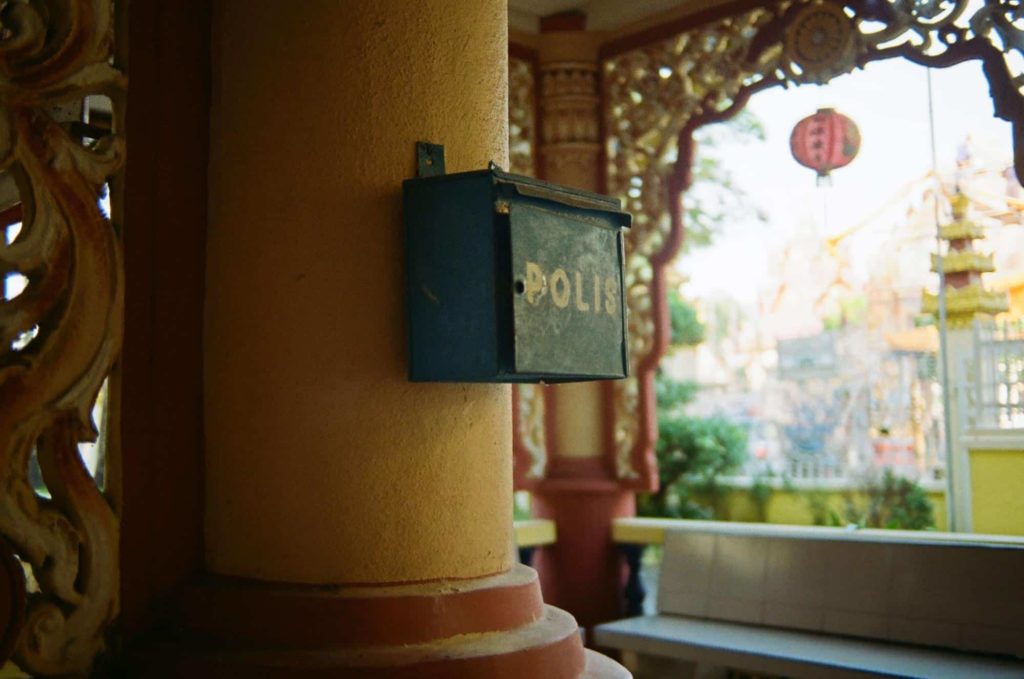 4. There are certain safety issues when studying in Malaysia.
Malaysia is generally safe for international students because of the low crime rates in the country. Most Malaysians are also friendly, welcoming, and helpful to foreign students.
Still, it's important to remember that petty crime can still take place in Malaysia. The most common forms of petty crime are usually pickpocketing, snatch-and-grab incidents, and purse snatching.
There are also some cases of crime happening wherein a person or two people on a motorcycle can grab stuff off of you.
Even if Malaysia has a low crime rate, we recommend that you should still be vigilant. Keep your belongings close to you when in public, avoid passing by dark streets or alleys, and always keep an eye out.
After all, it's better to be safe than sorry when you're a foreign student in another country!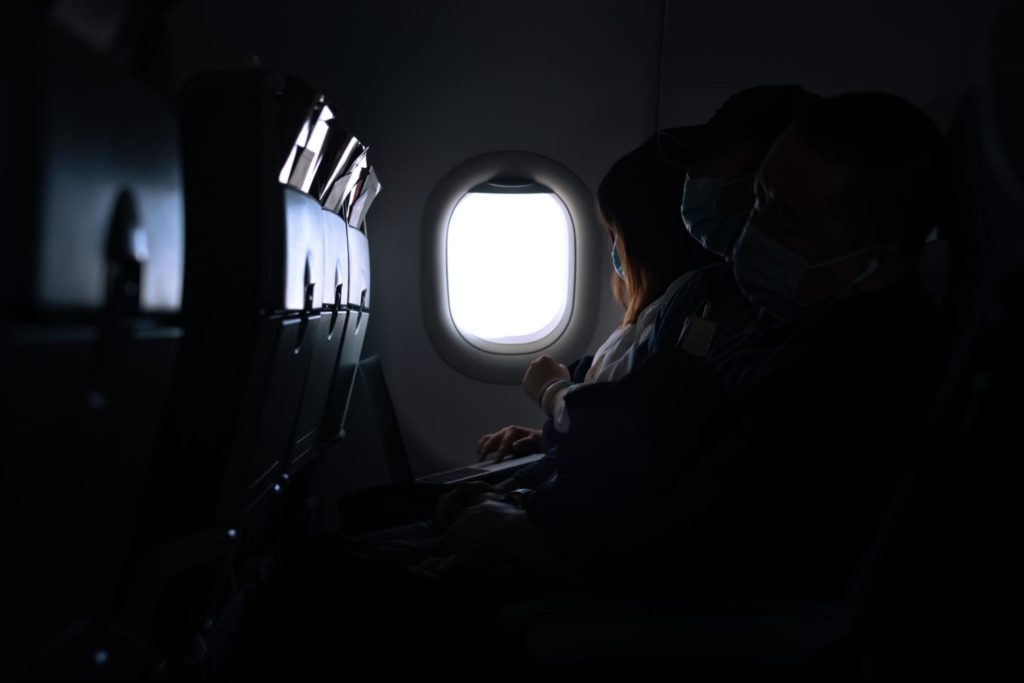 5. Studying in a foreign country can bring up feelings of homesickness.
When you're in a place that's far from places and people you know, you'll tend to feel a bit homesick. That's a valid problem that many international students experience whenever they study in another country.
Studying in Malaysia is exciting and new but it can also feel lonely at times. You're facing an unfamiliar environment with different customs and diverse groups of people.
As a result, you're bound to experience being homesick. It's much more likely to end up missing home in a diverse country like Malaysia.
Still, the new experiences that are now available to you will more than make up for the homesickness. After a while, you'll hopefully start feeling at home in Malaysia.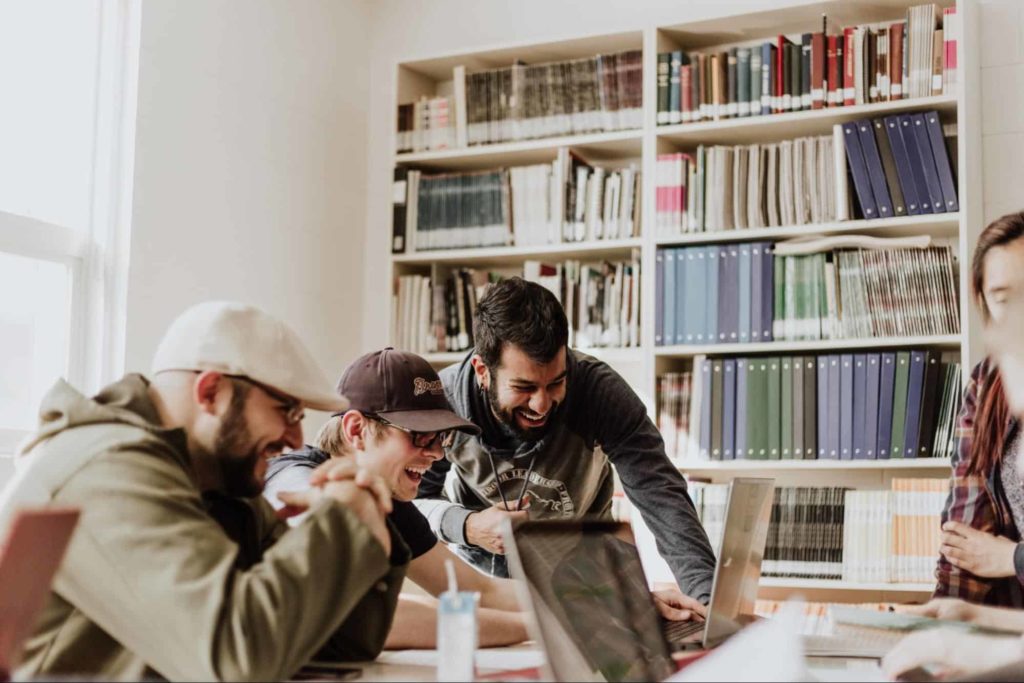 Is studying in Malaysia worth it?
Becoming an international student and studying in Malaysia is worth it because the country is one of the leading education hubs in the entire world. Malaysian universities and colleges offer high-quality education at affordable prices.
You can get started on your Malaysian studies by checking out the official website of the Ministry of Higher Education Malaysia for international students. This is where you can start applying for the Student Visa, check out accommodations, and even find courses.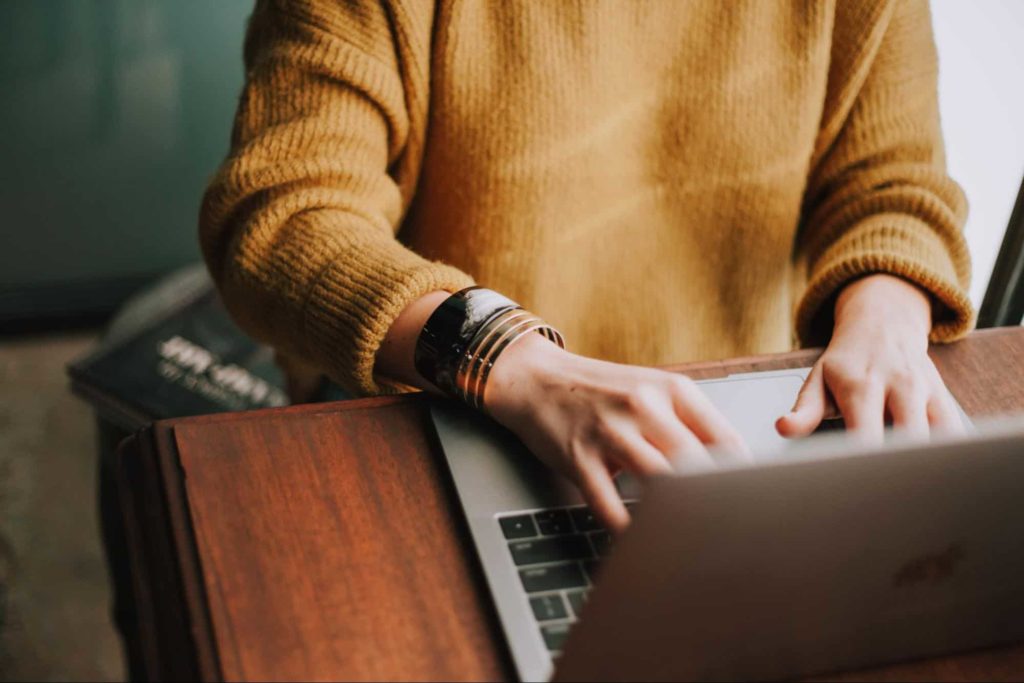 Our Final Thoughts on Studying in Malaysia
For those who want to study in a place far from home, you can never go wrong with studying in Malaysia. Aside from the top-notch education and the variety of courses offered, Malaysia also has an incredible culture and great citizens.
Even if there are a few problems that you can run into, studying in Malaysia is still worth all the effort. You'll get to graduate with a great degree, enjoy the diverse culture, and make memorable experiences.
FAQs about Studying in Malaysia