4 Public Relations and Digital Marketing Trends for 2022
The unforgiving pandemic necessitated a big shift in doing business and reaching the clientele. Among these significant changes are digital marketing, acquisition, mergers, and media outlets.
This has to be done or the companies—both old and new—won't succeed in their ventures. It follows that you have to go with the trend rather than oppose it to drive more awareness and sales.
Let's now examine the public relations and digital marketing trends for 2022! Use them to modify your approach and strategy to keep your business performing well for this year.
1) Using Affiliate Marketing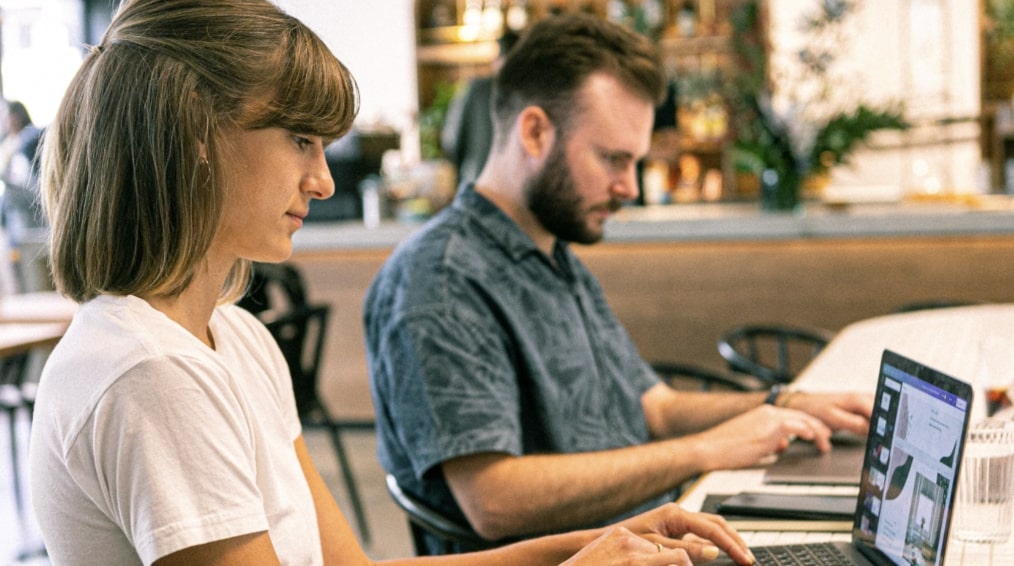 Affiliate marketing is a form of advertising in which a third-party company or blogger endorses your product or service to potential customers.
The company will then pay them for their service depending on the agreement or their total amount of sales.
How can this marketing technique be effective? Simple—you just relay a brand to a local celebrity or artist to make it known to people, and thus, they might buy from you because they trust that person.
Some affiliate marketing platforms you may want to join include Shopee, Lazada, or EasyStore. Note, however, that the one you sign up for should specialise in selling the kind of products or services you have.
2) Being Inclusive of Social Groups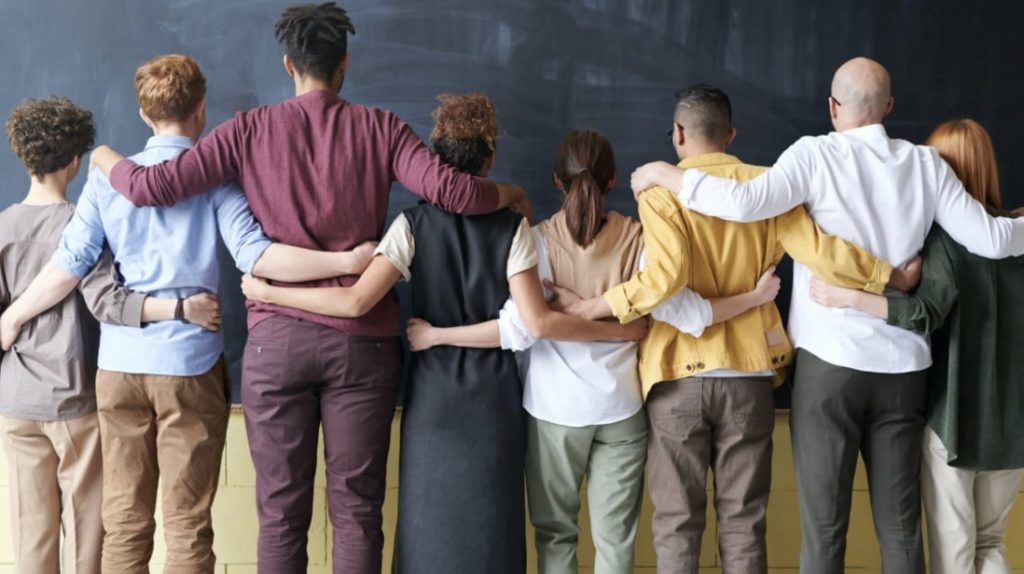 You can't expect to do great in business today if you exclude other social groups. That can mean people of a different race, gender, religion, and political stand.
We have to respect them and form a relationship with them. By doing this, you can get more clients, opportunities, and revenue.
By focusing your marketing efforts and PR on accepting them, you are sending a strong message too—of peace and love everywhere. So it's important to consider the social groups we have now.
3) Replacing Email and Press Release Marketing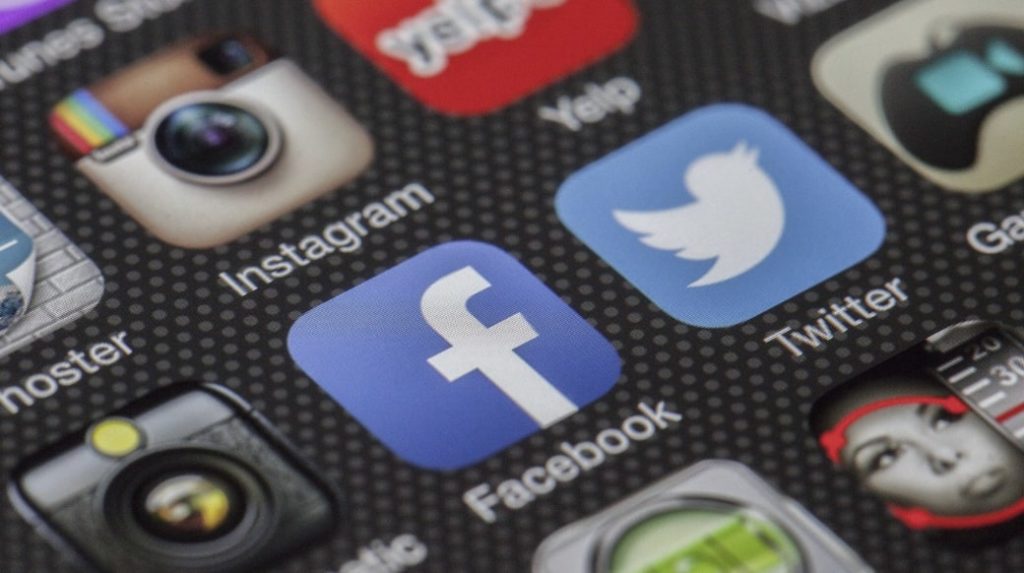 This year, email and press release marketing won't be relied on as much unlike before. Right now, people are getting information, promotions, and news through social media, blogs, and videos.
According to Data Reportal, 91.7% of Malaysians are using social media at the beginning of 2022. Facebook and YouTube are the most popular platforms given their number of users.
Additionally, rather than being long and complex, press releases are written concisely and personalised to the reader. Also, it shouldn't come from just a single website but spread out in different sources.
4) Seeing More Mergers & Acquisitions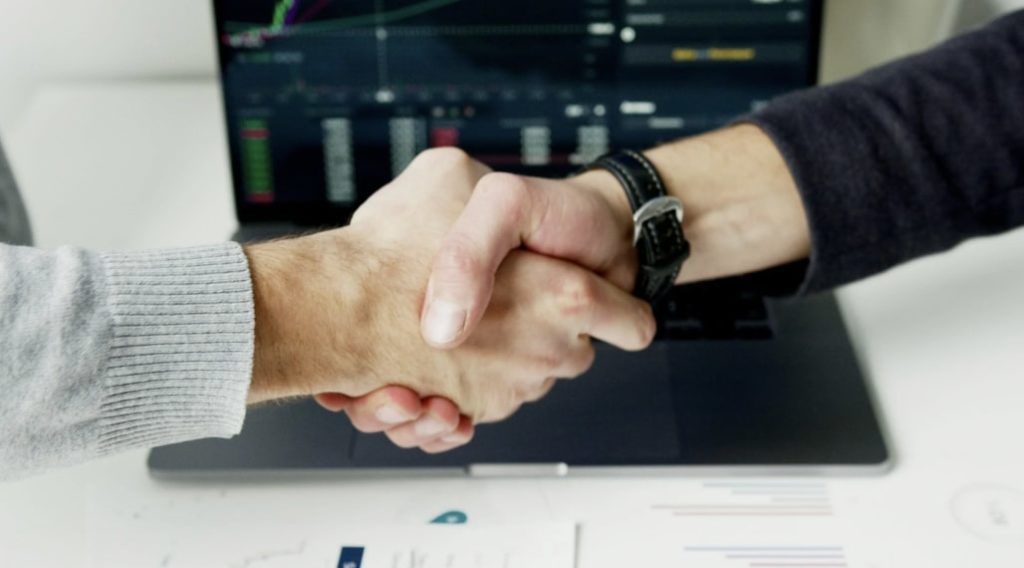 Many businesses had to sacrifice a lot and recover from the financial and emotional hardships brought by COVID-19.
With new virus variants still coming up, business owners seek to protect and further their business by selling their assets or merging with or acquiring other companies in 2022.
But this is a huge decision, and great care must be taken with planning and communication to get the best deal for your company and employees to ensure your company's survival.
More Resources on Marketing and PR