Is Your Brand Ready for Public Relations and Press?
There are a lot of things you should consider before you approach a PR specialist. Otherwise, your efforts and time will be used up instead of being allotted for other important things.
Though you need to get more sales, drive more site traffic, and/or top your competitors, you have to be ready with certain things.
And these are what we're going to discuss in this guide. So, we will show you a checklist for ensuring your brand is ready for public relations and press interviews.
Keep in mind that all of them have to be ticked before you can say your startup or company is ready for PR.
1) You have a compelling story to tell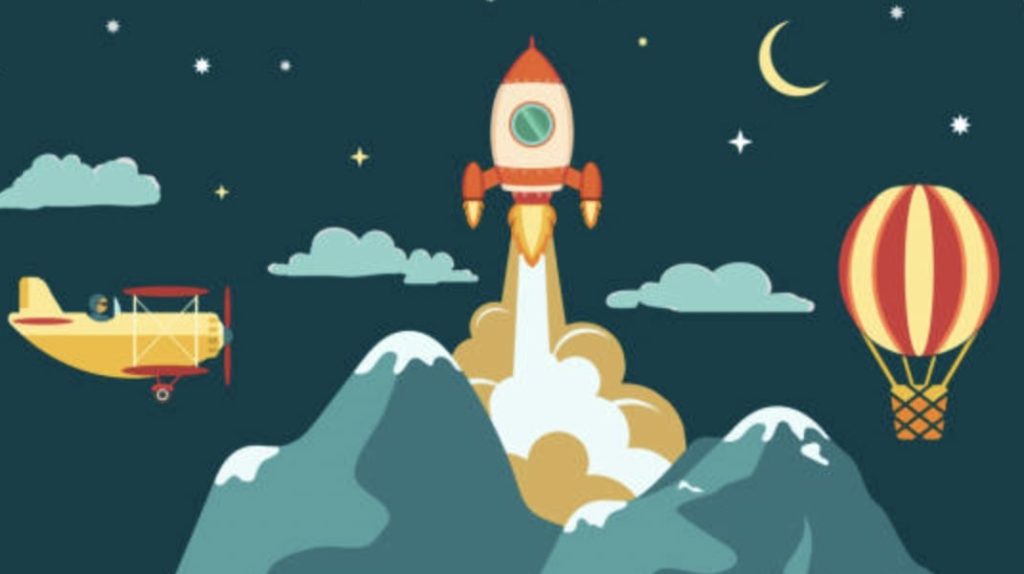 Like digital marketers, the PR expert alone can't magically make your company at the top of everyone's list. It's a collaboration, and you have to do your part to give them something to work on.
Here are some questions you can ask yourself:
Is your product or service unique?
Are you soon launching a platform or service?
Do you have an interesting story to tell?
Do you work with or have a prominent client?
What's your view of the current social situation?
Does your company donate to charity?
Think about the intention of your product or an aspect of your business that people can find value in. Relay this information to your PR staff, hear their plan, see how this can help your business, and then let it happen.
2) You have the PR budget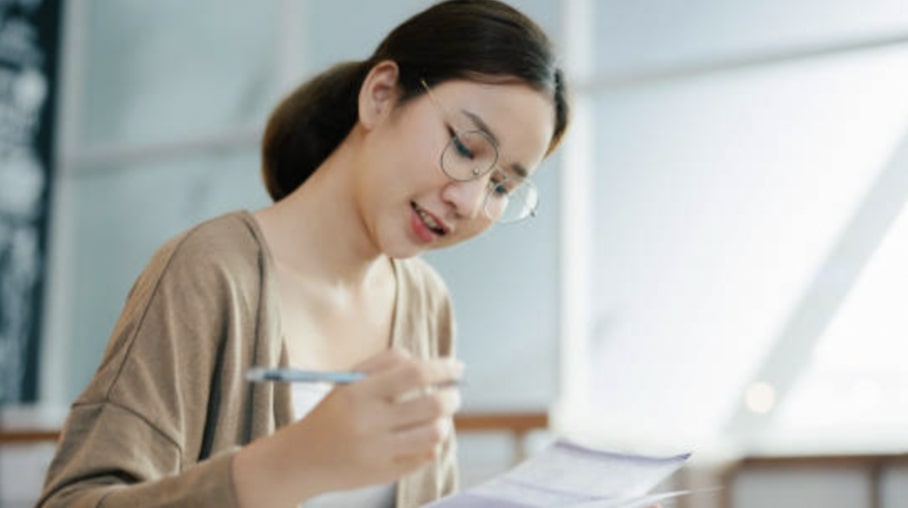 Hiring a public relations expert can cost you several thousand ringgits a month. Typically, PR professionals work for the company for at least three months, so multiply the amount by three.
This money will be used to cover the PR professional fee as well as your campaign continuity and business sustenance.
You shouldn't expect, by the way, that you can get some cha-chings overnight. It takes time to build trust and relationships with your clients and getting sales can take a while, though it must happen.
3) You should already have a brand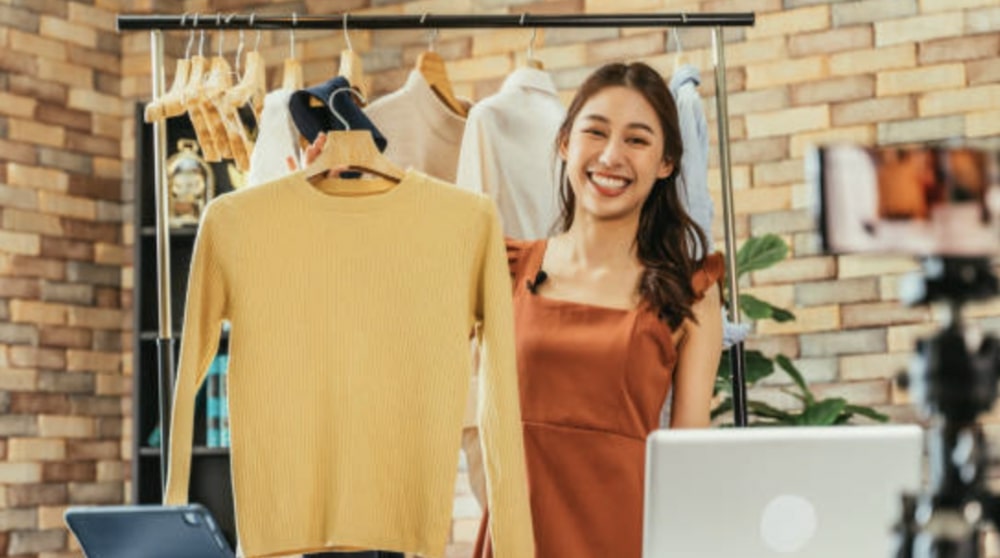 If your company doesn't have or a brand and message yet, calling a PR professional is premature.
PR experts and journalists would need to incorporate your idea, brand, and message in their creative promotional materials such as banners, stories, or press releases in order to reach and impress your customers.
Another solid reason is that letting them take the helm without solid branding in mind might cause problems for you since their ideas may conflict with yours.
Furthermore, you should at least have an eye-catching and easy-to-use website with content and information about your business.
4) You have a clear goal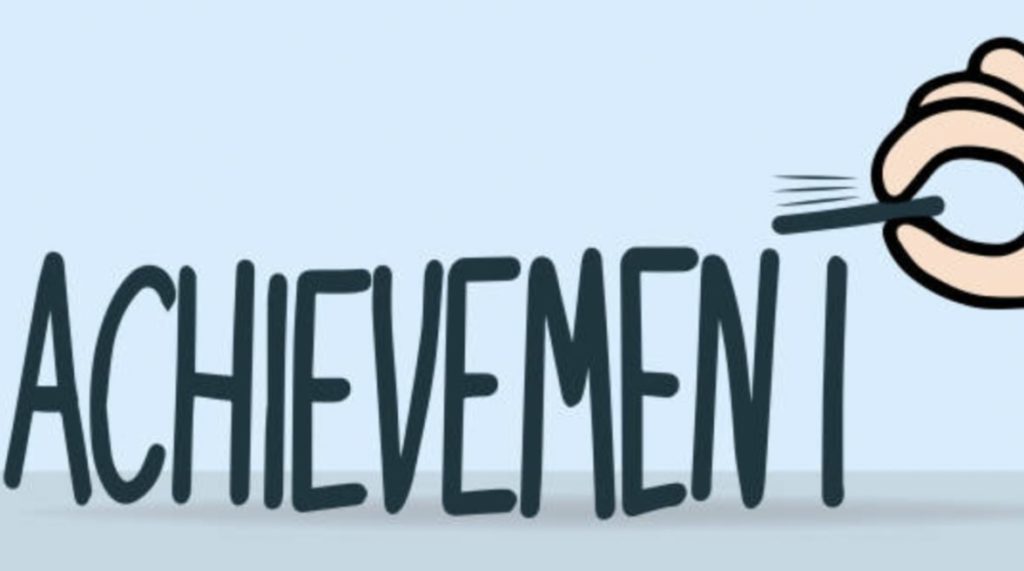 You should have written a clear set of goals you want your company to achieve this year. This may include your target sales revenue, website traffic, social media followers, marketing efforts such as video production, and so on.
Besides that, you should know the kinds of issues clients can have with your business and how you plan to solve them. It also helps to determine your competitive advantage so the PR specialist can use that to promote your business.
More Marketing Resources