4 Reasons Why a Small Business Should Have a PR Strategy
Public relations seems to only be for big, established companies because this work requires a lot of spending and dedicated management.
But that's not entirely true. Small businesses also need a public relations strategy so their clients can view them as intended and there won't be any misunderstanding with their message.
Furthermore, you can find heaps of affordable PR services and tools, especially with the leverage of the Internet.
The goal of a PR strategy is to develop a connection with clients, gain more business exposure, and boost sales. In short, small businesses need it in order to grow and survive.
Let's get into the importance of PR further with this guide. So, here are some of the reasons why every SME should have a public relations strategy.
1) It prevents problems
For now, you operate a small business. It's important to nurture it and treat each of your clients with respect and care because you need them.
But that doesn't mean to say that when your company is growing, you will forget the values and personal attention to clients, even though it is more difficult to do.
The worst that can happen to your small business in the digital marketing space is to get a negative review. Regardless of whether it's true or not, this can make your customers doubtful or wary of you.
With a good PR strategy, you would be able to manage it and resolve the client's complaint so their impression of you will shift from bad to good. They may not be fully satisfied, but at least people will see how coolly you dealt with the situation, and you will, in turn, earn some trust.
2) It builds trust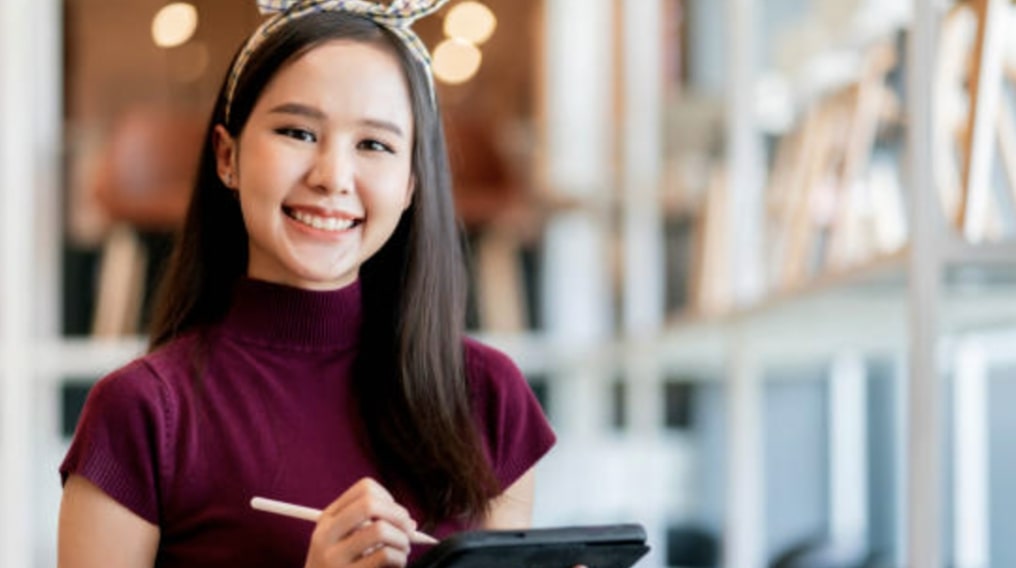 That leads us to the next reason: trust. Even if the product or service is well-thought-out and of top quality, it can take weeks or months until you can get your first sale or customer feedback.
Focusing on your PR efforts will foster client trust faster and develop a personal, good, and true relationship with them.
Perhaps it can mean appreciating them when they buy your product by posting a photo of them on your store's page with the caption, 'Thank you,' or listening to their needs and recommending items that can truly help them.
So you have to exert effort and always value your client. Remember that trust may take a long time to build, but it can just take a day to ruin it, and as a result, the customer may not come back at all to buy from you.
3) It positions your brand
There's a lot of competition in the market in the same industry as you are. So you'd want your brand to be recognised among other companies and outshine them even.
When you go to Facebook or Instagram or see what's trending, you'd want your business to be spoken about in a good way, be written about in press articles or news websites, and be mentioned on podcasts.
All of these PR achievements tell the public that your product or service is promising and worth a try. Best of all, it sends them a message that you are a reputable and trustworthy brand to deal with.
4) It reaches your customers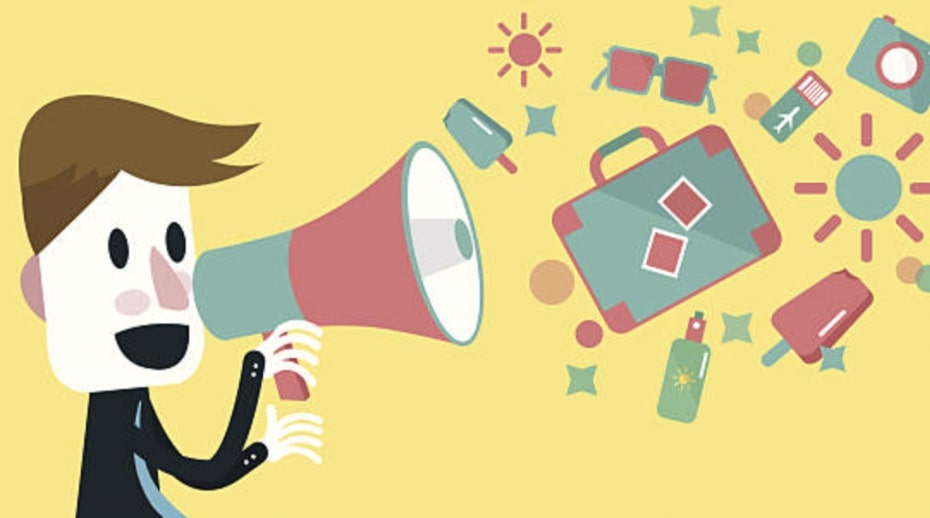 Public relations gives you the total package—it amplifies your market, reaches more audience, and creates a positive business image.
It should support your other marketing initiatives like affiliate, email, and event marketing—not go against it.
Though PR may sound hard to do, you just need to plan it carefully and then execute it.
Some of the things you can do, for example, are to create a useful and relatable product, a video that tickles their funny bones, or write an informative blog on your website that they will find to be of value.
More Resources to Help You Grow Your Business