What is Mediterranean-style interior design?
Mediterranean interior design comes from those countries that border the Mediterranean Sea. There are 21 countries in this region, including Egypt, Israel, Algeria, Italy, France, Turkey, and Cyprus.
The design is inspired by coastal life, or in other words, living close to the sea. That's why you mostly see natural fabrics, indoor-outdoor flow, and laid-back colours in its pictures.
It's wonderful to adopt this design for your home. Concerning its location and interests, each country has a different version of it, setting it apart from other interior design styles.
So you can say, there's a Greek design that emphasises relaxing marine beauty; a Spanish design that can use florals, cast-iron gates, and tiles; and an Italian look with plenty of rich and warm paint colours.
Anyway, read on to learn more about the Mediterranean interior style, its key decorative features, and some tips to add its charm to your home.
Key Elements of a Mediterranean-Style Interior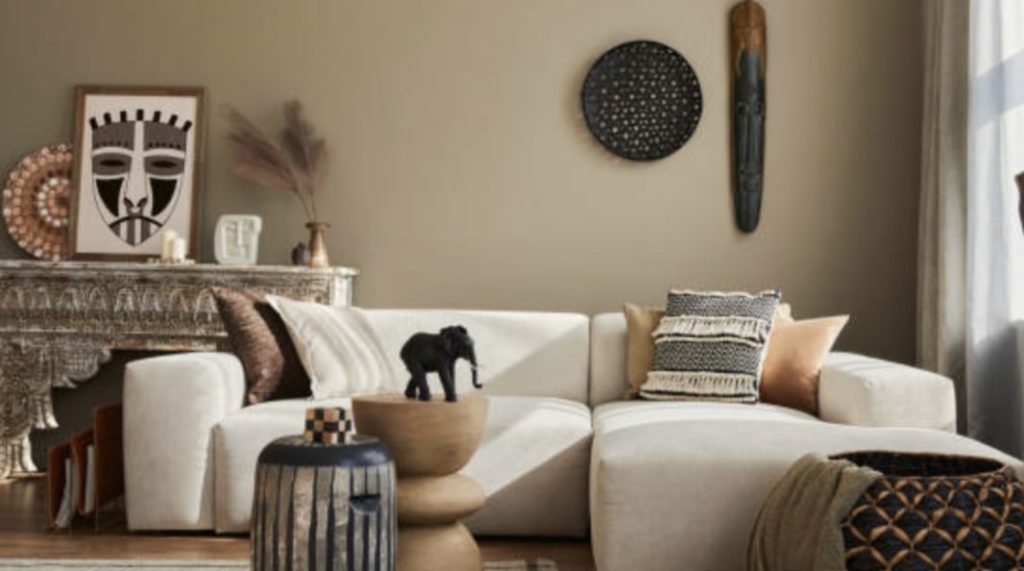 The following are the general key elements of a Mediterranean-style house:
Natural stone walls for the village look as well as hardwood or tile flooring and exposed rafters
Lots of natural light and scenic views outside, ideally of the beach or a swimming pool
Arched doors, windows, and casings
Indoor and outdoor flow for a more natural and comfortable lifestyle
Natural textiles and white or grey plaster wall finishes
The use of colour schemes that are nature-inspired. Some examples are navy blue and white colour, green of the plants, or golden trims reminiscent of the sun.
One that fosters comfort and communication between family members or guests. For instance, a long dining table or a wooden deck outside.
Tips for Adding a Mediterranean Touch to Your House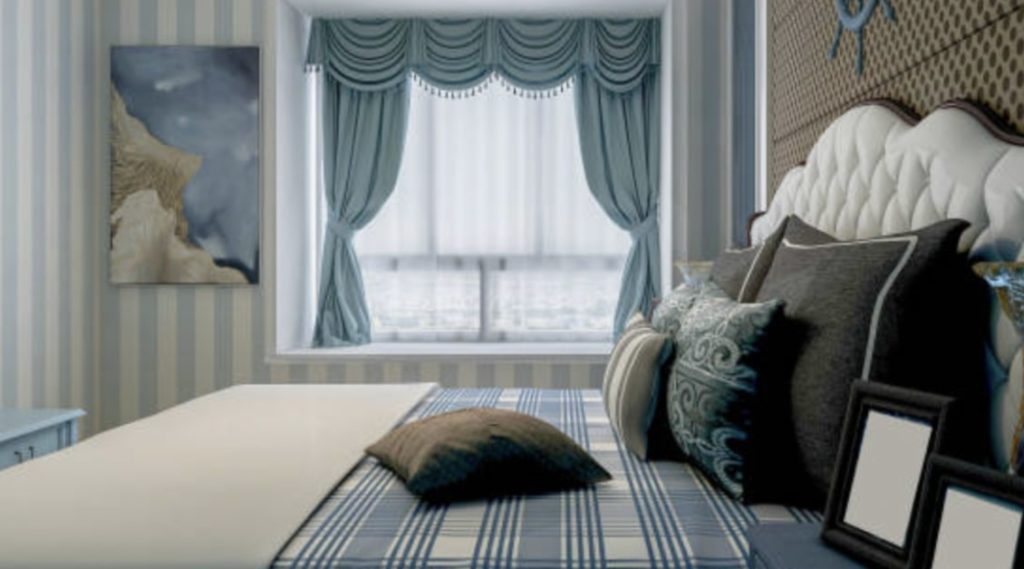 Switching to a Mediterranean interior look? Check out these tips below for it!
Remove the clutter in the house so you can optimise your home décor in the Mediterranean style.
Use the same type of flooring throughout your house to create a coherent look.
Get traditional Mediterranean items made of natural materials like wicker baskets, food holders and fruit trays, rattan chairs, jute table mats, and the like.
Add a small or elaborate carpet or rug that matches the place's decoration.
Make your decorative finish simple with the use of natural stone, wood, bamboo, or cement.
In your kitchen, install open shelves in which you can display your dishes, cups, and mugs.
Adorn your living room or bedroom with Mediterranean plants that can thrive in your home environment. Sunflower, blanket flower, lemon tree, and lamb's ear are some examples—it's also great to put them on a rustic vase.
Make your patio or deck walls and floors consistent with the indoor decoration.
Mix up different textures for a riveting and homey interior look.
If you want a brighter Mediterranean-style space, you can add quirky wooden tables, contrasting throw pillows and blankets and a tropical plant-designed rug, for example.
To create a cosy atmosphere, you can use muted tones, a plush sofa, and striped upholstery. Aside from that, you might want to place a chessboard on the table and classic lamps.
Use bright climbing plants or vines on your veranda and furnish it with a comfy sofa to create an outdoor oasis.
More Resources on Interior Design