What is Belgian interior design?
Dark, cosy, and simple summarise what Belgian home interiors are all about. It makes use of exquisite textures on objects such as pottery, lamps, and bathroom vanities.
Aesthetics can be limited in this interior style, but comfort and utility more than make up for it. Also, brown, white, and grey are the prevalent colours or colour palettes used in Belgian-style homes or offices.
But, of course, there's a lot more to Belgian interior design. That's why we will check it out below and give you some reliable tips on making your home a little sweeter like Belgian chocolates.
Characteristics of Belgian Interior Design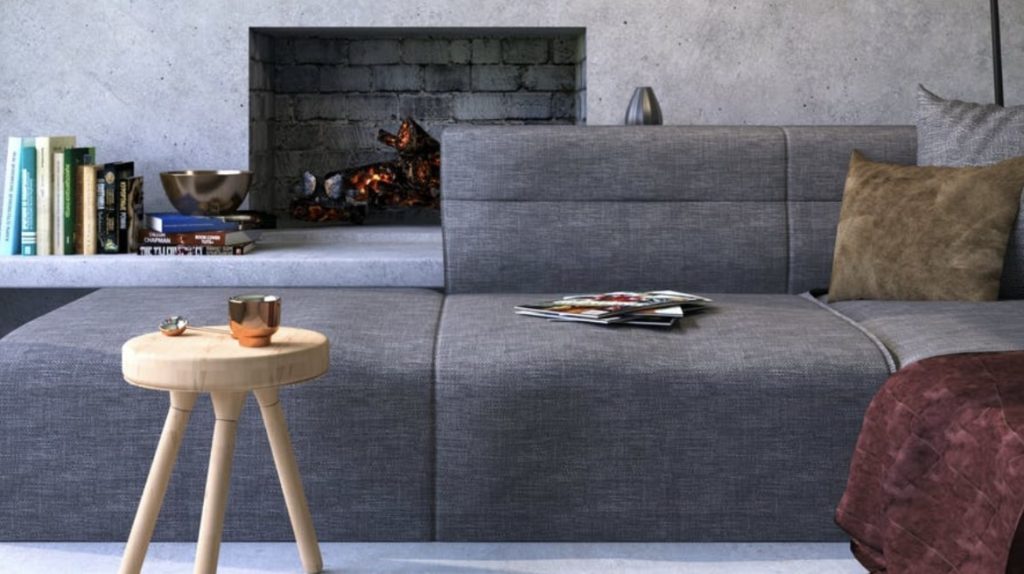 This style is rich and dark, making use of muted colours—mostly white and brown—natural wood, and multiple textures. Though for warmth and depth, a Belgian home relies more on the last two elements mentioned.
Old and new fixtures and accessories can meld together to give a nice contrast between different periods. For instance, you can place a digital clock on a rustic wood table or have modern warm lighting over a classic recliner.
In turn, this mix-up provides a sense of familiarity and comfort all the while giving your interior a modern look.
It does away with clutter and uses essential pieces of furniture only to maximise the space for the family. White linen is a favourite material with this style for sofas, pillows, bedsheets, blinds, and table cloth since it protects them from dirt and makes a space look neat and tranquil.
Let's not forget about natural light, which is a crucial aspect of Belgian interior design. Whether your house gets only a little or much, the light will create a unique atmosphere with lights and shadows that serve to increase your decor's appeal.
Even though this design is simple and uncluttered and is not very elaborate, the space does not feel bare and cold at all. In fact, the end result of a Belgian home looks elegant, cosy, and most of all, wonderful.
Reliable Tips for Changing to a Belgian Home Interior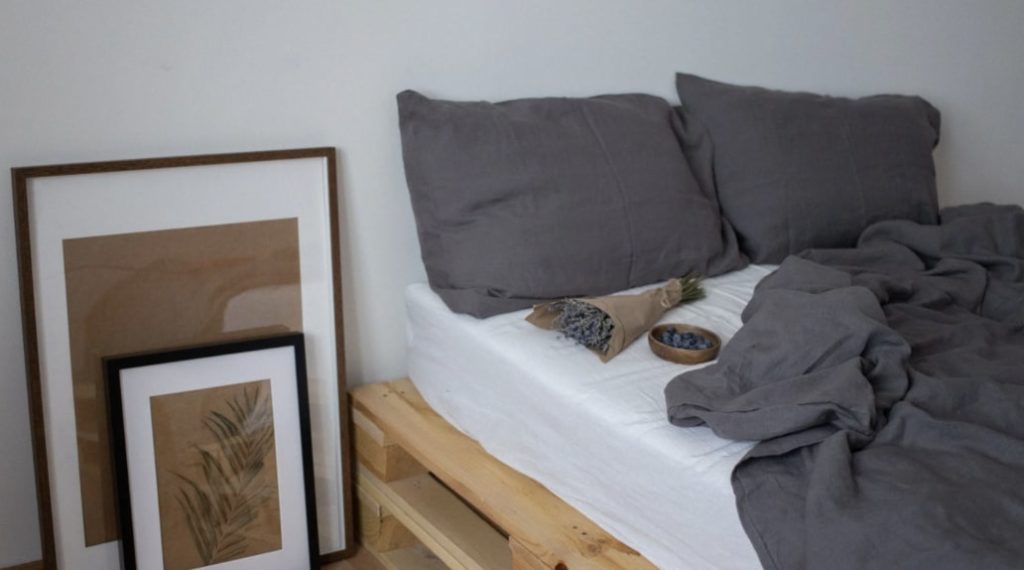 With that in mind, below are some reliable tips for changing to a Belgian interior home style:
Clear the clutter – Keep only essential stuff and furnishing to prevent overcrowding your home, which will instead decrease its comfort level and aesthetics.
Use neutral paint – For your walls, ceilings, chest of drawers, doors, or other components, use colours like cream, tan, white, brown, and/or grey.
Using these colours, your space will be calm, neat, and welcoming for everyone.
Get weathered items – These could be rough ceramic pieces, metal cabinets with patina, and unpolished wood tables. Their used and aged appearance gives them beauty, depth, and character.
Purchase large furniture – Oversized furniture is a highlight of Belgian interiors. But the ones you get should be simple and natural, not intricately detailed.
Add linen products – Belgium is known for its linen products, so it comes as no surprise that they use it in their decor. Linen curtains, roller blinds, bed sheets, and pillows are very Belgian.
More Resources on Interior Design