Is it expensive to live in Malaysia?
Malaysia is famous for its diverse culture, rich history, and delicious cuisine. These factors, along with the country's developed infrastructure and healthcare system, make it a top country to consider moving to.
But how much does it cost to live in Malaysia, and more importantly, is it expensive to live there? Thankfully, our deep dive into this topic shows good numbers!
The cost of living in Malaysia is relatively low. Based on Numbeo's cost-of-living index for Southeast Asian countries, Malaysia has a cost-of-living index of 35.0 (making it 65% cheaper to live there than in a place like New York).
For instance, monthly rent in Malaysia averages at around RM2,000 ($450), while monthly income comes in at an average of RM6,978 ($1,575). This means that one can spend just 29% of their income on rent, leaving much room for other expenses.
The low cost of living in Malaysia is a huge factor in why many people end up moving there. Here, we'll discuss the factors that affect the cost of living in Malaysia, and the cost of living in the country's top states and cities.
8 Factors That Affect the Cost of Living in Malaysia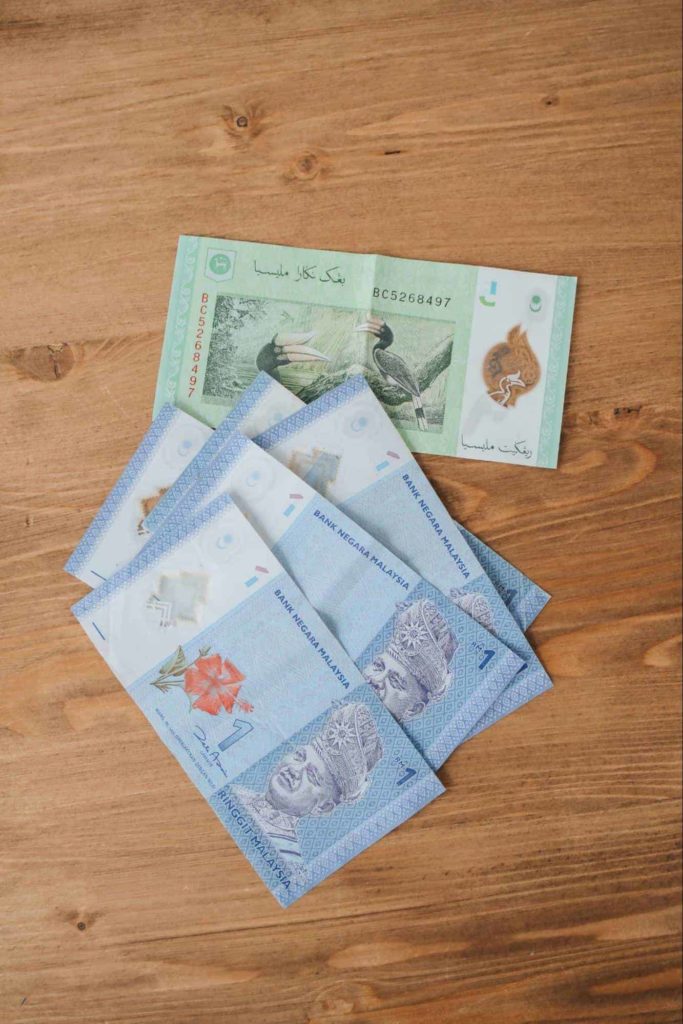 There are usually eight things that factor into how much it costs to live a comfortable life anywhere. For Malaysia, we will get into the general costs for housing, healthcare, food, education, transportation, taxation, utilities, and any miscellaneous expenses.
1. Housing Costs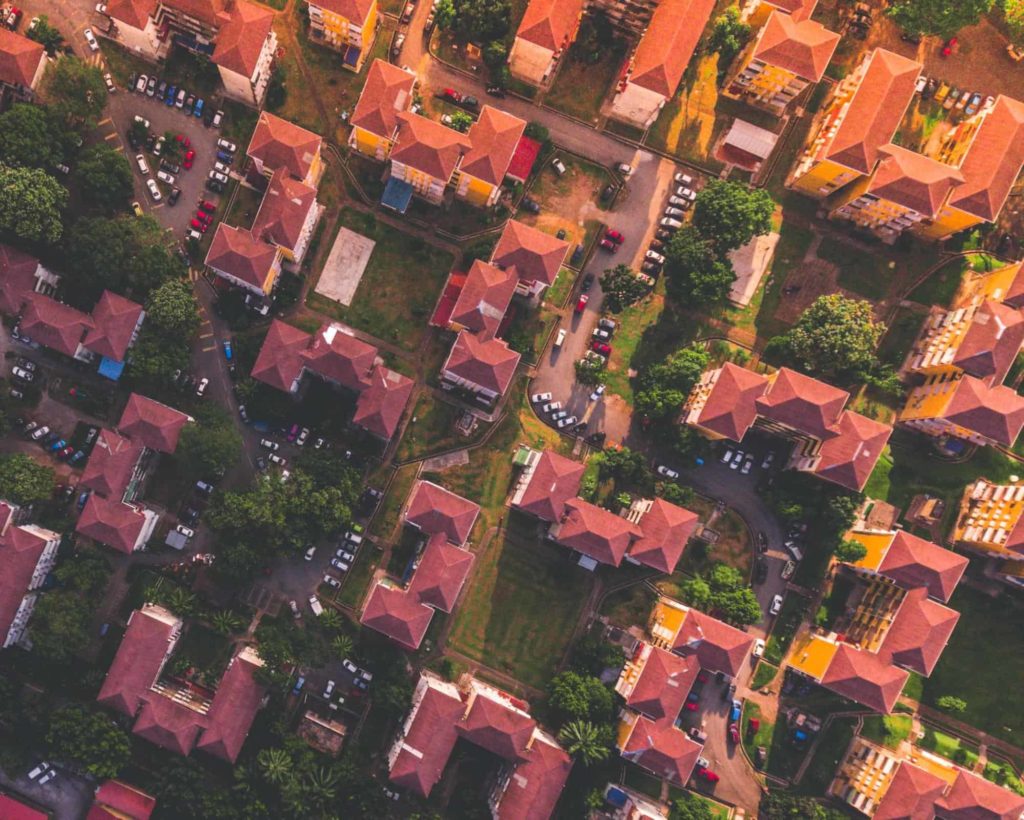 Housing is one of the main aspects that one should look at when choosing where to live. Good quality housing can also greatly affect how one views their new environment, so choosing the right place is important.
In Malaysia, one can expect to spend anywhere from RM1,000 ($240) to RM3,000 ($670) on monthly rent. The average monthly rent will greatly depend on the location and the size of the accommodation.
Before fully committing to an accommodation, one can try getting rooms for rent or even short-term home rentals in Malaysia. Doing short-term stays in different Malaysian cities can give one an insight into the daily life in said cities.
2. Healthcare Costs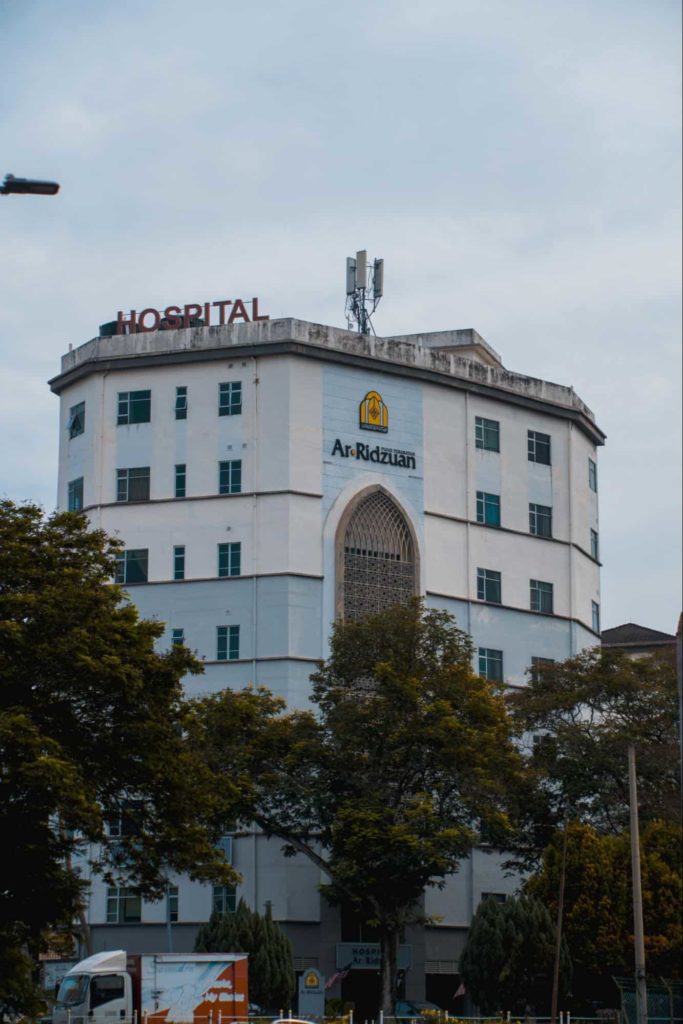 Healthcare is another significant factor that affects the cost of living. With proper and affordable healthcare, people will constantly go for check-ups or operations that can let them enjoy a healthy life.
Malaysia boasts a high-class healthcare system, ranking 40th out of 167 countries in the LPI 2020 Rankings. Learning about the country's overall healthcare system will definitely show why it is one of the best in the world.
Depending on the reason for the hospital/clinic visit, as well as the location of the institution, healthcare expenses in Malaysia can vary. Casual visits to the doctor could be anywhere from RM45 ($10) to RM175 ($40).
3. Food Costs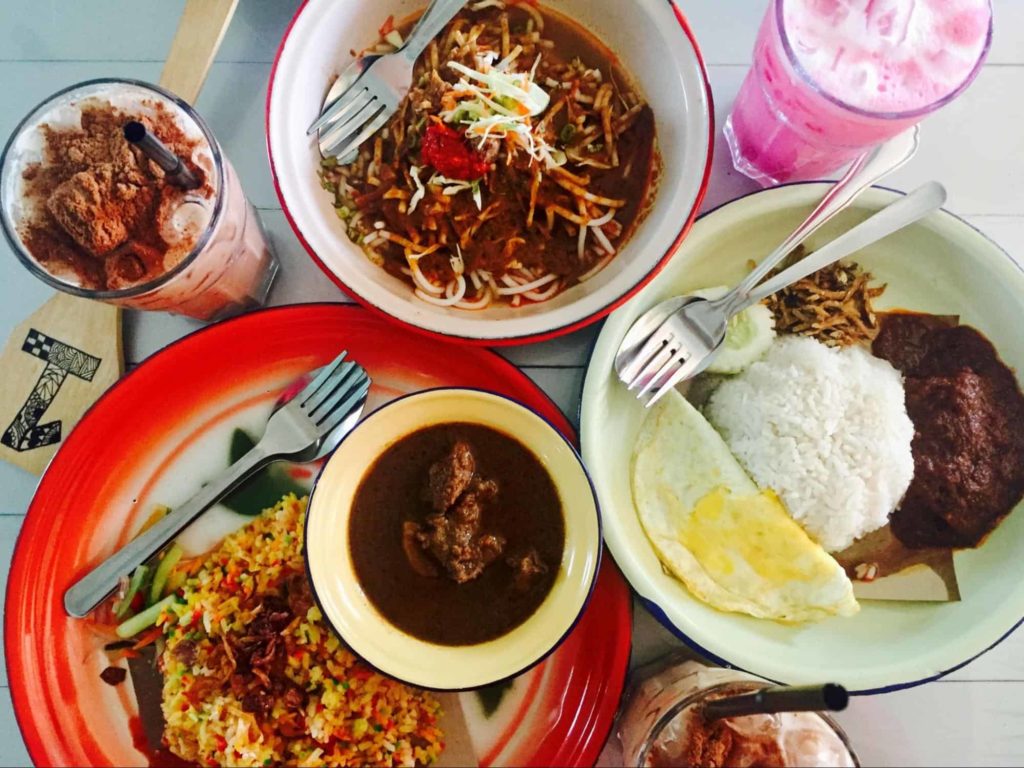 Whether it be groceries or dining out, the cost of food is also very important to consider. Food can sometimes leave an unexpected dent in the budget so it's best to know the typical range of monthly food costs.
In Malaysia, dining out is a popular choice because of the wide variety of food options. Meals in a mid-range restaurant can cost anywhere from RM10 ($2.5) to RM40 ($9), with domestic beers costing RM7 ($1.5) to RM15 ($3.45).
On the other hand, groceries in Malaysia can also be considered cheap in comparison to other countries in the region. Monthly trips to the grocery store or the market could have a spend of anywhere from RM210 ($48) to RM1240 ($280).
4. Education Costs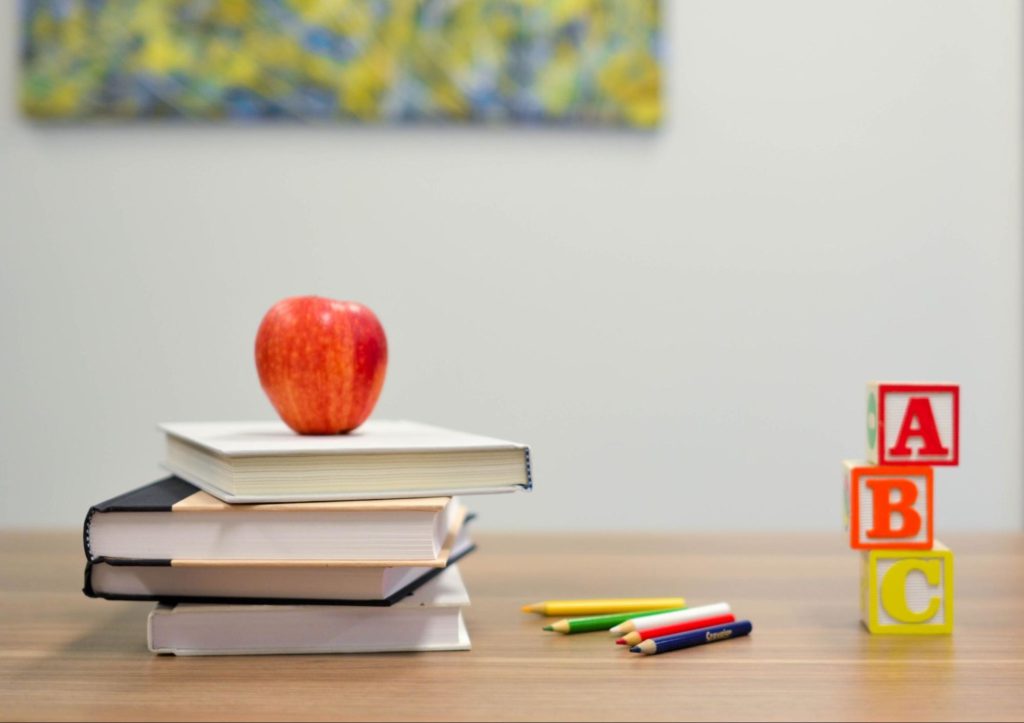 Every parent's priority when it comes to their child's education is to find schools that provide a great learning experience. People who are looking to pursue further studies have the same priority as well.
Education costs in Malaysia are relatively affordable compared to education costs in other countries. Cheap and high-quality education are just some of the reasons why people choose to take up their studies in the country.
Malaysia has wonderful options for children who are just about to start learning. Tuition fees vary depending on the school and on the child's grade level, but most schools' fees are inclusive of admission fees, entrance exam fees, and amenities.
To give you an idea, tuition fees for primary school students in a private school can be between RM17,965 ($4,050) to RM18,500 ($4,170) per year. Secondary school yearly tuition starts at RM21,475 ($4,840) and can go up to RM24,235 ($5,460).
Malaysia also offers options for young adults that are looking to take on further studies, like a competitive Master's in Business Administration. Yearly tuition for these universities can cost anywhere from RM28,050 ($6,300) to RM45,000 ($10,100).
5. Transportation Costs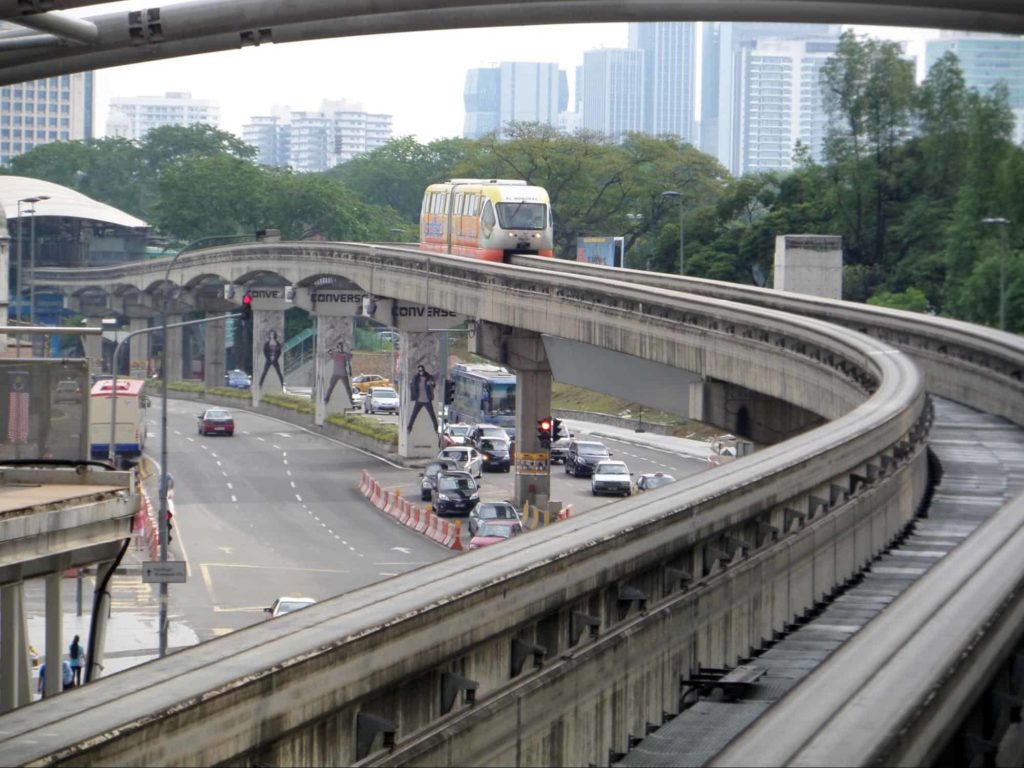 Another aspect that affects the cost of living is transportation. Making use of a country's public transport can definitely be a money-saving tactic, especially when the public transport system is reliable.
In Malaysia, the public transport system is dependable and progressive. A monthly public transport ticket can be anywhere from RM93 ($20) to RM100 ($23).
Taxis are also available to take you around the area. The taxi fare averages RM3.5 ($0.80) at the start of the ride, with an added RM2.5 ($0.50) for every additional kilometer.
6. Taxation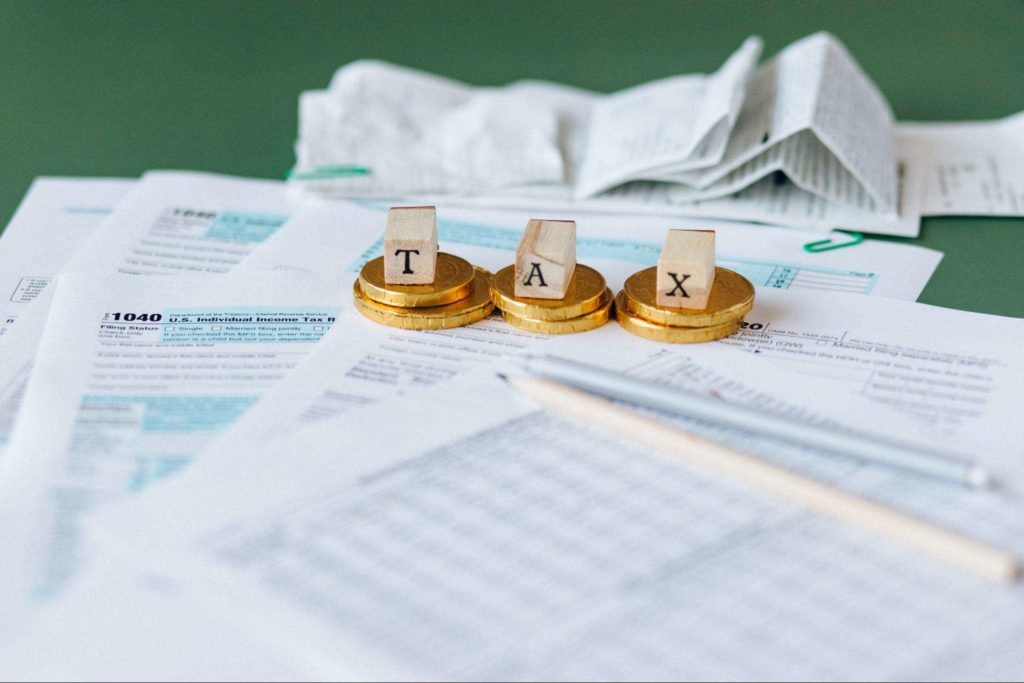 Taxation is essential in keeping a country up and running. The money collected will be used to improve public sectors like health, public transportation, social security, and much more.
Taxation in Malaysia is a territorial tax system which simply means that any income that comes from within the country is taxed. Income coming from foreign sources are generally exempted.
The amount of tax that needs to be paid per year will depend on a lot of factors. To get an overview of the correct amount you need to pay, it's best to consult with certified accountants in Malaysia.
7. Utilities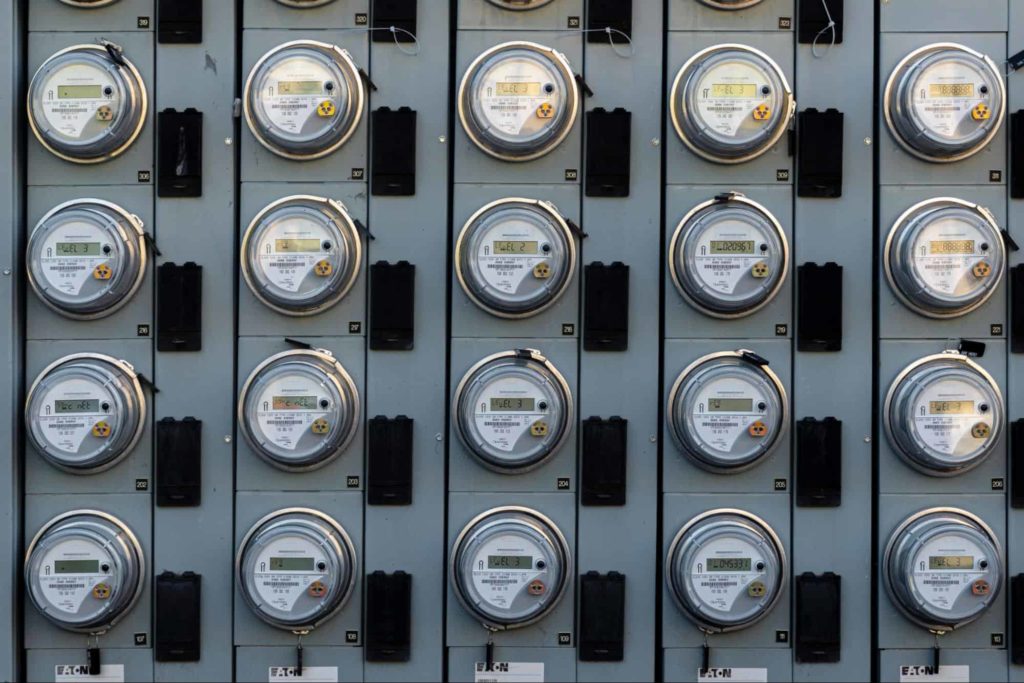 Utilities include basic amenities in housing like electricity, water, and heating. Monthly internet subscriptions also fall under this category in the cost of living.
Malaysia has a generally cheap cost when it comes to utilities. A monthly utility fee for a one-bedroom apartment can cost anywhere from RM205 ($46) to RM220 ($50).
Internet plans in Malaysia also come cheap. Depending on the service provider, a monthly internet subscription can cost around RM118 ($27) to RM200 ($45).
8. Miscellaneous Expenses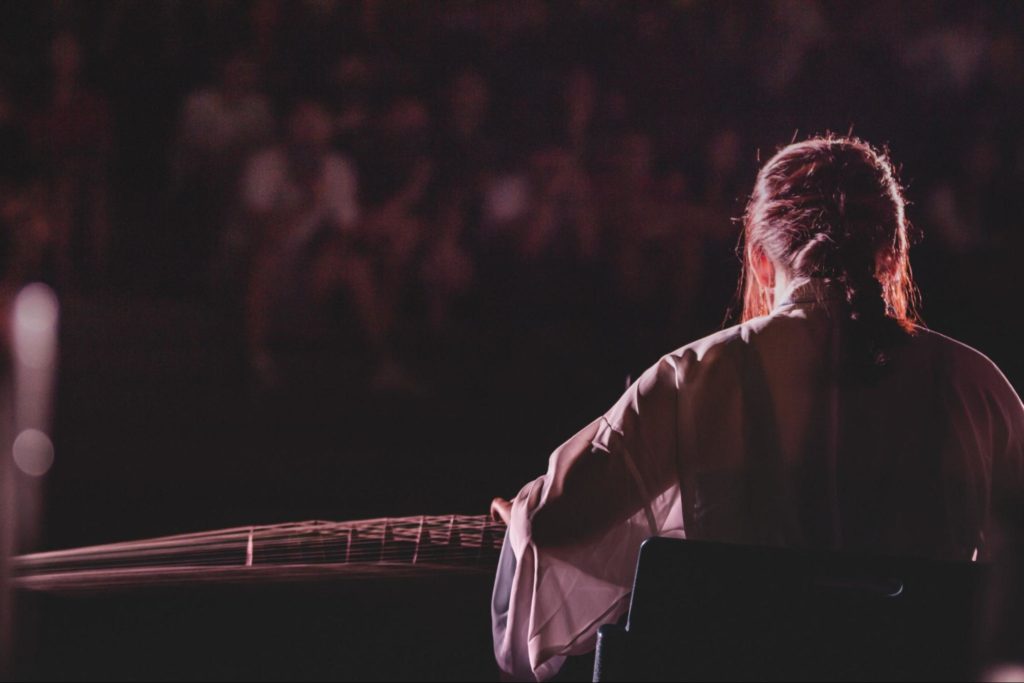 Miscellaneous expenses are typically expenses for recreational activities. This can be anything from movie tickets to gym memberships.
Malaysian cinemas and theaters are a favorite option for leisure, with the average cost of tickets around RM17 ($3.8) to RM20 ($4.5). These prices include both local and international releases.
If you're looking to get fit, monthly gym memberships are fairly cheap in the country. Depending on where you're at, a monthly fee for the gym can cost anywhere from RM146 ($32) to RM150 ($34).
How much does it cost to live in Malaysia?
Living in Malaysia can cost anywhere from RM4,579 ($1,033) to RM9,688 ($2,185). These are the average monthly costs of living for a single person up to a family of four, respectively; both values do not include the price of rent.
To break down the average cost of living in Malaysia, see the table below for the average monthly costs in Malaysia's top cities and states.
| Cost of Living in Malaysia | | |
| --- | --- | --- |
| City | Average Monthly Costs | Average Monthly Income |
| KL | RM4,653 ($1,050) | RM7,130 ($1,610) |
| Penang | RM3,569 ($805) | RM7,100 ($1,602) |
| Ipoh | RM2,783 ($627) | RM7,040 ($1,589) |
| Johor Bahru | RM3,945 ($890) | RM6,640 ($1,500) |
Living in Kuala Lumpur is a bit more expensive when compared to the other places. This makes sense since KL is the capital of Malaysia, the economic and financial center of the country, and one of the fastest growing regions in Southeast Asia.
On the other hand, the other three cities average a monthly cost of living around RM3,432 ($775).
The monthly income per state and city does depend on a huge number of factors. The figures represented above are only the average monthly income, meaning that it can go lower or higher depending on the nature of one's work.
Let's take a closer look at each location's average cost of living down below.
Kuala Lumpur
| Average Costs in Kuala Lumpur | |
| --- | --- |
| Rent/Housing | RM1,598 ($361) |
| Utilities | RM243 ($55) |
| Transportation | RM93 ($21) |
| Dining Out | RM18 ($4) |
| Leisure and Recreation | RM70 ($16) |
Since Kuala Lumpur is the capital of Malaysia, the cost of living here is a little more expensive when compared to other places in the country. Still, it is relatively cheaper than other major cities in Asia.
The indicated rent cost in the table is for furnished studios that are around 480sq.ft. in size, with the cost of utilities also for a studio of that size. Transportation costs include the monthly public transport ticket.
Dining out for one or two is also affordable in KL, as can be seen in the table. Leisure and recreation are just the average costs of movie tickets, cocktail drinks, or coffees at cafés.
Penang
| Average Costs in Penang | |
| --- | --- |
| Rent/Housing | RM1,780 ($402) |
| Utilities | RM909 ($205) |
| Transportation | RM85 ($19) |
| Dining Out | RM20 ($4.5) |
| Leisure and Recreation | RM60 ($14) |
Penang also has a relatively affordable cost of living. The costs indicated in the table above are just some of the monthly expenses that one has to consider when going to or living in Penang.
The indicated cost for rent is higher compared to other locations in Malaysia, but it is still cheaper overall especially when paired with the utilities cost. You can also choose to stay in hostels when visiting possible places to rent.
Transportation and recreational activities are much cheaper as well in Penang. Dining out has a slightly higher but still cheap cost because of the many restaurants that have been operating there for decades already.
Ipoh
| Average Costs in Ipoh | |
| --- | --- |
| Rent/Housing | RM1,285 ($290) |
| Utilities | RM153 ($35) |
| Transportation | RM110 ($25) |
| Dining Out | RM13 ($3) |
| Leisure and Recreation | RM50 ($11) |
Ipoh is a relatively affordable city in Malaysia that is best known for its natural landmarks and attractions. Rent and utilities can be significantly cheaper in Ipoh than in other top Malaysian cities.
In Ipoh, there is no shortage of natural sights to see so transportation costs can get just a little bit more expensive. These are all worth it when you get to see Ipoh's beautiful cliffside temples and massive limestone hills.
For dining out and leisure, Ipoh definitely has a much cheaper average cost. There are a lot of choices for great meals and relaxing activities that connect you with nature.
Johor Bahru
| Average Costs in Johor Bahru | |
| --- | --- |
| Rent/Housing | RM1,140 ($257) |
| Utilities | RM195 ($44) |
| Transportation | RM105 ($24) |
| Dining Out | RM15 ($3.4) |
| Leisure and Recreation | RM60 ($14) |
Johor Bahru is a popular place to live in because of the relatively low cost of living. The combined monthly average of rent and utilities is more than enough to live comfortably in the city.
Transportation, dining out, and recreation in Johor Bahru all cost around the national average for Malaysia.
The city itself is also connected to Singapore via a road and rail link between the two countries, making it an attractive choice for Malaysians who want to work in Singapore.
Our Final Thoughts
Malaysia has a generally low cost of living. Everything from housing to leisure is budget-friendly, making it a great country for people who are looking to settle down somewhere that has it all.
Even if the average cost of living varies per state or city, living in Malaysia is worth considering. Knowing the best place to live in the country generally depends on a lot of factors, with the cost of living being one of the most important ones.
FAQs about the Cost of Living in Malaysia