Is Malaysia a cheap place to travel to for tourists?
Every year, thousands of tourists flock to Malaysia to see what it has to offer. From its must-try delicacies to its beautiful tourist spots and more, this country poses various reasons why it's one of the most visited countries in Southeast Asia.
Is Malaysia cheap for tourists?
Malaysia is a cheap country for tourists because it offers affordable daily expenses. A budget of RM298 a day would be enough to spend on meals and transportation, and several lodging options are listed for a cheap price.
While there are indeed different ways to splurge money in the country, they're entirely optional and you won't have trouble finding cheaper options—that's where we come in.
In this guide, we're going to provide you with price estimates so that you'll know what to expect when you eventually visit Malaysia. Let's get started!
How much would a trip to Malaysia cost?
The ballpark estimate of a trip to Malaysia would be anywhere between 200 RM to 1,000RM+. This takes into consideration the tourist attractions, transportation options, lodgings and meals.
To estimate the required budget for your trip to Malaysia, you would have to consider the usual expenses you'll have to pay during your trip. From there, you can decide how much you're willing to spend.
| Expenses | Cost |
| --- | --- |
| Transportation | Free - 150 RM+ |
| Food | 10 RM - 40 RM+ |
| Lodging | 90 RM - 1,600 RM+ |
Transportation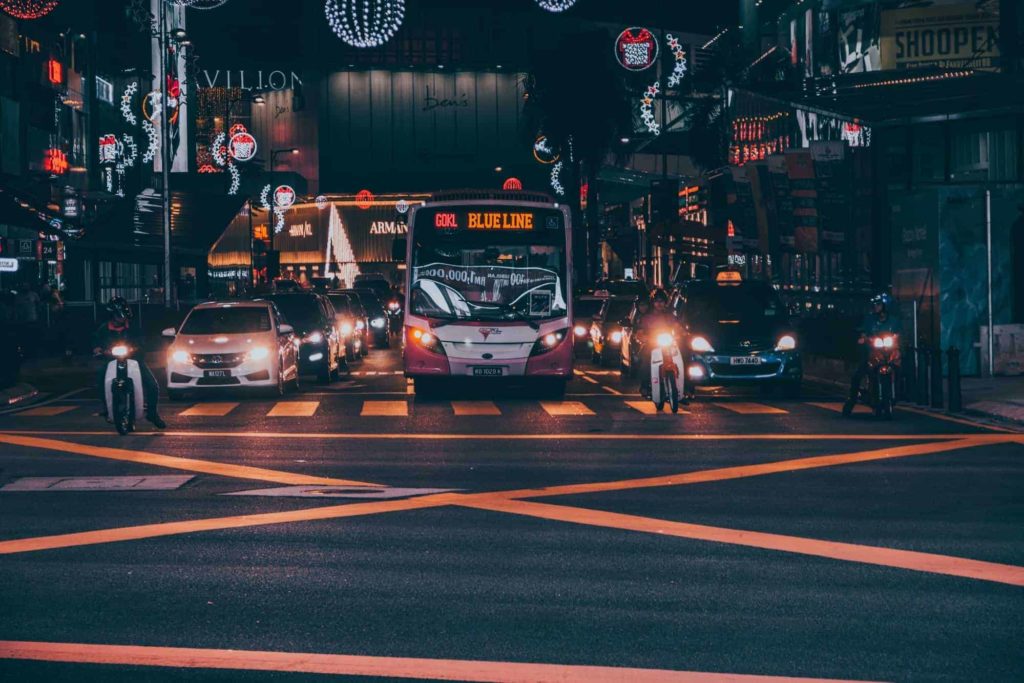 Malaysia offers various modes of transportation with each one being an essential part of your tour to get from one attraction to another. Check out the different options you have below:
| Tier | Mode of Transportation | Cost |
| --- | --- | --- |
| Budget | Go KL City Bus | Free |
| Mid-range | Taxi | RM 3/Km |
| Luxury | Rental Car | RM 60-150 |
Food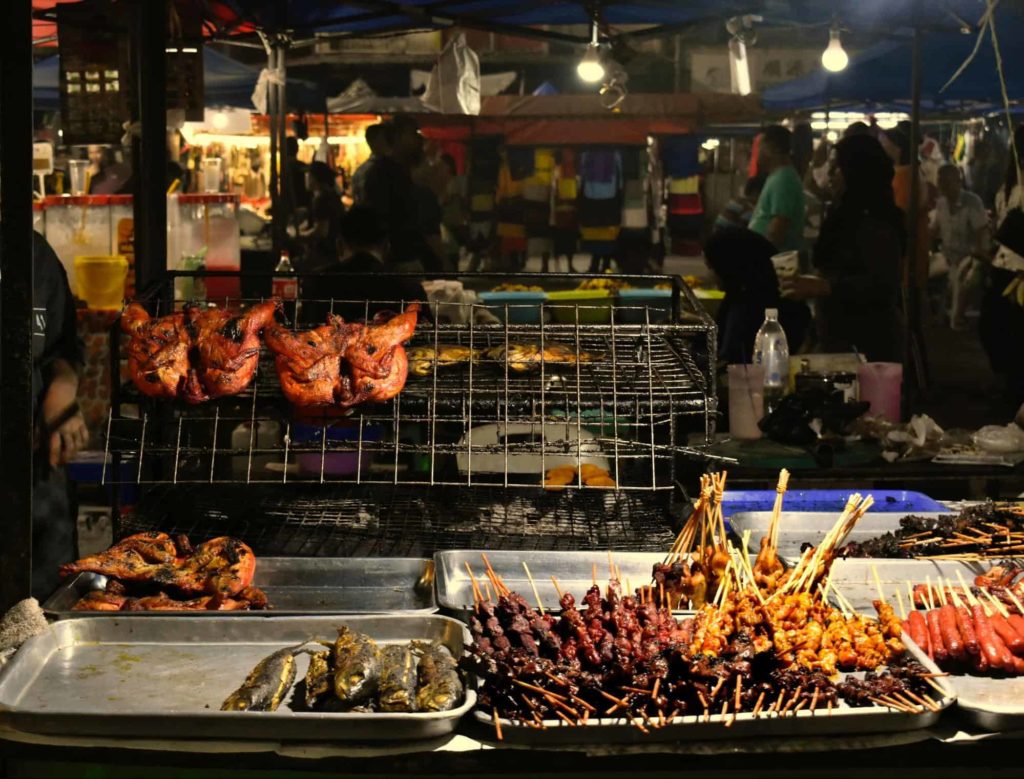 Another reason why Malaysia is cheap for tourists is its dining options. For starters, you can sample local street foods which is also one of the things that Malaysians do for fun.
Aside from street foods, you can also find numerous establishments that offer affordable meals. Check out the example below to give you an idea:
| Tier | Category | Cost |
| --- | --- | --- |
| Budget | Street Food | RM10+ |
| Mid-range | Inexpensive Restaurants | RM20+ |
| Luxury | Premium Restaurants | RM40+ |
Lodging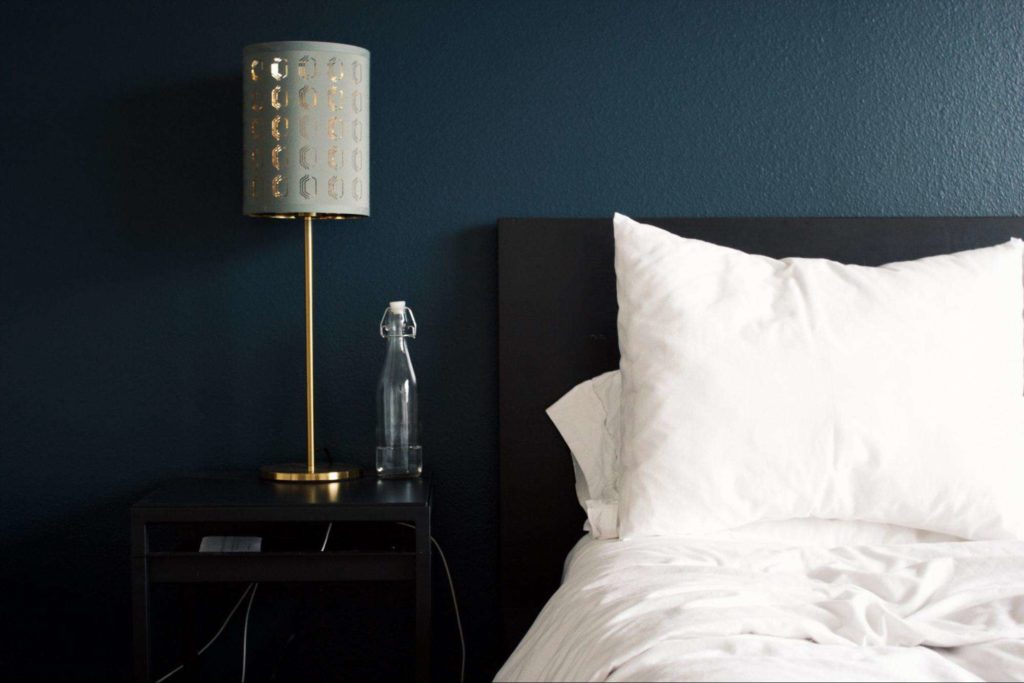 Choosing your accommodation is important as it's where you'll rest after a long day of travelling. Here's an estimate of the price categories of different lodging options in the country:
| Tier | Category | Cost |
| --- | --- | --- |
| Budget | Hostels/Airbnbs | RM 90+ |
| Mid-range | 3-4 star hotels | RM150+ |
| Luxury | 5-star hotels | RM 1,607+ |
Budget Tips When Travelling to Malaysia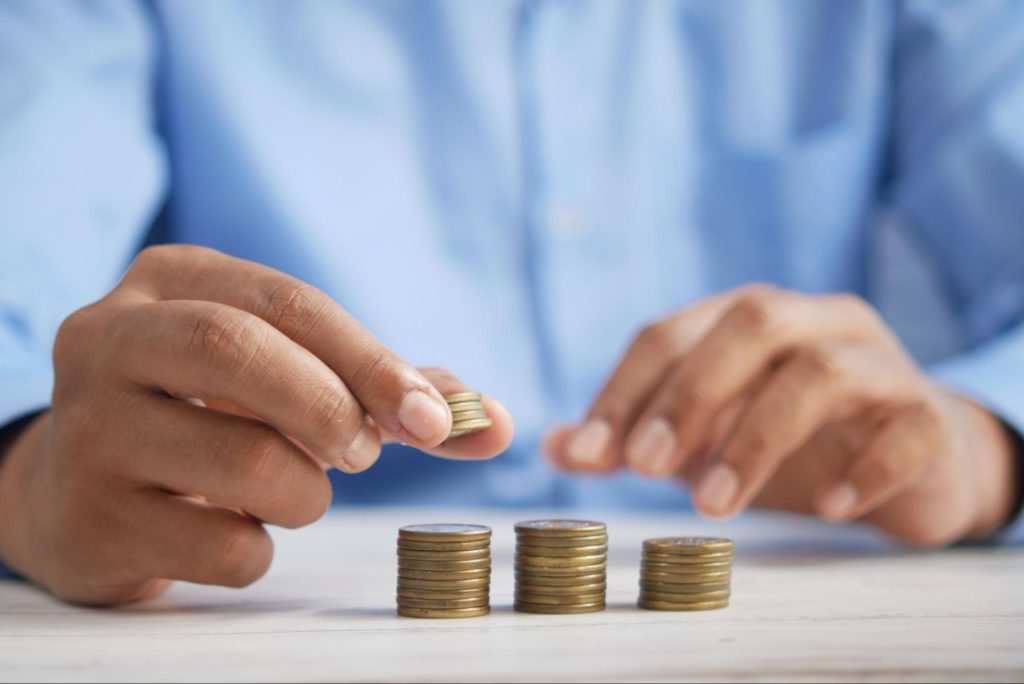 To further help you get the best value for your money during your time here in Malaysia, we have compiled some budget-saving tips below.
Skip the Booze
When visiting Malaysia on a budget, make sure to skip the booze throughout your time here. This is because Malaysia is an Islamic country and drinking alcohol is forbidden to Muslims.
Although non-Muslims are permitted to purchase these drinks in stores, they won't be cheap as authorities have made them expensive to further restrict their consumption.
Include this tip in the most important things you shouldn't forget when you're in Malaysia. This way, you can avoid offending the country's practices and save money at the same time.
Avoid Peak Dates
When travelling to any country on a budget, it's important to avoid peak dates for two reasons. For starters, this is when plane tickets and lodging options are at their cheapest since these companies will have trouble filling in their seats and rooms.
Secondly, travelling during the off-season saves you from dealing with huge hordes of crowds during your trip.
Which month/s has the lowest plane fares to Malaysia?
In Malaysia, the peak dates typically last from March to early November. This means that the best months when plane tickets are at their lowest will be around late November to February.
However, keep in mind that avoiding peak dates means travelling during the monsoon which is when rain hits hardest. If you want to avoid heavy rain but still want to travel during this time, we recommend avoiding the east coast of Malaysia.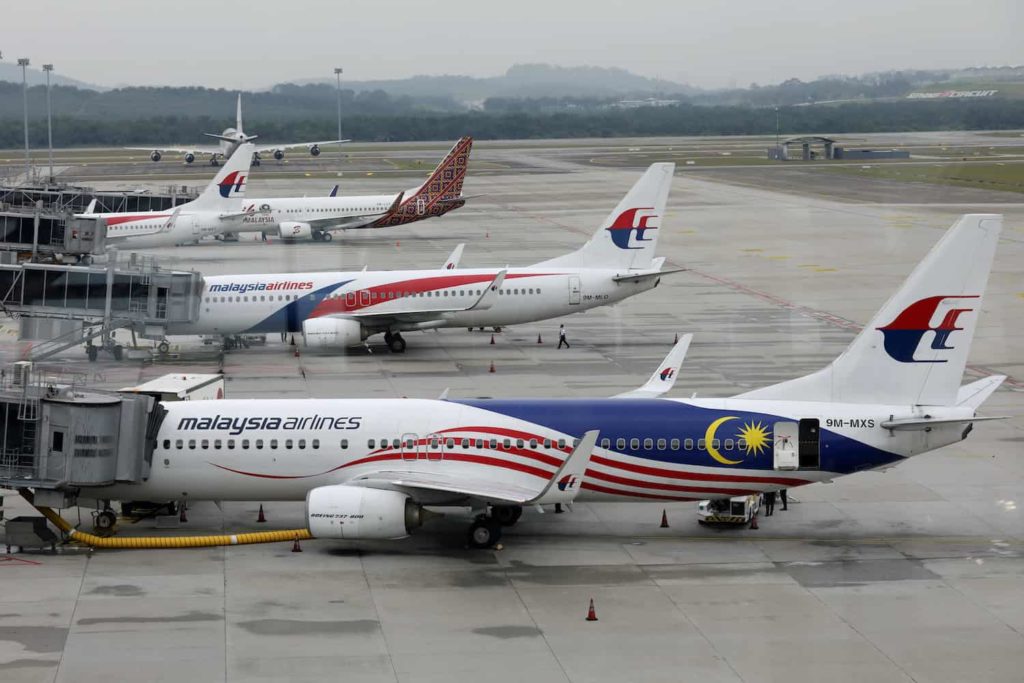 Download and Use Grab
Once you land at the Kuala Lumpur Airport, you'll be presented with various modes of transportation to head to your accommodations such as tuk-tuks and taxi cabs. These are great options to get around town but what we recommend is downloading Grab.
Grab is a hide-railing app much like Uber and Lyft. It's mostly used in Southeast Asia and sometimes, they offer cheaper fares compared to the two aforementioned modes of transportation.
Use Local Transport
Don't get us wrong, local modes of transportation are still reliable and affordable in Malaysia. For instance, you can use the KLIA Express Train for fast travel but if you're on a tighter budget, the bus is a great option too.
Bonus tip: When paying for bus tickets, use your credit card as this will let you save 50 Ringgit.
Try Street Food
If you want to save money and live like locals at the same time, we recommend trying Malaysia's assortment of street food. Several districts come to mind for having the best offerings but one of the most famous ones is Petaling Street in Chinatown.
The dishes you'll eat here will be bursting with flavour and the best part is that they won't cost a fortune!
Spend a Day Outside the City
Kuala Lumpur is the nation's capital making it an expensive destination for tourists sometimes, especially during peak seasons. So, why not stand out from the crowd and lend your attention to nearby areas such as Penang and Malacca?
These areas will still immerse you into the country's culture and offer equally beautiful sights and fun activities.
Look for Free Walking Tours
A great way to explore the beauty that Malaysia has to offer is through one of its several free walking tours. These tours let you get up close and personal with different places in the country while learning new things about them through your personal guide.
Not only that but these walking tours will also let you connect with other tourists and the guide themselves. Here are some of our suggested tours for your reference
Choose the Right Accommodation
Hostels are great lodging options if you're on a budget. Fortunately, there are several of these establishments around Malaysia and although they may vary in price, they'll never cost too much.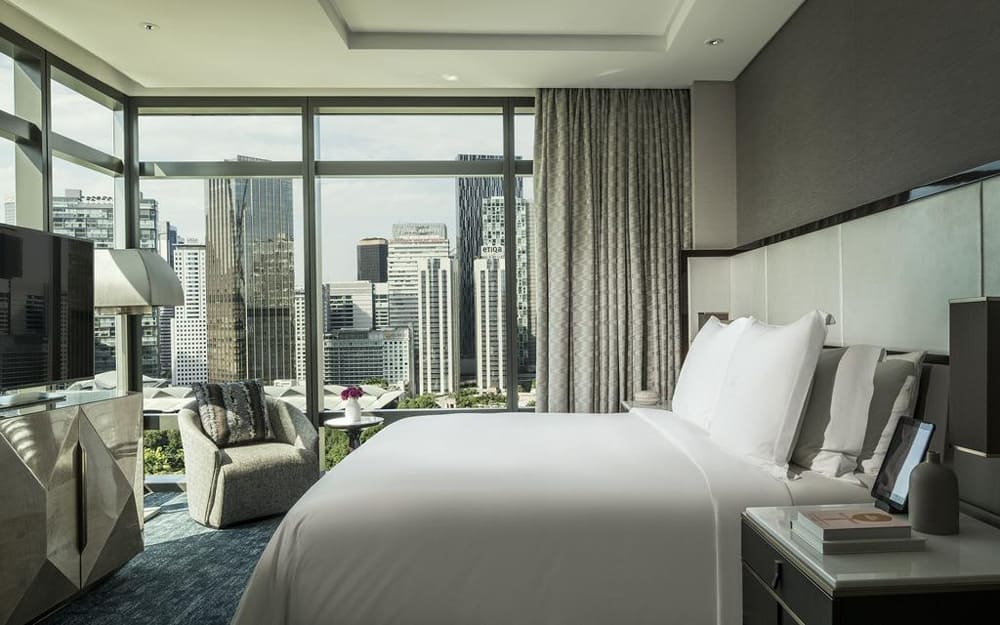 How many days should tourists stay in Malaysia?
At least a week's stay is recommended in Malaysia since the country has various places to explore and activities to try, However, 3-day stays are also feasible with the right itinerary for those budget travellers.
Our Final Thoughts: Enjoy Malaysia without breaking the bank!
Affordability is at the top of the reasons why Malaysia is a perfect destination for tourists. You won't have to put a dent in your wallet to enjoy its dishes, tourist spots, culture and everything that the country offers.
FAQs about Whether Malaysia is Cheap for Tourists