The Essential Guide to Starting a Business in Malaysia
Have you always dreamed of starting your own business? If you think you're ready, with the business acumen, persistence, and financial resources to do so, then this guide is for you.
It covers all the fundamentals of setting up your new venture. We intended for it to be simple, specific, and in order—so all you have to do is follow the steps outlined to form your business.
Hopefully, this will be of good help to you in making smart decisions and start raking in the bucks. So, without any more ado, let's begin!
A Step-by-Step Guide in Starting a Business in Malaysia
Whether you decide to start a retail, online, or hybrid business model, the steps are pretty much the same. Now, let's explore each of these steps and what you have to do about them.
1. Write a business plan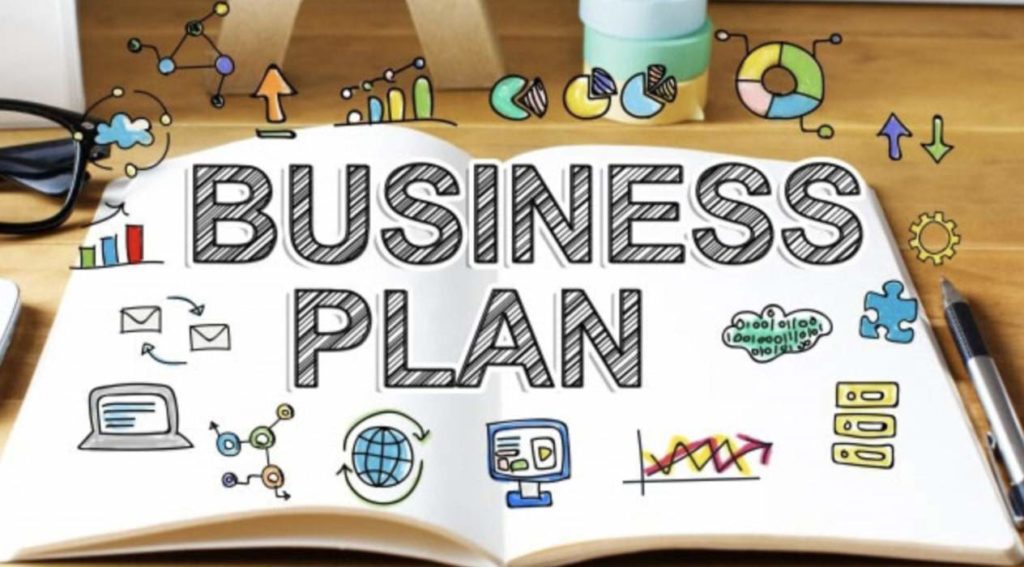 Writing a business plan sounds complicated, but it will stand you in good stead. It's a lot better than jumping on a passing idea without having carefully considered it.
After all, the ultimate goal for each person's business is for it to thrive fully. You have to consider many variables and plan them out thoroughly to increase your odds of business success.
So here are the things you need to think about. Remember to be specific as much as possible, so that you have a definite goal to work towards.
The product or service you plan to sell
Your target market
Your company's SWOT (strengths, weaknesses, opportunities, and threats)
Where do you get your funds or capital to start your business?
Planning to buy a franchise instead?
How do you make the product or company known to your potential clients?
Who will own and lead the business?
A useful tip is to gather feedback from your friends and family. Or, better yet, get it from the sort of clients that you plan to sell the product or service to in the future.
If you already have a product, say, magnetic shoelaces or peanut butter and banana jam, you can try selling it on Facebook or Shopee. If the results are optimistic—if you're getting a lot of sales—that should push you on, otherwise, you might have to change/modify the product.
At any rate, by testing out the product, you will gain insight on whether it is feasible for your business, whilst having a safety net, since you haven't invested a lot of money in it at the moment.
2. Look for the perfect place for your business
Renting or buying the best space to sell your goods from is important. The reason is that it will have a huge effect on many things, including client accessibility, employee productivity, sales, and more.
Of course, if your business will solely operate online, you don't need to find a workplace. But if you plan to set up a physical shop or outlet, then you have to find the one that offers the best deal for what you can afford and earn in the year.
There are lots of commercial and coworking spaces offered online by landlords and real estate agents. Renting a commercial space gives the entrepreneur the maximum amount of space for every ringgit, but this will tie them in a contract for at least three years.
But, whilst many entrepreneurs prefer a traditional commercial space, a rising number of small business owners choose to work in a shared space since they can start working as soon as they have paid the sum for the rent.
Also, in a coworking space, tenants won't have to worry about extra expenses for hiring a reception staff, as well as renovation and maintenance costs. Hence, they might get more savings for choosing to work in this type of space.
And, as for buying a franchise, it's not a problem, because the franchisee only needs to pick from the available Malaysian locations from the franchisor.
3. Determine your business name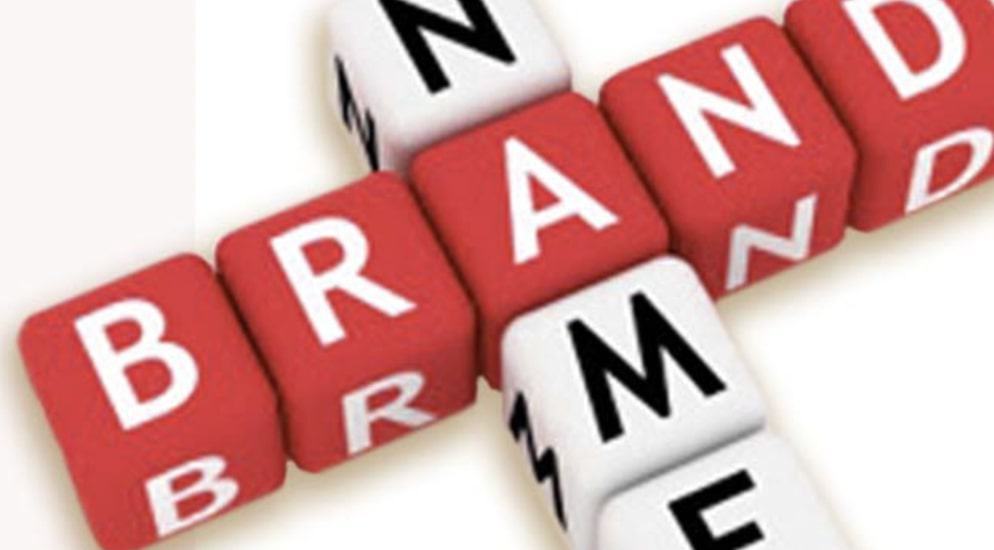 Now, if there's a surging demand for your product or service and you still want to go for the business, then this is also a good time to think of any names for your business or company.
For most people, inspired ideas are often the best ideas. These come naturally as you work, in a dream, or while you're just enjoying the day, so have a pen and paper ready to remember the company name you've suddenly thought of.
Or, you could also brainstorm and list everything down on your digital note, including the potential ones suggested by friends. Take note: an effective business name is one that's catchy, suitable, and sunny.
Once you've decided on that, you will have to visit the Suruhanjaya Syarikat Malaysia (SSM) website. It is the business and business name registration authority in the country.
From there, you should conduct a name search to ensure that your company name is available for use, and then register it. Note that it will cost you RM30 per search so make it count.
The next step is to choose the kind of business you want to operate. So below, let's discuss the different company types a bit to help you decide amongst them.
This type of business is operated by one person only. You can use either your personal or trade name for operating a sole proprietor business.
Its disadvantage, as compared with the other two types, is it won't protect you if your business suffers a devastating financial loss.
In other words, if your business can't continue, then your personal assets will be taken by the Director-General of Insolvency (DGI) to pay for the certain amount you owe.
Registering a sole proprietorship business costs RM30 per year for a personal name and RM60 per year for a business name.
If you have one or more partners, you may want to form a partnership business. In a partnership, gains and losses of the business are shared amongst the partners.
With it, people can contribute ideas and ways to grow the business. And they can also combine each other's assets to use for work purposes or invest in heavy-duty equipment.
However, registering a partnership venture costs double that of a sole proprietor business at RM60 per year.
A company is a form of business with many owners, or put more accurately, shareholders. It has a separate legal entity meaning the owner and the company are two different entities.
Hence, a company can enter into a contract, hire a worker, sue an individual or business or the reverse, and borrow money just like a person.
The most common form of a company in Malaysia is a private limited company, which has a particular set of rules, such as having 50 or fewer shareholders, and has shares that can't be publicly traded. These companies have 'Sdn Bhd' (Sendirian Berhad) attached to their names.
It has the most complex registration process of the three types as well, due to the laws and requirements differing for various industries.
That's why some business owners come to depend on specialist agents. Their job is to clearly explain and walk them through the entire process to ensure their company is legally established.
It also follows from this that the fee of company registration starts from RM1,000, but can have additional costs.
Note: Remember that to start a business, you have to meet the Malaysian eligibility criteria. That is, you must be a citizen or permanent resident of Malaysia and be at least 18 years old or up.
4. Open a bank account
You will then need a bank account for your company where the earnings will come in, you will withdraw to pay the salary of your employees, amongst other uses.
It's very simple and just like opening a bank for your personal use. It's your choice whether to go to a public, private, or digital bank for this.
With public banks, you can get better interest returns but you can only update your account through your home branch, whereas with private banks you get lower interest rates but can update the details at any branch.
The advantage of a digital bank is everything can be done online at the comfort of your office or home for sheer convenience.
Banks offer lots of products including car loans, business loans, business credit cards, balance transfer cards, etc that can meet your personal and trading needs.
To know the requirements you have to submit, kindly visit your preferred bank online or in person. However, we suggest going for the first one, a public bank, to save time and effort.
5. Secure your business permits and licences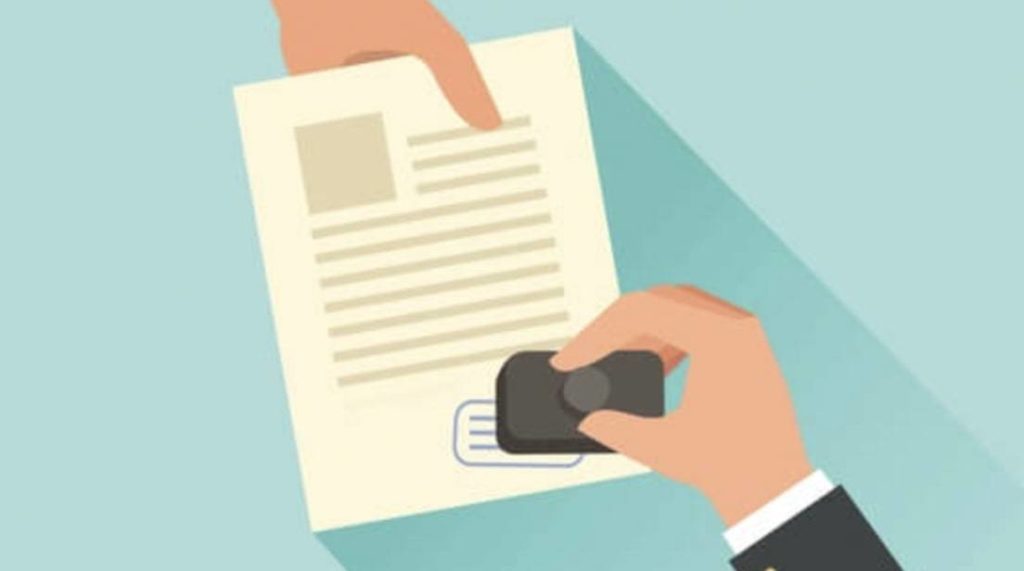 It's now time to get the permits and licences to operate your business legally. The ones you may need are categorised into general, sector/industry-specific, and activity-specific licences.
General licences pertain to the essential licences needed to run your business, which include the following:
Company registration
Income tax registration for the company and its employees
Business premise licence
Advertisement or signage licence
Sector/industry-specific licence is the licence you need in relation to the trade industry you're in. Among the different business industries are:
Manufacturing sector
Wholesale and retail trade
Construction sector
Banking sector
Telecommunication sector
Broadcasting sector
Oil exploration sector
You'll also need to acquire other licences if the industry you're working in is governed by these organisations. This way, your clients will have confidence in using your services or products.
The Department of Ministry of Entrepreneur Development (MED)
The National Water Services Commission (SPAN)
The Department of Occupation Safety and Health Malaysia (DOSH)
And last, activity-specified licences are those that are required if you engage in certain trade activities. Some examples of these include:
Sales tax approval
Building plan approval
Certificate of Fitness for the machinery you use
Approval of expatriate posts
Approval to install, re-site, or modify air pollution control equipment
6. Register your company with these government agencies
Depending on your business and how many employees you have, you can register your company with some or all of these agencies for them to receive benefits they've worked so hard for:
PERKESO gives financial and medical protection to the employee if the need arises. That includes compensation if the worker is accidentally injured whilst doing his job.
The application rule is that you have to apply with them within 30 days if your business has one or more employees whose salary is less than RM3,000 a month.
The EPF is a division of the Ministry of Finance in Malaysia. This agency collects a portion of your employees' salaries for their retirement savings, thus helping to secure their future.
This is only applicable to private-sector workers, mind you. The deadline for this is 7 days from the date of hiring a worker.
The Inland Revenue Board is responsible for setting and collecting taxes incurred by the business. Regardless of type, every business should register an Income Tax File with the agency.
If you have 10 or more employees working for you, it's required that you apply your business with the Human Resources Development Fund.
Funds collected for the HRDF scheme are used to create training and programmes for your employees, which allows them to be more effective and productive at the workplace.
7. Set up your premises and equipment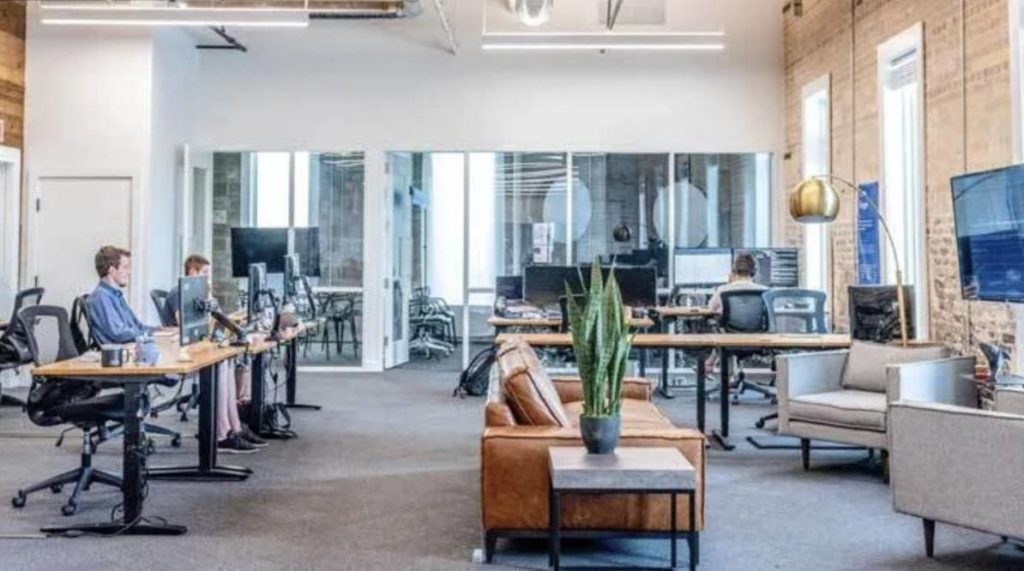 Having completed all your requirements and the needed licences to operate, your business preparation is almost done.
In this step, you have to ready your premises and invest in equipment you plan to use. For instance, if you're opening a Japanese restaurant, you should buy cutlery, normal and perhaps a few teppanyaki tables, kitchenware, hire an expert for interior decor, payroll software, POS systems, and the like.
8. Build a neat and engaging website
Almost every company out there has a website nowadays. Having one in this digital age is crucial for your business to succeed and maximise the customer awareness and revenue you earn.
In building a website, it should be neat and engaging, whilst presenting all your products and services interestingly as well as reflecting the company's values.
However, web design is just the tip of the iceberg, as you need to get hosting to publish your content onto the Internet. Also, you'd need to optimise your SEO to drive traffic onto your site and convert them into consistent sales for your business.
Don't forget that you will have to create a domain name in the process of making a website too. Your web designer can suggest or help you find a name that suits your business.
9. Promote your business before launch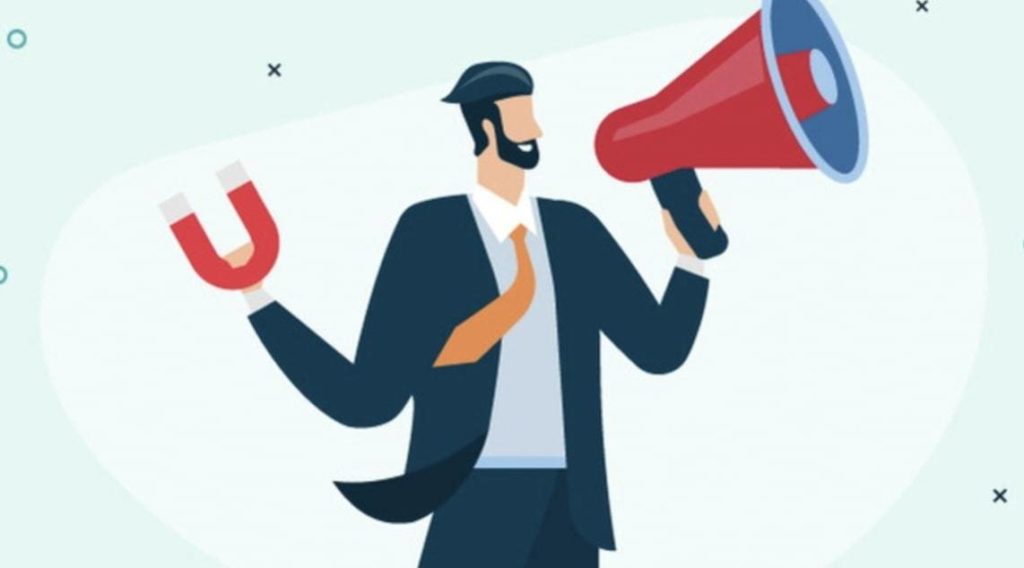 So, now your company is registered, your staffing (albeit small) and equipment is complete, all that's left now is to make your venture known to the world.
Pulling this off needs some thought and planning. That's because certain things work better for certain business models, and more importantly, you have to consider the clients who will buy from you.
Offline businesses may use print, radio, or newspaper advertising, whereas online companies can start with Facebook Ads or Google AdWords. Of course, they can use both on and offline advertising methods to introduce themselves to the clientele.
Besides that, you can do email marketing, SEO, or creative photography, whereby you take a picture of the product with one of your family or staff instead of a celebrity to cut down your expenses. 
In relation to this, you'd want to be careful and not spend a lot since it's your first advertising project and it costs a lot. Instead, we advise taking one small step at a time, and reserving that big step when your business is already booming. 
Conclusion
And with that, you now know how to start a business in Malaysia. The steps may seem effortful, but just take them one by one, and you'll soon be proud of having finished them with your newly opened business as your prize!
So, we wish you good luck in your new venture; always follow your bliss and stay persistent. After all, you could be one of Malaysia's most successful entrepreneurs in the future—who knows?
Also, if you have any comments or questions about our guide, you can ask us at any time. Simply leave us a message and we'll come back for you in a bit.