The Malaysian's Guide to Planning a Picnic
Long before restaurants and shopping centres became a hit, people went out to picnic at parks. They socialised and ate delicious pastries and snacks while enjoying a beautiful view.
There may be fewer people doing this now, but given the many great locations and spots to go picnicking in Malaysia, it can be a waste not to go for one.
If you have no idea how to plan a picnic event, we have written a guide for you here. It covers the essential steps so your upcoming excursion will go smoothly and as planned.
1) Choose a time and place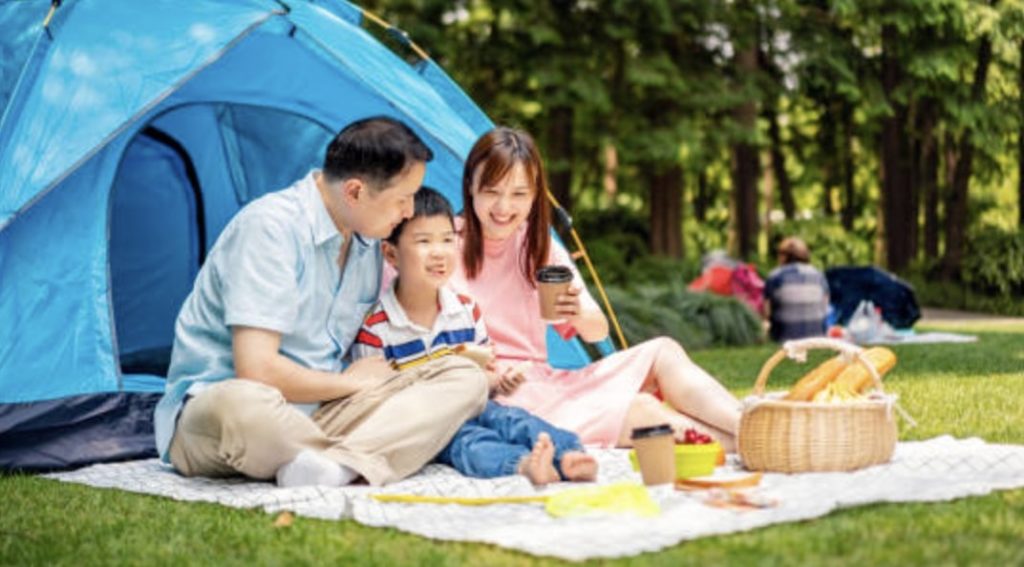 First, you must know what kind of picnic you plan to have. Will it be a family gathering, a romantic date, or just a solo enjoyment?
Once you've decided, pick a time and place. As we said, there are plenty of amazing parks and fun attractions in Malaysia. Two of which are KLCC Park and Desa Parkcity.
Or you can picnic at home in your backyard or on your rooftop or terrace. After all, the important thing is to make it lovely with a comfy blanket and tasty goodies, right?
Besides the setting, you can organise a theme for your picnic so the whole thing will be more fun. Some examples are Western, bohemian, 1950s summer, anime, and Halloween.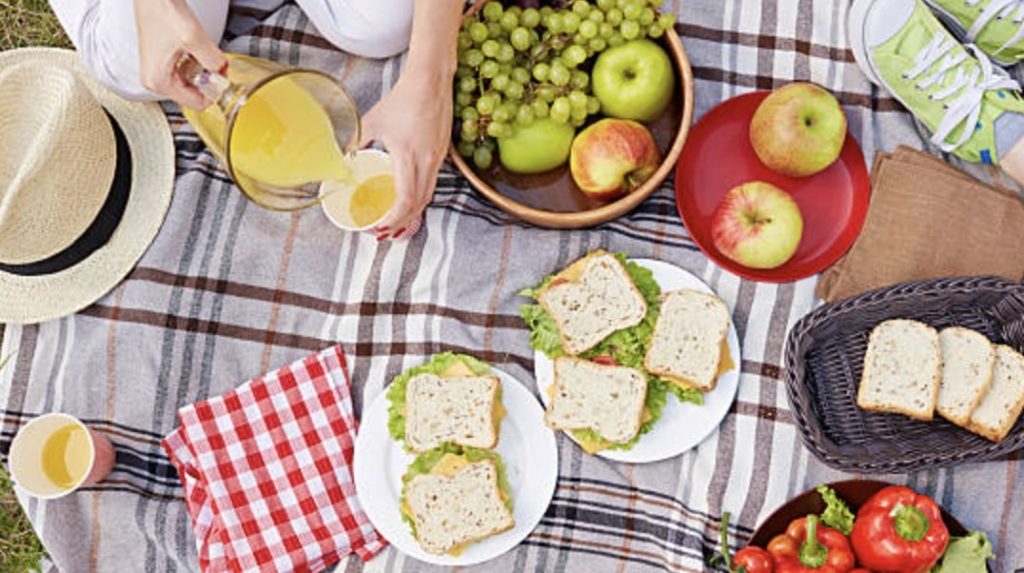 Consider the people coming with you and their food preferences. It's best to make a menu that will fit everyone so all will have a good time.
Classic Chinese dishes, like steamed buns, beef meatballs, and dumplings, are delectable and filling. Perhaps you can prepare sandwiches, salads for everyone, and some extras for those who might want more.
Also, for Italian food lovers, you could make pepperoni pizza, mouthwatering spaghetti, and creamy lasagne. Oh, and don't forget to bring gelatos or ice cream and cones for them!
3) Pack all picnic essentials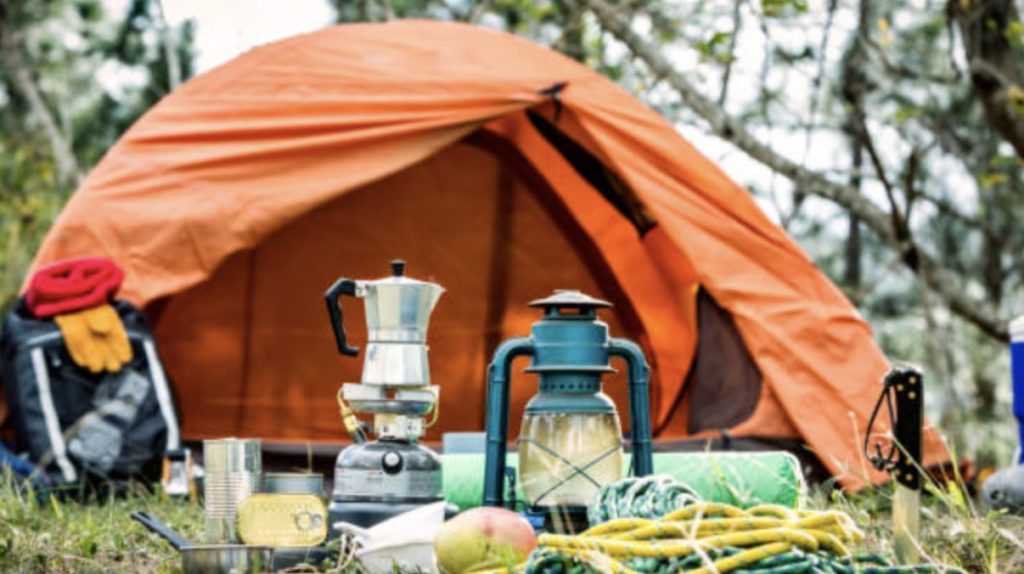 You don't have to carry everything for your picnic. Just the essentials will do; like a picnic blanket or mat; cushions; utensils like spoons, forks, plates, glasses, and a pitcher; as well as trash bags.
If you don't want to wash the plates and cutlery before coming home, just buy disposable spoons, forks, and food and beverage containers. Furthermore, you might need a cooler to keep your sodas and lemonades cool throughout the day.
To spice up the event, you can bring your Bluetooth speaker to play great audiobooks and music. Plus, board games like Monopoly or Snake and Ladders will be great, especially if kids are coming along.
4) Wear nice clothing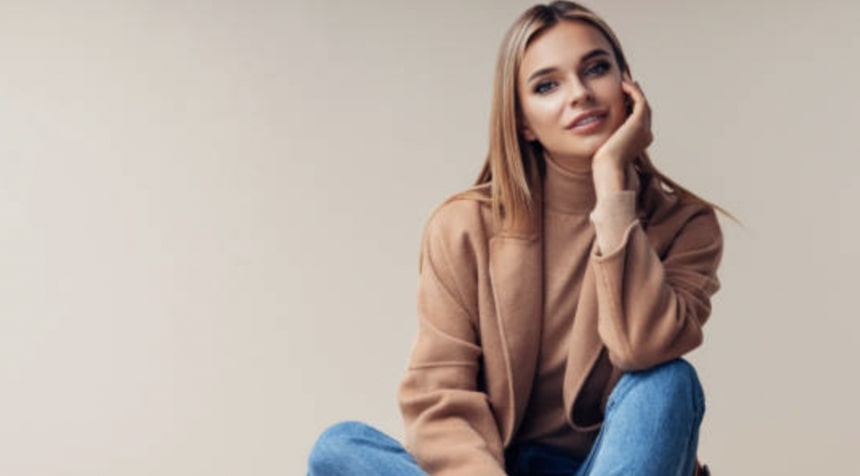 Finally, it's great for everyone to look good when picnicking, as it makes a great snap opportunity to post on social media. You might even receive compliments from your circle of friends and coworkers as a result.
But, mind you, you don't have to wear very expensive signature clothing. Just something that makes you look stylish and feel comfortable will suffice. But it should, of course, match the theme that you've set for the event.
---
And so you're all set for your picnic excursion! When you and your friends or family are there, you just have to pick a good spot like, for instance, under a tree shade and in front of a lake.
So enjoy the event! We hope that this simple guide has helped you in some way.
If you have any questions or suggestions, kindly send us a message, and we'll get back to you promptly.
More Articles to Make Your Date More Special