Endometriosis Treatment in Malaysia
Endometriosis is a painful condition for women. It occurs if the uterus lining grows outside of the uterus (normally, it grows inside).
During menstruation, the uterus lining or tissue gives way to allow the blood to flow out. For a woman with endometriosis, the uterus cannot do so, and this leads to the development of cysts and scars.
Now a major problem for those suffering from this disorder is they cannot give birth and/or relieve themselves well. These two are big concerns that must be addressed as soon as possible.
Thus, in this guide, we'll tackle endometriosis symptoms and treatments in Malaysia, what can be done about them, and where to seek help.
The Symptoms of Endometriosis
Suspect that you have endometriosis? Don't jump to conclusions. First, find out if you have been having one or more of these symptoms:
Headache
Constant tiredness
Bleeding between periods (menometrorrhagia)
Heavy menstrual periods (menorrhagia)
Painful menstrual cramps (dysmenorrhoea)
Pain when urinating (dysuria)
Pain or difficulty with bowel movements (dyschezia)
Diarrhoea
Pain during sex (dyspareunia)
Infertility
Testing for Endometriosis
Like any health condition, you have to undergo testing to find out if you really have endometriosis.
Having difficulty conceiving a child doesn't automatically mean you have endometriosis. Besides, these symptoms can arise from a different problem altogether.
The tests that are needed for a correct diagnosis of endometriosis are pelvic ultrasound scanning, magnetic resonance imaging, and laparoscopy (which involves a minimally invasive surgery).
Treating Endometriosis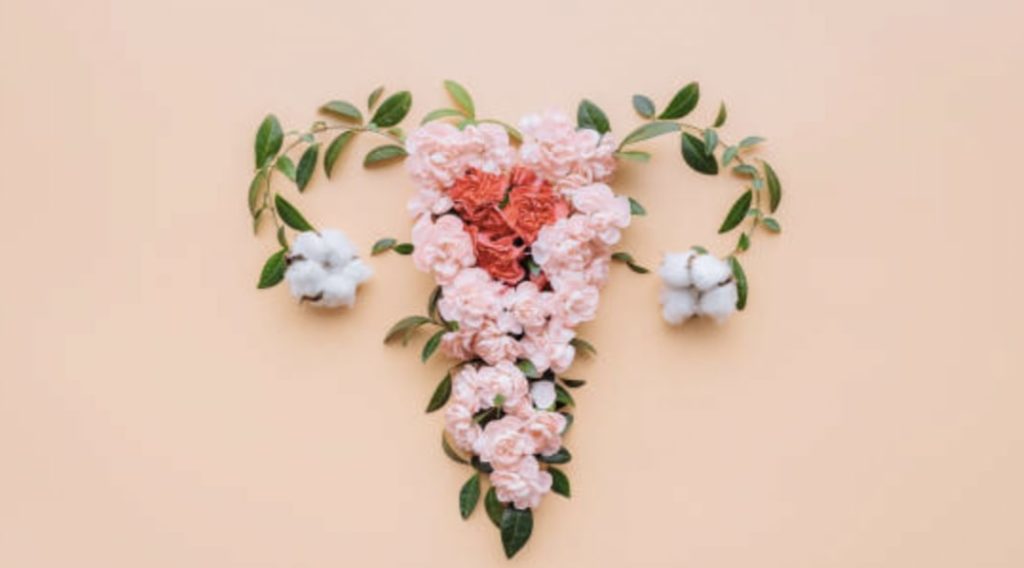 Don't worry, endometriosis can be treated in many ways, be it through medicine or both medicine and surgery.
Your gynaecologist or fertility doctor will advise you on the best mode of treatment to go for—depending on what you feel, whether you still plan to conceive, and the diagnostic results.
Most of the medications will help to mitigate the pain you're feeling in a certain part of your body, and some also inhibit lesion growth. But be careful, as they can have mild to serious side effects on your health.
And if you still want to have a baby, some of the reliable treatments are assisted reproductive technology (ART), like in-vitro fertilization (IVF) or intracytoplasmic sperm injection (ICSI), and laparoscopic surgery.
Where to Seek Help If You Have Endometriosis
For this, you should do your research online and ask for advice from your trusted close friends or family members.
That will help you find an experienced and trustworthy gynaecologist or fertility doctor who can best help you with this personal condition.
In Malaysia, there are lots of healthcare centres with expert doctors you can book an appointment with and visit. Here are some of them:
KL Fertility Centre
Pantai Hospital
Sunway Medical Centre Velocity
Gleneagles Hospital
Dr Sharifah Women's Specialist Clinic
Other Healthcare Lists
You may also be interested in seeing our other healthcare specialist articles below: