4 Brilliant Bedroom Organising Tips You Can Do
More than any other room, the bedroom gets cluttered up fast, as we stay and sleep there every day.
With the hectic lifestyle we lead, sometimes we get overwhelmed with things to do that keep us from devotedly cleaning and tidying the room.
That's why we will share some brilliant organising tips you can do for your bedroom to prevent it from looking like a wasteland.
1) Use the space under your bed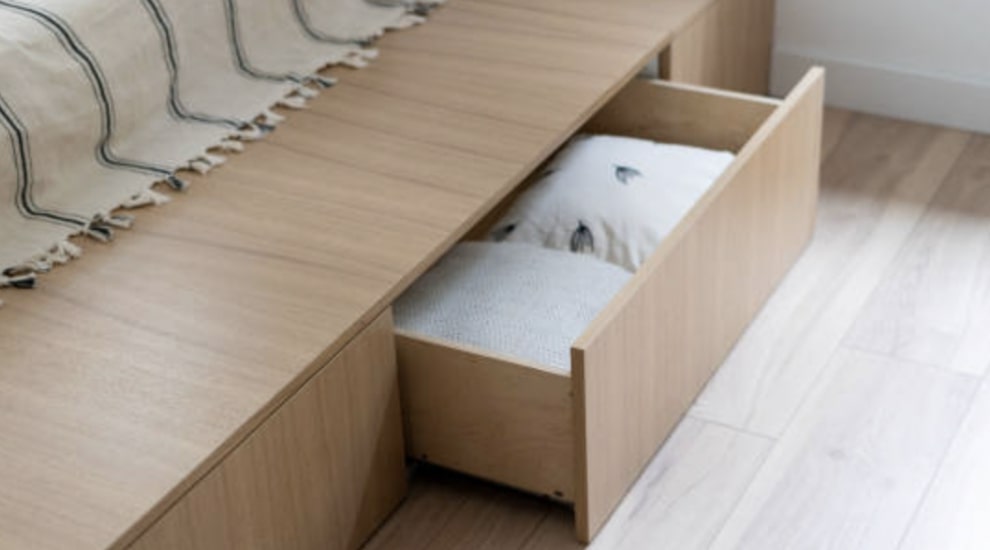 It's smart to use the space under your bed even if it doesn't have a built-in storage unit. Some don't utilize built-in cabinets at all, so they end up cluttering the room as a result.
You can place your clothing, pillow cases, books, CDs, knickknacks, and other things inside it. That way, should you need them, you can just open the drawer and get the item easily.
Doing this also allows you to maximise your room space, protect your things from becoming dirty and dusty, and keep small insects like persistent ants and mosquitoes at bay.
2) Hang blankets on a rack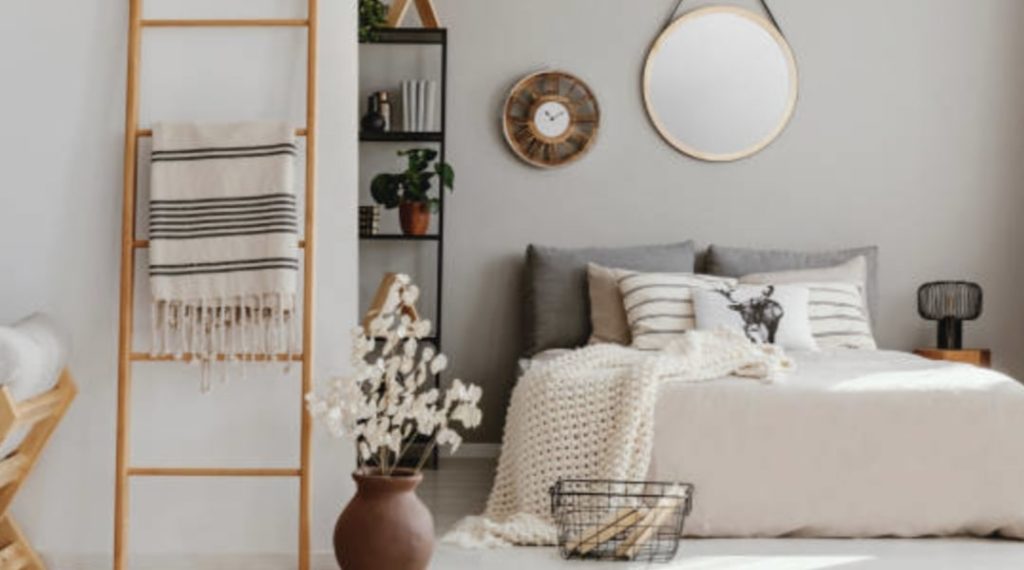 A blanket can be bulky and rob you of space on your bed. It can even be worse if you also have throws and quilts that you or your spouse use at night.
A great solution for this is to add a nifty wood rack in your room that matches your decor and hang it there. If not, you can just keep the blanket and other bedding in your under-the-bed storage if you have one.
But before doing so, make sure to dust and air off the blanket a bit to keep it clean, fresh, and free of odours. Change and wash them once a week.
3) Tidy up your nightstand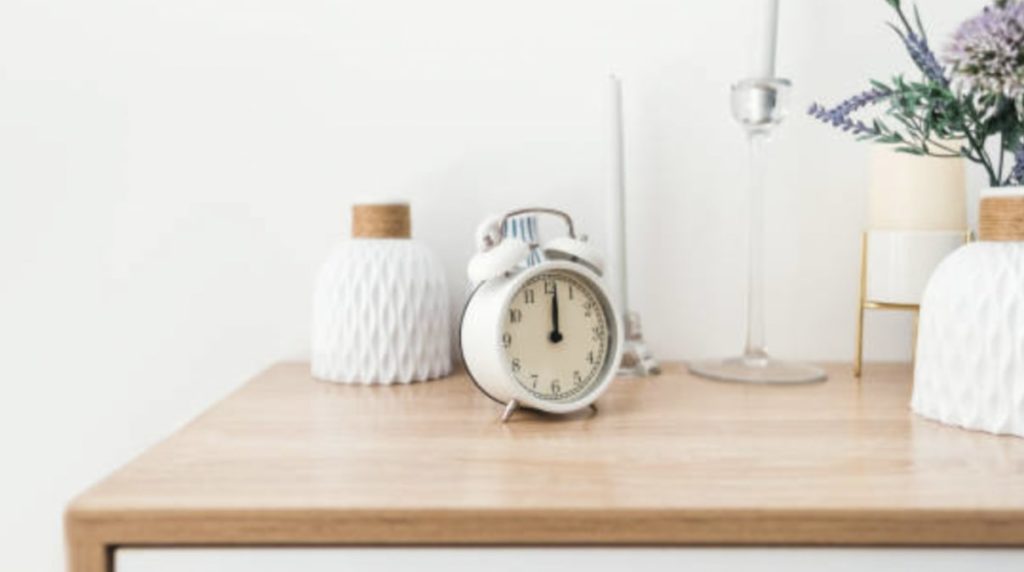 Your nightstand can be occupied by things you don't use and even trash from the previous night. So if you have got the time, remove or dispose of them, and clean the table and drawers too.
After that, you can display the items you need, say, your current novels, watch, smartphone, and alarm clock. This will be great because your bedside table will then be cleaner and more organised—making you more efficient.
4) Clean up the bedroom regularly
What's more, if you have spare time, we suggest cleaning your room bit by bit. You can start with your bed, work on the nearby furniture and stuff, and then clean the walls and floors.
Alternatively, you might want to start with the most important things like throwing away the trash, cleaning the window blinds or curtains, and vacuuming the carpets.
However, if you're crunched for time, you could just dial some of the best cleaners in your area and they'll make everything spotless for you.
More on Keeping the House Clean