7 Essential Items for Home and Office Cleaning
Cleaning is easier and more thorough with the right tools and products. Since you're going to do it regularly, you might as well get them or stock up on them to use for your house or office.
But, in case you don't know which one you have to have, here are the essential tools and appliances, you need for efficient home or office cleaning!
1) Microfibre Cloths
Microfibre cloths are multi-purpose. Being soft, they can clean any surface without scratching or damaging it, especially glass, wood, and metal.
They are also lightweight and durable that can be used for many years! What's more, they're water-repellent making them excellent for cleaning spills and damp objects.
2) Rubber Gloves
With a pair of these, you can protect your hands from splashes or direct contact with harsh cleaning products in the bathroom or hot water in the kitchen while washing dishes.
Do make sure, however, to separate the bathroom gloves from kitchen gloves to prevent cross-contamination. Also, choose gloves that are thicker and more long-lasting.
3) Bucket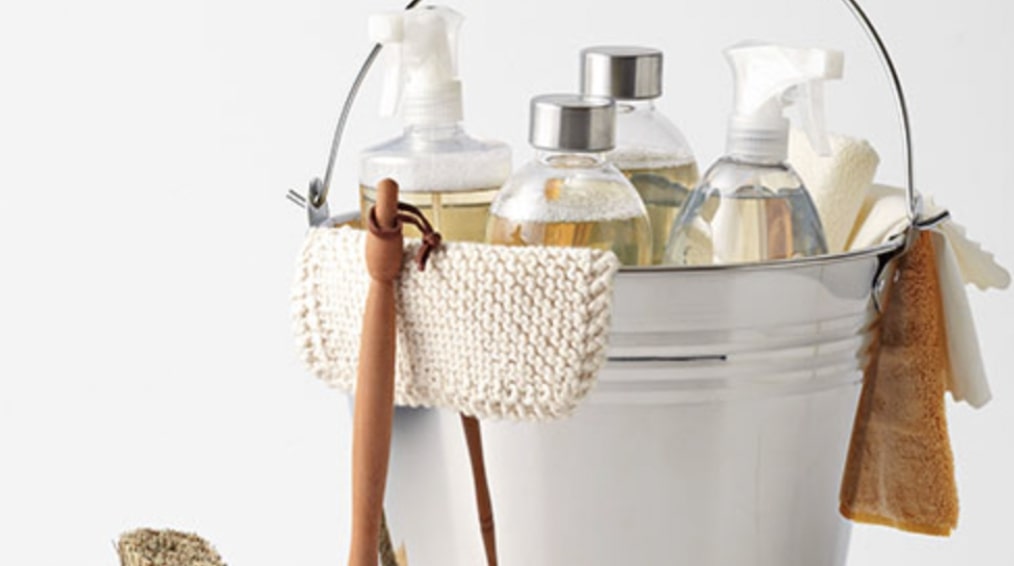 A bucket lets you have a nearby source of water to clean grimy siding, floor, car, and so forth. You can also use it as a caddy to store and carry other household cleaning tools and supplies.
You can purchase its trusty sidekick, the pail, to be able to douse surfaces with water without lifting the whole thing, which can be quite heavy if filled with water.
4) Broom and Dustpan
This is the most basic cleaning tool at a home or office. A broom and dustpan can sweep away dust, dirt, hair, pet dander, ash, and other kinds of litter.
For clearing away dirt and dust on top of surfaces, there are mini broom and dustpan versions as well. This can make the job a lot easier and more convenient.
5) Vacuum Cleaner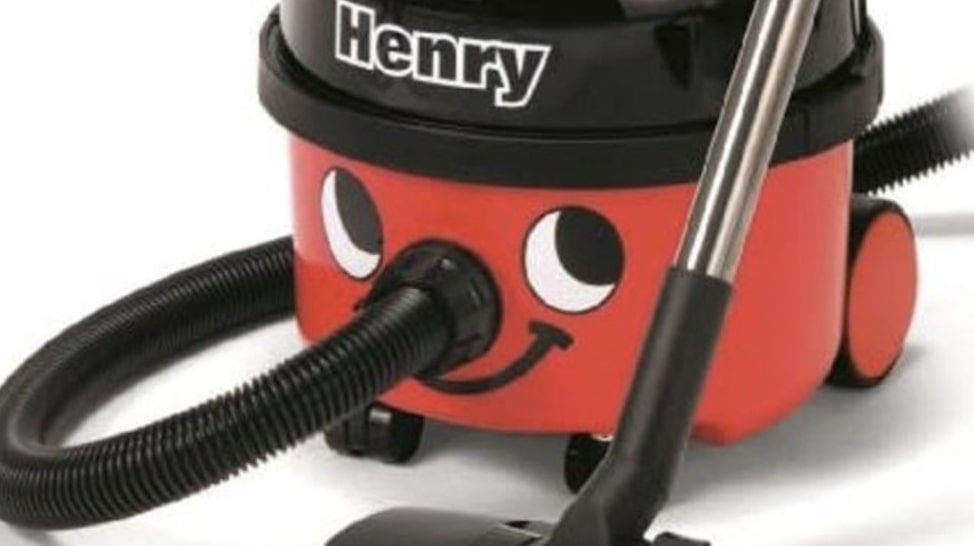 A vacuum cleaner is a prerequisite to every clean property because it gets rid of dust, debris, and allergens. It can take in all those things which could hardly be achieved by using a broom or dry cloth.
It has a filter that traps small particles to make the air around you cleaner. Also, there are cordless and handheld models to make light work of any mess on walls, couches, and other furnishings.
6) Spinner Mops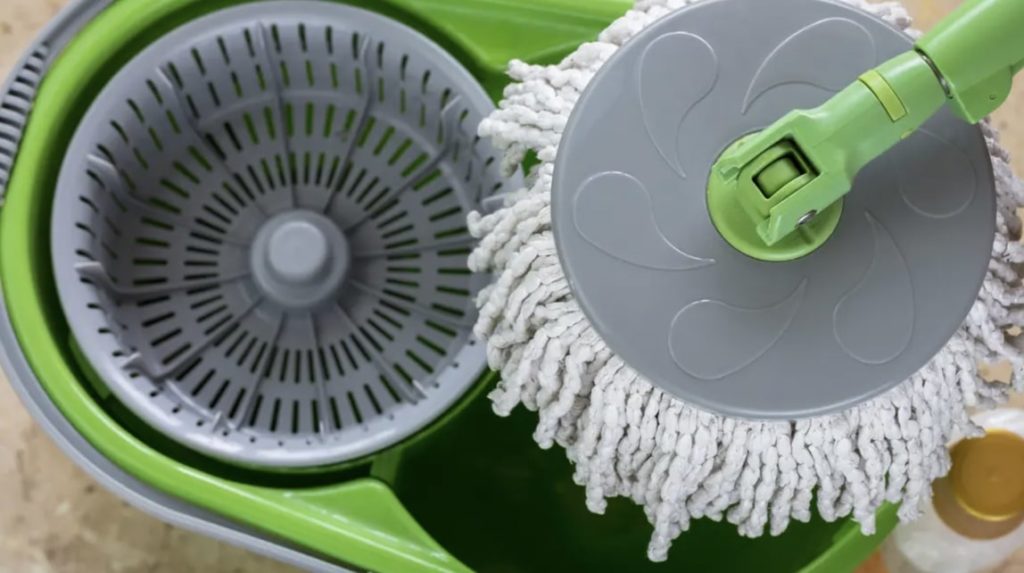 For muddied and oily surfaces on the floor, you would need a mop soaked with plain water or water mixed with dish soap to clean them effectively.
But, it would be time-consuming to wring the mop hairs manually if you only have a traditional mop.
Fortunately, with a spinner mop, you can simply place it on top of the spinner, and press down multiple times on it for a once-again ready-to-clean mop!
7) Toilet Brush and Holder
To keep the toilet clean all the time, you'd need a toilet brush. A toilet brush can reach the nearest sides and farthest sides in the upper part that are normally hidden from view.
While you can just get the toilet brush, it's more convenient to be able to get a holder too. This is so you can place the brush back in the holder after cleaning it.
There are also disposable toilet brushes that are used only once before throwing them away. However, if you aim to be kinder to the environment, you have to get the reusable one, which would have to be replaced just two to three times in the year instead of after every use.
Other Related Articles