5 Ways to Decorate Your Home with Flowers
There's no question that flowers brighten up a house by adding that organic pop of colour. But, you can do it in many ways other than just putting them on an ordinary vase.
For this guide, we give you innovative ways of decorating your home with flowers, whether you want rustic, modern, or long-lasting.  Read on to find out!
1) Display Blooms in a Pitcher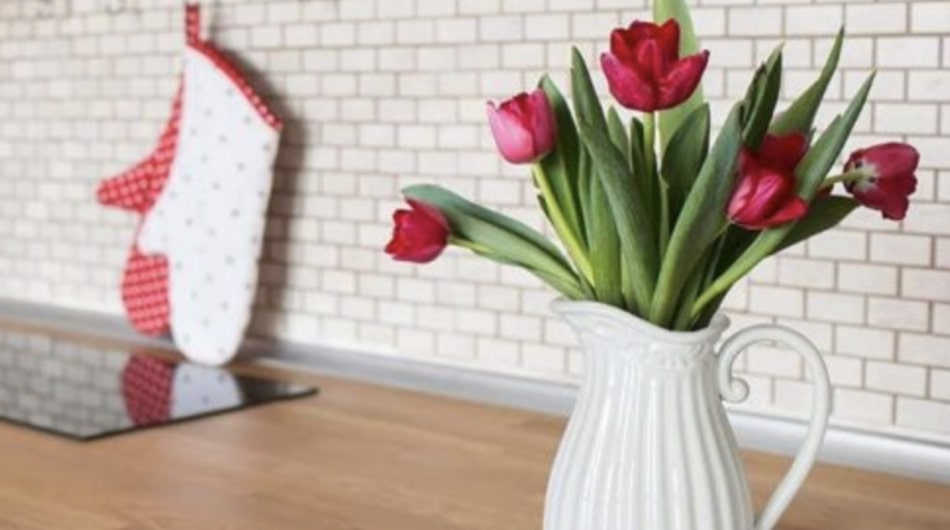 Wondering how to use flowers to give a rustic feel to your home? We have two words for you: placement and vessel.
These two variables have the quick effect of making your flower arrangement creative. You can display it on a kitchen countertop or dining table and use a ceramic pitcher with simple details as a vase.
As for the flowers, you might want to use peonies or roses surrounded by lush leather ferns or eucalyptus, or altogether different foliage.
2) Use Dried Flowers
While they look super-beautiful, fresh-cut blooms last for up to a week at the most. If you want your interior to be enhanced by flower ensembles for months or even years, dried flowers are a great option!
However, preserved flowers sell for a premium price at flower shops. As an alternate to this, you can dry your flowers yourself by hanging them upside down or flattening them between pages of a heavy book.
3) Place a Posy on Your Bedside Table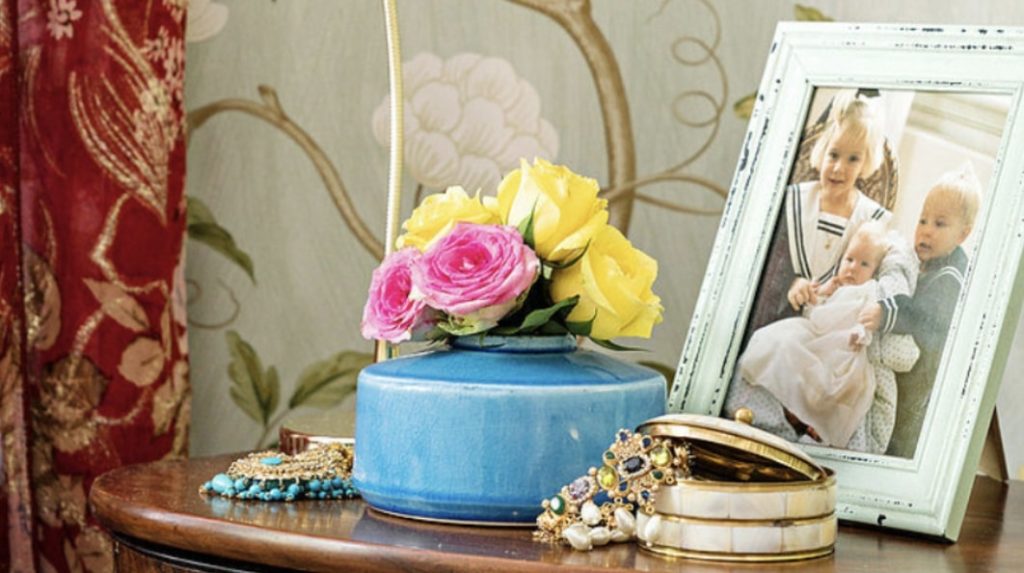 Decorating your home can be as simple and lovely as placing a small pretty posy by your bedside. It will infuse your room with a fabulous fragrance and lift your mood when you see it.
Perhaps you can use a small aquarium vase or round container. That's because they generally look inviting and space-saving compared to tall and wide vases in your room.
We suggested small flowers since you could need the rest of the tablespace for your books, alarm clock, bedside lamp, or other items.
4) Make a Candle Centrepiece
Some of us use candles for romantic dinners or to give the home a sweet scent. But, why not combine both candles and flowers to create a beautiful centrepiece on your dining table or beside the telephone?
It will create a cosy and relaxing interior space that makes you feel as though you were in a classy hotel. Also, you can play soft music on your radio or turntable and dance with your partner to the tune.
That being said, take care and distance the blooms from the lit candles to avoid an unwanted fire and safety risk.
5) Nestle Flowers against Your Decor Items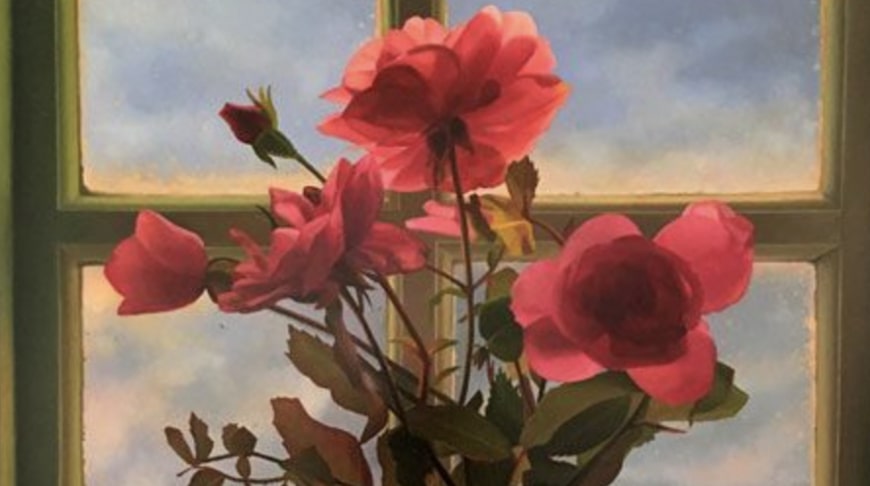 You can create an interesting display by pairing flowers and decor items with matching colours. In a way, this technique can extend the art piece or stuff's design while adding a new texture to it.
Like, for instance, you can display magical blue hydrangeas beside blue photo frames above the fireplace or even purple irises beside a bright abstract painting for that contrasting appeal at home.
More Resources on Interior Design