5 Natural DIY Air Fresheners
If given the choice, no one wants to go home and bear its unpleasant stench. Regular cleaning will solve that dilemma, but it may not get rid of that odour 100%.
Thankfully, there are ways in which you can do that without using chemically harmful products. So here are some natural DIY air fresheners that can restore your home's fresh smell once again!
1) Coffee Grounds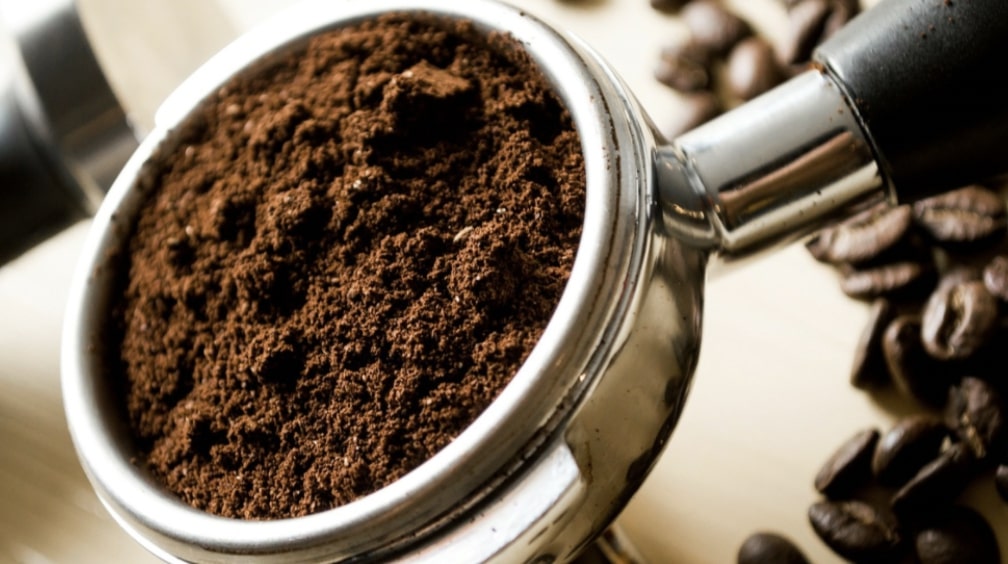 Making an air freshener can be as easy as brewing coffee with your coffee maker or machine. If you don't have this appliance, you can just heat coffee beans in the oven.
The strong coffee aroma will permeate your kitchen and adjoining areas, as well as neutralise the lingering odour you've been dealing with.
Alternatively, you can pour some coffee grounds in a bowl or scatter them at the bottom of the garbage bin if it emits a noxious odour.
Also, another upside is that coffee grounds can be composted to use for your garden plants, helping them to grow.
2) Flower Bouquets
In your bedroom or living area, you can also use flower bouquets. They can be an effective and natural air freshener, especially if you get roses, lilies, or tulips, along with herbs like rosemary, lavender, peppermint, to name a few.
Besides making your home smell wonderful, the flowers add an aesthetic appeal that can wow everyone that sees them. However, you'll have to do your bit in taking care of them to make them lasting.
3) Pomander Balls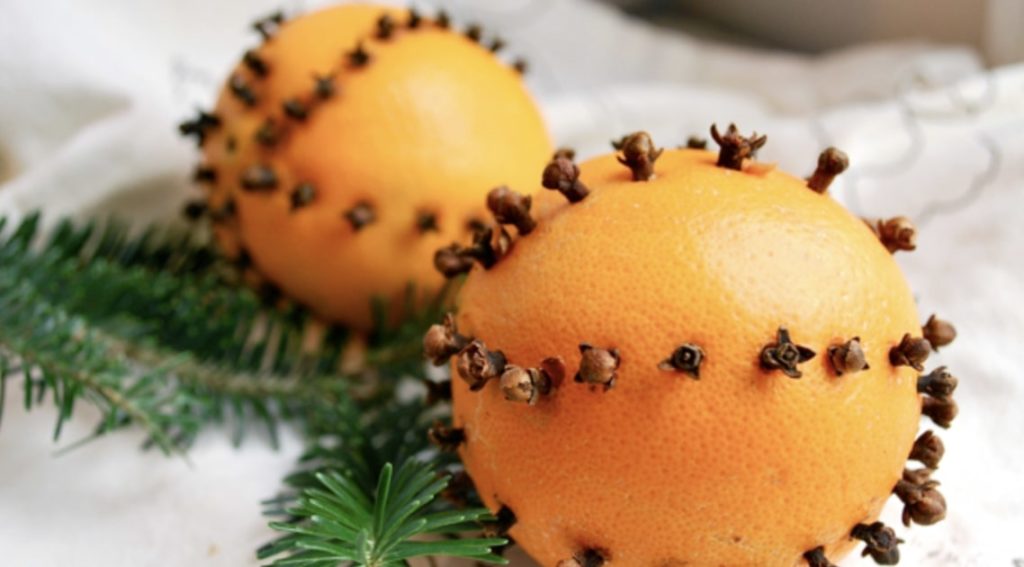 Pomander balls are oranges with dug cloves patterned around them. They have been traditionally used to ward off infections and pungent smells in Europe.
The mixed scent and chemical properties of the orange and cloves serve to deodorise the area well and deter pests like flies and cockroaches.
However, it will take a bit of time to prepare several ones and tie them with a strap for hanging. You can hang pomander balls on your kitchen cabinet handles or place them on a bowl.
4) Natural Wood Air Freshener
Miss the times and scent when you were hiking out with friends? Not to worry, you can create a special natural air fresher that has a nice woody scent.
This perfume can de-stress and calm you if your day is rough or you feel anxious or stressed for some reason.
Anyway, here are the ingredients you need to create this pleasant foresty DIY air freshener. It can be used in a spray bottle or diffused in the air:
177ml of water
2 tablespoons of vanilla extract or rubbing alcohol
7 drops of white fir essential oil
6 drops of cedarwood essential oil
5 drops of frankincense essential oil
5) Pet Odour Air Freshener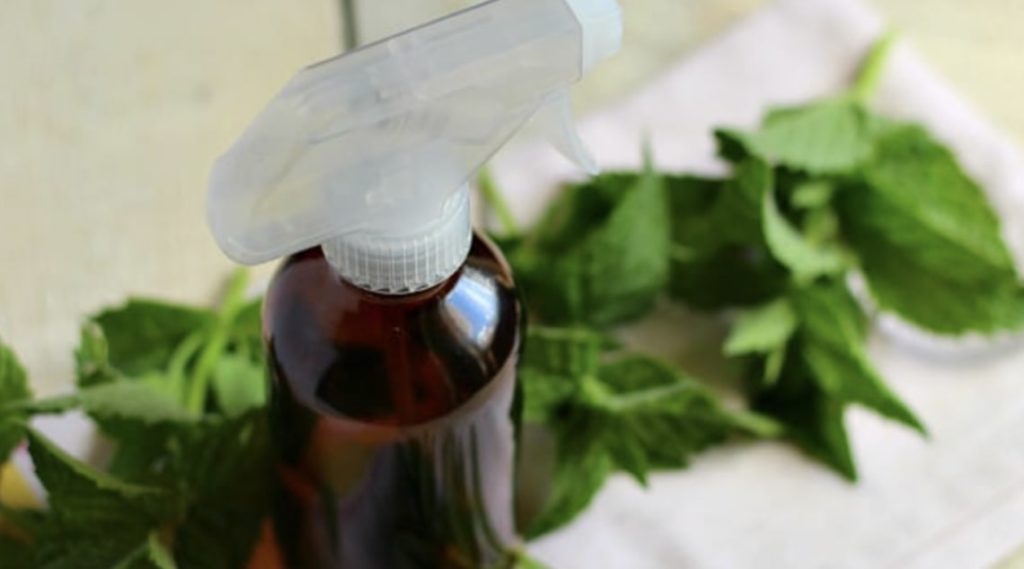 If you have lots of romping pets at home and your home smells funny, you can try this pet odour air freshener.
Here are the things you need to gather to make the special DIY spray that will clean the air and get rid of the pet aroma.
177ml of water
2 tablespoons of vanilla extract or rubbing alcohol
8 drops lemon essential oil
6 drops eucalyptus essential oil
4 drops tea tree essential oil
More Resources on Freshening the Home