Here's What You Need to Know about Solar Panels in Malaysia
Solar panels are some of the great inventions from recent memory. They're able to convert natural sunlight into energy, lessening your electricity bill and making your home environmentally friendly at the same time.
These benefits sound great and we're sure you want to join in as well! The question is, how much are these solar panels, and are they worth it?
In this blog, we're going to help you understand the costs behind these solar panels to justify their prices. Plus, we've also included some tips and tricks that will help you with your purchasing experience–let's get started!
How much do solar panels cost in Malaysia?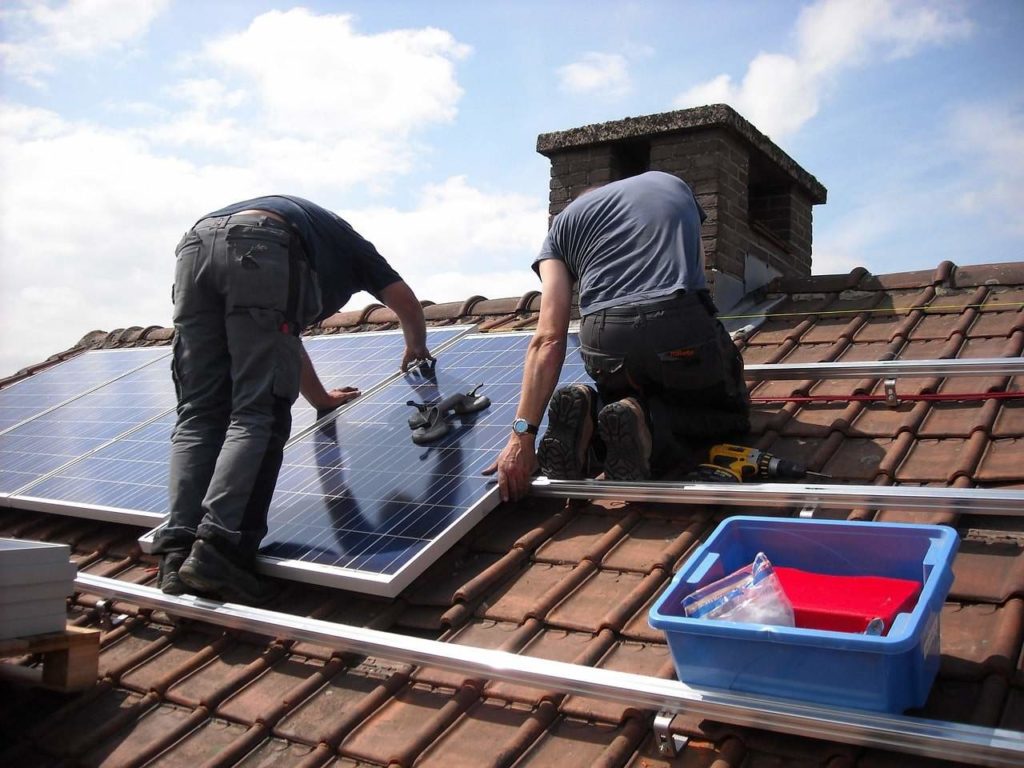 The cost of getting solar panels installed on your property will range anywhere between RM14,000 to RM46,000. This price will change depending on factors such as the size of the property, the type of house, and the number of solar panels that will be installed.
Here's a table that represents the estimated computation of installing solar panels:
| House Type | Estimated number of solar panels needed | System capacity | Installation area | Estimated cost |
| --- | --- | --- | --- | --- |
| Townhouse | 8 to 12 | 4 to 6 kWh | 9 to 13 sqm | RM16,000 to RM24,000 |
| Semi-detached | 12 to 18 | 6 to 9 kWh | 13 to 20 sqm | RM24,000 to RM34,000 |
| Bungalow | 18 to 26 | 9 to 13 kWh | 20 to 29 sqm | RM34,000 to RM46,000 |
Why are solar panels expensive in Malaysia?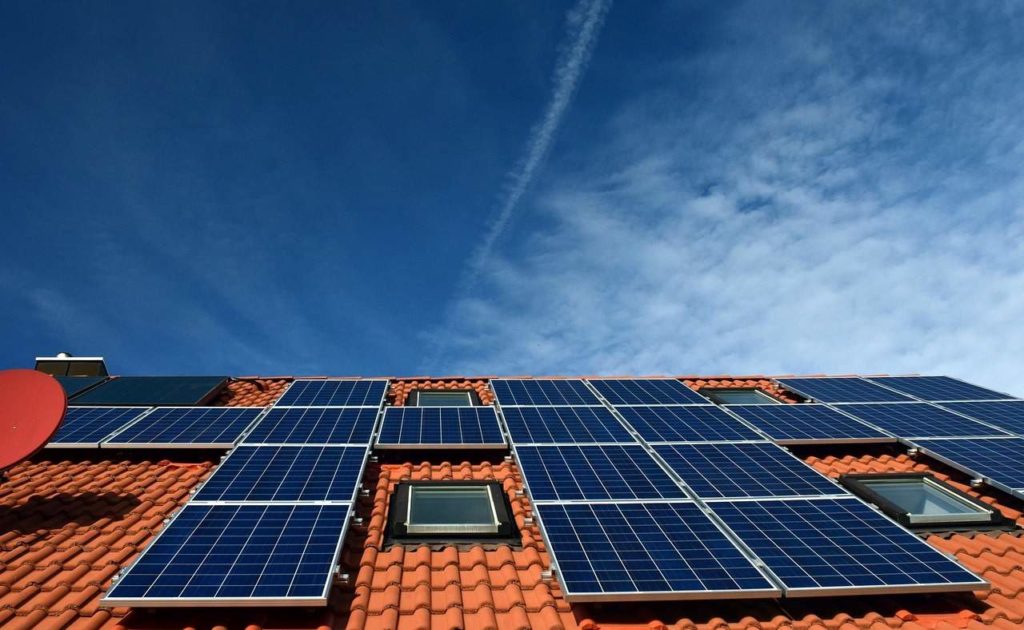 Solar panels are expensive in Malaysia because of the price of the materials required to make them, more specifically lithium and silicon. On top of that, the labor cost in Malaysia is high as well compared to its neighbouring countries.
It also doesn't help that the installation isn't as simple as connecting them like a puzzle. They require experts who know how to exactly place them next to each other without damaging your roof as well as the panels themselves.
Other Factors that Affect the Pricing of Solar Panels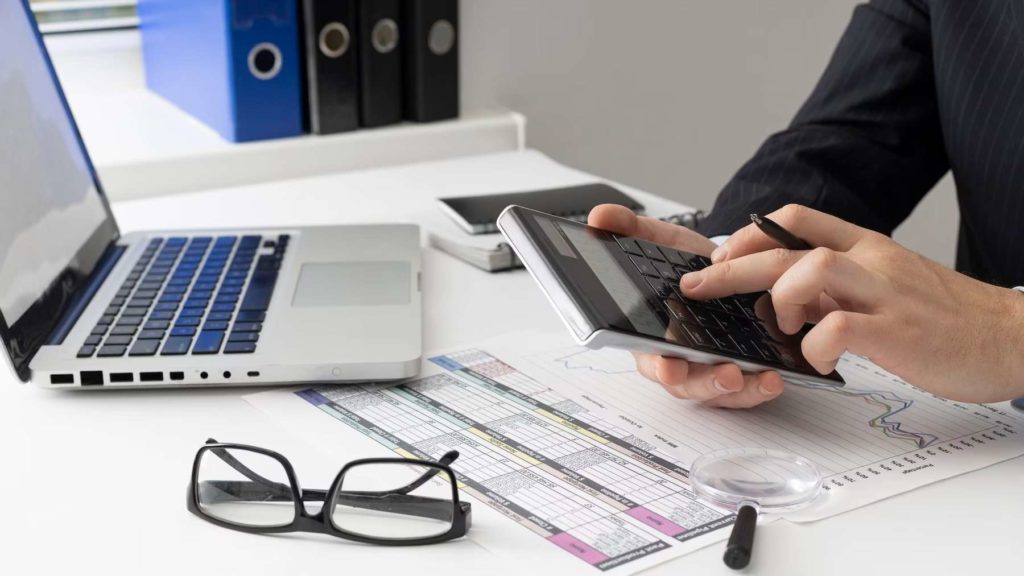 Aside from the ones we've already mentioned above, here are other factors that can either increase or decrease the price of solar panels:
Type of Installation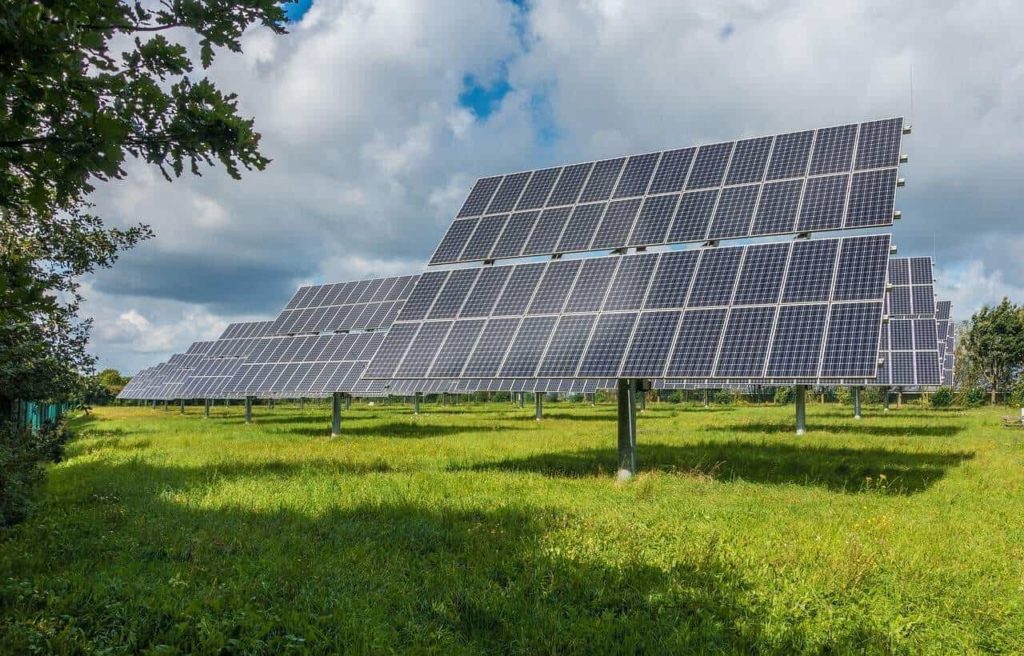 Contrary to popular belief, your roof isn't the only place where you can get your solar panels installed. Although it's the most common spot to choose because of its angle and exposure to natural sunlight, some people choose to have their solar panels on the ground.
Depending on the type of installation, the price of getting these panels can fluctuate upwards or downwards.
For instance, ground installations would require more materials because they have to be set at a certain angle while being anchored into the ground. Furthermore, ground installation requires more effort which can also increase the price of labour.
Roof Type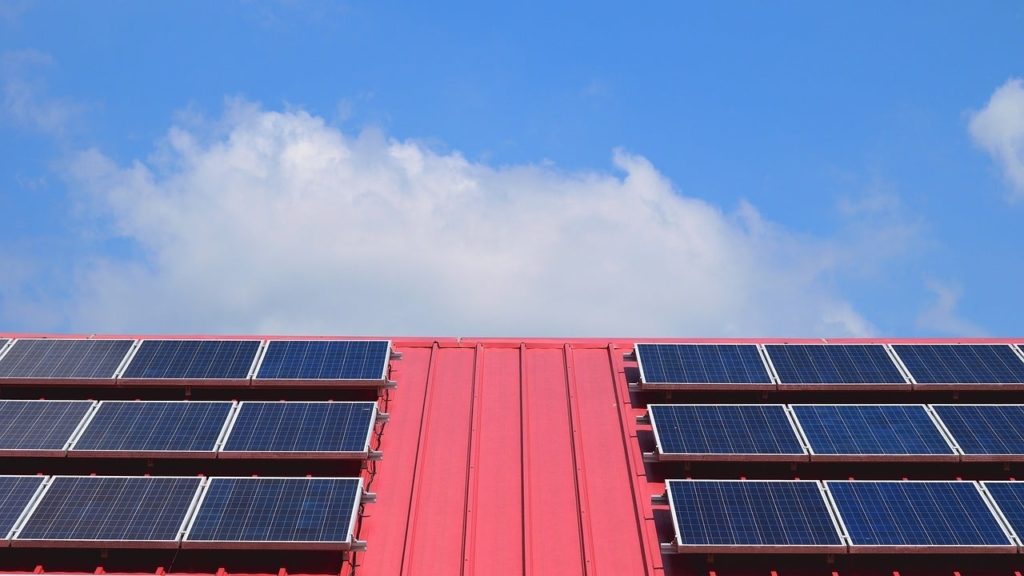 The material of the roof also has something to do with the final price of your solar panel installation. This is because different types of roofs require different kinds of components to attach the panels.
These components alone can vary in price but the labour is what skyrockets the cost. Some components aren't as easy to attach to these panels, which means that you have to pay extra for the tougher attachments.
Power Consumption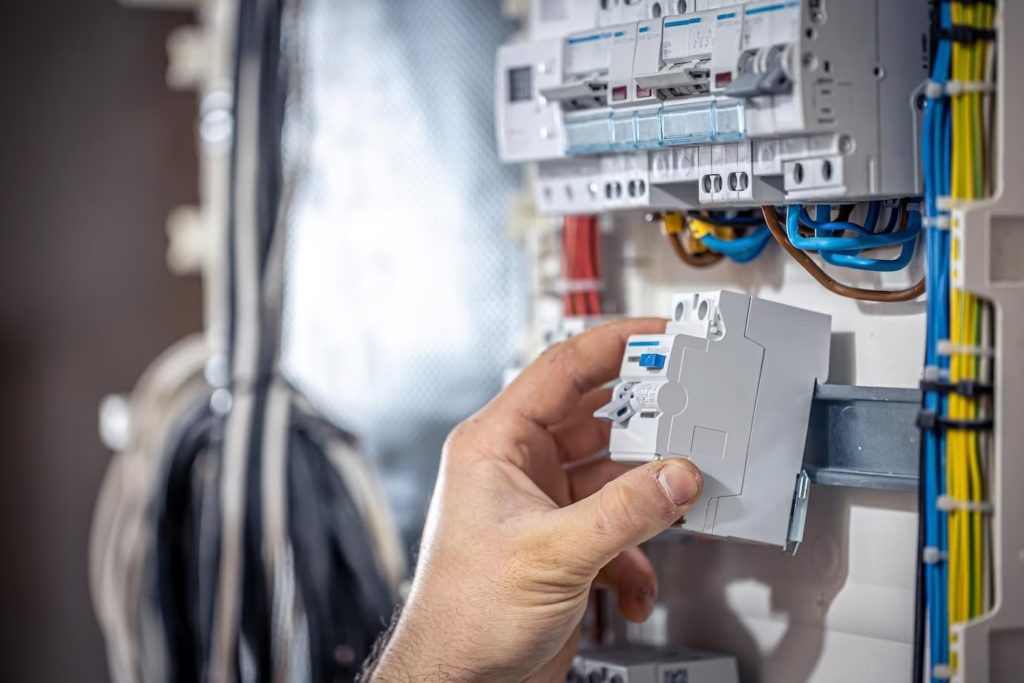 The main purpose of solar panels is to offset as much energy consumption as possible. Quite simple, right?
However, if you want to offset as much energy consumption from your home, you need to have more solar panels than usual. If this is the case, you'd have to pay more money since these panels are already expensive on their own.
Type of Equipment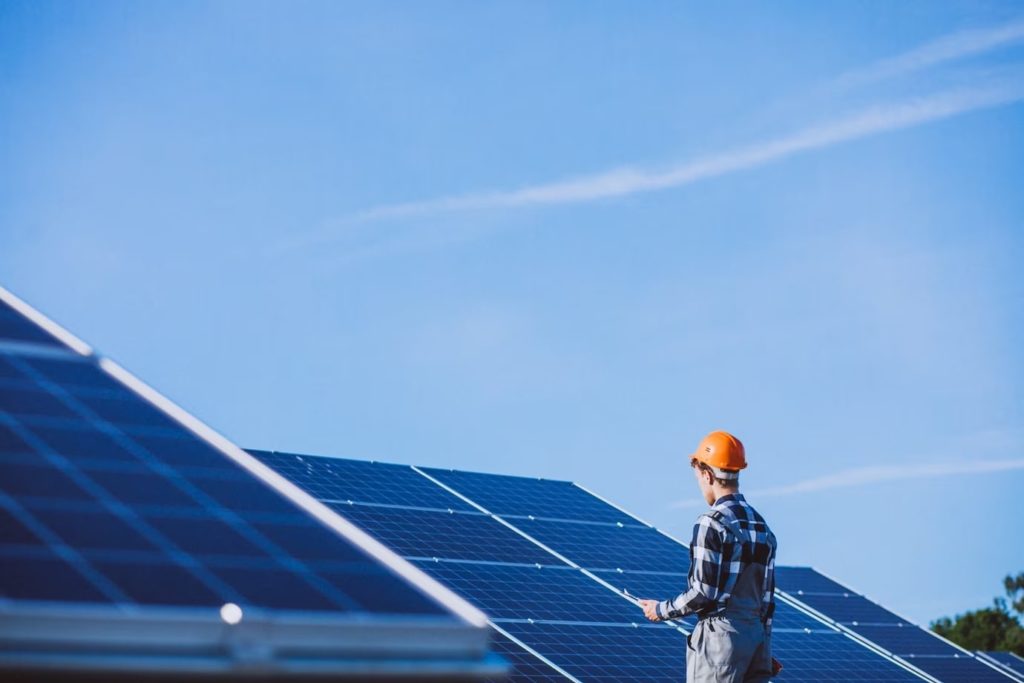 The type of equipment you'll purchase will also affect your cost. To put it simply, there are two factors that you need to look at when choosing a solar panel: power density and colour.
The former pertains to the amount of energy the solar panel can produce per unit of size, and the higher this is, the more expensive the cost will be. Meanwhile, the latter is straightforward and pertains to the colour of the cell.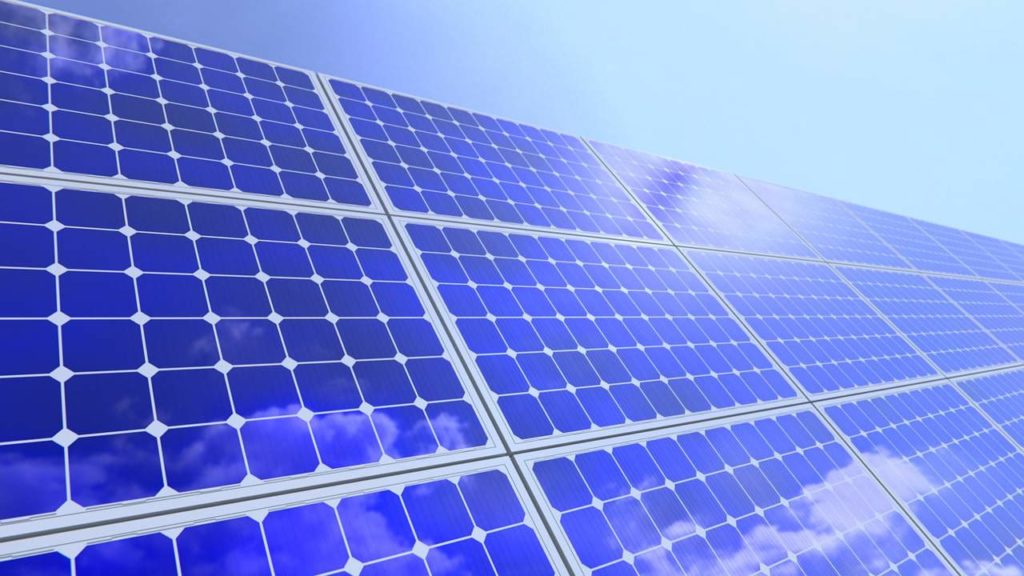 For reference, the basic solar panel features blue cells, a silver frame and a white back sheet, and this is already expensive on its own. However, there is another variation that features an all-black appearance that's far more effective than the basic solar panel.
They are more effective because they do a better job of heating up quickly, resulting in less light trapping. Meanwhile, It's worth noting, however, that they're more expensive because they require more energy to form.
Shading and Weather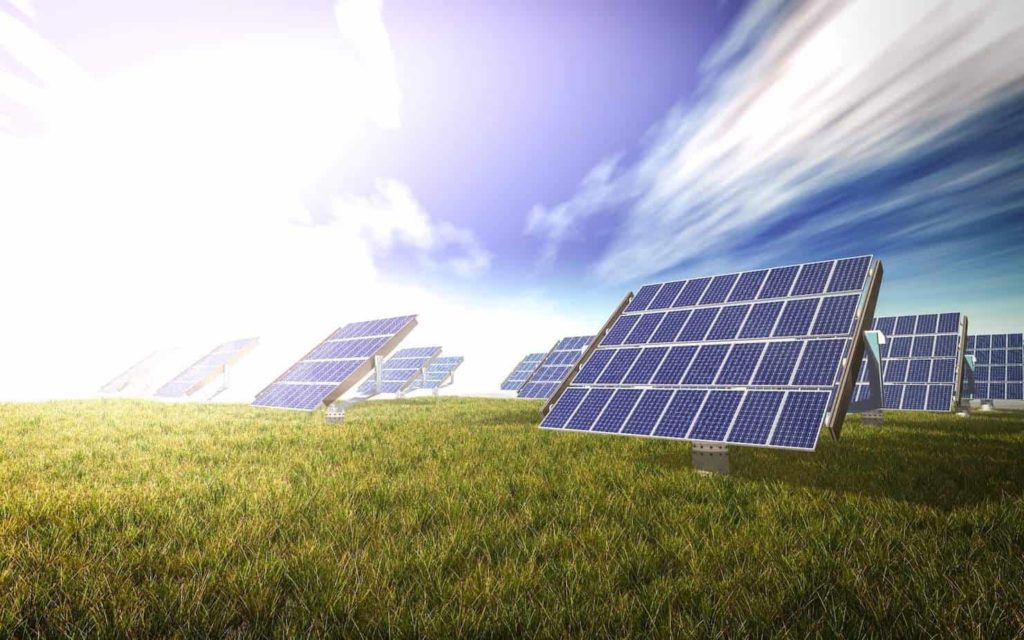 The amount of shade that the panels will get is a critical factor that will affect your cost, which is why we recommend placing them strategically. Simply put, the more shade your location gets throughout the day, the more panels you need to buy to get as much sunlight as possible.
The same goes for the weather. Fortunately, Malaysia features a tropical climate, which means that it's almost always sunny all year long.
This makes the country one of the best locations to get solar panels. Meanwhile, a country that experiences snow, rain and cloudiness often wouldn't be the best location because sunlight would be sparse.
Things to Consider Before Buying Solar Panels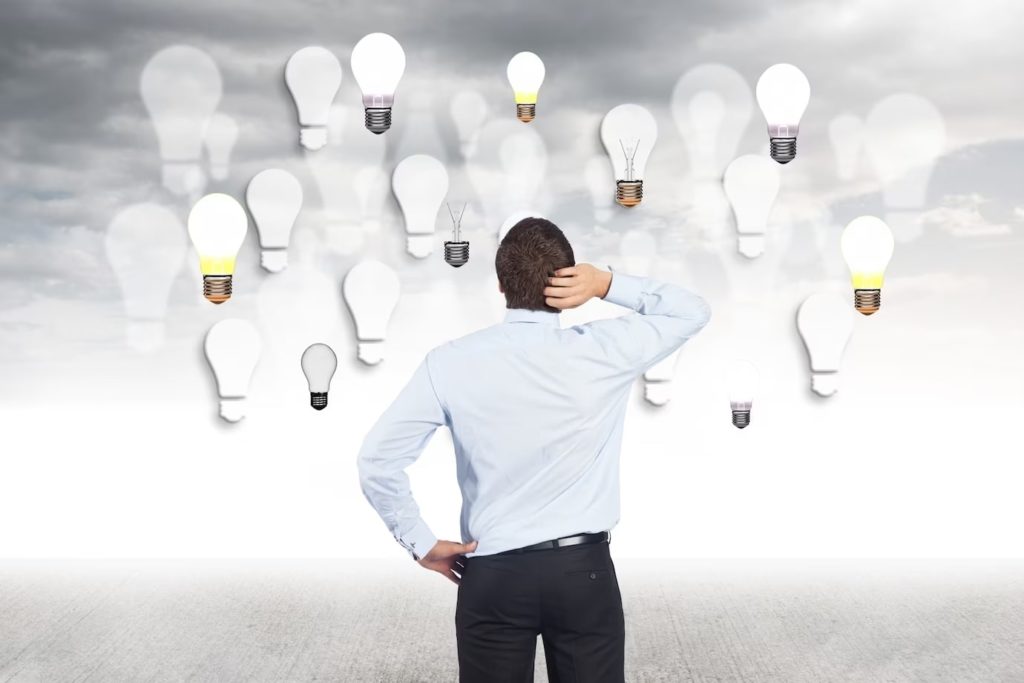 Your Energy Needs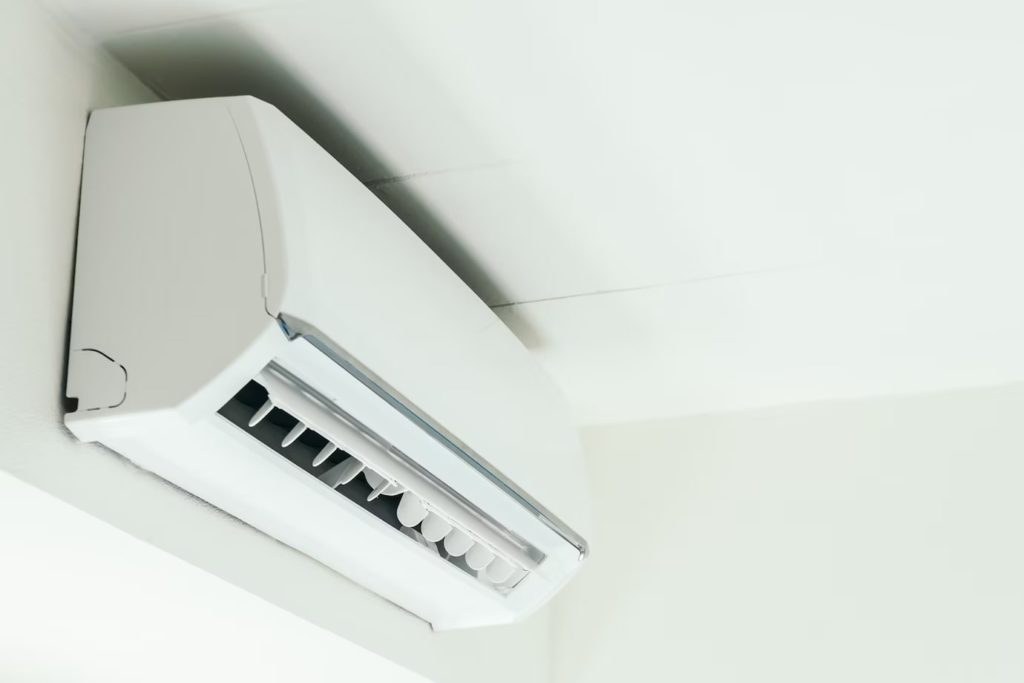 The first step to take when you're fully decided on getting solar panels installed is to check your energy needs. You can easily do this by checking and analyzing your monthly electricity bill for the past year.
Doing this will help you determine how much power you need to offset, which will affect the number of solar panels you'll need to purchase.
Manufacturer's Warranty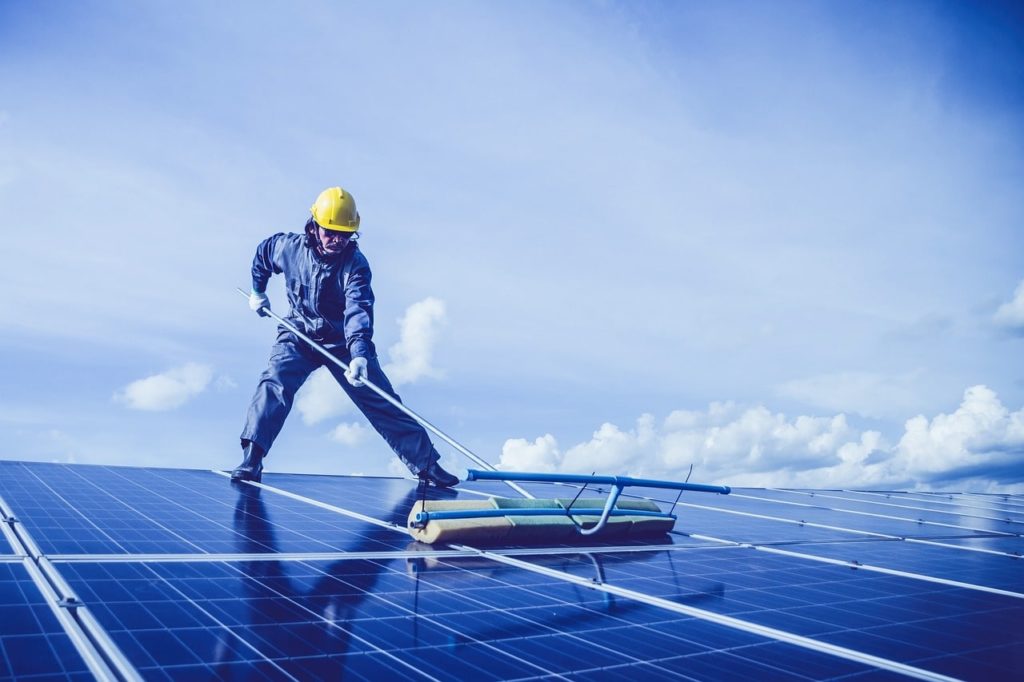 Aside from credibility and the quality of their solar panels, an important thing you need to look for in a manufacturer is their warranty coverage. Usually, you'd want to look for a manufacturer that offers at least 25 years of coverage, as this ensures that your solar panels will last long.
By having this type of warranty coverage, you won't have to worry about paying extra for damages. Getting them installed is expensive enough, so you don't want to settle for a company that doesn't offer this type of service for its customers.
Price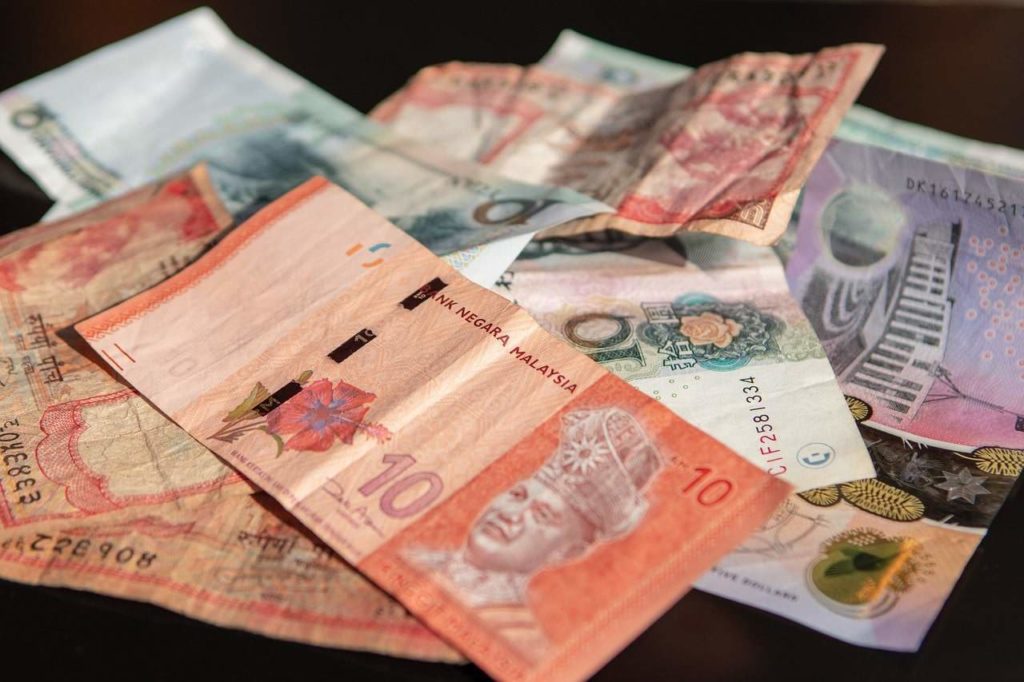 Of course, you also need to consider the price that you're willing to pay to get these panels installed. This is why we recommend going online and comparing prices between different manufacturers to find out which one offers the best for your budget.
However, be careful as paying less could mean a lower-quality unit. If there's any doubt in your mind, always check the credibility of the company through its website and user reviews online.
Maintenance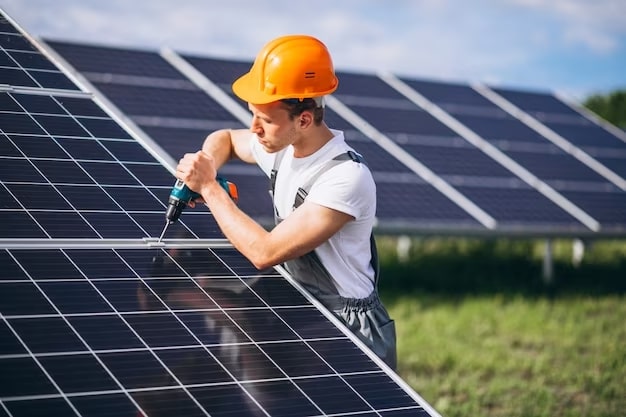 Installing solar panels isn't a one-time thing, as you'll have to do some regular maintenance to keep them in tip-top shape. Plus, this is essential if you want it to last up to its natural lifespan and work wonders for your home.
That being said, we recommend learning about the maintenance requirements of your chosen system from your manufacturer. This way, you can make sure that you'll know what to do when something goes wrong.
Should you get solar panels installed?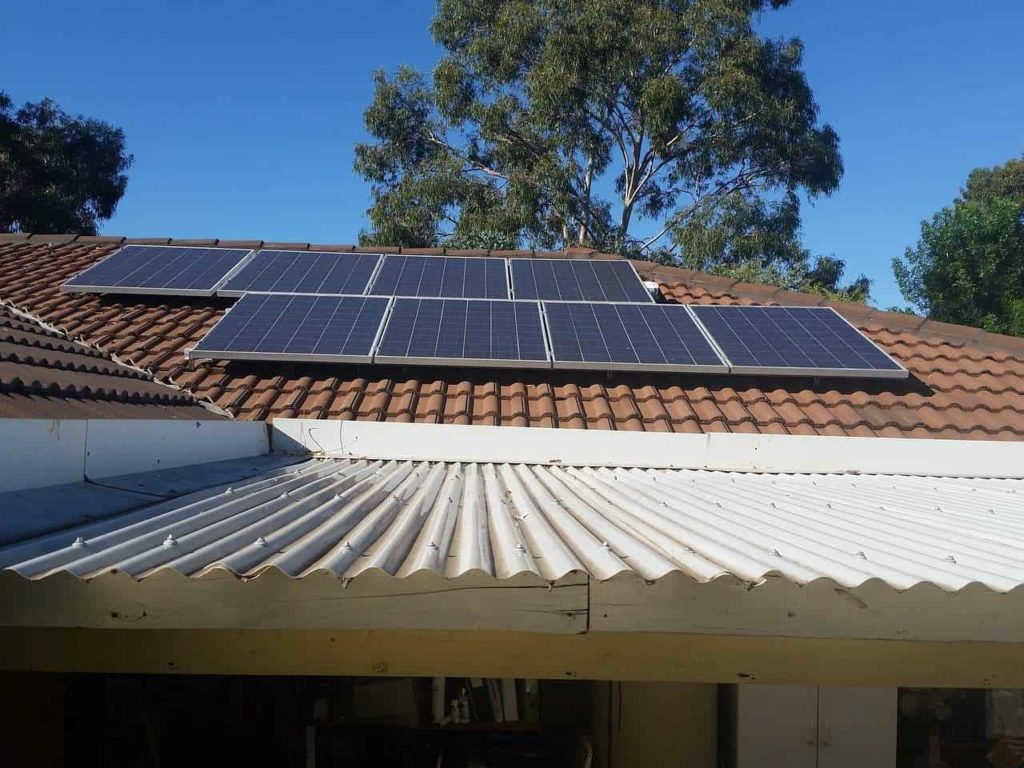 If you can look past the steep upfront cost of solar panels in exchange for long-term savings, then there's no reason not to get them for your homes. Not only will they help you save money in the long run, but you'll also play a part in saving the environment in your own little way.
If you're ready to start your journey of becoming more eco-friendly, begin your search in our list of the best solar panels in Malaysia here!
FAQs about Solar Panels in Malaysia