How much does college cost in Malaysia?
Going to college is one of the most exciting phases you can go through in your life before officially starting your professional career. It's where you'll get a taste of the real world and develop the skills that would eventually make you a living once you graduate.
In Malaysia, tons of universities and other private institutions offer quality courses for different degrees. But how much does it cost to enrol in one of these schools in Malaysia?
Join us here as we take a look at the cost of going to college in Malaysia to help you get an idea of what you can expect before enrollment. We'll also discuss the different expenses that you need to consider on top of the tuition fee itself, so make sure to read until the end!
How much does college cost in Malaysia?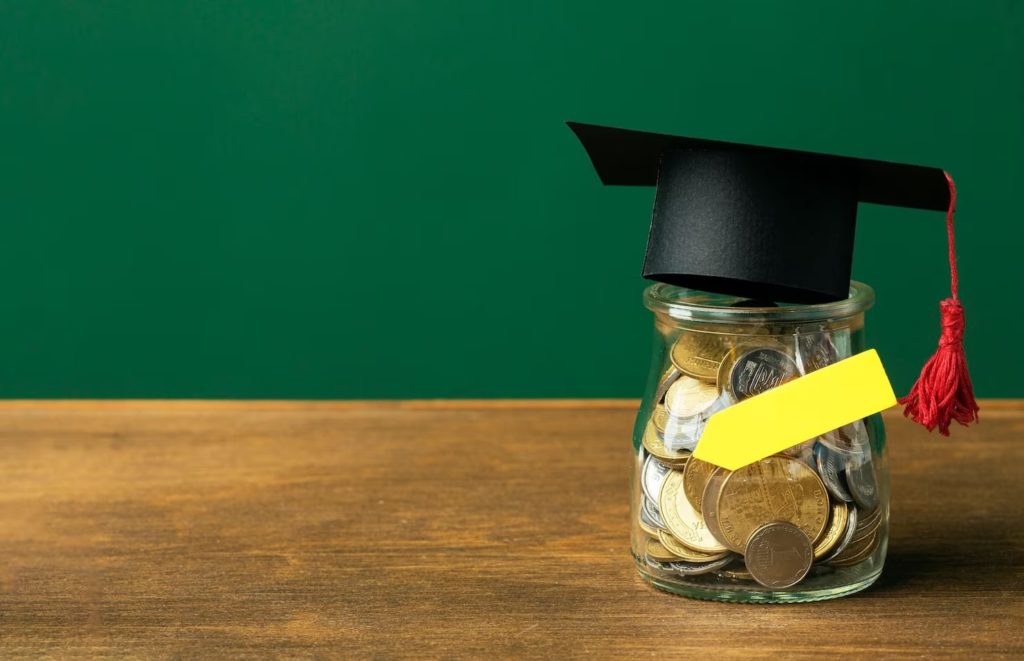 The average college tuition fees in Malaysia range from RM29,000 to RM61,000 per year (excluding other fees). This, of course, varies depending on the school and the college degree being taken itself.
This price isn't cheap but thankfully, some establishments offer different ways to pay for your college tuition such as scholarships, grants and more.
Other Expenses to Consider Aside From Tuition Fees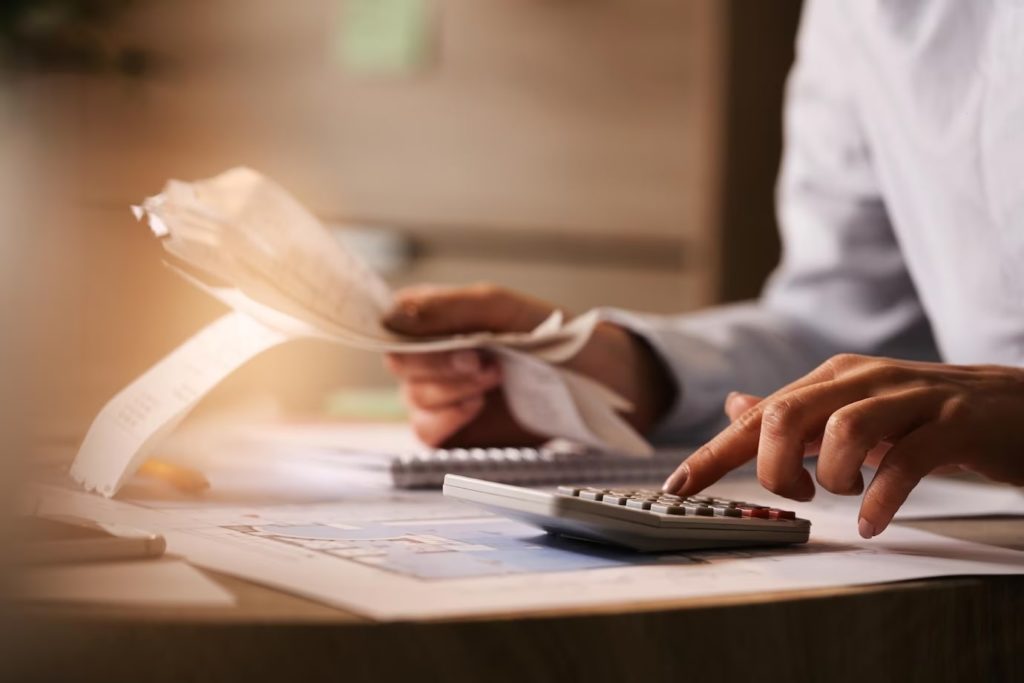 The thing about going to college in Malaysia, or anywhere for that matter, is that you're never really paying for tuition fees alone. The only difference with studying here is that the cost of living is relatively cheaper than others, which makes it a great country to pursue academics.
Here are the different expenses that you need to consider if you're planning to go to college in Malaysia:
Accommodation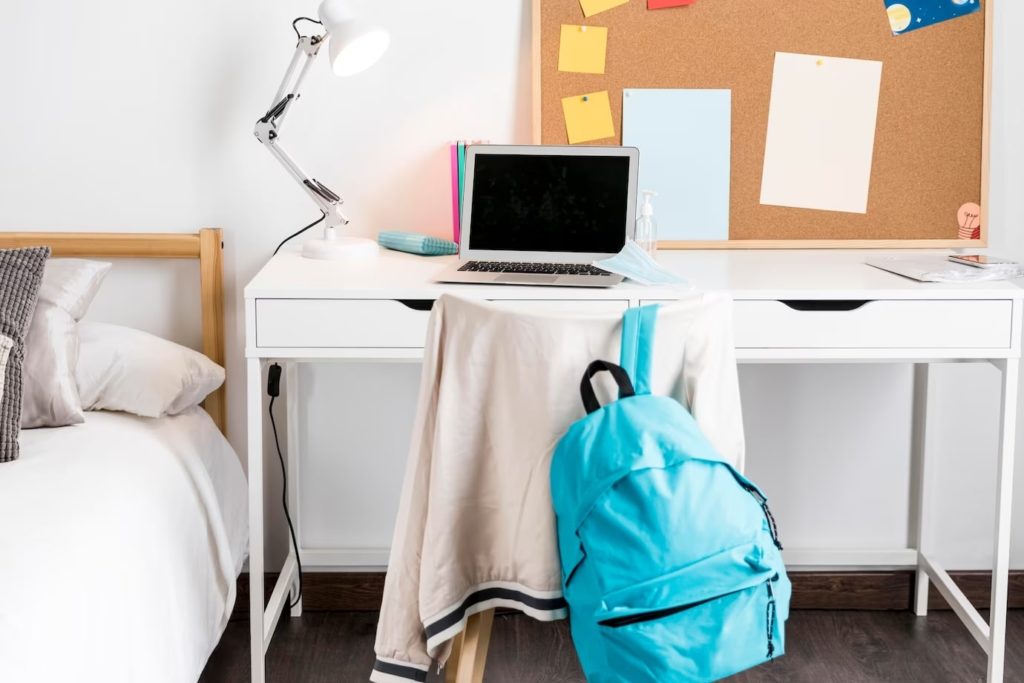 College is the perfect time to move out of your parent's house and live independently. However, what comes with this new adventure is another expense that you need to add on top of your tuition fees.
Depending on whether you're staying at the on-campus dorm or renting at a nearby apartment, this expense can cost RM300 to RM600 per month. If you want to save on money, we recommend staying at the school's dorm, as they're commonly more affordable.
Public Transport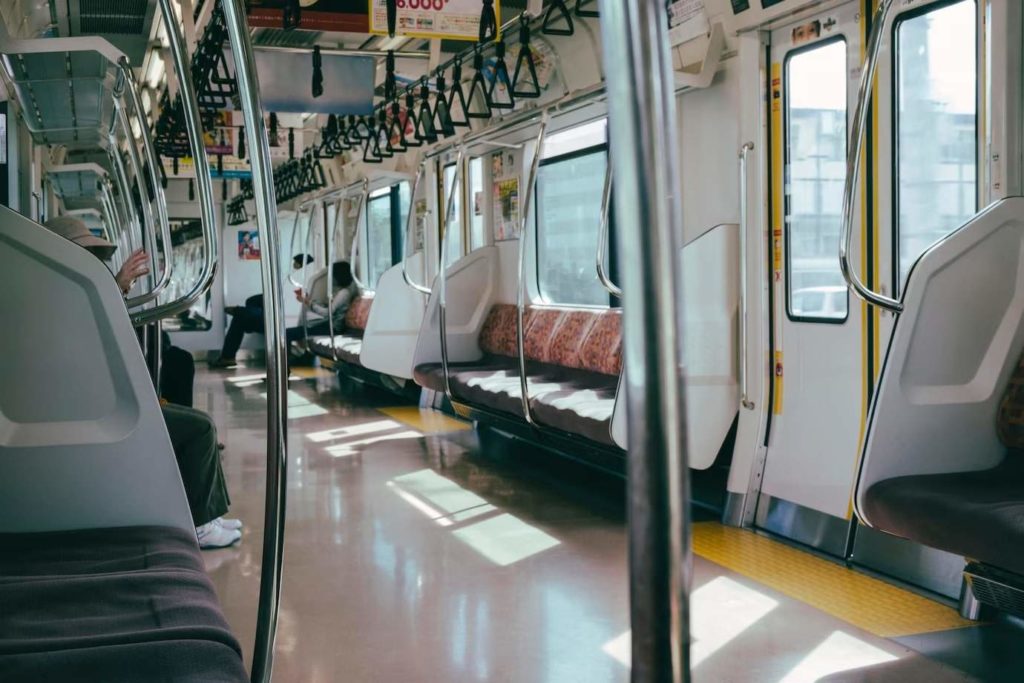 Meanwhile, if you're not staying at the campus or anywhere near it, you'd have to add public transport to your list of expenses. Depending on where you live and which mode of transportation you'll take, the average for public transport is around RM80 to RM150 per month.
Clothing and Laundry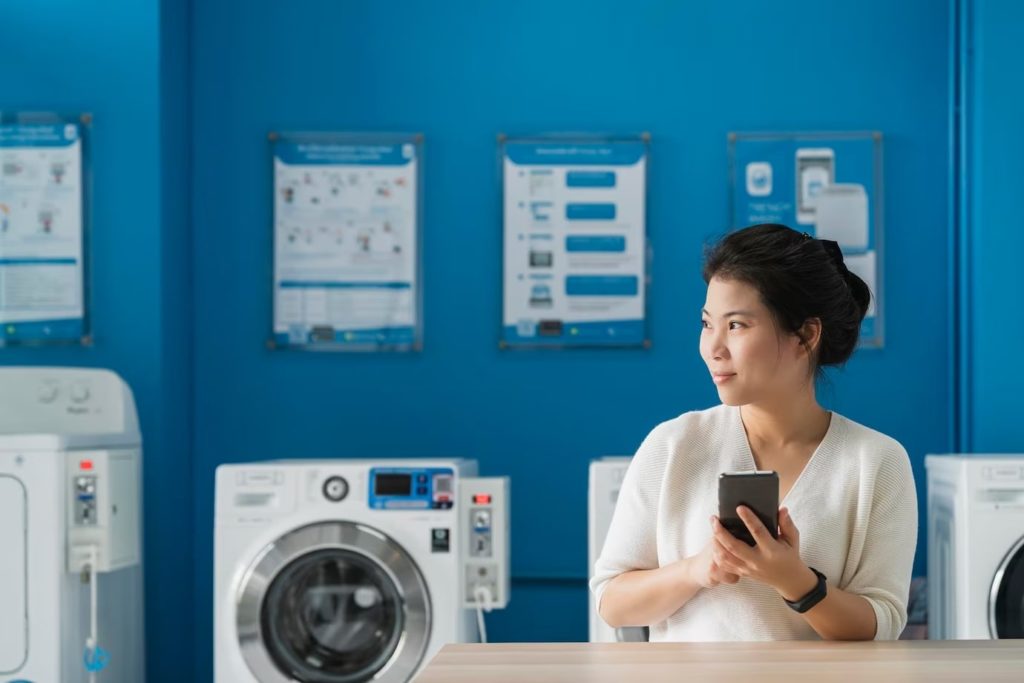 Since you won't be at your parent's house anymore, you have to start buying your clothes and doing your laundry. This expense can vary depending on how often you buy new clothes.
On the other hand, going to the laundromat and using their facilities will cost you around RM10 and above.
Food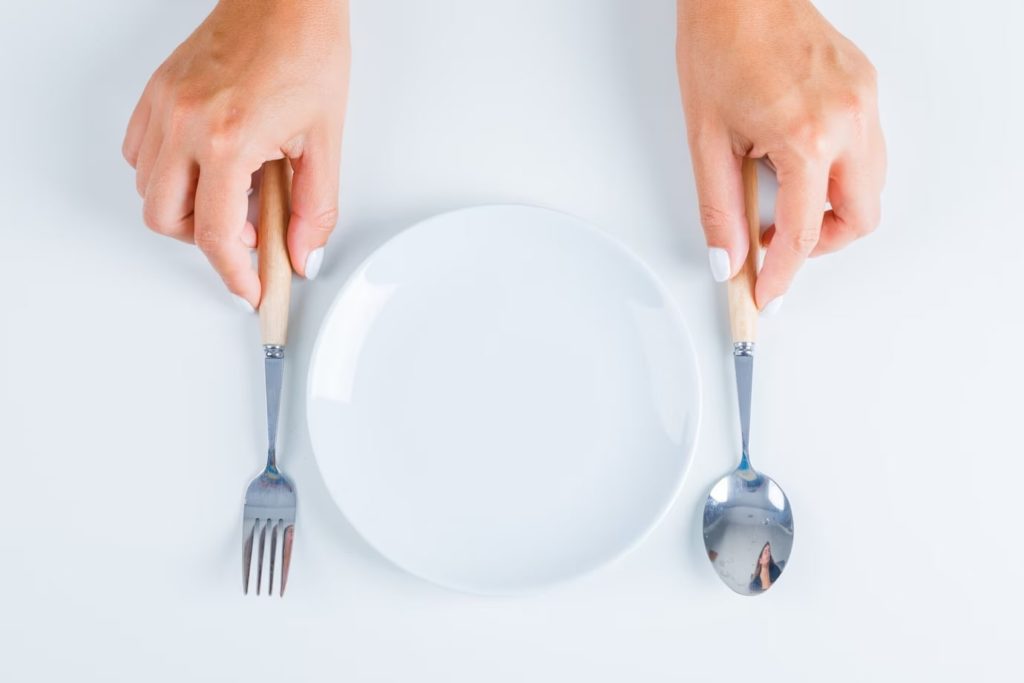 Food is one of the most important things you need to include in your expense and quite frankly, it's one that you should never cut corners on. Fortunately, Malaysia is a cheap country so you can live by spending RM20 to RM30 per day (three meals).
If you want to take living independently to the next level, you can also buy ingredients at a much cheaper price and cook your meals yourself!
You can also eat at one of the many restaurants around the country that offers delicious meals at a cheap price. Furthermore, if you're living in a dorm with other students, you can agree to chip in on your food budget to alleviate some of the weight from your shoulders.
Books and Other School Supplies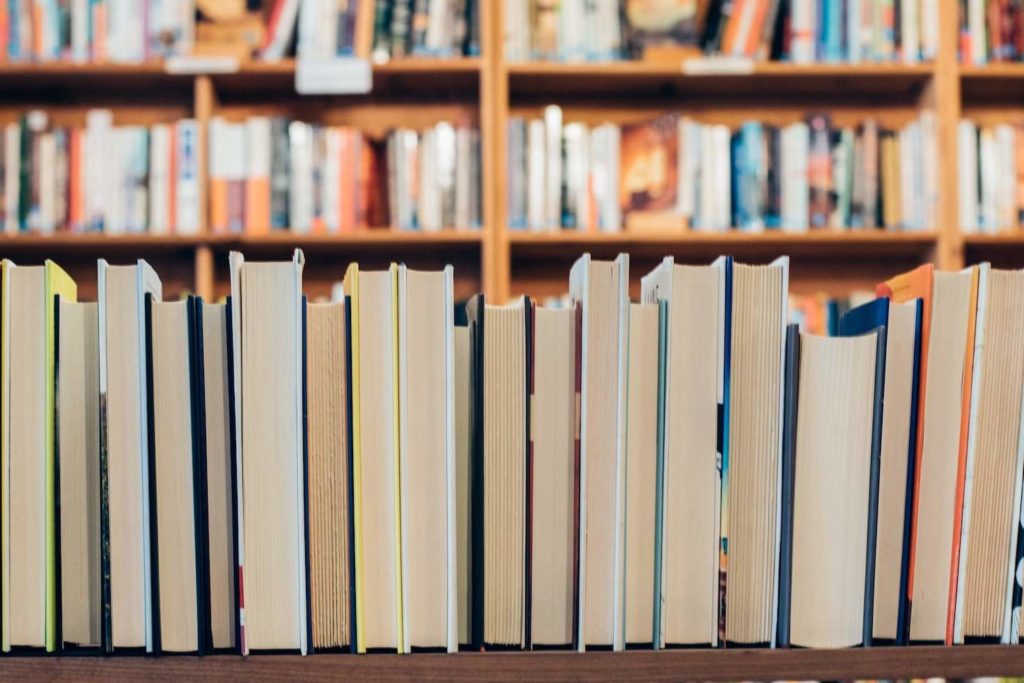 As far as books and school supplies go, you can expect to pay around RM50 to RM100 per month. This is, of course, depending on your course, as some feature curriculums that require more projects.
Things to Consider Before Choosing a University in Malaysia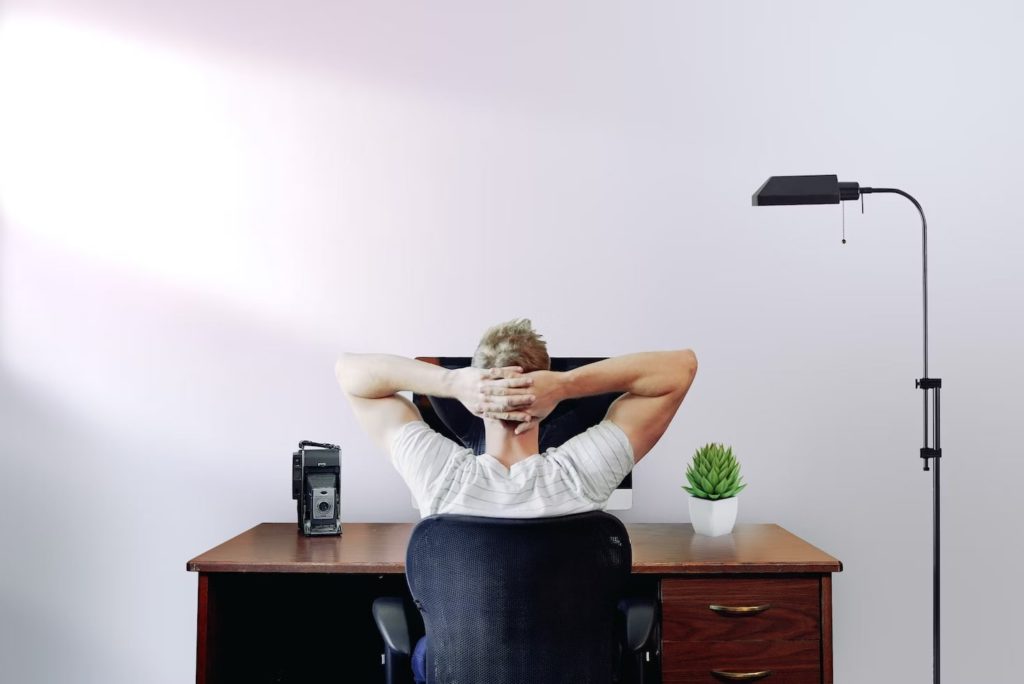 Since enrolling for college isn't cheap, you'd want to enrol in the right university and pursue the perfect degree on your first try. To help you choose the best college institution for you, here are some things that you can consider before enrolling:
Courses Offered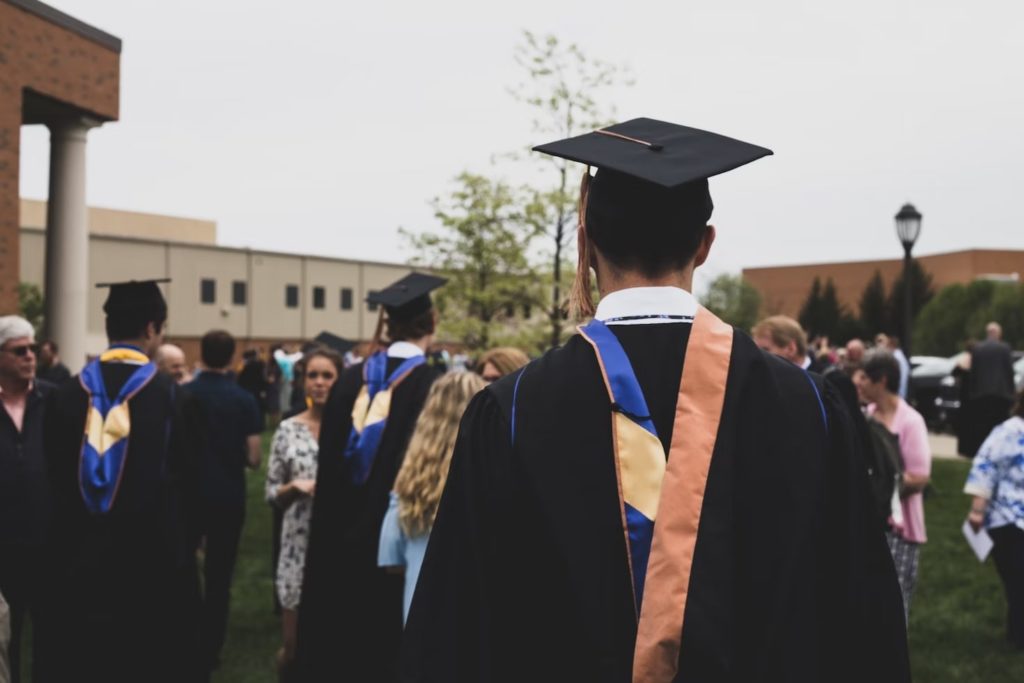 Of course, the first thing you need to look for is a university that offers your desired course. After all, that's your purpose for enrolling in the first place, right?
Meanwhile, if you like the school wholeheartedly but it doesn't offer your course, try to find out if they offer something similar. This way, you'll have options at your disposal and you'll get to study in a school that you're willing to study in for the whole term!
Expenses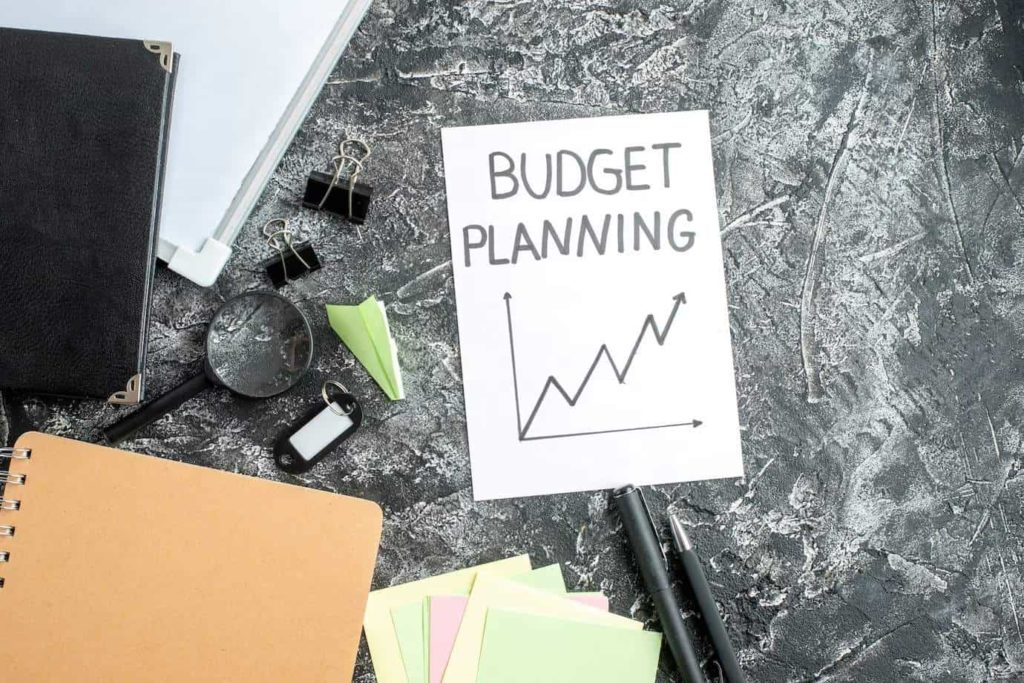 We wish we could tell you that college education is free in Malaysia, but that's simply not how it goes. The next best thing to do is to look for different universities that can adhere to your allotted budget for education.
By comparing different colleges online, you can narrow down your choices and be realistic in choosing which ones you can enrol in. Also, we recommend not stopping your research on the school's tuition fees alone, as there are usually hidden fees you need to take into consideration.
Some of the most common hidden fees that they won't tell you upfront include:
Examination fees
Book fees
Registration fees
Resource fees
Software program fees
Location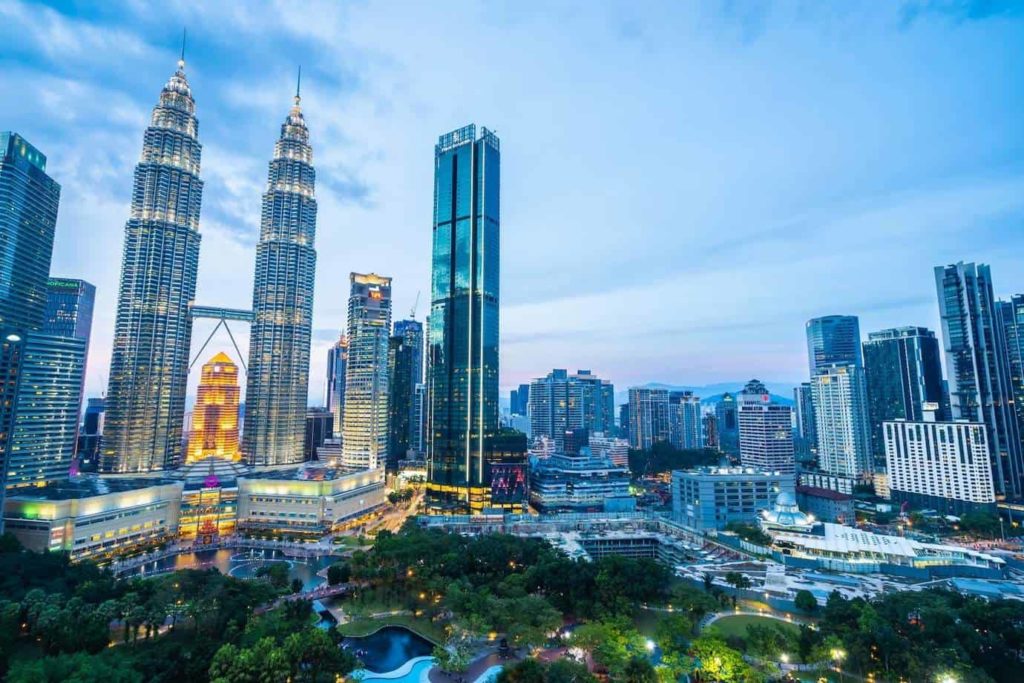 Location is another important factor you need to look at when choosing a college institution because it can also affect your cost. If you're living independently, you'll have to pay extra for your rent on top of your tuition fee, so you might as well choose a university near you.
Also, consider the parking space of the school itself if you're planning to drive every day. If that's not a great choice for you, then consider relocating to a dorm near your school.
Reputation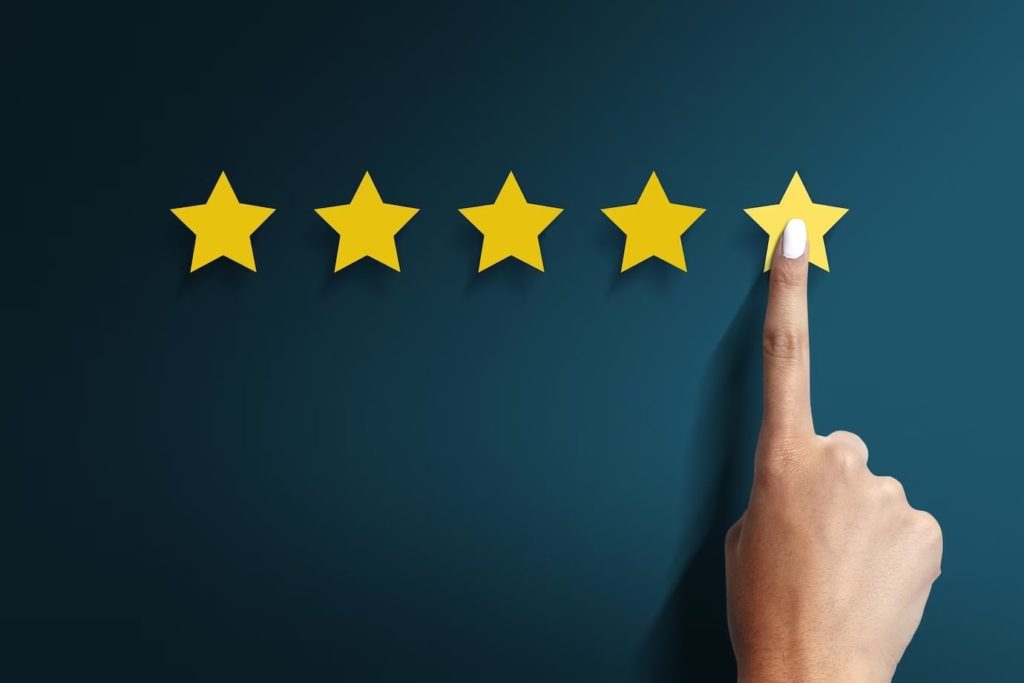 Once you graduate and start looking for jobs in the real world, some employers will consider your school's reputation. In fact, this could be a determining factor in whether or not you'll land the job.
This is why we recommend choosing a school that is known to be reliable and reputable when it comes to creating young professionals. If you're not familiar with the different rankings and reputations of universities, a quick search on the web wouldn't hurt!
Fortunately, Malaysia has an evaluation system that will help you determine whether or not a school is reputable or not. When in doubt, check the institution's rating on MQA Setara if you're enrolling in a university, and MyQUEST if you're eyeing a specific college institution.
Facilities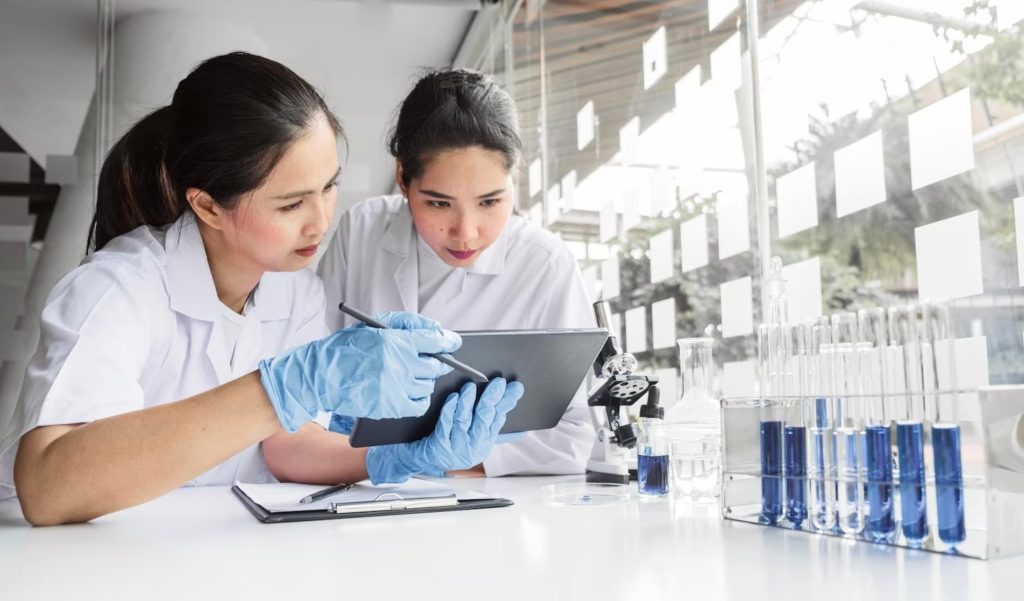 When looking for a school, consider the facilities they offer to help you become more productive and attain your academic goals. Yes, teaching is timeless, but nowadays, being hands-on is the best way of learning.
Make sure that your school doesn't only feature talented teachers but world-class facilities as well. For example, check if the school has a great science lab and not just a talented science instructor.
Some of the essential facilities you should look for in a university/college include:
Libraries
Computer laboratories
Science laboratories
Gymnasiums
Basketball courts
Swimming pools
Fitness centres
Broadcasting studios
Cafeterias
Accommodation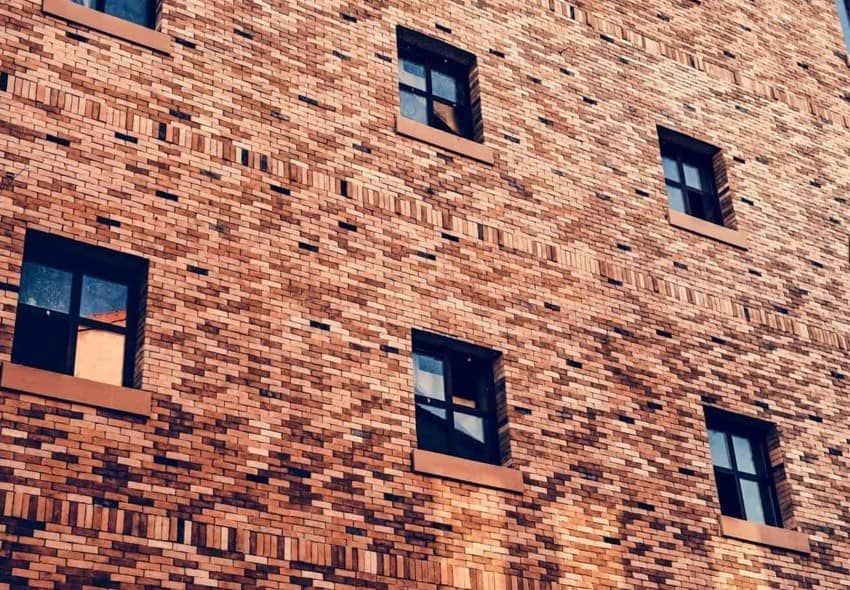 For some young adults, going to college is the taste of what's to come in the real world, and a huge part of this is living away from their families. If this is what you're planning to do, try and look for a school that features on-campus accommodation.
Most commonly, universities and colleges will come with dorm rooms. Once you find something that suits your preferences, try to check the rooms themselves to see if you can imagine yourself living there for months.
Furthermore, we also recommend learning about the restrictions that the school reinforces about its on-campus accommodation. Some of the most common rules you'll find include no cooking, lights out after a certain time, gender separation and so on.
Culture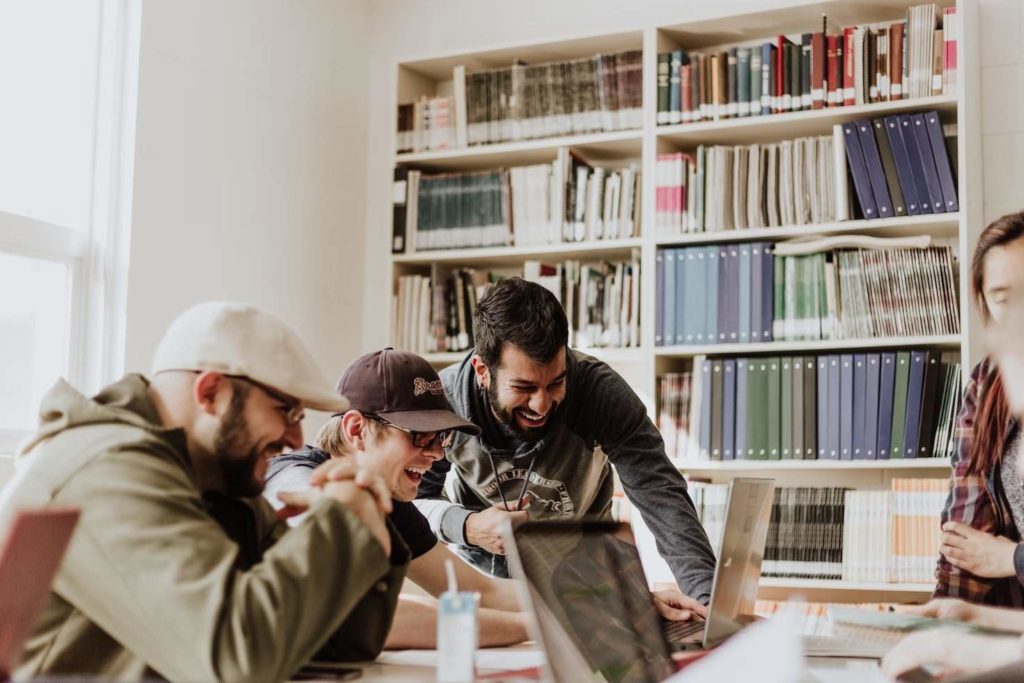 Of course, you also have to consider the culture of the school before enrolling. Find something that will suit your lifestyle the best since you're going to be staying there for quite a while.
The stress of studying is enough, so make sure to choose a school that you'll genuinely enjoy being a part of!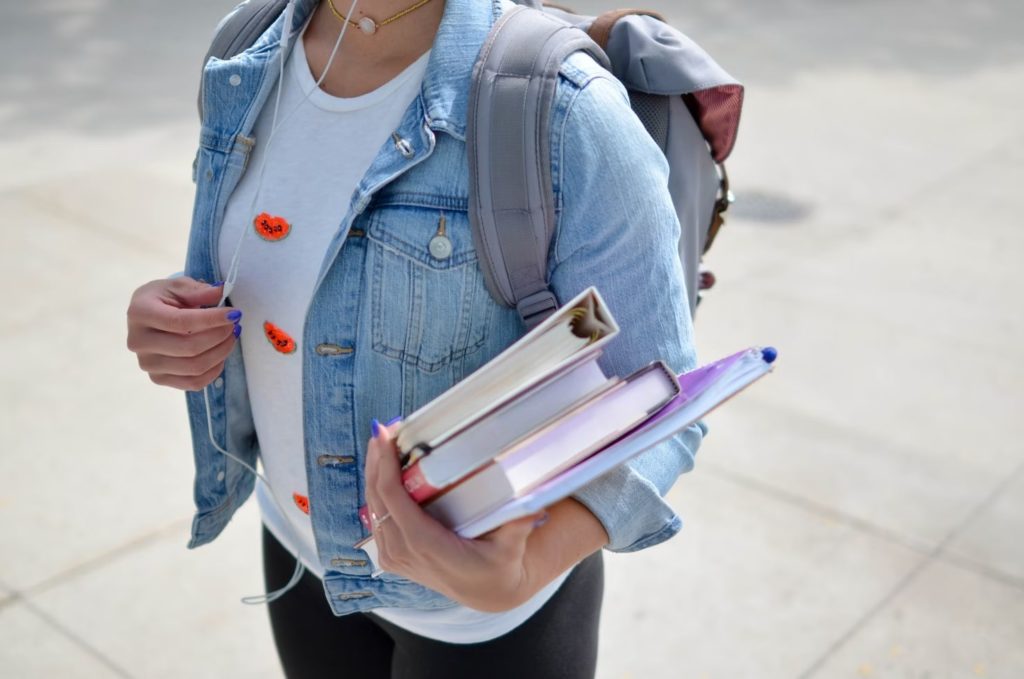 College tuition in Malaysia isn't cheap, but they aren't as expensive as the ones found in other countries thanks to our low cost of living. Plus, the quality of education you'll be getting will be worth every penny!
If you're ready to look for your dream university or college institution in Malaysia, check out our top recommendations here and here
FAQs about College in Malaysia