How to Choose an Appliance Repair Service
Over the life of an appliance, like a fridge, oven, or dishwasher, it's likely to reveal a minor issue or break down completely in the long run, depending on how you've been using and caring for it.
On rare occasions, though, you may be able to troubleshoot a small problem by consulting the manual or using common sense.
But, if worse comes to worst, you should get a highly qualified appliance repair service to fix your valuable unit for your entire household's safety.
Now, to help you find the best company for your particular needs and budget, here's our guide on how to choose an appliance repair service! 
1) Ask questions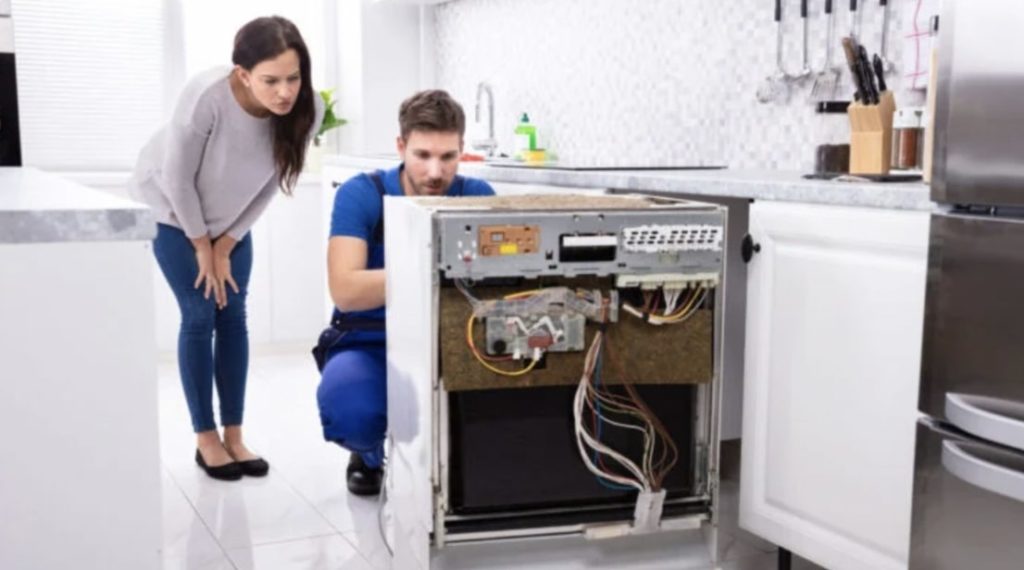 There's only so much that a website can tell you. Some of the content there can be exaggerated, repetitive, or too business-like.
You need to get the facts straight by interviewing the owner or representative of the company in question. After all, finding the right appliance tradesman is an investment on your part.
There are a lot of questions you can ask, but here are some of the most essential ones:
How many years have you been working?
Can you give me a list of your licences and certifications?
How long would it take for you to fix the appliance?
What's your appliance repair process like?
What brands do you specialise in?
2) Read customer reviews
Customer feedback shows the company's standing with its past clients. Don't just read Google reviews, also check out the reviews from their website and social media platforms like Facebook, for one.
Especially look out for negative reviews. It's normal that a company has a negative review, but what's important is to see how they resolve the unhappy client's issue.
Other things you can gauge when looking at the customer reviews are their response time and staff attitude. These things will help you to better decide whether or not to hire the company.
3) Check for insurance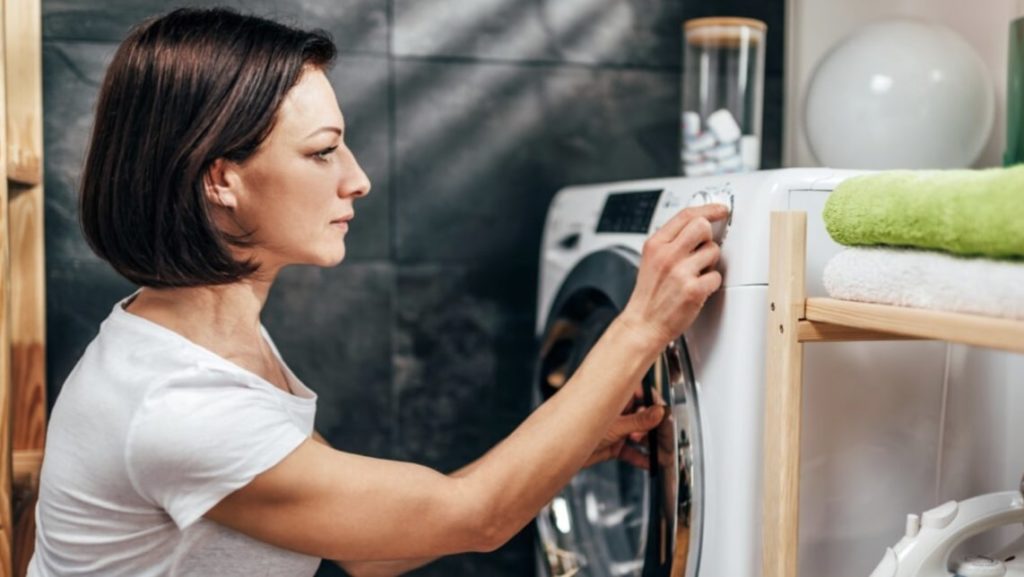 While a tradesman won't likely intentionally damage your appliance, it's safer to work with one whose company carries insurance and a labour guarantee.
This protects you and your home from having to pay for property or appliance damages you're not liable to, in case a repair mishap occurred. As a result, it would prevent you from spending unwanted costs.
On the other hand, a labour guarantee is a form of service insurance as well. That's since the repairman can come back and fix the appliance problem if it comes up after the service for free.
4) Compare quotes
After you have done your research for a few companies, seen their service offerings, and what sets them apart from the others, you have to pick three potential companies.
Get a quote from each one so you will have options to choose from. A company should list all the expenses in writing for you.
Note that some would need to come over to your place to assess the appliance, since a complex problem is harder to identify over the phone. They might also charge a service call fee for that.
Be sure that their parts come from an Original Equipment Manufacturer (OEM) so your appliance would be repaired back like new working at the best efficiency.
Also, don't just go for a company that offers the lowest price. Make sure to also gauge the company's skill, experience, parts, warranties, among other things to find the most ideal one for the job.
Other Appliance Repair Resources