How to Create an Effective Public Relations Plan
Successful PR is the result of several small things done right. It doesn't just hinge on one big factor or just luck—everything counts including knowing your audience and achieving your set goals.
Ultimately, you'd want to cultivate a favourable relationship with the public. The meaning of public relations is right there in the term itself.
As always, marketers and creative staff have to combine their efforts with a PR expert as well as use the digital marketing tools and techniques at their disposal like SEO, analytics, content, email, and so forth to form an effective public relations plan.
And for that, we have shared some reliable tips for you here:
1) Set a definite goal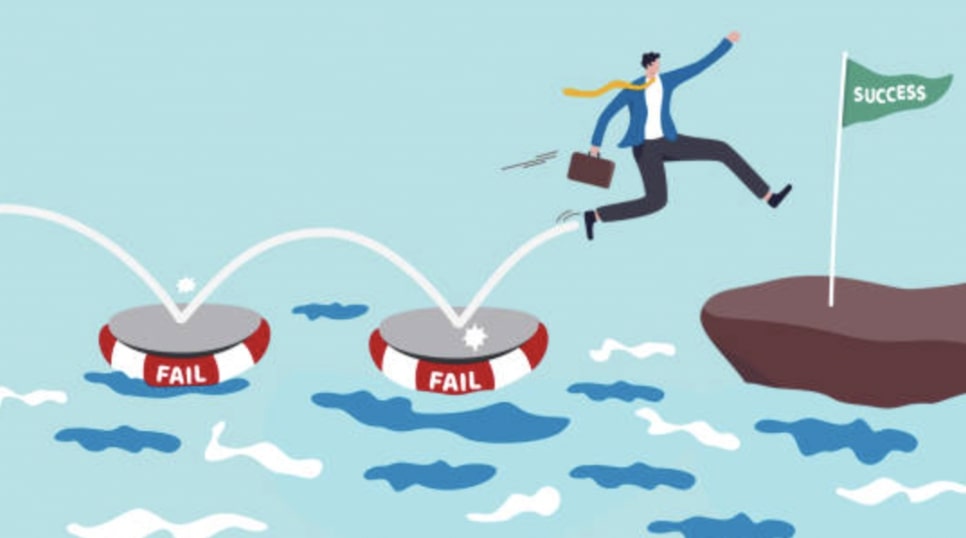 Setting goals and achieving them is crucial for every business or brand. You don't want to fall short of them, find them impossible midway, or suddenly realise you've been working on the wrong goal.
So, whenever you're working on a company goal, make it SMART. SMART is an acronym that stands for specific, measurable, achievable, realistic, and timely—which is an easy way to remember how your goal should be.
Measure your goal against these criteria every time, otherwise, you're bound to have problems with your budget, time, and product uniqueness, among other things.
At any rate, here are some common goals that a company sets out to achieve:
Boost product sales.
Demonstrate your skills for your business.
Improve site traffic.
Create a jingle commercial.
Be active in the community.
2) Know your audience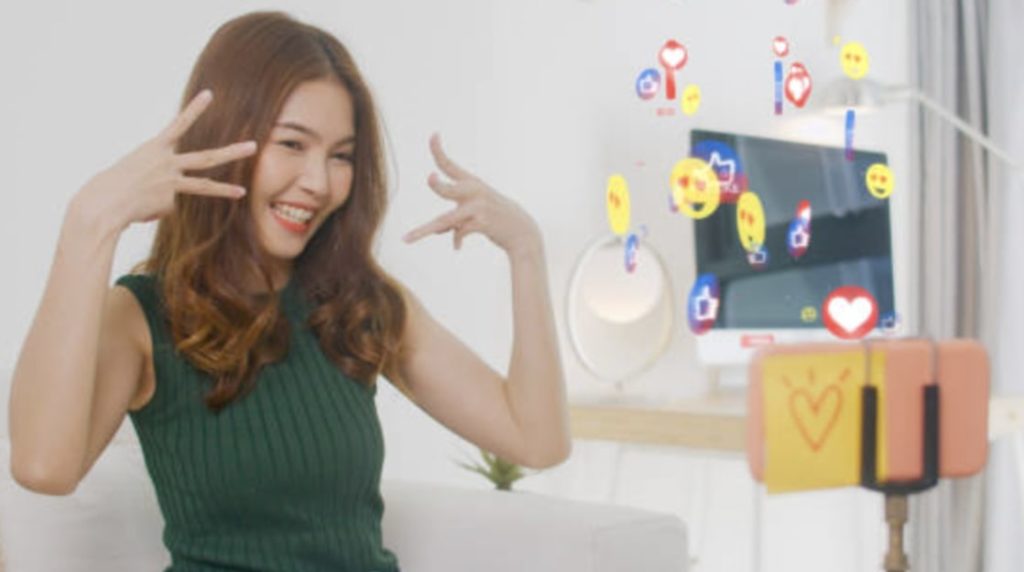 Conduct market research first before you decide to create a product. Give out relevant surveys, ask your friends or colleagues, and/or test out a product if it will be a hit among people.
It's futile to make a product or start a service that customers won't like or find any use for. If not, modify or change your plan.
Also, it's essential to know your audience before you even hire a PR specialist. Once you tell them your goals and target market, they can give you insightful knowledge, as they have connections with journalists and industry influencers.
In a nutshell, by knowing your audience, you're gearing yourself for success. As such, everything else about your PR plan becomes clearer and easier.
3) Tell your story at the right time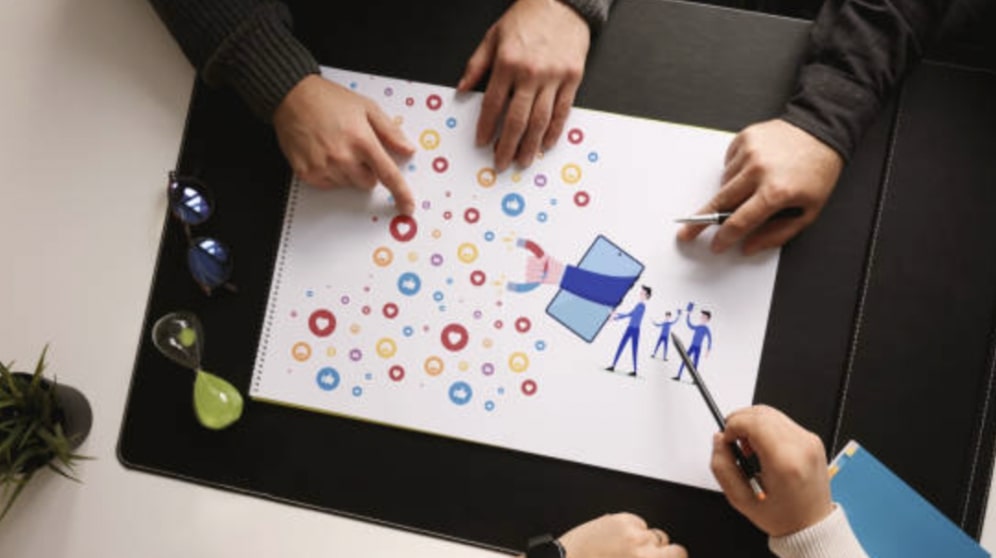 People have different needs, preferences, and beliefs. Your story has to relate to them in some way or no one will buy it and your business will experience a setback.
So you'd have to work closely with your PR professional, incorporate your philosophy into the product or service, monitor your competitors, and know the current events, among other things.
While telling the right story to the right audience at the right time seems like a one-in-a-billion chance, it's not. It can be achieved through careful planning and execution—and you can do it.
But if not, you should learn from your mistakes, improve your storytelling with the help of a new creative team, and try again.
4) Include a call-to-action on your website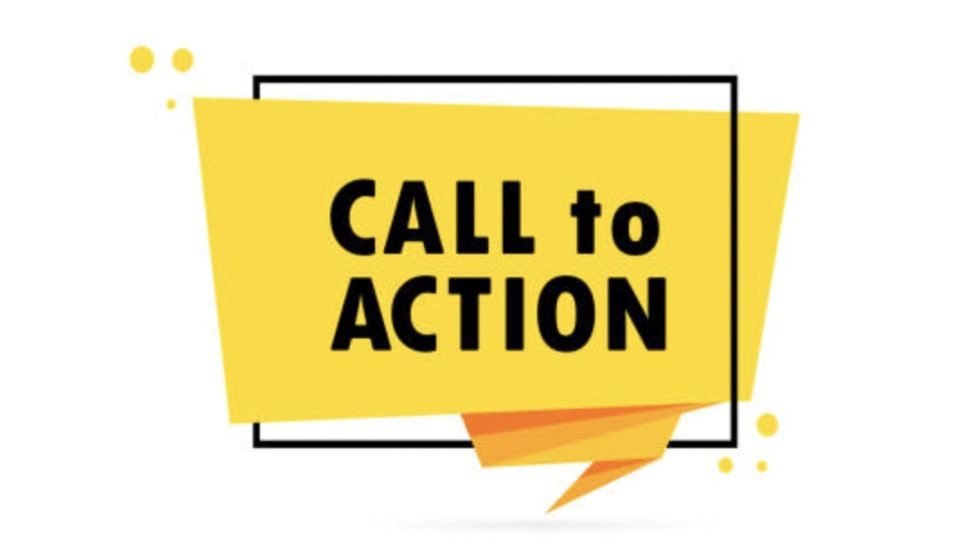 Call-to-actions are very important to your PR plan. It's what keeps customers engaged with your website, online shop, or social media post and makes them likely to form a positive impression of your brand.
Furthermore, you can measure your business improvement or success by the number of people who click your link, buy your product, or watch your new product clip on YouTube.
However, the call-to-action buttons have to be used correctly to help meet the clients' needs in some way, whether they need more details, service recommendations, or a direct link to your app.
More about Developing Your PR Strategy