7 Design Firms for the Best Toilet Renovation in Malaysia
Featured Image Source: Sidekix Media via Unsplash
Firms that offer the best toilet renovation in Malaysia should be able to transform even toilets that people think are hopeless cases. Whether your problem is space, lighting, or lack of amenities, competent and experienced design firms should have a solution.
If your existing bathroom scenario isn't pleasing you anymore, you can trust this list below of the firms for the best toilet renovation in Malaysia.
1.  ATAP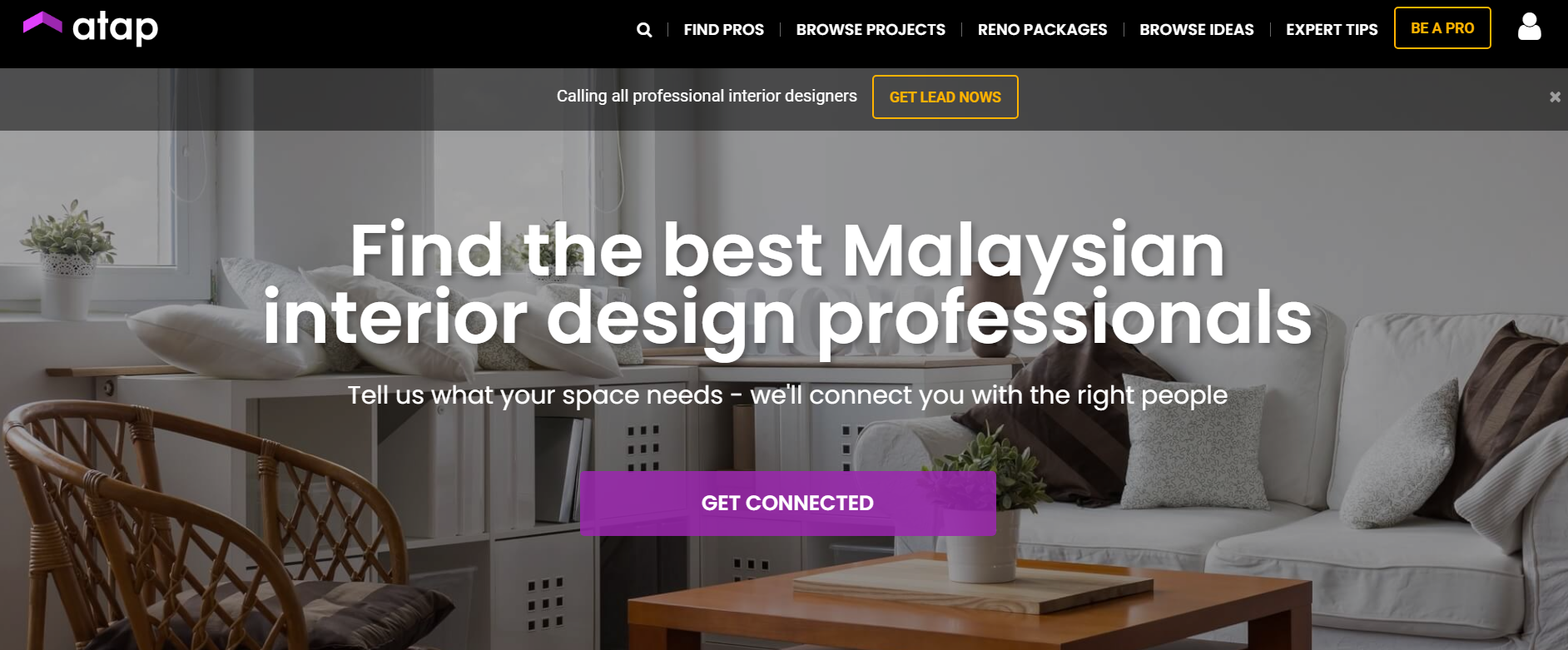 | | |
| --- | --- |
| BEST FOR: | Interior design and renovation consultation service |
| PRODUCTS: | Apartments, bungalows, condominiums, and more |
| WEBSITE: | ATAP |
| ADDRESS: | Malaysia |
| CONTACT DETAILS: | Visit their website |
Deciding to renovate your bathroom is a large step as it involves various factors. ATAP tops our list as they are an interior design and renovation consultation service that can help you find the best professional who can help you achieve the vision you have in mind.
From tiles to showerheads, they can help you replace everything in your bathroom so that it is in the style you prefer. All you have to do is tell them what your property type, size, and location is as well as your budget and preferred interior style.
In just a few days, they can connect you with a professional that best fits the bill.
Highlights
Offers free quotes
Wide range of interior designers to pick from
Prompt services
2. Qanvast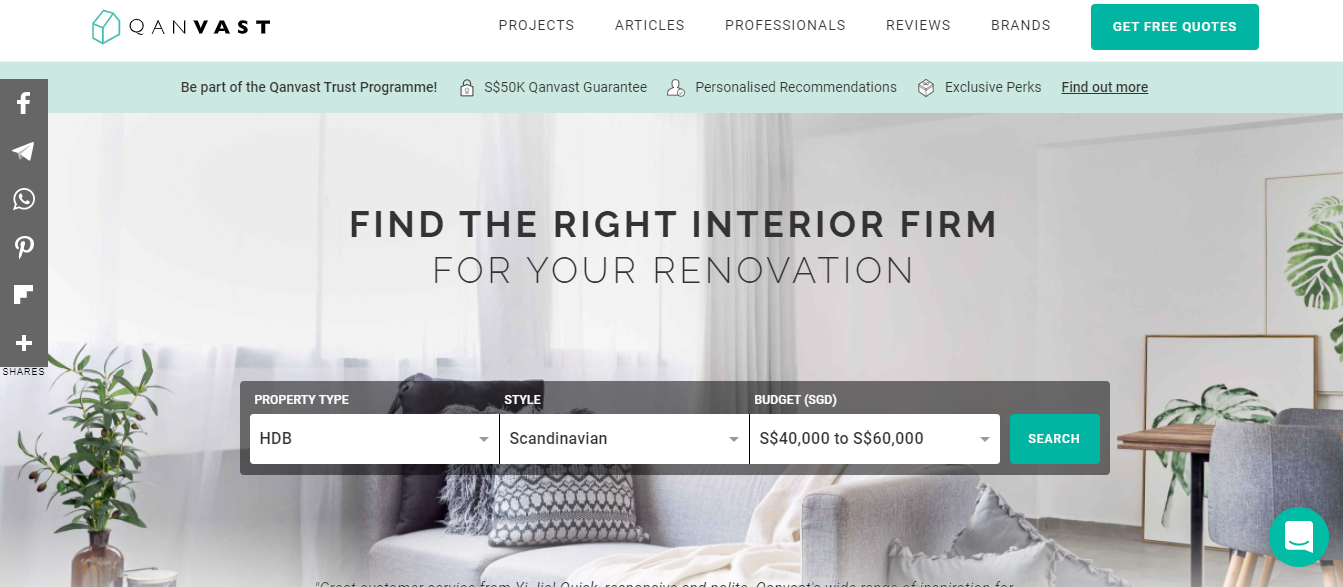 Qanvast is a go-to platform for homeowners to browse home ideas, find a local interior firm, and read blogs about budgeting, decorating, and more by other homeowners.
We definitely recommend visiting their website when in need of interior design services since you can choose from their wide range of designers that suits you the best. Unlike other websites, if you request a non-obligatory quote from them, they will help and guide you through your renovation process.
What's unique about them is that homeowners who engage a recommended interior designer following a quote request, are eligible for the Qanvast Guarantee, which protects up to S$50,000 of your renovation deposits. Unfortunately, this is only available in Singapore and Malaysia.
With four simple, easy steps, you will be able to find the best design firm for you!
Highlights
Offers a lot of interior design firms
Wide price range
Has blogs that can help homeowners
3.  JK Renovate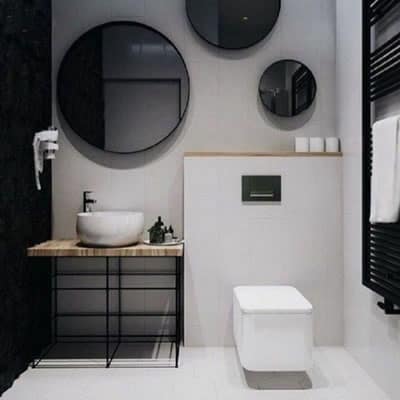 JK Renovate does one of the best toilet renovations in Malaysia, catering to both residential and commercial clients.
You can bet on them whether you need to revamp an existing space or create a new one.
Proving themselves to provide the best toilet renovations in Malaysia, they are also skilled in making toilets accessible for the elderly and the disabled.
Besides a free consultation, the firm also provides a 30-day workmanship warranty.
Highlights
Residential and commercial
Renovation or creation of new toilet
Elderly- and disabled-friendly
30-day warranty
4.  ML Engineering & Construction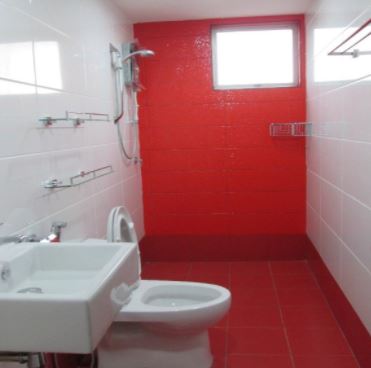 ML Engineering & Construction's secret to being one of the firms with the best toilet renovations in Malaysia is personalising the attention they give their clients. This ensures that their clients' needs are addressed by the design.
They also take a comprehensive approach, offering a wide range of services. People looking for personalisation and a one-stop renovation service should get in touch with this firm.
Highlights
Personalised
Wide range of services
Customer Reviews
One of their previous clients, Mrs. Goh from Damansara Jaya, shared:
"ML Engineering will remain as my top priority contractor whenever it comes to house renovation now. They are very experience and able to advise and provide solutions to construction problem.
Most important of all their workers are reliable and able to deliver the quality of work that was assured.
I am certainly very happy and satisfied with their work follow up and updates on the site progress. I would recommend them to anyone in future."
5.  Icon Factory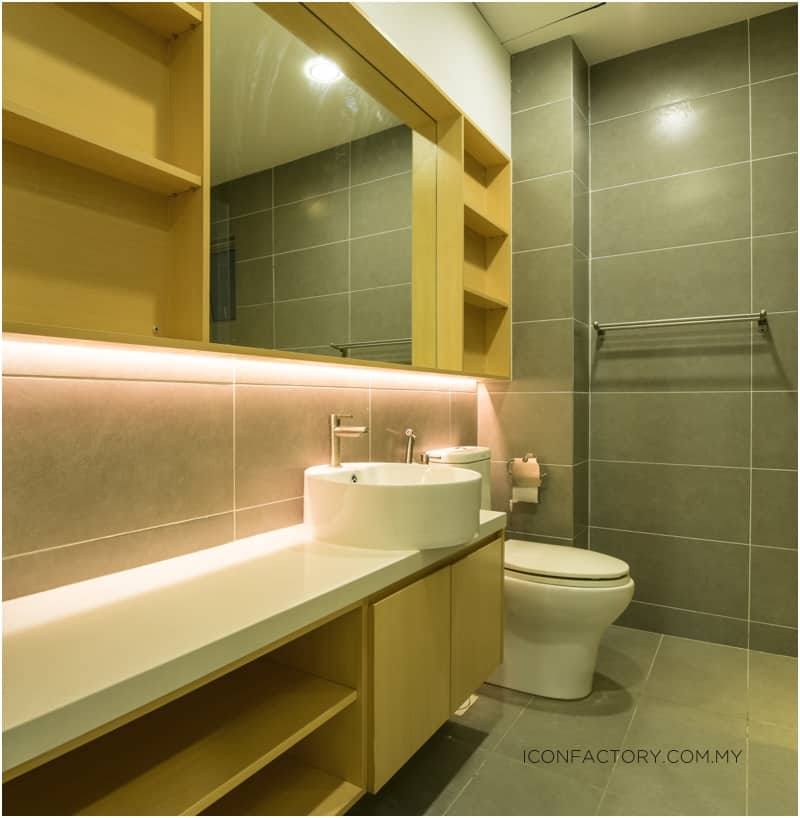 The increasing demand for Icon Factory's designs is thanks to their keen attention to detail. The company was founded in 2008 and is known for creating functional and economic yet aesthetically-pleasing spaces.
They take pride in their smart use of space. The firm's designers ensure that even small areas reach their full design potential.
While keeping the costs budget-friendly, they provide some of the best toilet renovations in Malaysia.
Highlights
Attention to detail
Functional and economic
Smart use of space
6.  MIL Design & Construction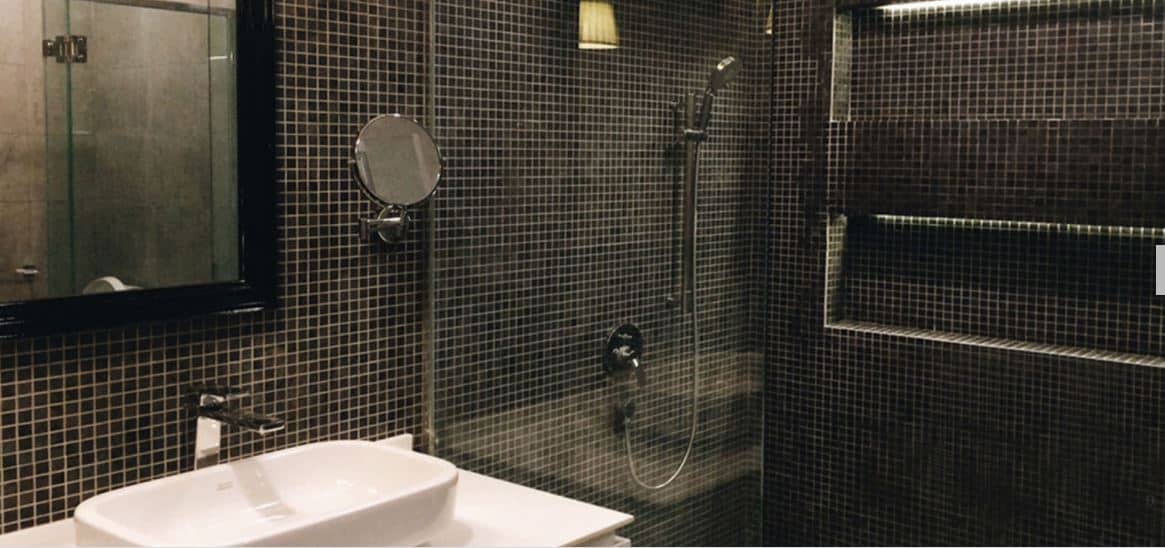 Headed by a husband-and-wife duo, MIL Design & Construction customizes each one of their projects. Close client relationships allow them to create highly original designs.
The team is especially hands on in everything, from meeting with their clients to talk about their preferences to sourcing materials and implementing the design.
Their method, which merges design, technology, and lifestyle with top-notch materials, guarantees the best toilet renovation in Malaysia.
Highlights
Custom projects
Hands-on
Best materials
7.  Millimetre Design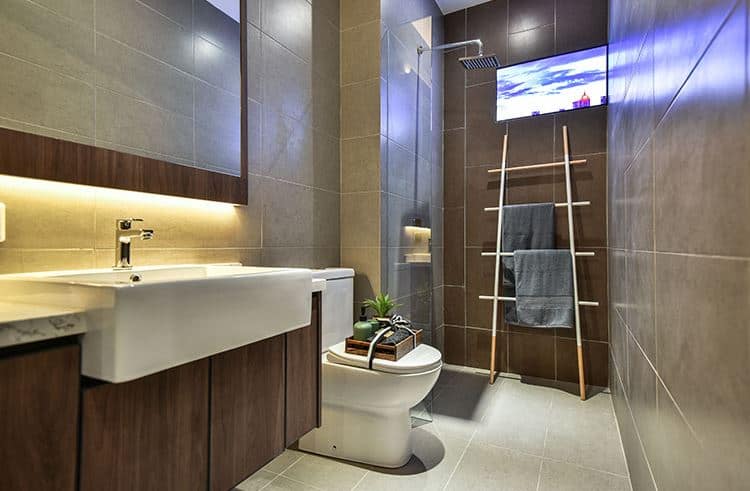 The team behind Millimetre Design works with enthusiasm. They pour their heart into every project to make sure they produce the best work possible.
They put no limit on their creativity, which is how they achieve interior designs with the perfect balance of form and function.
The firm conforms to the highest industry standards in their residential, commercial, and corporate projects.
Expect a hassle-free service for your toilet renovation in Malaysia with this firm, which offers a comprehensive range of services.
Highlights
Limitless creativity
Form and function
Was this list helpful in your search for a firm for the best toilet renovation in Malaysia? Let us know in the comments.
And in case you need a trusty cleaning service to keep your toilet squeaky clean, check out our list of the best cleaning services in Malaysia as well!