7 Best Serviced Apartments in Malaysia
Featured Image Source: Reisetopia via Unsplash
The last thing local and international travellers want is to trouble themselves on vacation. This is where the best serviced apartments in Malaysia come in.
Serviced apartments give you a cosy, private resting space with the full amenities and services. The best serviced apartments also always have extra perks to offer.
Anyway, we can help you look for these if you're planning your next trip around Malaysia and looking for a place to stay. Here's a list of the best serviced apartments in Malaysia for your consideration.
1.  Cube 8teens by Nest Home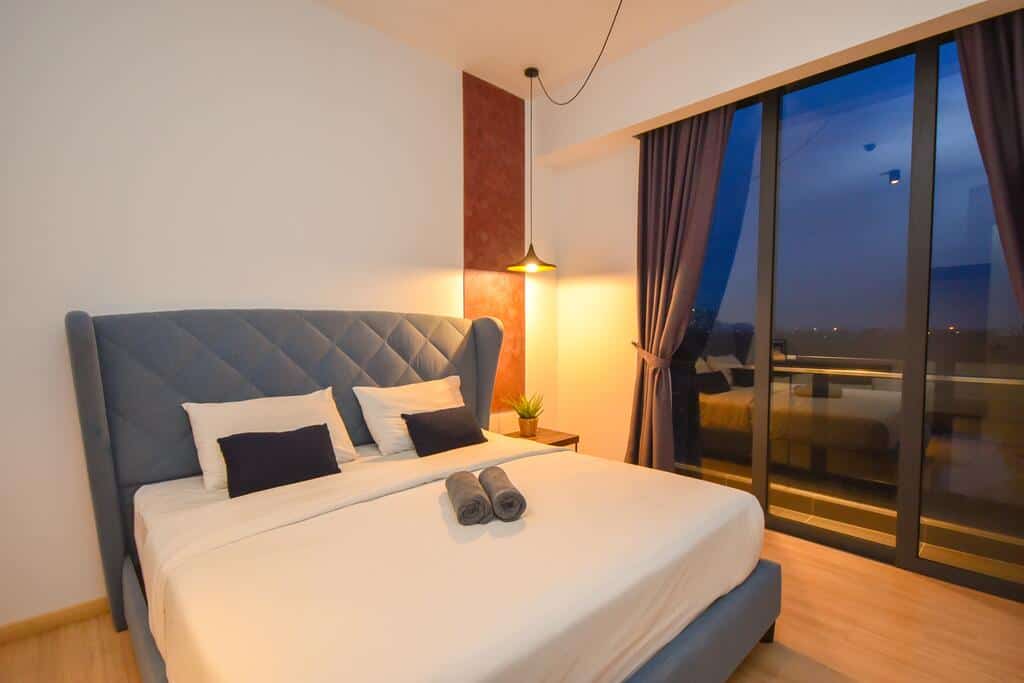 From its many years of experience, Cube 8teens Suite by Nest Home understands what homestay means to guests. This is why they strive to give them the best accommodation and experience.
They provide excellent housekeeping services, an air conditioning system, WiFi, and a flat screen TV for all of their units. What's more, guests will be comforted by the cosy ambiance of their rooms and the panoramic view of Mount Austin seen from full-length windows.
Perfect for people who are here for the sights, this best serviced apartment in Malaysia is situated near the hottest places in town, including two waterparks and the famous bubble tea street.
Highlights
Best accommodation and experience
Excellent housekeeping
Air-conditioning, WiFi, TV
View of Mount Austin town
Proximity to tourist spots
Customer Reviews
A previous guest of this best serviced apartment in Malaysia left a review:
"Superior quality! Very clean place, super friendly staff, love the night city view! Easy check in n out.. nearby have ton of choice for food n drinks, highly recommended!!!! Will come back stay again."
2.  Regalia Suites & Hotel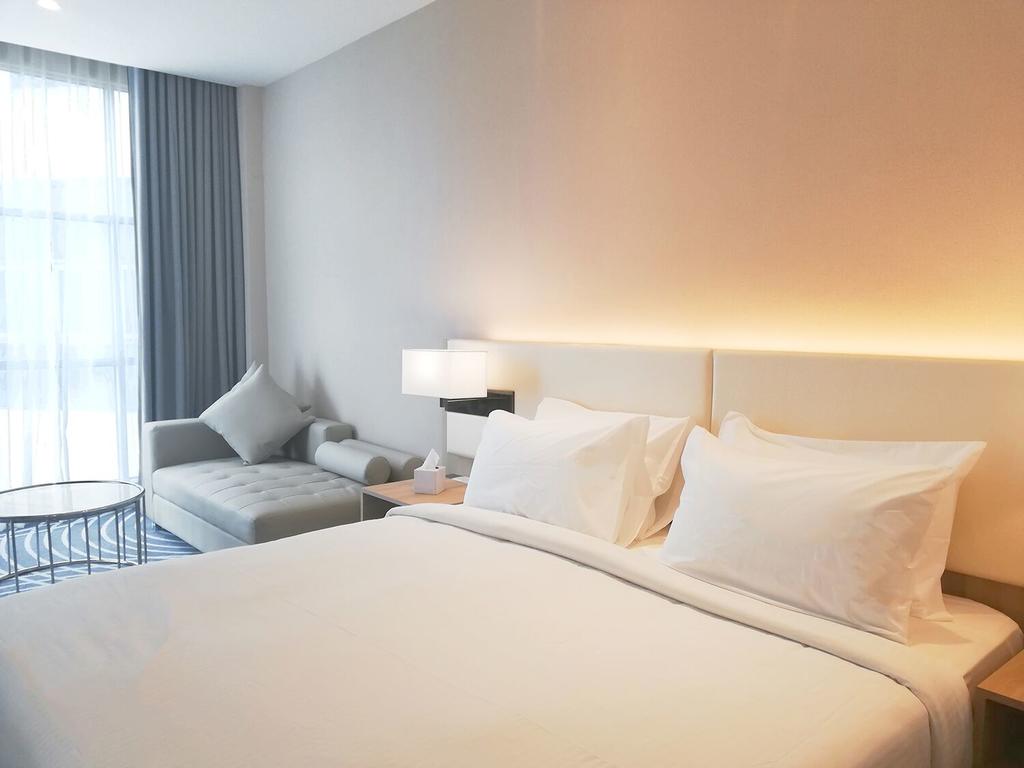 Regalia Residence is perfect for adventurers, homebodies, health buffs, and businessmen alike.
This best serviced apartment in Malaysia is located near the Kuala Lumpur City Center and has easy access to expressways Jalan Kuching and Jalan Sultan Ismail for those who want to explore the city.
On the other hand, it also has luxurious guest rooms that are perfect for relaxation. All rooms are air-conditioned with a living room, dining area, and fully-equipped kitchenette to boast.
Regalia Residence also has a game room, fitness centre, and a squash court, so guests do not have to go far to stay active. The place also holds a library, business centre, and meeting facilities for those staying in Malaysia for work purposes.
Truly, this best serviced apartment in Malaysia has everything needed to serve every kind of guest exemplarily.
Highlights
Perfect for any kind of guest
Near Kuala Lumpur City Center, expressways
Luxurious, well-equipped rooms
Wide range of amenities
Customer Reviews
One of Regalia Residence's previous guests left a note:
"My apartment was over my expectation. Big space, clean, super comfy bed, and view was nice."
3.  Memoire Suites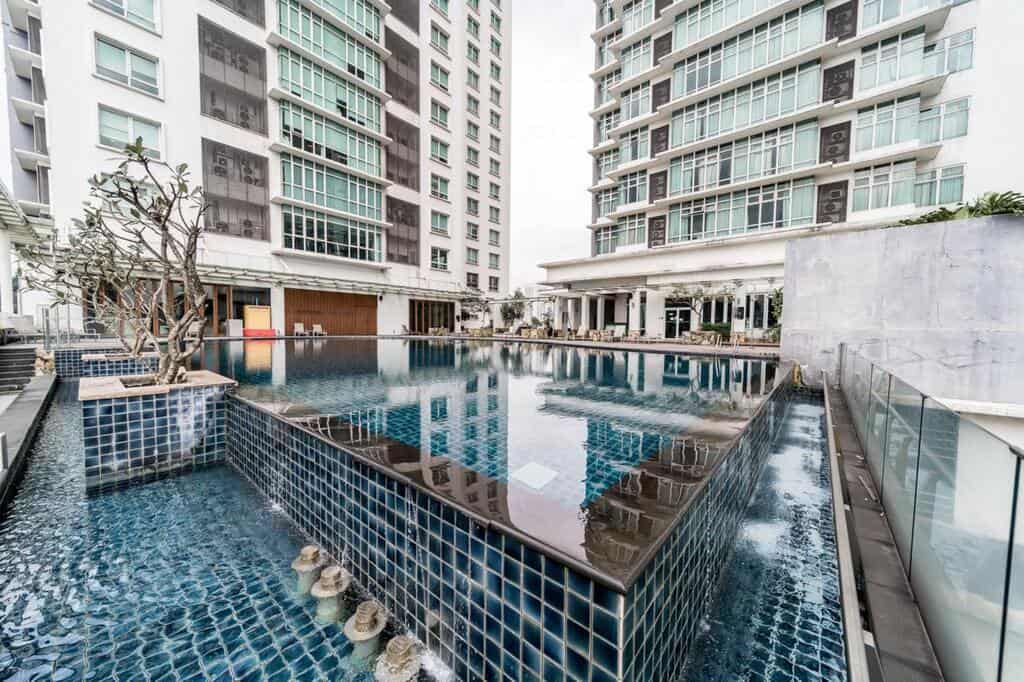 Its proximity to top attractions is one of the strongest suits of this best serviced apartment in Malaysia, Memoire Suites.
Guests can go on insightful tours at places like the National Museum of Malaysia, Islamic Arts Museum, and the National Textiles Museum. It is also the best serviced apartment in Malaysia for nature lovers, as it is close to the Kuala Lumpur Bird Park and the Perdana Botanical Gardens.
There are also a lot of great features in the building for your designated rest days.
Each room is equipped with its own kitchenette with fridge, living room, bathroom, and even ironing facilities. There is also free WiFi, a satellite TV, and access to an outdoor swimming pool for your entertainment.
Highlights
Proximity to attractions such as museums and parks
Fully-equipped rooms
Free wifi, satellite TV
Outdoor swimming pool
Customer Reviews
A previous guest was pleased about getting Memoire Suites' quality service for an affordable price.
"You will hardly get another hotel at this standard but just charge a low rate like this. Really worthy value for money."
4.  Lanson Place Bukit Ceylon Serviced Residences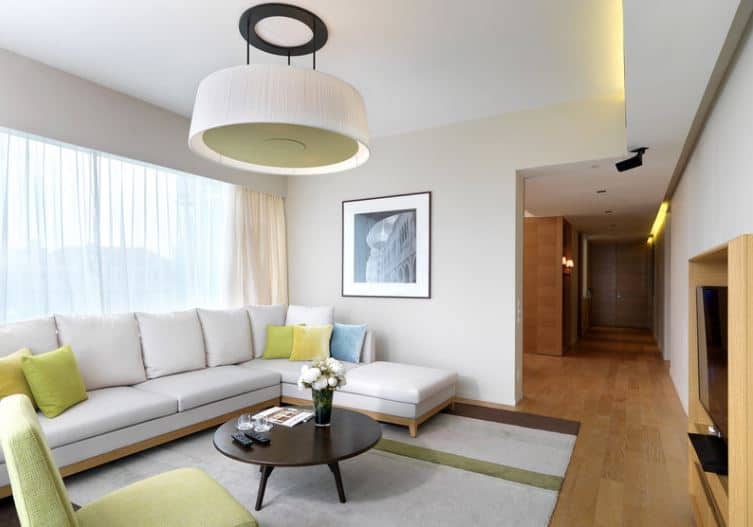 Located at the heart of Bukit Ceylon is the perfect place for your utmost relaxation, Lanson Place Bukit Ceylon Serviced Residences.
The impressive 4.5 star resort has 150 rooms for you to choose from, each air conditioned and equipped with a kitchenette with a fridge and microwave, 40-inch LCD TV, and WiFi. Rooms are even made more convenient with safes, desks, and daily housekeeping services.
Services are also made extra accessible at this best serviced apartment in Malaysia. There is an outdoor pool and fitness centre for your recreation and continental breakfast at their in-house restaurant.
To top it all off, Lanson Place Bukit Ceylon Serviced Residences is close to the Petronas Twin Towers and Merdeka Square.
Highlights
5 star resort
150 rooms
Fully-equipped
Wifi access
Daily housekeeping
Outdoor pool, fitness centre, restaurant
Proximity to tourist attractions
5.  Swiss-Garden Resort Residences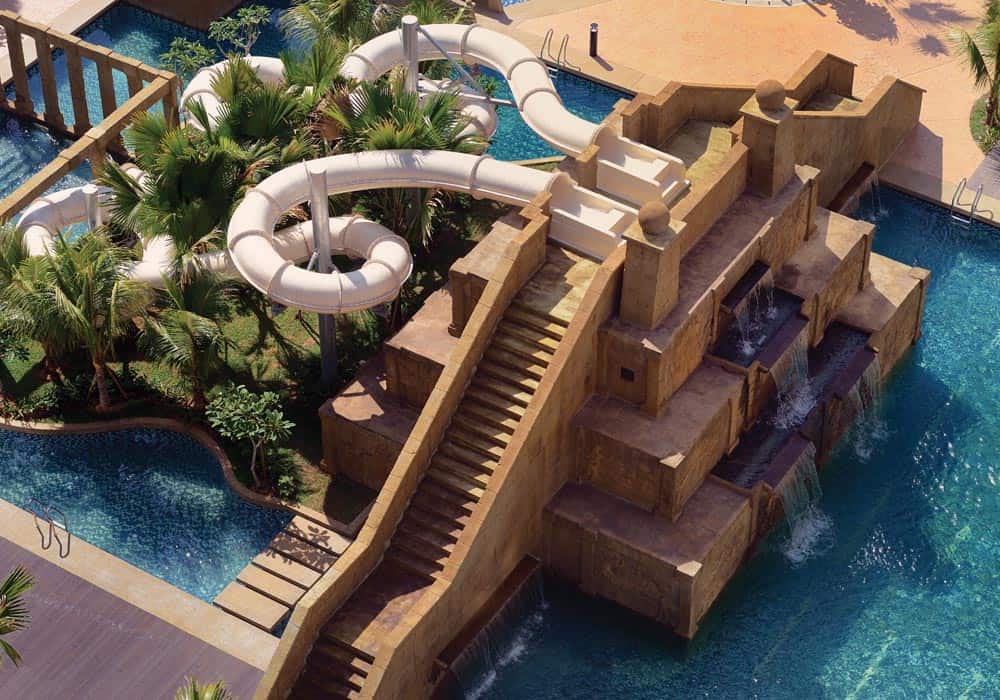 With various locations in Malaysia and internationally, Swiss-Garden Resort Residences provides top-notch service and boasts world-class amenities.
Guests can choose from three kinds of rooms depending on their needs. There's the studio room, family room, and the premier family suite, each with air conditioning, LED TV, fridge, microwave and a safe for your valuables.
This best serviced apartment in Malaysia is especially perfect for vacations with friends or family. You can relax your muscles at their various pools, sauna, and their mini water theme park, The Underwater City of Teruntum.
Members of the family can also have a fun time at their half-sized podium basketball court,  gymnasium, and the children's play area.
Highlights
Various local and international locations
Three kinds of rooms
Well-equipped rooms
Resort facilities
Mini water theme park
Other activities
6. Tropicana Residences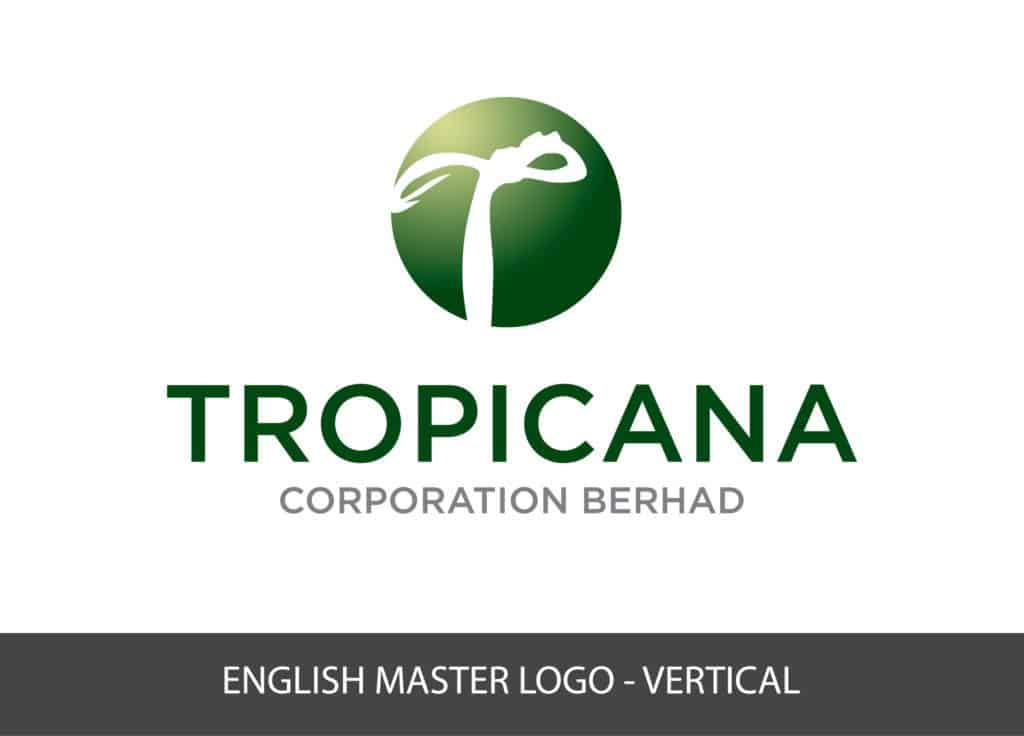 Tropicana The Residences is a high-built residence with 55 elegant and iconic floors. They have a wide range of facilities that you could enjoy and cater to your needs. 
Their layout is highly fabulous yet smart and functional made of high-quality materials.
Highlights
Great facilities

Nice atmosphere

Amazing location
7. AZ Hotel & Serviced Apartments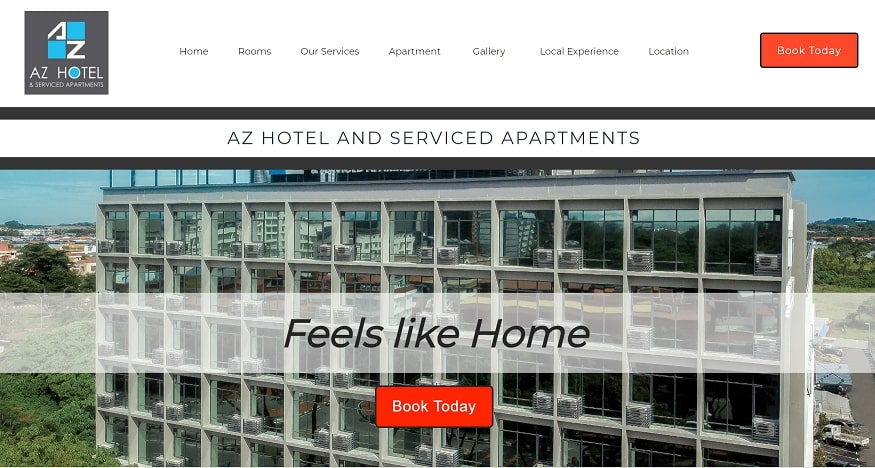 AZ Hotel & Serviced Apartments is strategically located at the town center in Labuan.
They are nearby various shopping malls, restaurants, ferry terminals, and airports, which makes them the prime temporary residence of anyone visiting the area or those who are looking to move to new place.
Their three-bedroom serviced apartments also has various amenities, including a kettle, a microwave, a refrigerator, kitchen utilities, a dining table with chairs a rice cooker (which is available upon request), and a laundry area with a washing machine.
Highlights
Warm and friendly staff
Optimum location
Were you able to find the best serviced apartment in Malaysia for your next holiday trip? Let us know in the comments.
If you're looking for a more budget-friendly, no-frills lodging option, check out our list of the best hostels in Kuala Lumpur.