What are the best outdoor activities in Poring?
Poring has plenty of fun outdoor experiences for you and your family or friends to have. It's one of the tourist resort attractions in Sabah, Malaysia, after all!
You can serenely hike varied lengths and difficulties of trails, relax in its natural hot springs, get a hearty brunch, and visit the small, lovely waterfalls, amongst other things.
Still wondering whether you should visit Poring? If so, then, allow us to elaborate on the top things to do in Poring to help you decide!
1) Unwind in their natural hot springs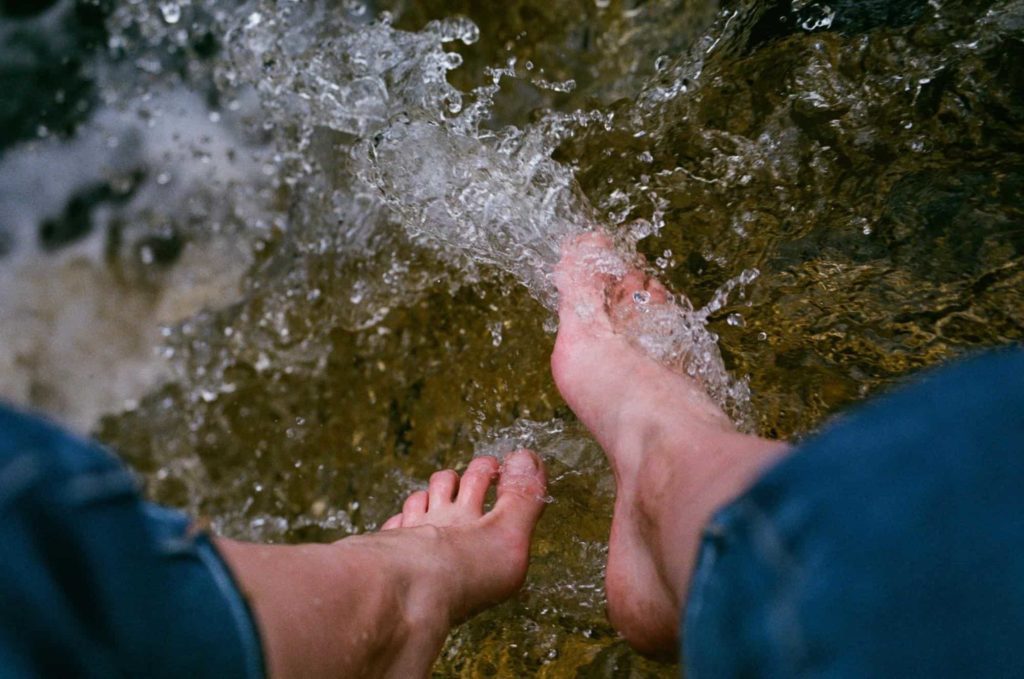 Malaysia has many hot springs. Some of them are in Poring, which was developed and built by the Japanese.
Upon entering the Poring Hot Spring Park, you'll come across a slightly burnt smell of sulphur in the air. You'll also find a large rock in the bathtub area, which is the hot water source.
Here, you can enter the warm waters of the spring to rejuvenate your body and mind. The spring can improve your blood circulation and soothe you from workplace stress and toxicity.
The admission price is RM15 for foreigners and RM10 for their children, but these cost less for local visitors. Also, keep in mind that most people wear a T-shirt and shorts in the hot spring and not swimsuits and bikinis.
Feel free to go ahead and swim in their refreshing ice-cold pool after you have rested. Just forget the world, get back to the essence of yourself, feel the present moment, and get your body moving.
2) Take a dip in the Rock Pool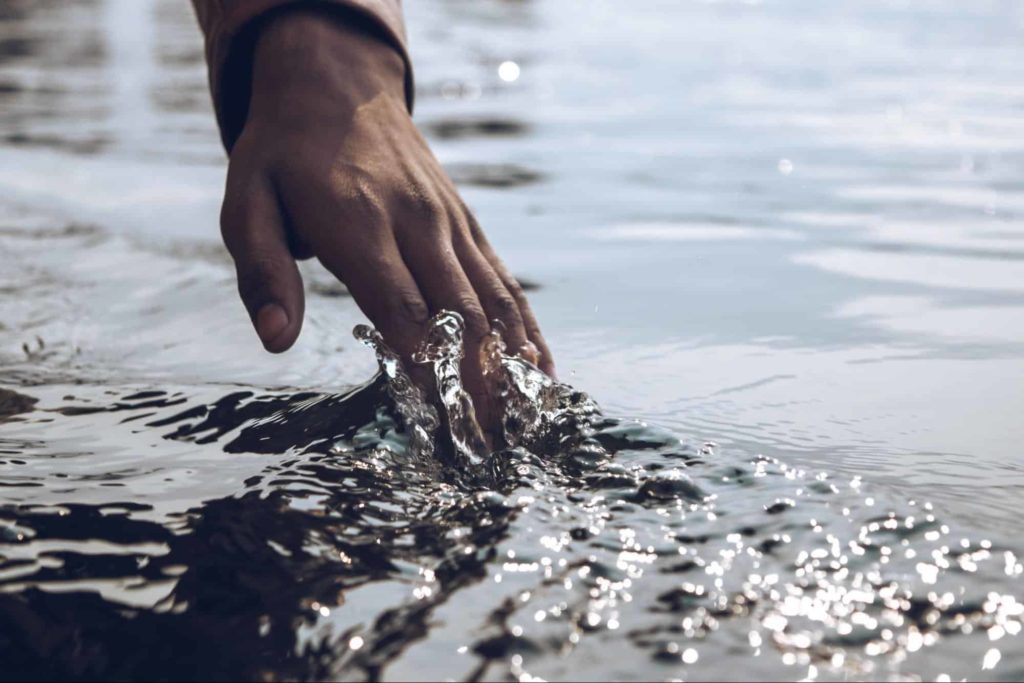 Just next to the hot spring are two rock pools. These rock pools are by no means ordinary pools; they're green and icy cold, as they come directly from the mountain stream.
The two rock pools have different depths: the one on the left is for adults that is six feet deep, whereas the one on the right is for children.
Having said that, we caution you not to immediately jump into the rock pool just after you have relaxed in the hot spring. This can cause thermal shock, which can make you pass out.
There's no separate fee for this pool when you come in. And there's a changing room and shower facility for you to use as well.
3) Swim in the slide swimming pool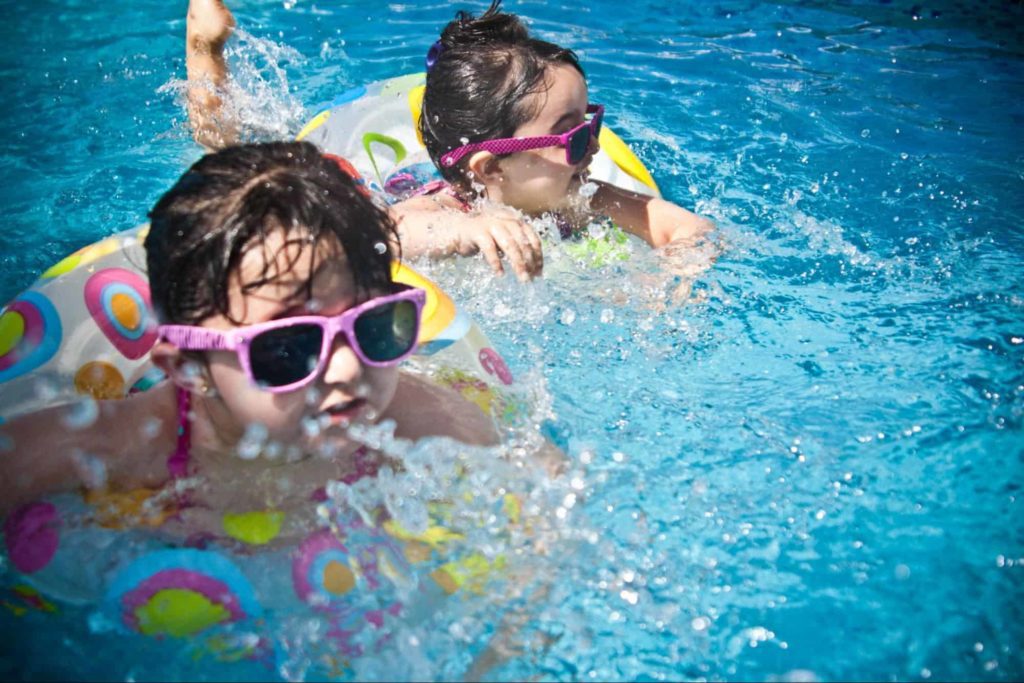 To beat the heat, you can jump and swim in the spectacular slide pool at Poring Hot Spring & Nature Reserve.
The scenery is wonderful amidst the stairs and simplistic houses on different levels. A few small pools are divided into these flat levels in which people can swim.
Plus, there's a long, super fun slide in the middle. One can get on the pool from the farthest and highest side, and it will propel him towards the very wide and round adult pool.
As you may know, sliding through a pool is exhilarating. And here you can do that as many times as you'd like.
The rate for swimming in the slide pool is RM1 to RM3 for one hour. However, young children (under six years old) that come with you can get to swim for free.
4) Hike their long stunning trails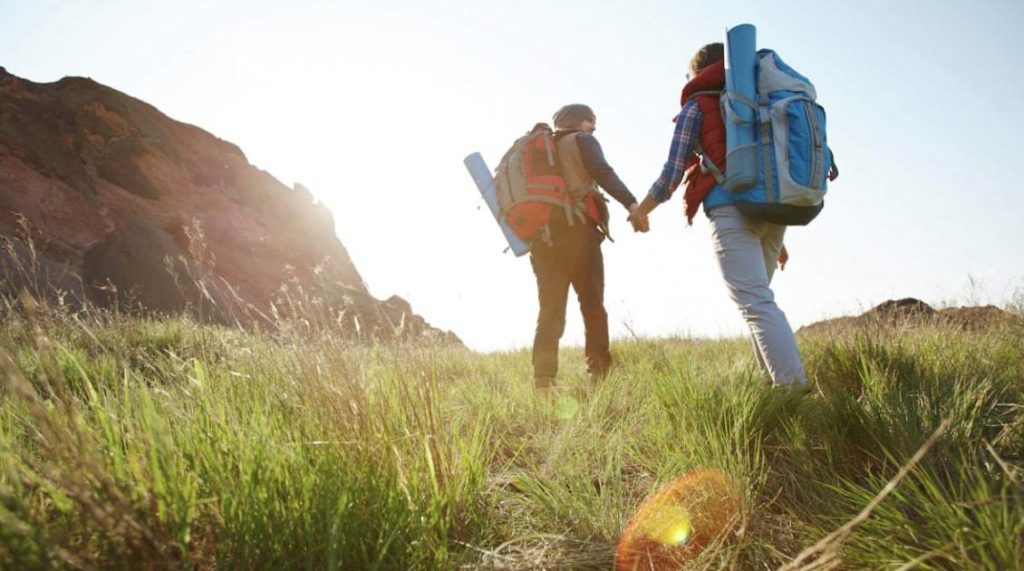 If you and your buddies are looking to hike, then you've come to the right place. Hiking is one of the best outdoor activities in Poring.
As we said earlier, there are trails differing in length and difficulty here. That can also suit all kinds of fitness levels, even for those who are just looking to get some sweat and exercise.
You'll be making your way through an awe-inspiring, lush forest. There is a plethora of flora and fauna that you'll find, like monkeys, birds, wild rabbits, and more—how exciting is that!
Besides that, you can see flowing streams, bask in the sun to tan your skin as you traverse the dirt path, and enjoy nature, away from the hustle and bustle of daily life.
But do be careful and look for insects, as there are a lot of them here, especially biting mosquitoes, so don't forget to use a mosquito repellent.
Travel agencies offer different packages for hiking at Poring park. Most of which include a few days' stay at the resort at varying rates. 
Be sure to enquire with them or the resort guide person to get the best deal.
5) Cross the canopy walk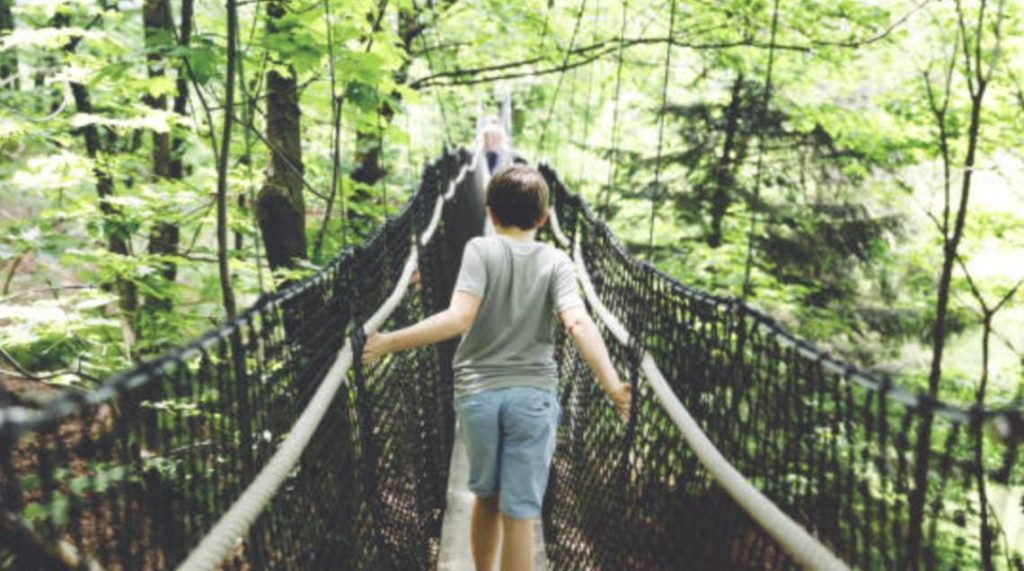 The Canopy Walk is a narrow, sturdy, and safe bridge you can cross in the resort. This enables you to see the forest in a different, whole, and breathtaking way!
Supported by sturdy trees, the bridge measures an astonishing 175 metres (574 feet) long and 40 metres high (131 feet).
That's quite long, so it's not surprising that it can make your heart pound as you make your way toward the other side. It will bounce and swing slightly when you're in it.
At every tree stop, you can stand on a stable platform to take in the incredible views of the place as well as take snapshots to boast on Instagram.
It will cost RM3 for Malaysians and RM5 for tourists. Note that you also have to pay an extra RM5 if you plan to take pictures.
6) Visit the two small, exciting waterfalls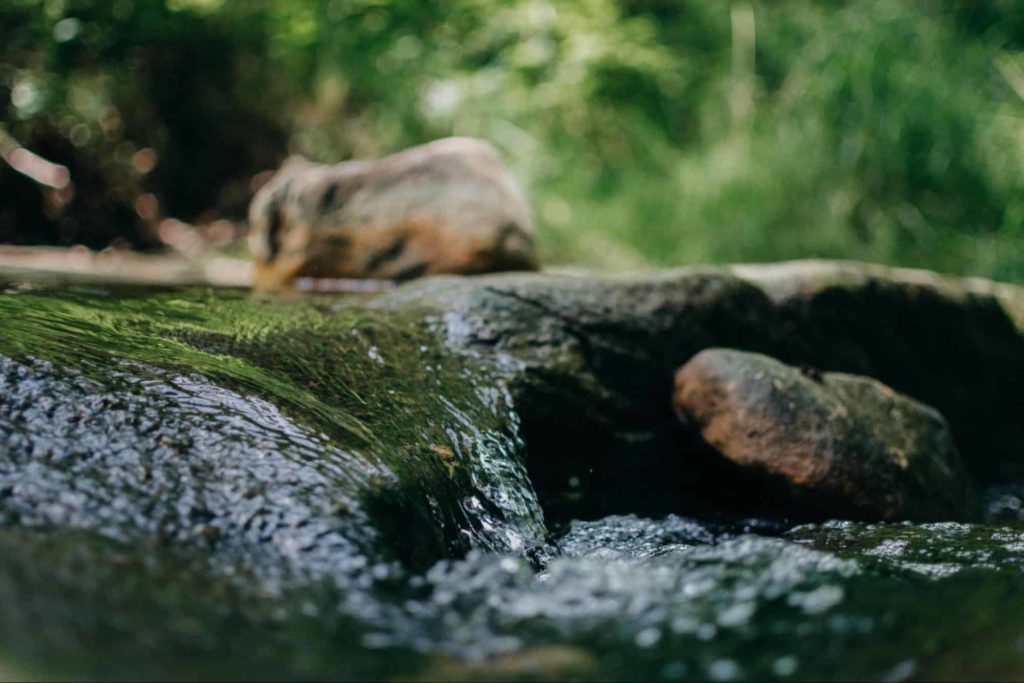 The two pretty waterfalls are another great spectacle to enjoy in Poring Park. It's relaxing at this place, and you can feel the strong breeze brought on by the cascading waters.
If you can't summon enough courage to go through the high canopy bridge, then perhaps you can take a detour from the forest towards these waterfalls.
The first waterfall is a smaller one, the Kipungit Waterfall, located in a spacious area. It'll only take you twenty minutes to complete this walk.
Continue walking the long trail for about an hour to reach the bigger waterfall, the Langganan Waterfall. However, be very careful, as the walk is harder to complete and the rocks are slippery as well.
7) Buy gifts and souvenirs outside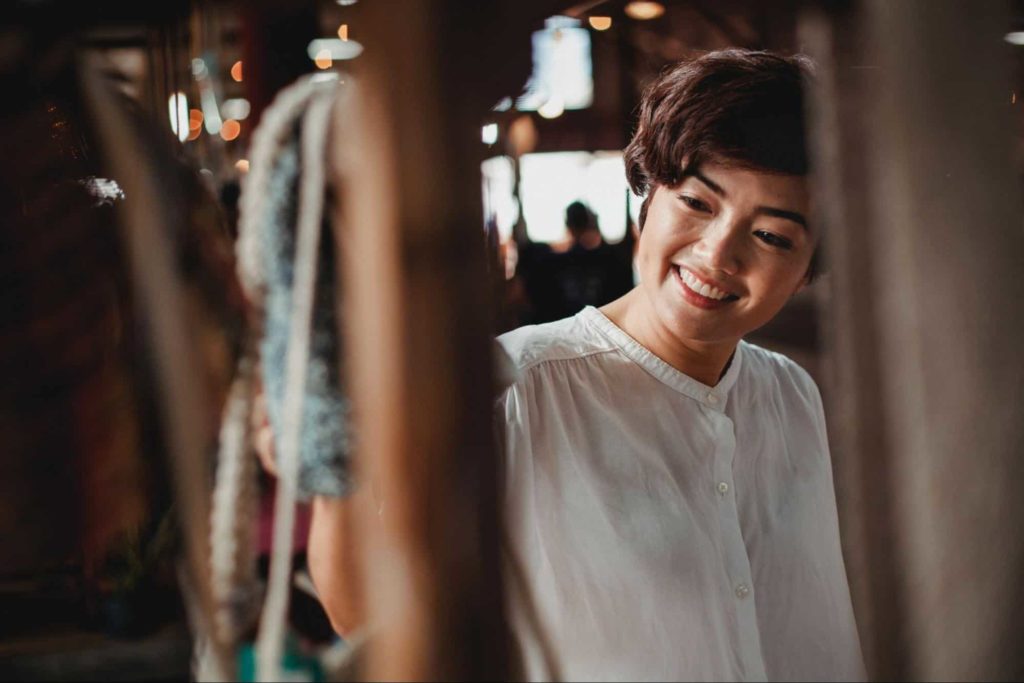 You might be thinking of a friend that can't come with you due to work or schedule conflict. But don't worry. You can visit many souvenir shops here in Poring Hot Springs to surprise them.
The gift stalls outside the main gate sell a wide assortment of amazing mineral rocks, including peacock ore, pyrite, granite, and malachite.
Apart from that, you can pick up keychains, handicrafts, printed T-shirts, and postcards here. You can also buy homemade cookies, pies, and food here to enjoy with your child or take home with you.
And, fortunately, prices are quite reasonable, but you can, of course, freely haggle with the sellers too to lower them!
8) Visit the butterfly farm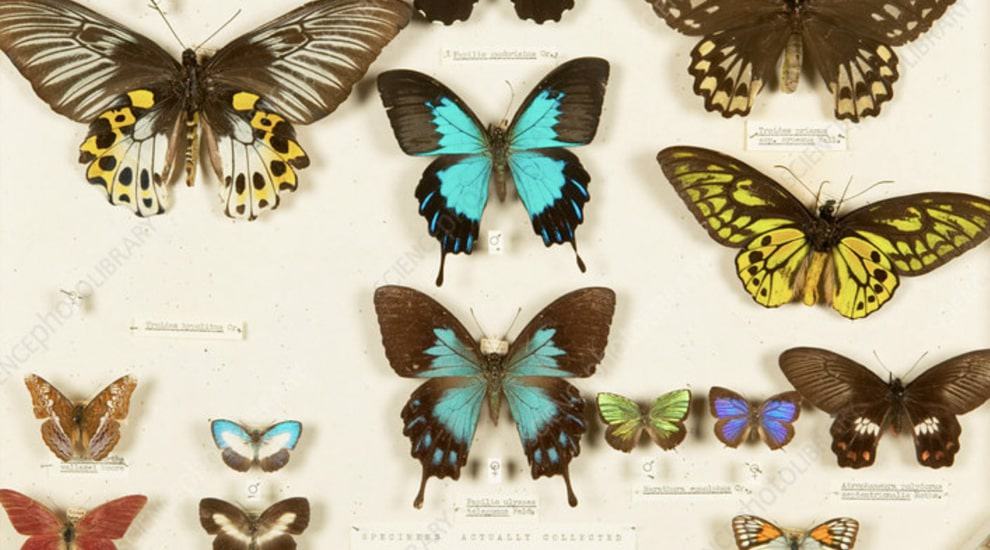 Poring Hot Springs doesn't only let you hike and swim in them, they also let you explore different butterfly and insect specimens in the Butterfly Farm.
Butterfly Farm is the first-ever butterfly garden in Borneo. It's a large centre with a nursery, hatchery, and research area in order to study, care for, and preserve the wonderful butterfly species there.
So, you can learn about the different types of butterflies and other insects. Read information labels on their classification, daily habit, physical characteristics, and a lot more.
To enter the farm, you'll have to pay between RM1.50 and RM4, but it's completely free if you're going with a child under six years old.
9) Meander through the orchid garden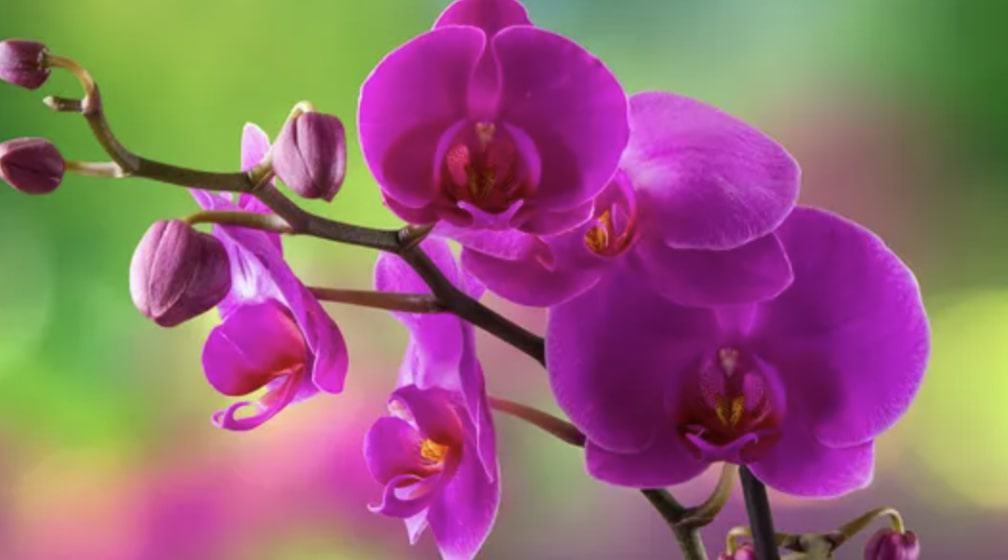 Alternatively, you can explore the Orchid Conservation Centre. Like the Butterfly Farm, it holds the largest collection with over 1,200 varieties of beautiful native orchids in Borneo or Sabah.
You can find common ones as well as rare orchid flowers that grow in the area. You can snap pictures of them for your journal or scrapbook.
Everyone is welcome here, whether you're a plant enthusiast or just a visitor. It will surely give you a fantastic time after you have bathed in the hot spring or swam in the icy cool swimming pool.
The entrance fee for the orchid garden is RM2.50 to RM10 for adults and free for children under six years of age.
10) See the Tropical Garden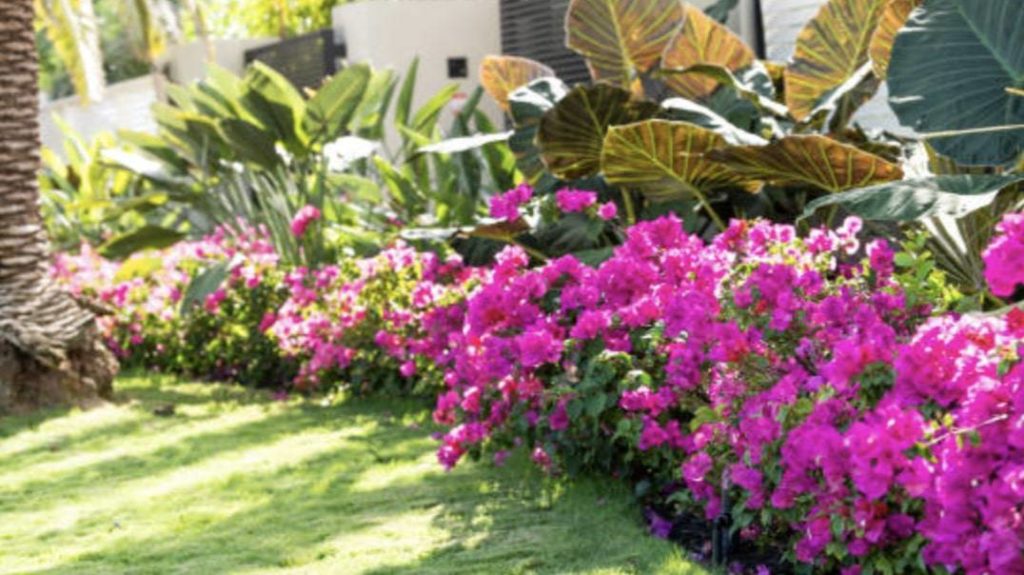 If you have ample time, make sure to come by the Tropical Garden too. It showcases an array of flora and fauna from the local tropical forest.
You may get to know new plant species that you have never seen before or recognize some kinds that you're already familiar with.
By the way, the entrance price is between RM1 and RM3 for adults and free for children under 6 years of age.
More Travel Resources