Source: Aaron Huber via Unsplash
By Yusuf bin Rahman
There are plenty of interior design firms in Seremban, each with different strengths. For renovators who want to have the best interior design in Seremban, looking up every single one of them would be tough.
Fret no more, though. In this article, we rounded up the firms for the best interior design in Seremban to save you from all the hassle. And don't worry — you can thank us later! For now, just check out these firms.
1.  Maxcaster Interior Design Enterprise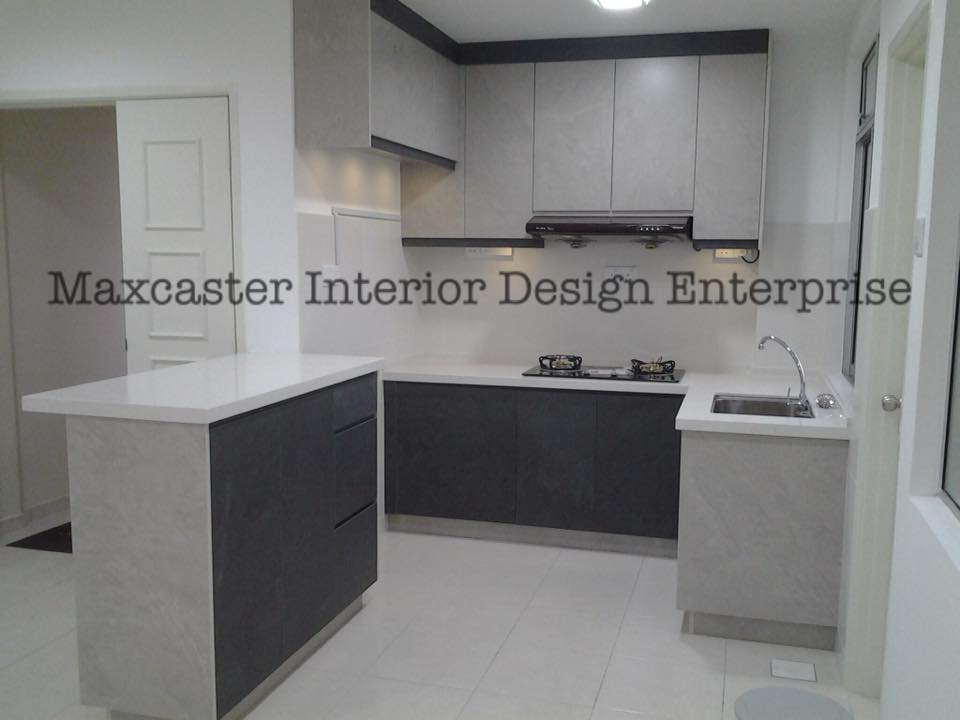 Maxcaster Interior Design Enterprise should be every smart homeowner and home renovator's best friend.
They provide best-quality, budget-friendly interior design, plus a free consultation. With over 20 years of experience, they can already give on-the-spot design suggestions to their clients.
This firm for the best interior design in Seremban also boasts excellent woodwork. They create custom furnishings, including space-saving furniture that is perfect for smaller spaces.
Highlights
Best quality
Budget-friendly
On-the-spot design suggestions
Custom furniture
Space-saving furniture
2.  Ever Interior Design & Construction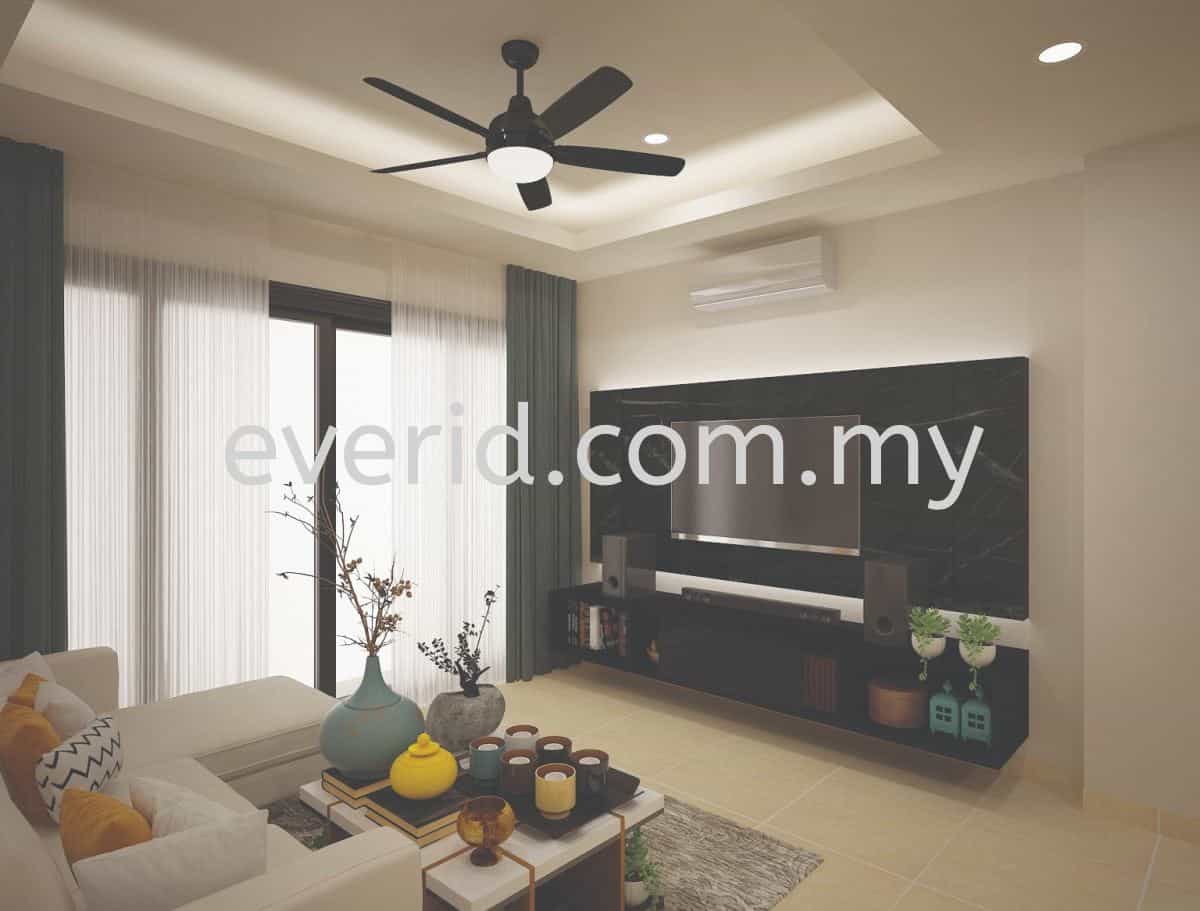 Best interior design Seremban firm Ever Interior Design & Construction is a continuously growing firm that offers a one-stop service to home, retail, and corporate renovators. With roots in Auckland, New Zealand, they consider their western building concepts their edge.
The good news is, prospective clients can benefit from this without having to pay a lot. Ever Interior Design & Construction promises their clients maximum value at minimum cost.
Their unique approach to interior design has allowed them to take on various commercial development projects, such as hotels, schools, and shopping malls.
Highlights
One-stop shop
Western building concepts
Maximum value
Minimum cost
Variety of clients
3.  J Solventions Interior Design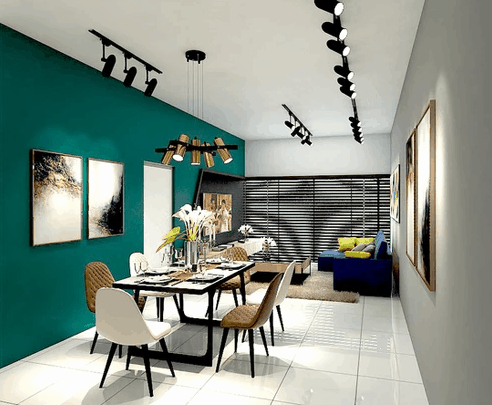 Since 2000, best interior design Seremban firm J Solventions Interior Design has been proving that they are expert interior designers by styling essentially any space.
They keep in mind the value of the space to the client and so, the client's ideas are taken into close consideration when coming up with the design.
Whether they're working on big or small areas, they ensure that the client's vision emerges in the final output, so the client can have a space that is uniquely theirs.
Highlights
Can style big or small spaces
Client's ideas are given importance
Unique, personalised designs
4.  Poh Seng Furniture & Interior Design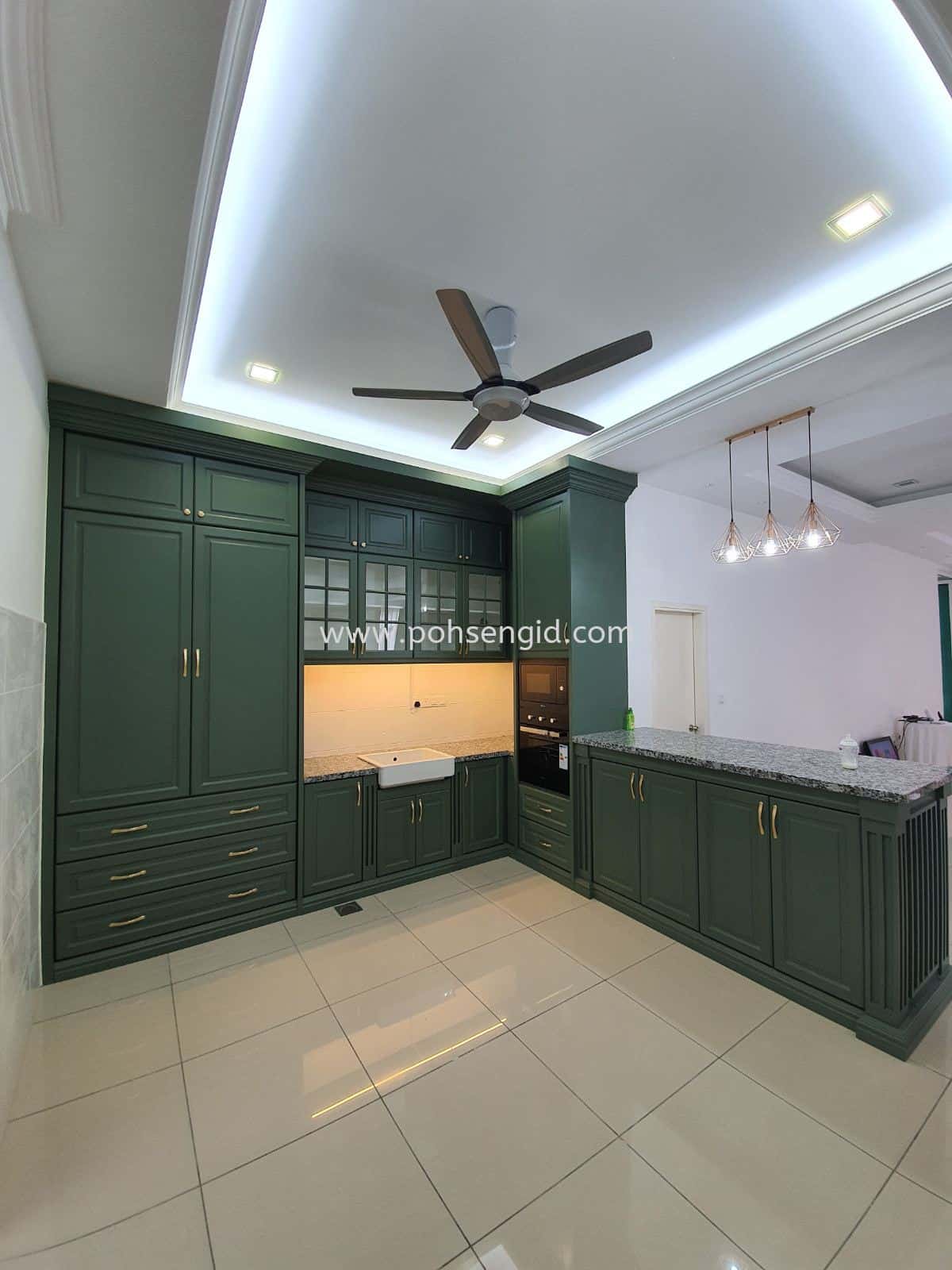 BEST FOR:
Budget-friendly personalisation
PRODUCTS:
https://www.pohsengid.com/
WEBSITE:
https://www.pohsengid.com/
ADDRESS:
137, Jalan S2 F2, One Avenue, Garden Homes, Seremban 2, 70300 Seremban, Negeri Sembilan, Malaysia.
CONTACT DETAILS:
+606-631 3987;

+6012-369 0422;
Client satisfaction is of top priority for this firm for the best interior design in Seremban. They design to suit the client's taste and build within the given budget.
While sticking to the agreed costs, they do not compromise quality. They treat clients equally, listening and discussing their ideas to make sure the design objectives are met.
Because of this, Poh Seng Furniture & Interior Design has built up an impressive portfolio of residential houses, shops, offices, and events.
They have proven to be a reliable design partner for home decorating and renovation, offering design ideas, renovation services, and even custom furniture.
Highlights
Client satisfaction is top priority
Budget-friendly
Maintains quality
Impressive portfolio
Wide range of services
5.  Onoxo Design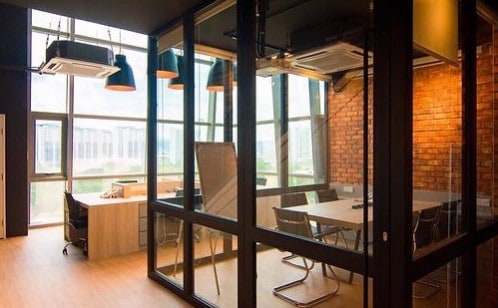 Whether you already know what you want and just need help in bringing everything together or are absolutely clueless about design, you can approach Onoxo Design.
With over 20 years of experience, this best firm for interior design in Seremban is already expert in understanding clients. In fact, they guarantee their clients valuable design insights and the best customer experience from a design firm.
To make sure you are on the same page with the designers, you can get a glimpse of your future space with their state-of-the-art 3D-Rendering. This way, you're a hundred percent sure that you're getting the room you truly want.
Highlights
Understands clients
Valuable design insights
Best customer experience
State-of-the-art 3D Rendering
Customer Reviews
A previous client, David, said the Onoxo design team had amazing perspectives.
"Just wow. I always thought I knew what I wanted. But it turns out, there were plenty that I didn't know about. Will definitely recommend to my family and friends."
With this list of excellent interior design firms, you should now be equipped to have the best interior design in Seremban.
Was this article helpful? Let us know in the comments.
If you're only looking to renovate specific parts of your home, by the way, check out our other lists.
For instance, you can see our list of the best firms for toilet interior design in Malaysia.