Source: Alberto Castillo Q. via Unsplash
By Michelle Ja Ling
Home, business, and office owners in Miri are lucky. Not only is the place a treasure trove of the best design talents, but firms for the best interior design in Miri also have different strengths.
To save you from the hassle of doing more research to find the interior design firms that fit your needs, we have compiled the firms for the best interior design in Miri right in this article. Whatever your needs or priorities are, this list has your perfect partner for your design project.
1.  Casa Spazio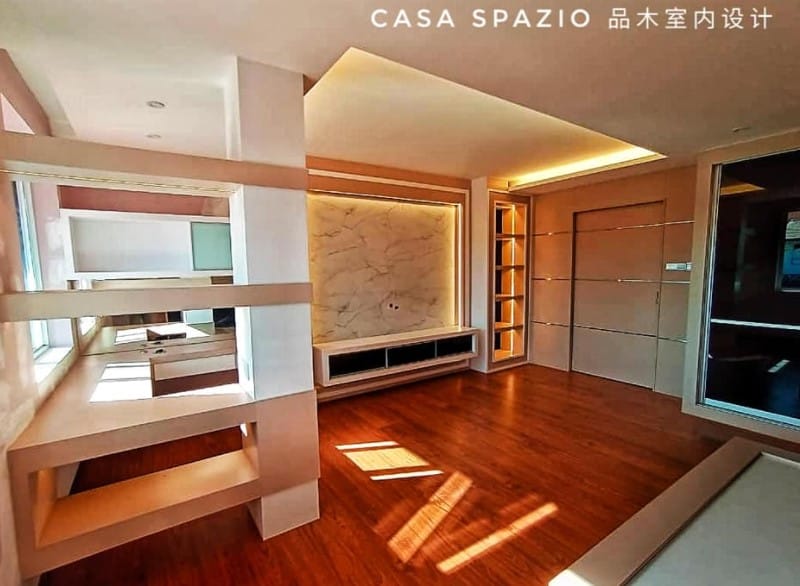 Miri-based interior design firm Casa Spazio is your one-stop solution for interior design needs.
They create 3D computer designs, find contractors, and do the handy work themselves. To top that off, the firm also creates custom furniture for their clients.
Not only that: they are also a jack of all trades, accepting projects from residential, commercial, and corporate clients.
Those who are only looking to revamp their spaces can also reach out to this group of committed artists. The team's ability to adapt to the given circumstances is especially commendable.
Basically, Casa Spazio is made up of a hardworking, reliable team you can count on for the best interior design in Miri.
Highlights
Full range of services
Customised furniture
Variety of clients
Reliable team
2.  TK Interior Design & Decoration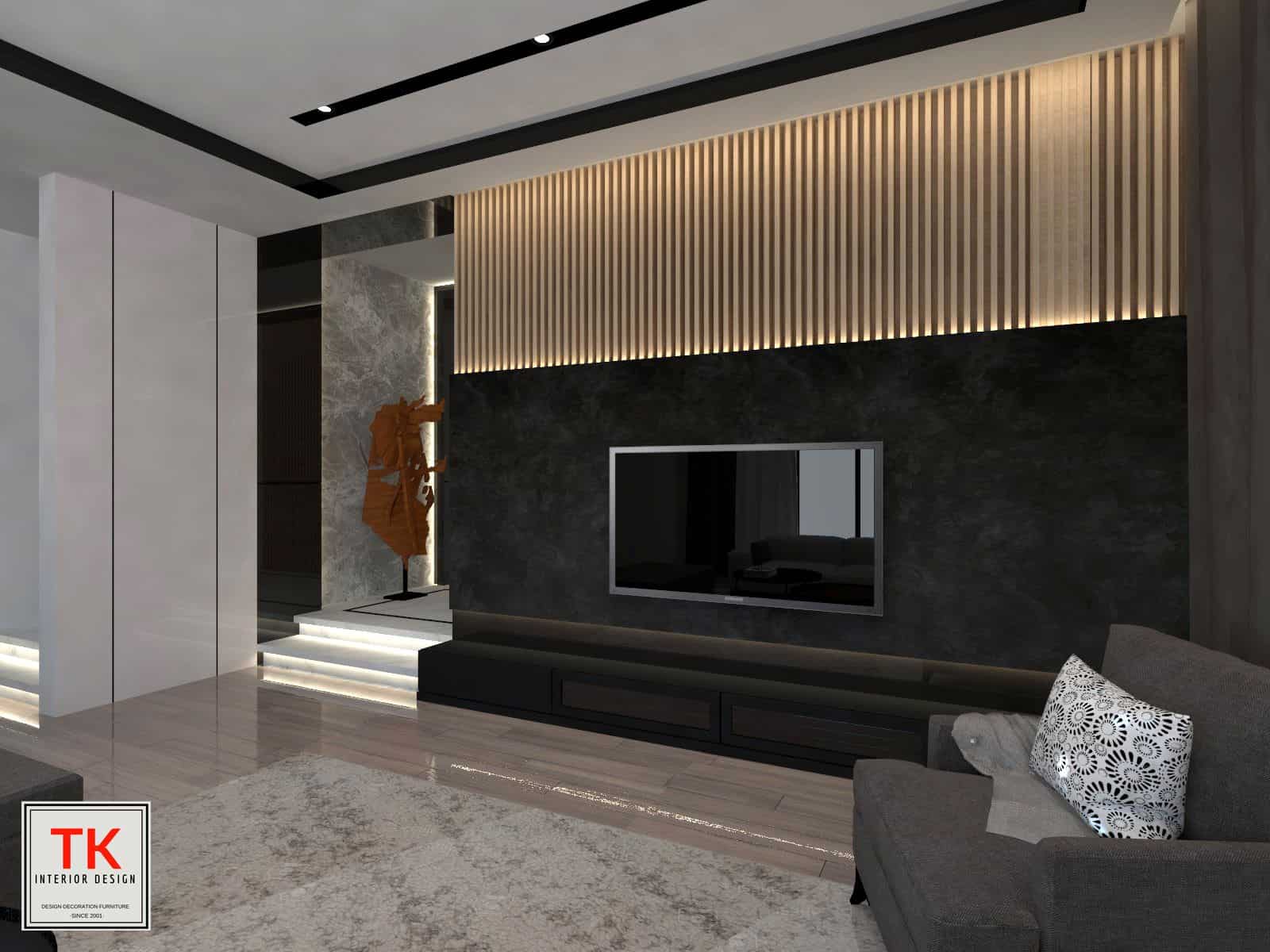 Modern problems need modern solutions. This is exactly what TK Interior Design & Decoration offers, making them worthy of being called one of the firms offering  the best interior design in Miri.
The firm's designs are fresh, assuring home, commercial, or office renovators a space that they will find not only trendy but breathable.
Their services are not exclusive to new-home, business, or office owners either. People who own old houses who are looking to bring their spaces back to life are sure to appreciate TK Interior Design & Decoration's redesign and reconstruction services.
Their name symbolises a strong collaboration between designers, suppliers, and skilled laborers which enables them to deliver the best interior designs in Miri.
Highlights
Trendy spaces
Redesign and reconstruction for old homes
Strong team collaboration
3.  WTL Interior Collection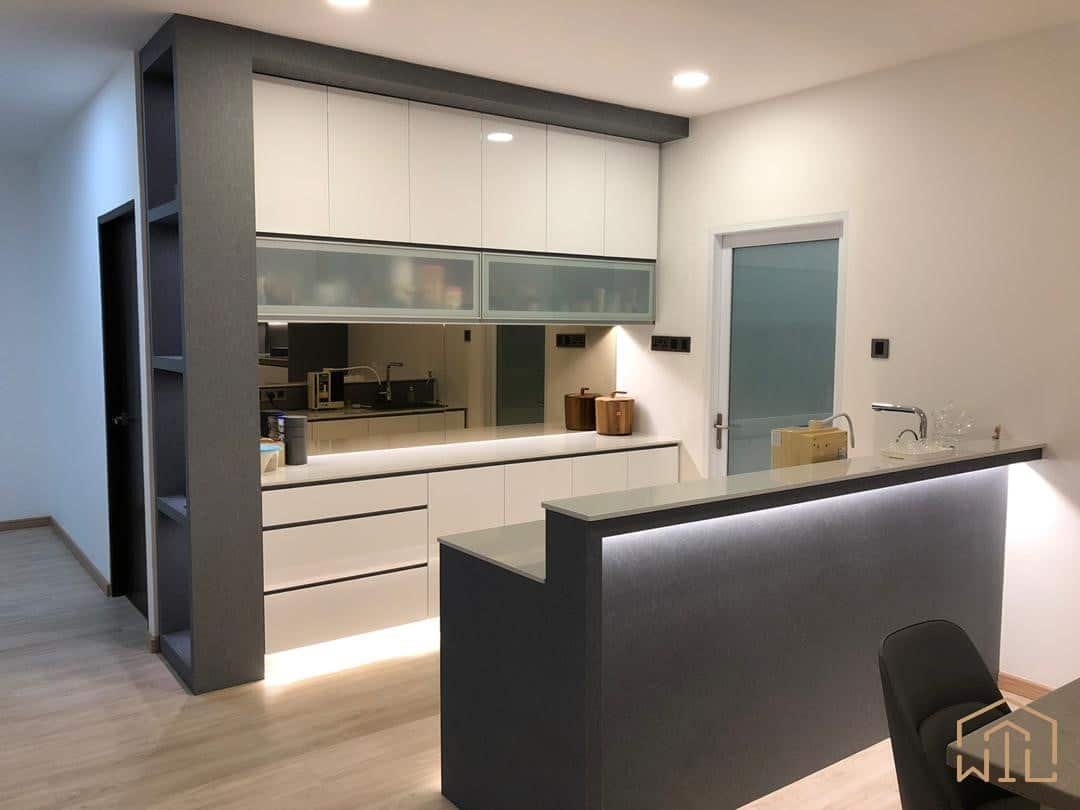 People who want to have only the latest gadgets for their homes should get WTL Interior Collection to do their interior design in Miri.
Even something as miniscule as a faucet is given special attention by this firm. Their dedication to give their clients only the best is seen in how eager they are to get their hands on the best appliances.
This ensures that they have everything their client may like for their homes. This team of interior designers sure takes customisation seriously.
What's more, they believe that the homeowners' story and everything they love should be translated into their interior design. You can trust them to deliver a truly personalized result.
Highlights
Latest home appliances
Detailed customisation
4.  A.I.J.Studio Interior Design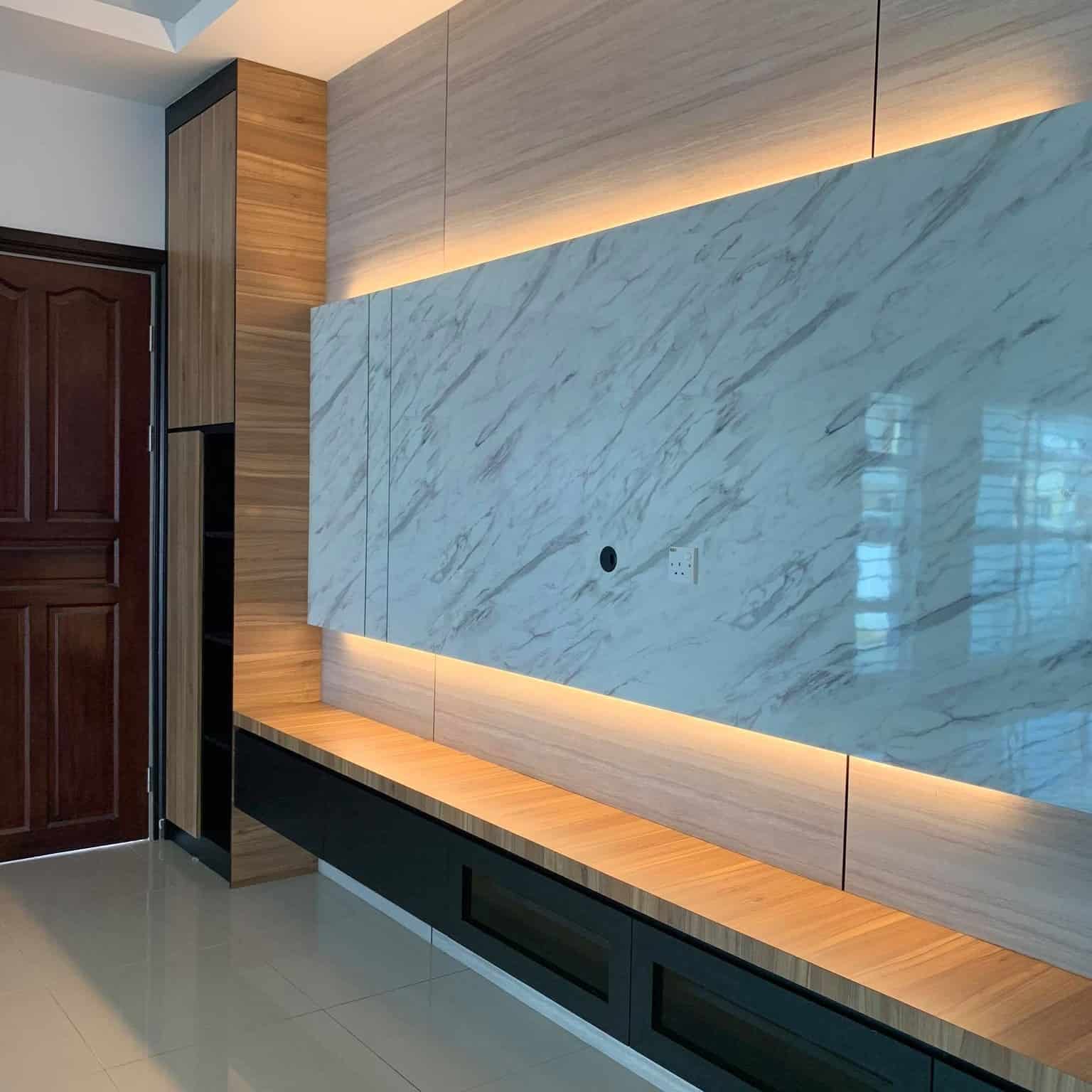 A.I.J. Studio Interior Design's keen attention to detail allows them to provide their clients the best interior design in Miri.
They go beyond visuals. This firm likes to play with textures so you are sure that you will be able to feel the elegance of your home or office.
Promising clients a design that is holistically cohesive, A.I.J Studio Interior Design creates customised furniture, which makes for cabinets that fit all your clothes and excellent woodwork for your kitchen countertop.
Highlights
Keen attention to detail
Plays with textures
Custom woodwork
5.  Kindo Interior Design Miri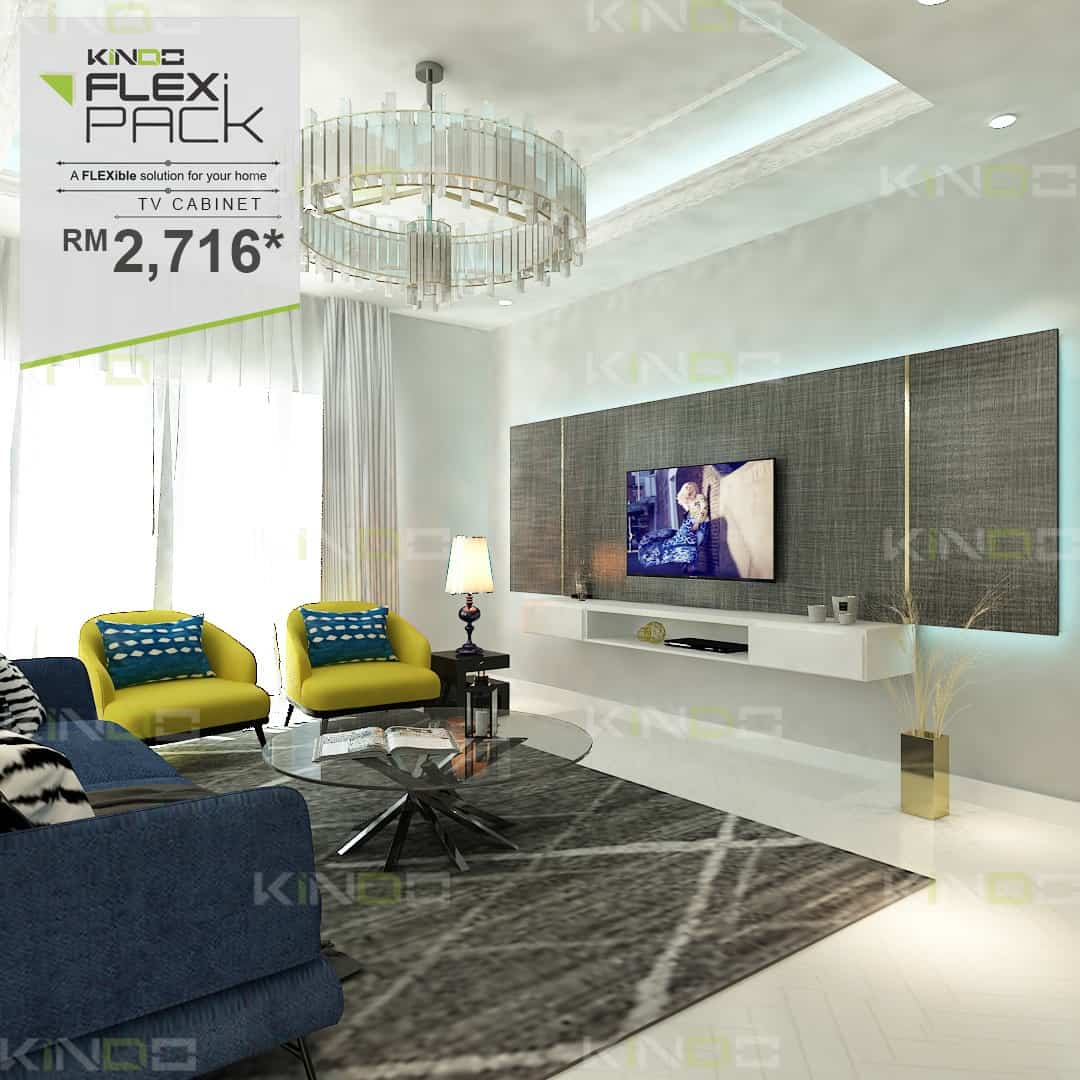 Nothing beats the good sleep you get in a home made beautiful for cheap. Offering budget-friendly services is Kindo Interior Design Miri's approach to being one of the firms for the best interior design in Miri.
This does not, however, compromise your aspirations of having a modern, elegant home. Kindo Interior Design Miri proves that affordable can also be stylish.
They are the best firm for those who want to have a designer home without breaking the bank, in short! They offer elegant styling while keeping costs low.
Highlights
Budget-friendly
Elegant design
Designer home for less
Firms for the best interior design in Miri surely have different strengths to offer, but we're sure you'll be able to figure out which of them can give you the service that best fits your needs.
If you're looking for firms that can give your home a simple, neat Northern European vibe in particular, see our list of the best firms for Scandinavian interior design in Malaysia too.