Source: Kam Idris via Unsplash
By Michelle Ja Ling
Access to some of the best interior design firms in the country isn't a problem to Melaka residents. However, prospective renovators may find it hard to select the firm that would give them the best interior design in Melaka.
But fortunately for you, there's no need to search far and wide. In the list below, you should be able to find your future partner in achieving the best interior design in Melaka.
1.  Yeowman Interior Design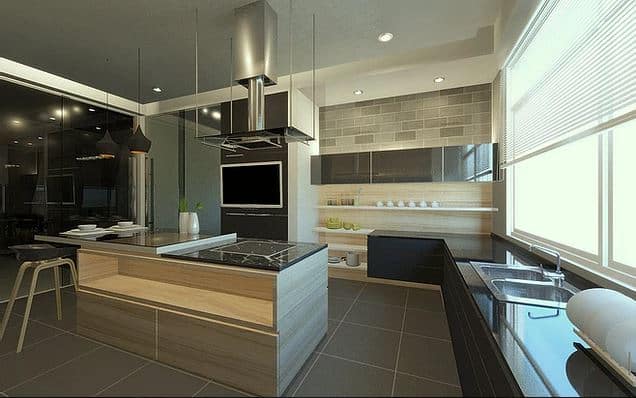 Established in 2002, Yeowman Interior Design in Melaka is an experienced design consultation and project management services provider for homeowners and corporate clients alike.
A group of capable professionals, they are able to handle different interior design and renovation projects impressively.
Being specialists in the field, they put an emphasis on satisfying their clients. This firm for the best interior design in Melaka comes up with designs based on their clients' concepts.
Their personal style, meanwhile, is seen in their design's simplicity and the presence of clean lines.
Prospective renovators will appreciate their wide range of services, which include interior, furniture, and landscape design, residential and commercial construction, and maintenance services.
Highlights
Experienced
Residential and corporate projects
Emphasis on client satisfaction
Simplicity is their personal style
Wide range of services
2.  Interior D Art Design & Build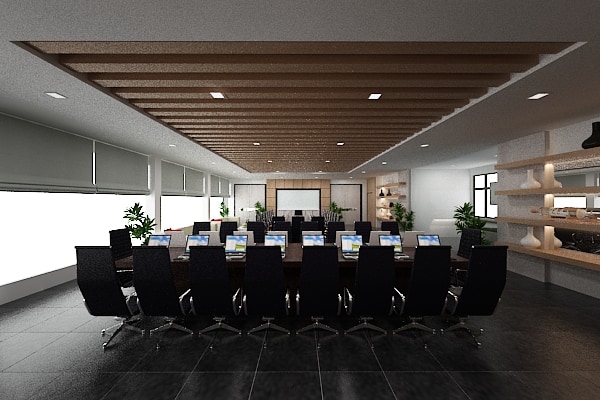 What makes Interior D Art Design & Build a firm for the best interior design in Melaka is its fine attention to detail. They look at the bigger picture, understanding clients' vision, studying the flow of foot traffic in the space, and building sustainably so as not to harm the environment.
To achieve even better results, they involve the client in every step of the design process and collaborate closely with their architects and contractors.
They create contemporary, timeless, and functional interiors so home or commercial spaces reach their full potential. Whether you prefer a more modern or classic design, they ensure that your interiors are conducive for rest, play, or work.
Highlights
Fine attention to detail
Client involvement
Close collaboration with architects and contractors
Spaces reach full potential
Conducive for rest, play, or work
3.  Akiterior Design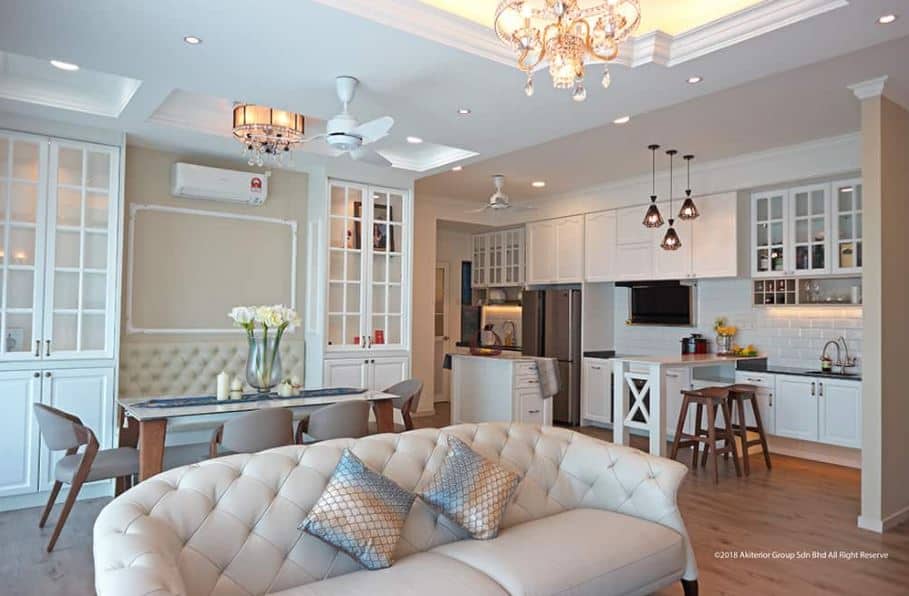 Not only does Akiterior Design create innovative and luxurious spaces but it also makes homes that have an intimate connection with the owners.
Their designs showcase a delicate balance of style and function. They aim to enhance people's lives by making homes aesthetically pleasing yet ensuring spaces meet all the practical requirements of day-to-day life.
They also work closely with clients to achieve their desired results. Using their knowledge and experience, they guide clients through the design, remodelling, and construction processes.
Highlights
Innovative, luxurious spaces
Values owner's connection to home
Lifestyle and function
Works closely with clients
4.  Ambecorp Design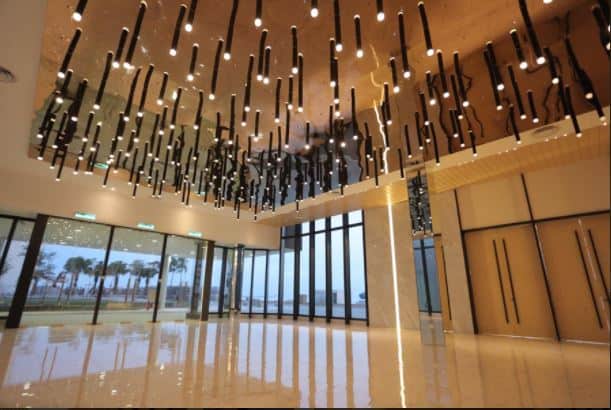 Interior design firm Ambecorp constantly pursues improvement, going the extra mile in each project they take on. This makes them deserving of being in the list of firms for the best interior design in Melaka.
They are an established building company that provides a comprehensive design, manufacture, and build package and a one-stop shop for building, designing and renovating needs.
While based in Melaka, their designs' presence throughout Malaysia proves that they are a well-trusted design firm. What attracts their clients is a team that is young, innovative, and expert all at the same time.
Highlights
Constant pursuit for improvement
One-stop shop
Presence throughout malaysia
Young, innovative, and expert
5.  Woodforms Interior Design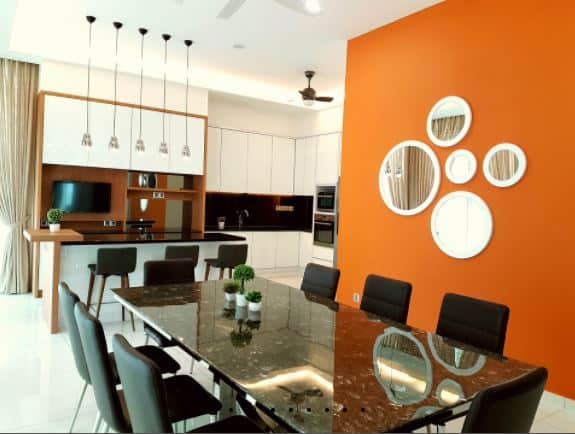 From its humble beginnings, Woodforms Interior Design is now a recognized, reputable firm that provides a one-stop service for the best interior design in Melaka.
Besides the interior design, space-planning, project management, construction, and renovation services, they also create custom furniture in their impressive 30,000 sq ft manufacturing facility.
Enabling their services are the talented designers and skilled craftsmen that they take pride in. These people collaborate to realise clients' vision, from the projects' conception to their completion.
They currently offer interior design services for a variety of spaces not only in Melaka or Malaysia, but also in other Asian countries such as India, Singapore, and the Middle East.
Highlights
One-stop shop
Custom furniture
Talented designers
Skilled craftsmen
International service
Was this list helpful in your search for a firm that would give your space  the best interior design in Melaka? Let us know in the comments.
Oh, but if you're looking into a firm that could help you revamp your commercial space in particular, check out our list of the best commercial interior designers in Malaysia too. That list has the specialists you may want.