The 8 Best Home Security Systems in Malaysia
Featured Image Source: Shutterstock
Having a home security system is great. Not only does it protect your precious belongings, but it also gives you complete remote access to your home or office space to decrease risks and break-ins… And with the best home security systems in Malaysia, you never have to worry about your safety again!
We've rounded up a list of the companies that provide the best home security systems. We based it on their array of services, products, cost, and customer reviews.
So now, check out our list of the best home security systems in Malaysia below.
1. SECOM Smart Malaysia

Secom Smart Malaysia is a smart security solutions provider with over 30 years' experience in the Malaysian home and small business security solutions. They have a variety of technology and products all to give their customers flexibility and tailor-made solutions based on their specific needs. This is also bolstered by SECOM Smart Malaysia's dedicated team of technicians that provide total support for the customer.
SECOM Smart also provides IT related solutions for their clients, such as IT specific cabling/wiring and Data centre wiring setups. Along that they provide security and access solutions for small, medium to major size projects such as Gated and Guarded communities, Office buildings, warehouses, retail, SMEs and so on.
They provide 24/7 central monitoring services along with an advanced and complete wireless Smart security system and high-end Wi-Fi CCTV cameras all of which is accessible and customizable through their SECOM Smart app ensuring that the customer has complete control from the palm of their hands and ensuring the protection of their loved ones and treasured belongings.
SECOM Smart Malaysia is part of the world-renowned SECOM Group from Japan. For more information on SECOM Group click the link https://www.secom.co.jp/english/.
Highlights
Fast alarm response

Video Verification Services (instant response)

Tailor made security solutions for any property or business type.
Complete and extensive Security Eco system
Customer Reviews
SECOM Smart is recommended by their customers for their very good security consultations and solutions which give a complete security eco system with vital alarm and CCTV technology suitable to their needs.
Some customers shared their reviews:
"Product is very good, and very flexible, Best part of SECOM Smart is that the sensor are all wireless! And you can control your alarm & CCTV from anywhere with your phone! I'm really pleased with the service given to me by the sales advisor (Wai Teng)provide good security system. Reviewed a number of others brand finally felt comfortable with SECOM Smart and solutions which seems practical. Sales personnel was knowledgeable and professional too. I can always monitor my house by using the app, very convenient and satisfied with their service. + point, Wai Teng did follow up my case from year 2019, also keep in touch with me while whole my renovation delay period."
"Thank you to SECOM Smart Malaysia. Consultant Ken comes to the house and analyzes the type and shape of the house before proposing the most suitable package. Do not force customers to buy expensive packages. Friendly and welcoming. The customer service line is also professional. Easy to contact, friendly and knowledgeable about their products."
2. Magnet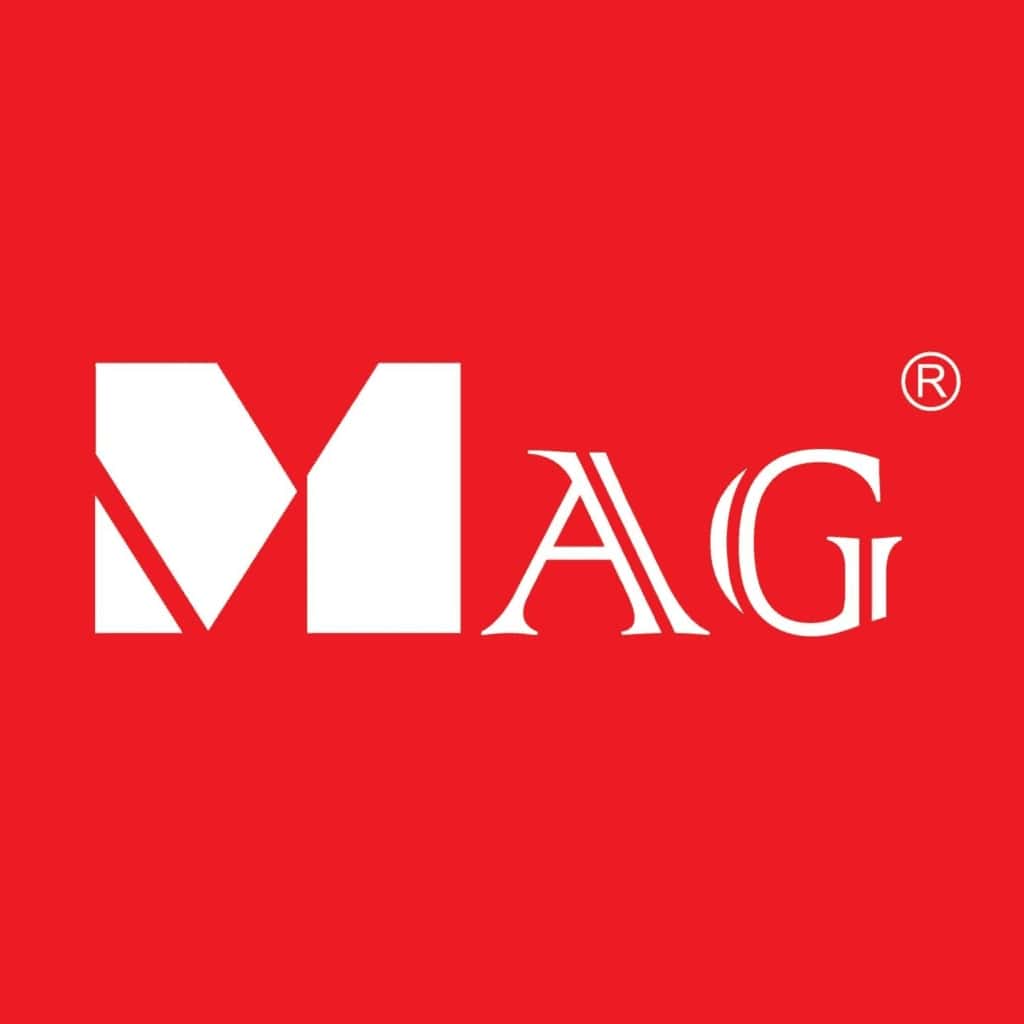 Magnet is a security and automation provider that serves as a manufacturer, importer, exporter, and distributor of various security solutions.
The company focuses on developing a security system that consists of gate automation, CCTV surveillance, and an access control system for total security.
In conclusion, Magnet has one of the best home security systems in Malaysia because of their strong technical experience and in-depth knowledge of the industry. It's all thanks to their large team of installers, suppliers, and manufacturers.
Highlights
Burglar alarm
CCTV camera
Barrier gate
Customer Reviews
According to customers of Magnet, the company provides great products and services.
Some customers shared their reviews:
"Outstanding experience! Highly recommended, professional advise & consultant, worth it!"
"Provide a complete solution of Access Control, CCTV, Time Attendance, Barrier Gate, and Alarm System."
3. Bluguard Smart Home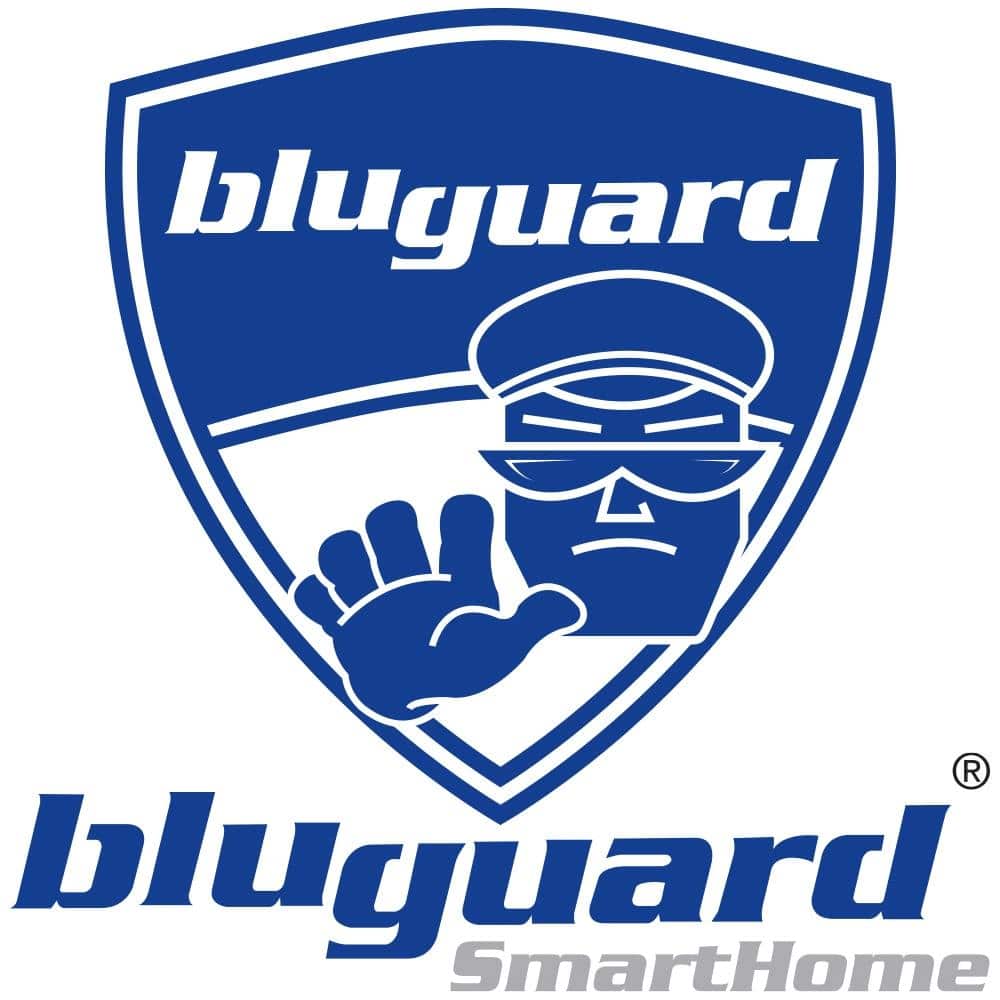 BEST FOR
Smart home security and alarm solutions
PRODUCTS
Wired smart home

Wireless smart home

Wired alarm

Wireless alarm

Commercial

WEBSITE
https://www.bluguard.com.my/
ADDRESS
ARCHTRON RESEARCH & DEVELOPMENT SDN. BHD.

No. 23, Jalan OP 1/2,

One Puchong Business Park,

47160 Puchong, Selangor, Malaysia.

CONTACT DETAILS
Tel: +60 3-8079 1919
Bluguard Smart Home offers smart, safe, and modern top-quality system solutions built for your home. They strive to provide options to make your lifestyle more convenient without compromising your security.
The company provides a structured security system and home automation solutions in order to effectively manage a safe and secure lifestyle, which is what you and your family deserve.
In addition, Bluguard Smart Home has one of the best home security systems in Malaysia because they offer a variety of both wireless and wired security solutions that will best fit your homes.
Highlights
Wired smart home
Wireless smart home
Commercial products
Customer Reviews
Good customer service with reliable products is what customers say about Bluguard Smart Home. Some customers shared their reviews:
"Best Customer service, good quality product..very recommended"
"Exceeded expectations and good quality for the price"
4. EE Automation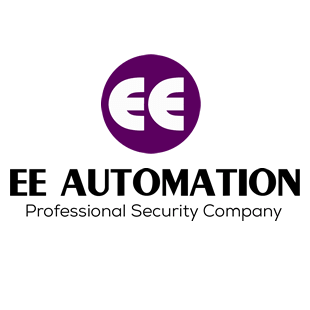 EE Automation has some of the best home security systems in Malaysia if you want CCTV systems, alarm systems, door access systems, and barrier gate systems.
Through the years they have been recognised in the industry and have successfully built strong connections with renowned companies like Super Guard, Skycam, Samsung, Paradox, and Panasonic.
EE Automation provides autogate system solutions for both residential and commercial establishments to guarantee protection against burglars, proper monitoring of employees, and a safe working environment.
Highlights
Wireless alarm system
CCTV camera
HD analog camera
Customer Reviews
EE Automation is best known by their customers for providing excellent service, good prices, and great after-sales support.
Some customers shared their reviews:
"Very professional. Even worked in the rain! This morning just recommended my boss to them."
"Very happy with EE Automation sevices. I was rushing to my clinic but the autogate had problem. Found them few doors away. They came and fix my machine immediately."
5. Mguard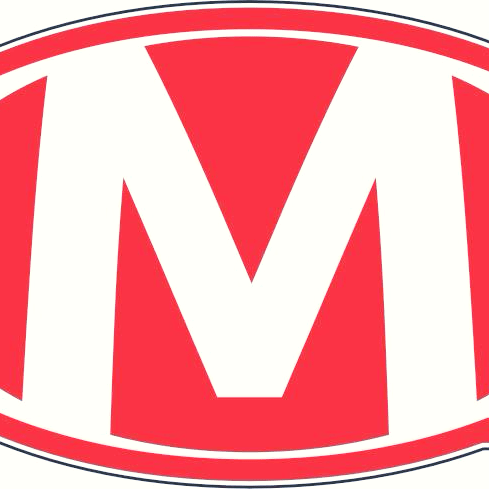 BEST FOR
CCTV, alarm, autogate, enterprise security
PRODUCTS
https://mguard.my/product/wireless-burglar-alarm-system/
WEBSITE
https://mguard.my/
ADDRESS
4810-01-41, CBD Perdana, 2, Persiaran Flora, Cyber 12, 63000 Cyberjaya, Selangor, Malaysia
CONTACT DETAILS
Phone: +60 3-9212 1585
OPERATING HOURS
Mon to Fri: 9:00am-6:00pm

Sat: 9:00am-3:00pm
Mguard specialises in CCTV, alarm systems, and gate security solutions for both homes and offices. They provide products made for protection and productivity.
The goal of the company is to ensure your space has livable or workable conditions. This is done through the help of advanced technology, surveillance systems, and security equipment.
In conclusion, Mguard is one of the best home security systems in Malaysia with a team of production advisers and technical support personnel who strive to provide you with a solution that prioritises your safety.
Highlights
Alarm system
CCTV system
Enterprise surveillance
6. truSafe security x CHUBB CMS

truSafe Smart Security is a wireless security company in Malaysia that creates simple and affordable smart home security. Their team is committed to provide every family with innovative and dependable wireless home security solutions.
Their company selects internationally acclaimed and professionally graded security brands such as Interlogix.
With their security collaboration with CHUBB CMS, customers can guarantee that they will get the best service!
Highlights
Free Quotes
An integrated smart home security system.
On-site consultation.
Professional installation.
CHUBB 24/7 monitoring and customer support.
7. CSI Solution

BEST FOR
Security Systems
PRODUCTS
a) Alarm System
b) CCTV System (HD CVI Camera)
c) CCTV System (Network Camera)
d) Video Management System
WEBSITE
https://www.csisolution.com.my/
ADDRESS
199, Jalan Impian Emas 22, Taman Impian Emas, Skudai, 81300 Johor Bahru
CONTACT DETAILS
Tel. No: +60 12641 9938

Email: [email protected]

OPERATING HOURS
Contact for more details
CSI Solution is one of the leading home security providers in Johor Bahru. They have a true understanding of how security, like remote surveillance and access control security, is of uttermost value to anyone.
They use AI Technology Security System which allows their cameras to improve the video analytics by integrating data processing and image processing. Unusual objects or activity are brought to the security operator's attention which enables the human staff to be an active participant in security.
Highlights
Top AI Technology Security System in Malaysia
Has served many customers from various industry in Malaysia
Alarm systems can receive updates anytime and anywhere
HDCVI (High Definition Composite Video Interface) with 4k resolution and a fish-eye wide angle camera
Network Camera with multi-sensor panaromic camera, ePoE for 800 mm power and data transmission over Ethernet cable, and Smart Codec to improve encoding efficiency
8. Empire Eagle Security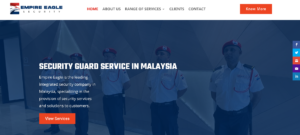 SERVICES

STATIC GUARD

ARMED GUARDS

PRIVATE INVESTIGATION

GUARD DOGS

BODYGUARD SERVICES

CENTRAL MONITORING SYSTEMS (CMS)

ESCORT SERVICES

CASH-IN-TRANSIT (CIT)

WEBSITE

empireeagle.com.my/

ADDRESS

no 17, Demised Premises, 2, Jalan Radin Tengah, Bandar Baru Sri Petaling, 57000 Kuala Lumpur, Wilayah Persekutuan Kuala Lumpur, Malaysia

CONTACT DETAILS

03-90553230

03-90553235

OPERATING HOURS

Monday – Friday, 9:00 AM – 5:30 PM
Empire Eagle Security is the leading integrated security company in Malaysia, offering a range of high-quality services to both big and small corporations. With over 9 years of experience in the industry, Empire Eagle excels in providing reliable and affordable security guard services to protect clients' assets.
The company is licensed by the Ministry of Human Resources Malaysia and certified by the Security Services Association of Malaysia. This demonstrates their commitment to upholding industry standards and delivering comprehensive security solutions. Empire Eagle offers services such as static guards, armed guards, private investigation, guard dogs, bodyguard services, monitoring systems, escort services, and cash-in-transit.
One of the key strengths of Empire Eagle is their dedication to customer satisfaction. They have a proven track record of delivering excellent service, as evidenced by their satisfied customers and positive Google reviews. The company takes pride in its employee-centric approach, ensuring that their security personnel are well-trained, qualified, and experienced.
Empire Eagle's mission is to provide unique, accessible, and affordable security services tailored to each client's specific needs. They prioritize the safety and security of their clients' staff, premises, assets, and the general public. With a focus on reliability, discipline, professionalism, and ethics, Empire Eagle aims to be recognized as the global leader in providing security solutions.
Empire Eagle Security stands out as a top security company in Malaysia, offering a comprehensive range of services, highly trained personnel, and a commitment to customer satisfaction. Their experience, certifications, and client portfolio make them a trusted choice for businesses seeking reliable security solutions.
Highlights
Reliable and affordable security guard services.

Certified and committed to industry standards.

Dedicated to customer satisfaction and well-trained personnel.
And that's it for our list of the best home security systems in Malaysia. We hope you were able to find a company that will solve your security concerns here.
If you have any suggestions, leave your comments below and let us know about it. We'd love to hear from you!
On another note, if you're looking to secure your data over the Internet, check out our list of the best VPNs in Malaysia. It's just as important to protect yourself online as well, after all!