The 5 Best Notary Public in Penang
Photo credit: Shutterstock
If you're looking for someone who can deal with legal matters that involve real estate, deeds, powers-of-attorney, and other business matters, the best notary public in Penang can guide you.
We've come up with a list of these top notaries public based on their scope of legal services, their reliability, and what their clients have to say about them. Check out our picks for the best notary public in Penang below.
1.  Peter Huang & Richard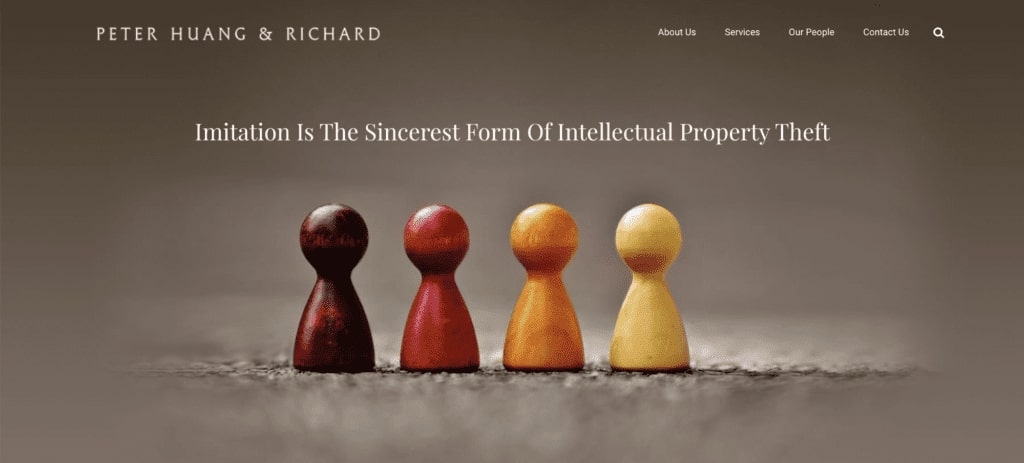 Peter Huang & Richard is a fully-inclusive legal firm that specialises in intellectual property, because they understand its demand for protection in the modern world.
The company is dedicated to serving both local and global clients, providing services that include civil litigation, family and estate matters, corporate and commercial, and conveyancing.
Peter Huang & Richard is notably one of the best notary public in Penang because they go out of their way to build and strengthen relationships with their clients. They do all this and more while guaranteeing quality legal solutions.
Highlights
Intellectual property
Civil litigation
Corporate & commercial
Customer Reviews
Peter Huang & Richard is best known by their clients for their great services and employees.
One client shared his review:
"Great place for legal services; helpful people."
2.  Gibb & Co.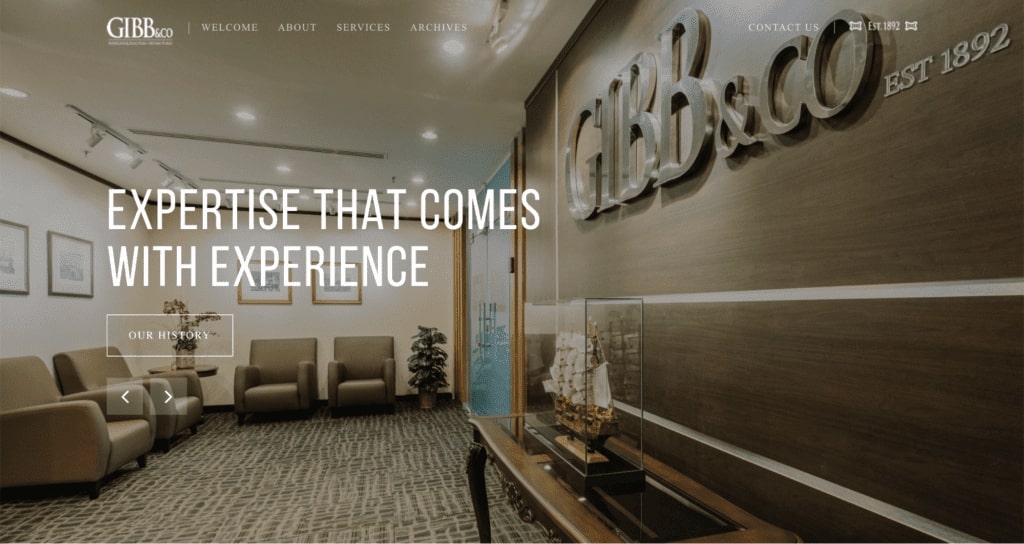 Gibb & Co. is a fairly old firm that's run by a team of highly skilled lawyers. Their scope of service runs throughout Malaysia and the Commonwealth.
Their legal services include administrative law, banking & finance, corporate & commercial, corporate restructuring, criminal law, employment, family law, litigation, and more.
Gibb & Co. is also known as one of the best notary public in Penang if you want one that devotes itself to really understanding clients. This way, they're able to equip them with better solutions for their businesses.
Highlights
Insurance
Real estate & conveyancing
Estates & trusts
3.  Chan Ban Eng & Co.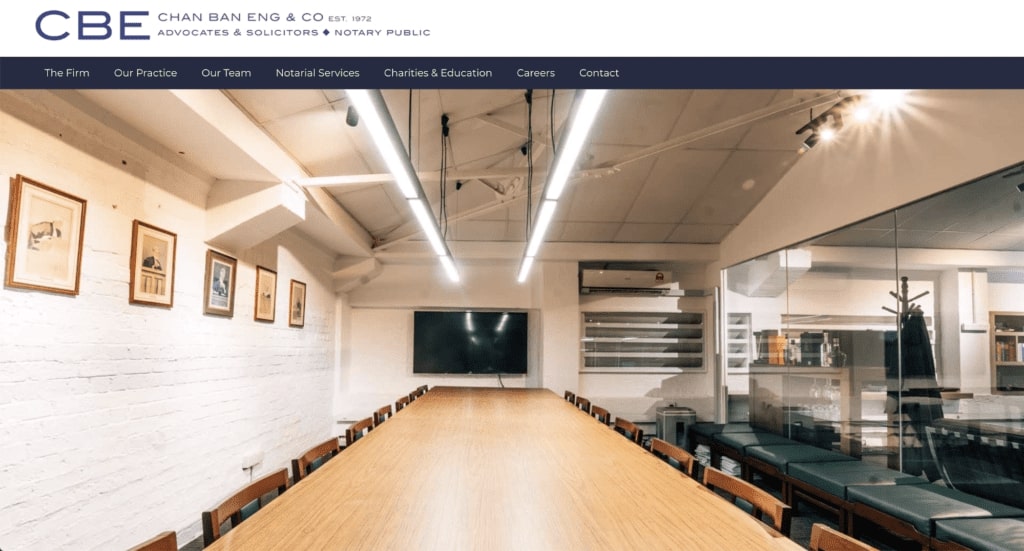 Chan Ban Eng & Co. is a small-scale law firm that's one of the best notary public in Penang because they focus on coming up with realistic solutions for the most complicated problems.
They provide notarial services and a wide array of personalised legal practices to choose from, which will help safeguard their clients' best interests.
With that, Chan Ban Eng & Co. truly values their integrity and professionalism by integrating both their expertise and their years of experience, thanks to their team of highly skilled lawyers.
Highlights
Notarial services
Family law
Immigration
Customer Reviews
According to clients of Chan Ban Eng & Co., they are recommended for their good service and friendly behavior.
Some clients shared their reviews:
"Went there to notarize one document to send to India..he is a good and humble person and talks a lot…had a good experience"
"Datuk Chan was very friendly and Ms Teoh processed the Notary paperwork really thoroughly. All in all, they offered very good service."
4.  Jeeva Partnership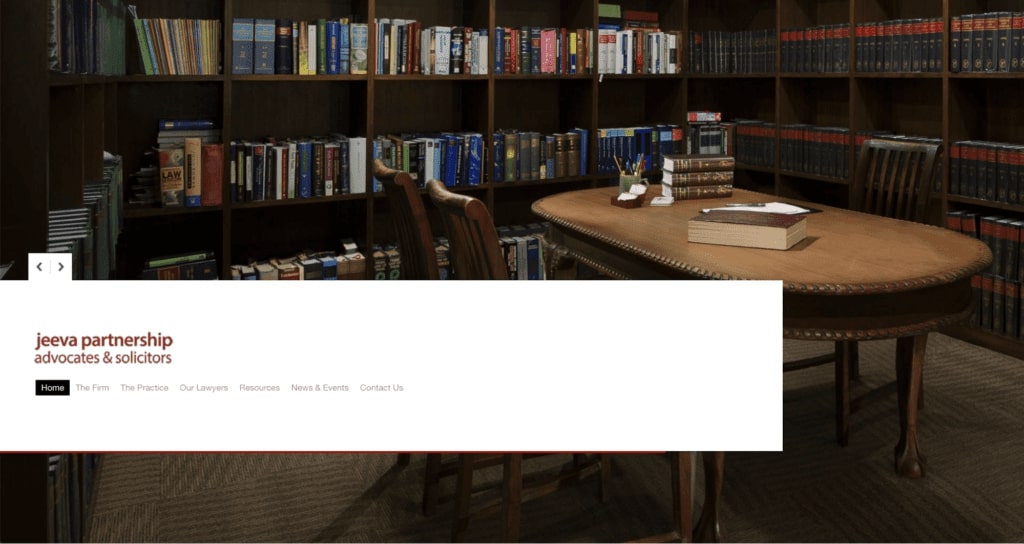 Jeeva Partnership serves as a home for advocates and solicitors who provide a variety of legal solutions. These are all centred on the best possible standards.
The company offers a combination of general commercial and litigation methods for business corporations, private companies, organisations, and individuals throughout Malaysia.
In addition, Jeeva Partnership is one of the best notary public in Penang for their unparalleled professionalism when it comes to handling legal matters. In order to produce truly apt and cost-efficient legal answers, they even strive to get a cultural understanding of their clients, so you can trust them to offer an appropriate solution for you.
Highlights
Conveyancing
Employment & administrative law
Intellectual property
5.  Shearn Delamore & Co.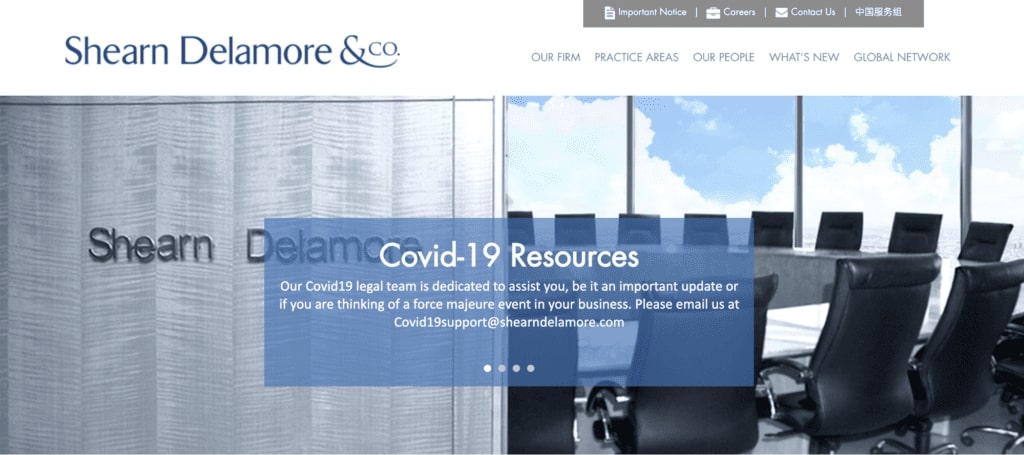 Shearn Delamore & Co. is your one-stop law firm that's renowned for delivering original, rational, and budget-friendly methods and representation.
Being in the industry since early 1905, the company has loads of expertise. It is able to guarantee a range of legal services that continue to satisfy both their international and local clients.
And for that, Shearn Delamore & Co. is one of the best notary public in Penang, because through the years, they have consistently proven to be the leading legal service provider that offers the best solutions in their area.
Highlights
Competition law
Arbitration and mediation
Intellectual property
And that concludes our list of the options if you want the best notary public in Penang. With the list we've provided above, we hope you were able to find one that suits you and your business.
Were you able to contact a notary public? Leave your comments below and let us know how it went. We'd love to hear from you!
In addition, if you're looking for a way to get around Penang faster and be able to reach your appointments better, check out our list of the best car rental services in Penang. This way, you'll never miss an important agenda again!