Photo credit: Shutterstock
By Hans Teo
For your business to successfully thrive in the industry, you must first learn how to show off your products and services well. And what better way to do this than with the help of some of the best advertising agencies in Malaysia?
Promoting your business through advertising and branding are surefire methods of expanding your audience and gathering more revenue. From keeping up with digital ads to updating your social media, there are different ways to stay connected with your community.
Without further ado, we've gathered a list of the best advertising agencies in Malaysia. Read on below.
1.  CreativeJuice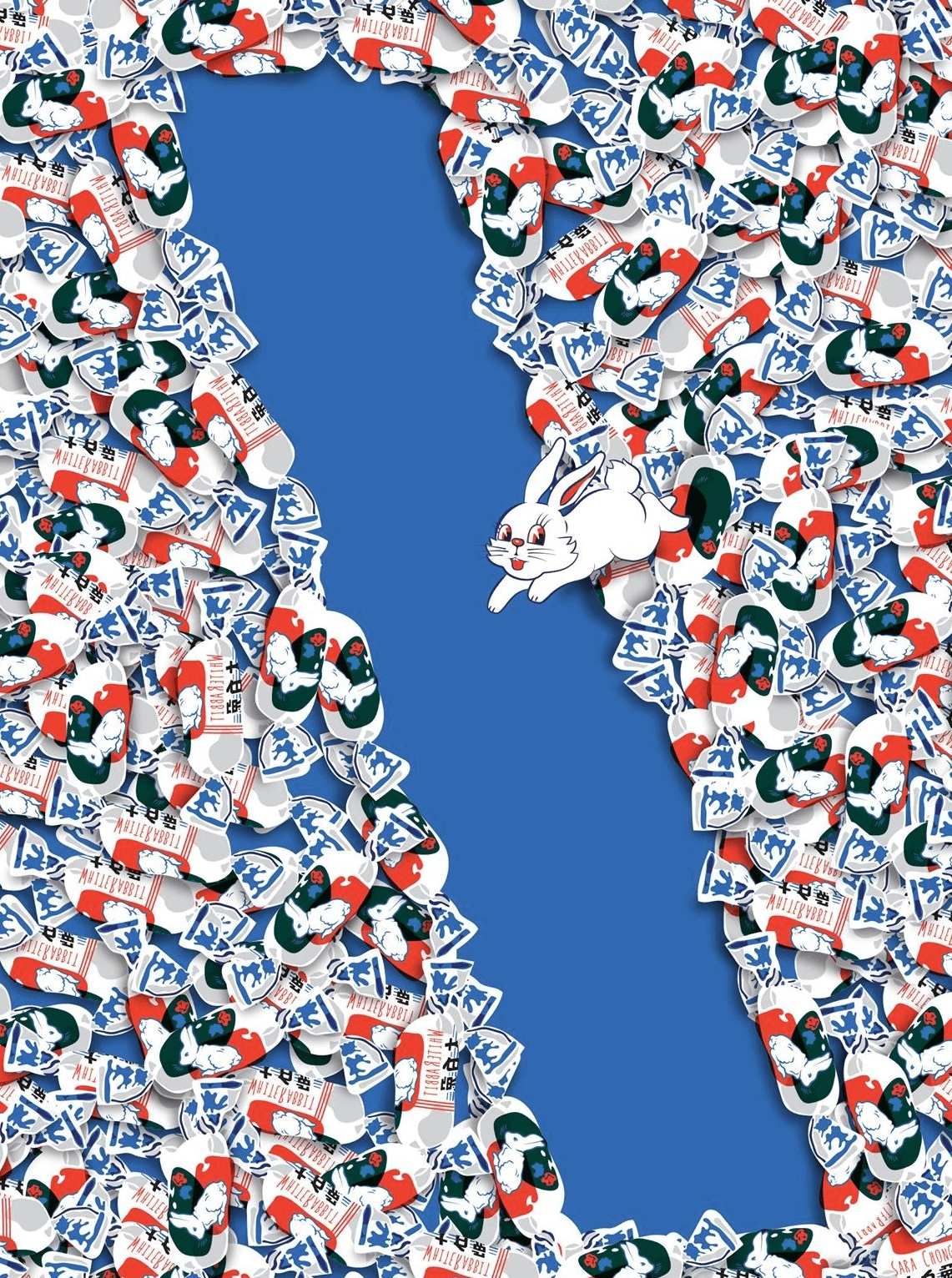 BEST FOR 
The bravest advertising agency in Malaysia
PRODUCTS
Advertisements, commercials, and campaigns
WEBSITE
https://www.creativejuicekualalumpur.com/#/be-brave
ADDRESS
15th Floor, Block B, Plaza Zurich, 12 Jalan Gelenggang, Bukit Damansara 50490 Kuala Lumpur, Malaysia
CONTACT DETAILS
Tel: +60 3-2092 5130

Email: [email protected]

OPERATING HOURS
Mon to Fri: 9:30am-5:30pm
Founded in 2007, CreativeJuice is an advertising agency that was created around one belief: to be brave. To fight one's fears and eliminate one's inner chickens.
There's always that inner voice inside of us telling us we can't do it or it's just too hard. Well, CreativeJuice fought their way through just that and came out with great ideas for campaigns.
As one of the best advertising agencies in Malaysia, CreativeJuice's strength lies in bright ideas, to further fuel their advertisement and commercial strategies. Check out their portfolio on their website and you'll see exactly how good they are.
Highlights
Video production
Motion graphics
Commercial projects
2.  Brand360

Founded in 2007, Brand360 is a brand and marketing consultancy that offers real, significant, and valuable experiences to their clients.
The company believes that creating a brand is the most influential part of any business. That's why Brand360 remains devoted to proving just that to their clients.
As one of the best advertising agencies in Malaysia, Brand360 continues to help international corporations and companies to create effective brands strategies and pull up their marketing.
Highlights
Brand design
Brand strategy
Marketing
Customer Reviews
Brand360 is highly regarded by their customers for their ability to successfully boost their companies' images. A satisfied client wrote a review:
"Excellent & Professional company to deal with. Very professional in handling your brand strategy"
3.  Roar Point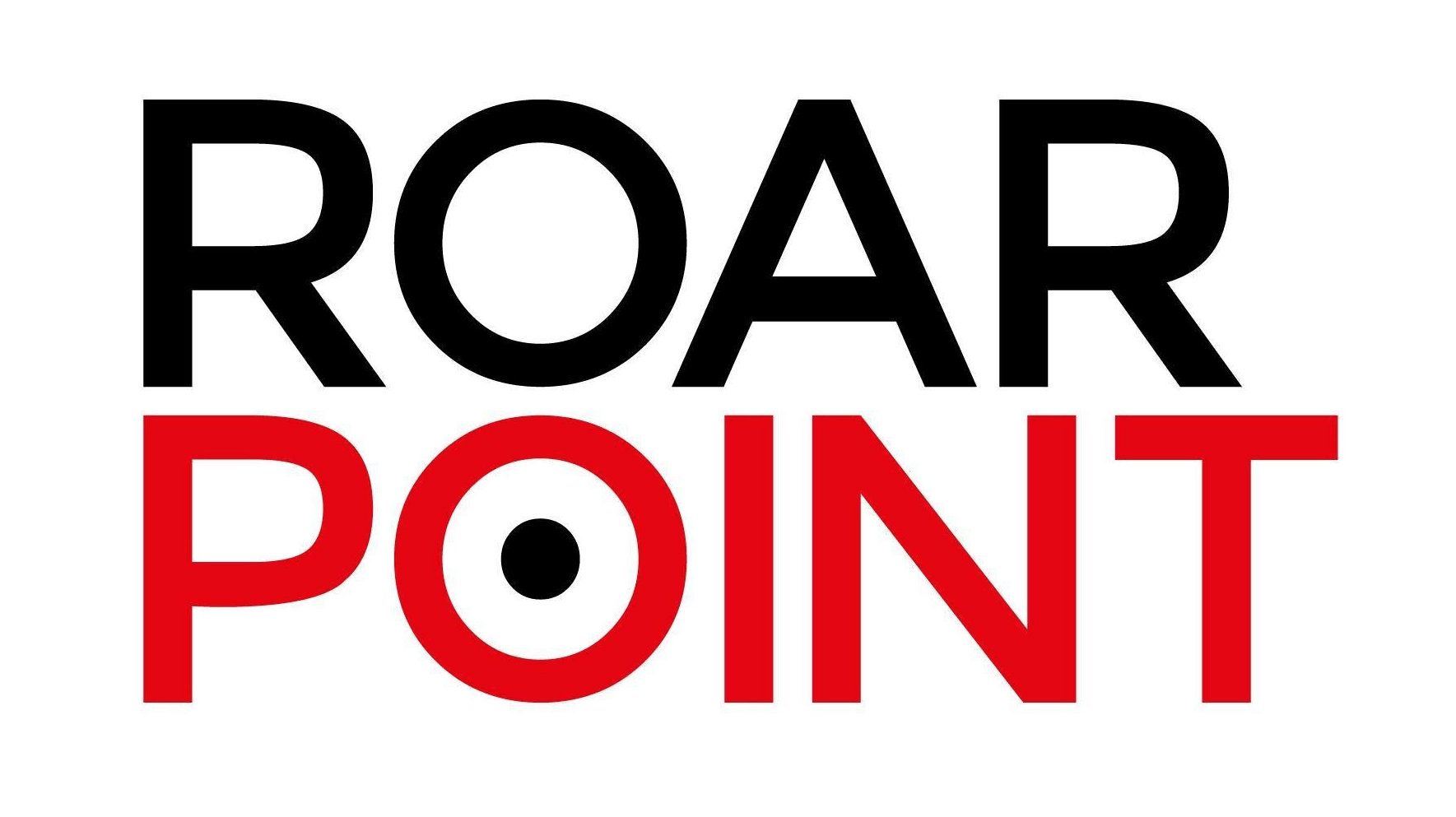 BEST FOR 
A boutique brand consultancy, advertising, and creative agency in Malaysia
PRODUCTS
Brand and market strategy, integrated marketing, marketing communications and advertising, brand development & positioning, digital marketing
WEBSITE
https://roar-point.com/
ADDRESS
A-13A-06 & 07, Block A, Tropicana Avenue, No. 12, Persiaran Tropicana, Tropicana Golf & Country Resort, PJU 13, 47410 Petaling Jaya, Selangor
CONTACT DETAILS
Tel: +603 7890 1079

Email: [email protected]

OPERATING HOURS
Mon to Fri: 9:30am-6:00pm
Roar Point is one of the best advertising agencies in Malaysia that offers personalised solutions to your marketing problems.
In order for you to get the results you want for your business, Roar Point is able to craft a story that will make you roar.
The company successfully combines different kinds of media, integrating traditional and non-traditional methods together to come up with the best results. They offer some truly striking advertising ideas.
Highlights
Advertising
Branding
Digital
4.  IH Digital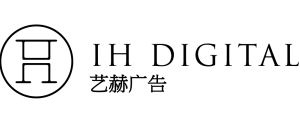 Established in 2006, IH Digital is your one-stop digital marketing agency with a strong reach across the different parts of Southeast Asia and Greater China.
The goal of the company is to offer their clients the easiest and most efficient social media marketing solutions to further boost their businesses.
With over a decade's worth of experience in the industry, IH Digital is considered to be one of the best advertising agencies in Malaysia. See their portfolio and you'll understand why.
Highlights
Consultancy and Research
Social Media Marketing
Digital Media Planning and Buying
Digital Creatives and Video Marketing
Customer Reviews
IH Digital is praised by their customers for providing the best and unthinkable solutions to every crisis they've encountered.
A satisfied client wrote a review:
"Absolutely great service rendered by the team from IH Digital Malaysia for the dedication contributes to success of the projects. Not to mention the ability to accommodate, even when it wasn't easy or convenient, assures others of a continuing, enjoyable, successful relationship with."
5.  INBOSZ Technologies

BEST FOR 
Making online content viral
PRODUCTS
Viral catalyst, videography, inbound marketing, branding, web development, market research
WEBSITE
http://inbosz.com/
ADDRESS
Suite 25, Level 1, Resource Centre Technology Park Malaysia, 57000 Bukit Jalil, KL
CONTACT DETAILS
Tel:+603 8992 3118

Emai: [email protected]

OPERATING HOURS
Mon to Fri: 10:00am-7:00pm
One of the best advertising agencies in Malaysia, INBOSZ Technologies integrates pay-per-share methods by creating a community-based value ecosystem for their clients.
This includes creating a combined cost-efficient marketing platform that will be able to reach out to an online community and gather information via social media, specifically Facebook.
This turns out to be a productive way for marketers and advertisers to put up their media content online, which further allows them to connect with people and generate good value. If you contact INBOSZ, you'll find out how this can help your business in particular.
Highlights
Publisher powers
Advertiser benefits
Audience engagement
Customer Reviews
INBOSZ Technologies is recommended by their customers for their viral ideas coming to life.
Satisfied customers wrote their reviews and said:
"The Best online marketing solution"
"The best social media advertising solution in Malaysia"
6.  Brandmoss
Your brand and image are crucial factors that can make or break the success of your business. Considering their importance, it's only understandable that you hire one of the best, if not the best agency when it comes to branding and digital marketing.
Introducing Brandmoss, an agency most known for their expertise in brand personality and visual influence. Putting your trust in Brandmoss means getting the help you need to create a brand that stands out, and later on seeing this brand grow.
Highlights
Functional designs
Caters to small businesses
7.  Envicion Studio
Next on our list is Envicion Studio, your one-stop shop for all your advertising and digital marketing needs.
Their team members boasts skills that allow them to be the best in their chosen fields, from graphic design, to 3D rendering, to social media management. Given their wide range, it isn't at all surprising that they can help your business experience steady growth in no time.
Highlights
Property development
Digital marketing
Interior design
Advertising and branding
8.  Website Expert
Now we have Website Expert, a firm that has earned their spot on this list by providing quality advertising and marketing solutions at affordable price points, making them a great choice for small businesses and niche markets.
While Website Expert is most known for their work on designing and developing websites, they're also well-adept in helping businesses grow through digital marketing and advertising. Their team is comprised of talented individuals who fully understand the concepts of graphic design, branding, and SEO.
Highlights
Website design and development
Online platform
Digital strategy
Self-branding
9.  Spring Design
The secret behind Spring Design's success is their 3-step process when it comes to approaching clients and projects.
Emily and Adam, the dynamic duo behind the brand, begins every project with a discussion. Starting with this allows them to get to know their clients better, alongside the vision that the clients have in mind. This is also when they gather general information about the business.
Following this is the planning stage followed by the creation of mockups. This stage is especially critical, since this is when they let loose their creativity. Not only that, but the agency helps save time (and money!) when they get approval from the clients first before launching anything.
Once everything has been greenlit, Spring Design then makes sure to deliver everything on time.
Highlights
Branding and logo design
Packaging design
Advertising
Digital marketing design
Marketing collaterals
Website design
Corporate design
10. Brand 360 Degree

Brand 360 Degree is a brand and marketing consultancy that was founded in 2007. They believe that a brand is the most powerful and most important part of a business.
The company helps their clients achieve a good brand through insight, strategy, and creativity. Through the use of a perfect combination of proven methods, tools, and creativity, they help their clients outthink their competitors instead of outspending them.
And as one of the best advertising agencies in Malaysia, Brand 360 Degree continues to devote themselves in thinking of the best ways to develop and build a brand that will uplift your business and allow it to stand out in the industry.
Highlights
Brand design
Brand strategy
Marketing
11. PHD Media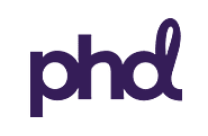 Photo credit: PHD Media
PHD Media is a global communications planning and media buying agency network that was founded in 1990 by David Pattison, Nick Horswell and Jonathan Durden. Their goal is to establish a unique approach to media planning that pays importance to consumer insight and media behaviour.
Through their parent company, Omnicom Media Group, they were able to gain access to sophisticated research resources and advanced business intelligence tools which guarantee the best strategic expertise. They are now known as a global leader with over 4,000 employees in over 80 countries.
Highlights
Brilliant media execution
Game changing media planning
Creative Innovations
12. Fishermen Integrated Malaysia

Photo credit: Fishermen Integrated Malaysia
Fishermen Integrated is one of the leading independent advertising agents in Singapore and Malaysia. In fact, they have bagged multiple awards at the recently held 2019 Kancil Awards, including the highest recognition given that night.
Their team is equipped with experience from various marketing departments, advertising and digital agencies, editorial and publishing, website and app development, as well as film production.
Highlights
Leading independent agency
Entertainment and Creativity
Brand strategy and Campaign
Customer Reviews
Here's a review from one of Fishermen Integrated Company's clients:
"One of the best homegrown digital ad agency in Malaysia!"
13. TRINITY42 Sdn. Bhd

Photo credit: TRINITY42 Sdn. Bhd
BEST FOR 
Digital marketing
PRODUCTS

Google Ads, Business Website Management, Facebook Ads, Google Display Ads, Youtube Video ads, Waze Advertising, Digital Consultation

WEBSITE
https://www.trinity42.com/
ADDRESS

Selangor Office: A-03-01, Block A, Sunway Geo Avenue, Jalan Lagoon Selatan, 47500 Bandar Sunway, Selangor

Penang Office: 01-02-15, Terrace Plus, Tingkat Mahsuri 5, 11950 Bayan Baru, Penang

CONTACT DETAILS

[email protected]

| 03 5611 8099 | 018 661 6999
OPERATING HOURS

Monday – Friday: 8:30 am – 5:30 pm
Trinity 42 brands itself as a Data-Driven Digital Marketing Agency. The Malaysian company offers services for businesses who seek to refine their branding and expand their audience.
The company offers a wide range of services and has a proven track record of top-notch performance in boosting the engagements of their clients.
Highlights
Good response rate

Delivers beyond expected results

Lead generation-focused website design

Improved web presence for clients
14. McKenzie DMA Group Sdn Bhd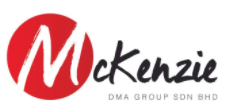 Photo credit: McKenzie DMA Group Sdn Bhd
BEST FOR 

Advertising and promotion

PRODUCTS
https://www.mckenzie.com.my/#
WEBSITE
http://www.mckenzie.com.my/
ADDRESS

A-2-8, Vertical 1, Bangsar South,

Jalan Kerinchi Bangsar South,

59200 Kuala Lumpur.

CONTACT DETAILS

Office Number:

+603 2011 9888

OPERATING HOURS

Monday-Friday: 8:30am-5:30pm

Saturday-Sunday: Closed
Mckenzie DMA Group has you covered from planning to executing all sorts of advertising & promotion. They always strive to meet the needs of their clients through effective communication.  
They have a team that is internationally trained and are credible enough to be your advertising partner.
Highlights
Internationally trained team

Full service advertising and digital agency

Locally based
Hiring an advertising agency to take care of your business' advertising and marketing needs is a real investment. Not only do you get to save time and effort, but you get to profit from it as well.
Were you able to find the advertising agency of your dreams? Leave your comments down below and let us know how it went. We'd love to hear from you!
To further boost your business's marketing performance and improve your online presence, check out our list for the digital agencies doing the best SEO in Malaysia. Before you know it, you might even make it to the first page of Google Search — and that's some of the best advertising you can get!