Photo credit: Shutterstock
Search Engine Optimisation or SEO is the most beneficial marketing tool used online right now. Through the help of the companies offering the best SEO in Malaysia, you can achieve higher visibility on the Web, get more sales, build customer loyalty, and more.
But the main thing is growing your presence online. In order to grow your online presence, you need to create a website that will put you in the top rank in search engines' results pages.
This will result in more potential customers for your business, greater exposure, etc. In any case, it's obviously beneficial — but most business owners can't do SEO themselves.
That's all right, because there are a lot of SEO companies in Malaysia. These can take care of your SEO for you, so check out our list below for the companies that do the best SEO in Malaysia.
1.  Google Page Rank 1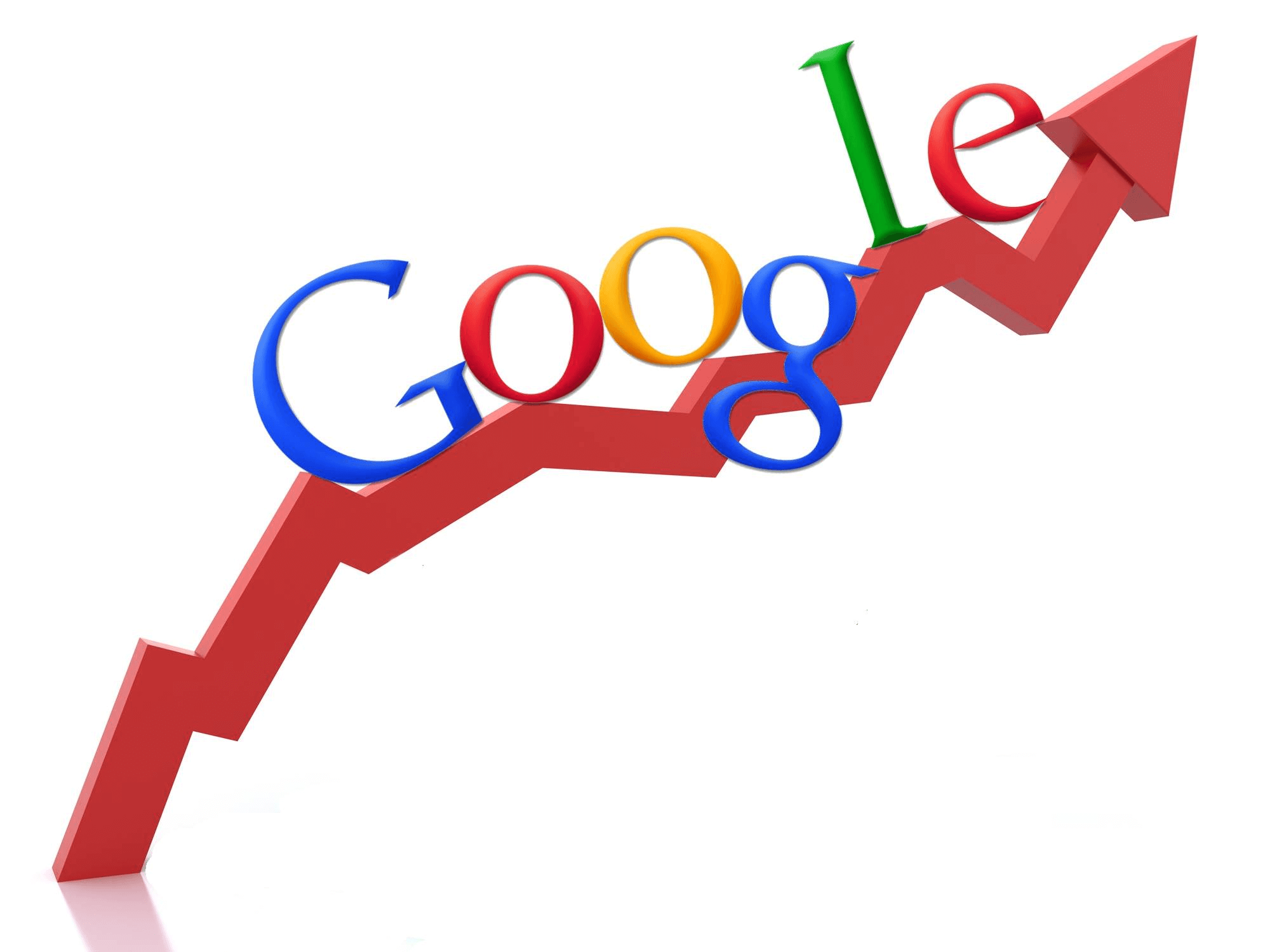 BEST FOR 
Best rated SEO in Malaysia
PRODUCTS
Search engine optimisation, page loading speed boost
WEBSITE
https://www.page-rank1.com/
ADDRESS
34 Jalan Kapas, Bangsar, 59100 Kuala Lumpur
CONTACT DETAILS
Tel: (+6) 016 4670642

Email: info@page-rank1.com

OPERATING HOURS
Mon to Fri: 10:00am-6:00pm
Google Page Rank 1 is an SEO company based in Kuala Lumpur that specialises in search engine optimisation, page speed improvement, and mobile-friendly WordPress web development.
Being in the industry for years now, the company is a professional when it comes to SEO, specifically with getting websites to Google's page one.
With the use of the most related keywords and phrases, Google Page Rank 1 proves to be one of the companies with the best SEO in Malaysia.
Highlights
Free page speed analysis
SEO packages
Customer Reviews
Clients of Google Pank Rank 1 love the company because they're easy to reach and have really helped improve their businesses' online presence.
Some customers wrote their reviews:
"Our engagement with Google Page 1 Rank SEO has benefited our company tremendously. Within one month we saw an immediate improvement in user engagement, generated leads, higher inquiries, and acquired more clients. Overall a great experience."
"Google Page Rank 1 SEO has done a superb job in enhancing our web-page ranking from almost zero to top Google page results in a short time. Jaap is knowledgeable, pro-active, responsible, and super-attentive. We are very pleased with the result and will certainly recommend his SEO services to anyone who can benefit from it. We have nothing but compliments for this SEO expert. Thank you very much!"
2. V8 Advisory
SEO or search engine optimisation is a critical component in digital marketing. With countless SEO providers out there, it's difficult to choose which one best suits your business. Well, we're here to introduce to you V8 Advisory, one of the few agencies that guarantee risk-free SEO services to all of their clients.
They can achieve such a feat because of how meticulous they are in their process. They take the time to learn more about your business, all the while analysing it alongside the market. Afterwards, they'll carefully craft strategies that will lead to you seeing steady growth once they have been implemented.
Highlights
SEO packages available
Social media marketing
Link building
3.  Seenlyst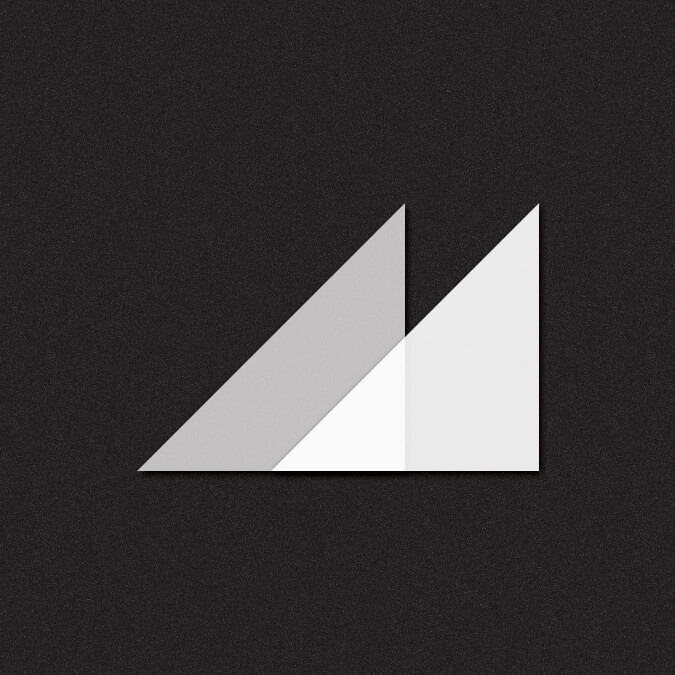 BEST FOR 
Top-rated SEO company in Malaysia
PRODUCTS
Search engine optimisation, conversion rate optimisation, web design and branding, web hosting, search engine marketing, Facebook advertisement management
WEBSITE
https://www.seenlyst.com/
ADDRESS
A-02-06. Block A, Radia Office, Persiaran Arked, Bukit Jelutong, 40150 Shah Alam, Selangor, Malaysia
CONTACT DETAILS
Tel: +60 11-2696 5260

Email: hello@seenlyst.com

OPERATING HOURS
Always open
To effectively boost website SEO performance and improve traffic and conversions for all companies in Malaysia is Seenlyst's mission.
Seenlyst strives to develop beneficial SEO strategies for businesses, making them one of the companies with the best SEO in Malaysia.
Established in 2014, other things that Seenlyst tackles are web design and Internet marketing, catering nationwide as they do to both big and small enterprises.
Highlights
Transparent reporting
Case studies
SEO step-by-step process
Customer Reviews 
Seenlyst is said by customers to have in-depth knowledge when it comes to marketing. Happy customers wrote their reviews online:
"Seenlyst is probably the most professional digital marketing company in Malaysia, their seo services brought me results faster than I expected"
"I work here. If you're serious about growing your business and want SEO services that have a compounding and lasting impact on your business, Seenlyst is the right choice."
4.  EasySEO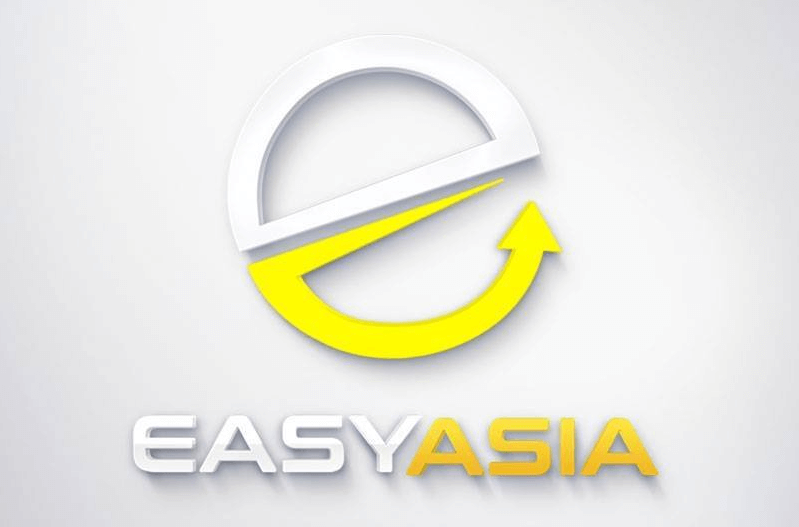 Under Easy Asia Technologies, EasySEO is run by a highly skilled and professional team that specialises in SEO, IT, and digital marketing.
Delivering ROI-focused SEO services, EasySEO manages to bring effective and profitable solutions to clients from different lines of trade.
Having been in the industry for over 10 years, EasySEO is easily one of the companies with the best SEO in Malaysia.
Highlights
Web design and development
Google advertising
Social media marketing
Video marketing
Customer Reviews
Customers are satisfied with both the overall results of the company as well as EasySEO's customer service. Some of them wrote their reviews about the company:
"Excellent Services…  Very professional web design and development!"
"Easy Asia not only helps us growth our business, they manage to help us create an image comparable to some big name in town! Thank you Easy Asia!"
5.  Impossible Marketing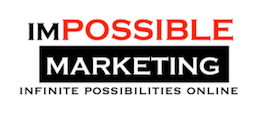 A Google partner established in 2004, Impossible Marketing claims to be the number one digital marketing agency in Malaysia.
Impossible Marketing focuses on two things: a website's marketing elements and conversions. This is the best way to generate leads, which for Impossible Marketing is the real way to determine the growth of a company.
Impossible Marketing offers affordable and highly effective marketing services. This is why they're one of the companies doing the best SEO in Malaysia.
Highlights
Search engine optimisation
Pay-per-click
Social media marketing
Customer Reviews
Impossible Marketing is highly recommended by their clients for having a very effective and responsive online marketing team.
A satisfied client wrote their comments and said:
"Amazing company with a team of very helpful people who really know their stuff. It has been a wonderful few years working with them. Alan has been very accomodating and he comes across as a sincere partner who's working with us to grow the company by improving our ranking on google – and he delivers as promised. We wholeheartedly recommend Impossible Marketing to anyone who is looking to take their business to the next level."
6.  Dreamit Real Solutions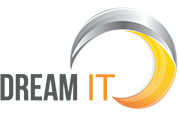 Dreamit Real Solutions is an SEO consultant company that specialises in domain and hosting, website development, SEO, SEM, mobile, and e-commerce.
To study and gather data about the updated SEO and accomplish the targeted positions and ranking of the company's clients is the main goal of Dreamit Real Solutions.
Dreamit Real Solutions makes sure to offer the highest quality of SEO and internet marketing and services, proving to be one of the companies offering the best SEO in Malaysia.
Highlights
SEO
Web design
Infographic video
Customer Reviews
Dreamit Solutions is recognised by their customers for their superb services on website development and SEO. They also have a responsive customer service.
A customer reviewed Dreamit Solutions and wrote:
"Dreamit do not have a big team, but we are more comfortable to work with them compare to other SEO company out there. Trustworthy, as they are transparent in what they are doing. Keep up the good work, we are relying on you to achieve more in 2020."
7. Growth 360 Pro
Google is a critical factor to consider in internet marketing. After all, rankings have the power to drive traffic and, consequently, profit into one's business. This calls for the need to work with a team who's well versed in Search Engine Optimisation and Google Marketing.
You can find both characteristics in the Growth 36o Pro's team. Trusting them means working with a team that fully understands the Google algorithm, resulting in more clicks and better marketing for you and your company.
Highlights
Personalised SEO plan
Wide range of SEO services
Customer Reviews
Here are some comments left behind by happy Growth Pro clients:
"Great work done. Well Executed with RESULTS.
We are very pleased with their effort and services provided to actually report and show results to clients.
HIGHLY RECOMMENDED. Thank you Growth360 Pro."
-Sano Marketing, Google Reviews
"One of the best companies to go to if you are looking for web design services and SEO consultancy. Great customer service too, where they actually listen to what you want to achieve and come up with a customized plan for you."
-Peter Kua, Google Reviews
8. Maximus

BEST FOR 
SEO Packages
PRODUCTS
https://www.maximus.com.my/
WEBSITE
https://www.maximus.com.my/
ADDRESS
Unit F-3A-16, 4th Floor, Block Latitude, Jalan C180/1, Dataran C180, 43200 Cheras, Selangor, Malaysia.
CONTACT DETAILS
Phone :
603 – 9082 2898Fax :
603 – 9082 2891E-mail :
sales@maximus.com.my
OPERATING HOURS
When it comes to your digital marketing needs, Maximus is one of the best choices in the market, mainly because of how extensive their services are. This is a result of having a team that is comprised of several key individuals, each with their own internet-related expertise. An example of which is Search Engine Optimisation.
For Malaysia-based companies looking to work with both local and international clients, Maximus' SEO services is a great choice considering they take into consideration the languages used in the websites. Not only that, but they're adept at Google Marketing as well, so you can rest assured that Maximus will have your business ranking high in no time.
Highlights
Free website consultation
Design and development of websites and web applications
9. Cleverus
BEST FOR 
Comprehensive SEO services
PRODUCTS
https://www.cleverus.com/
WEBSITE
https://www.cleverus.com/
ADDRESS
No. 3-1 & 3-2, Jalan Tasik Utama 3,
Medan Niaga Tasik Damai,
The Trillium, Lake Fields, Sg Besi
57000 Kuala Lumpur
CONTACT DETAILS
Tel: +603 9054 3113
Email: info@cleverus.com
OPERATING HOURS
Next on our list is Cleverus, a company that is most known for how extensive their digital marketing solutions are. Most notably, their search engine optimisation services.
We like Cleverus and you will, too, once you realise how much growth your business will experience with their help. The SEO process at Cleverus begins with a much needed analysis, allowing Cleverus' team to figure out how to drive in more traffic, followed by on- and off-page optimisation.
Highlights
Google partner
Web design
Pay per click
10. Bomstart Digital Marketing Agency
BEST FOR 
5-step SEO services
PRODUCTS
https://bomstart.my/
WEBSITE
https://bomstart.my/
ADDRESS
C-20-06, Level 20, Colonial Loft, Empire City,
Jalan PJU 8/1, Damansara Perdana,
47820, Petaling Jaya, Selangor.
CONTACT DETAILS
hello@bomstart.my | (+603) 7622 1758
OPERATING HOURS
10:00 am – 6:00 pm (Mondays to Fridays)
In the age of the internet, you don't have to go scouring for potential customers and clients when you can lead them right to your business with proper digital marketing techniques. In this case, search engine optimisation that is managed by a company who can help you boost your sales: Bomstart Media.
What sets Bomstart Media's SEO services apart is the clarity and comprehensiveness of the entire process. You can expect little to no failures in their strategies, considering they will be based around the structure and missions of your business. Aside from being tailor fit, it's extensive as well, providing both on-site optimisation as well as copywriting to help you get ahead of your competition.
Highlights
Facebook ads services
Google ads services
Web design and development
Copywriting
SEO has become the future of business. It's how brands bring in more partnerships and relationships with other businesses and individuals, therefore establishing their reliability and marketability.
So, did SEO improve your business or personal ventures? Leave your comments down below and let us know how it went. We'd love to hear from you!
For a better chance at attracting even more viewers for your website, check out our list of the best website design companies in Malaysia! Most of these also work SEO directly into your website design, giving you an SEO-ready site right off the bat!