Interior Designer vs Interior Decorator
Among clients, these two titles—interior designer and interior decorator—are often used interchangeably because of the similarities in their expertise and job duties.
That said, they have their key differences as well, and so, hiring either of them will have a great effect on the final result of your project.
Our aim in this guide is to define each profession, distinguish them, and help you understand which one of them to hire.
If you're ready, let's start!
What is interior design?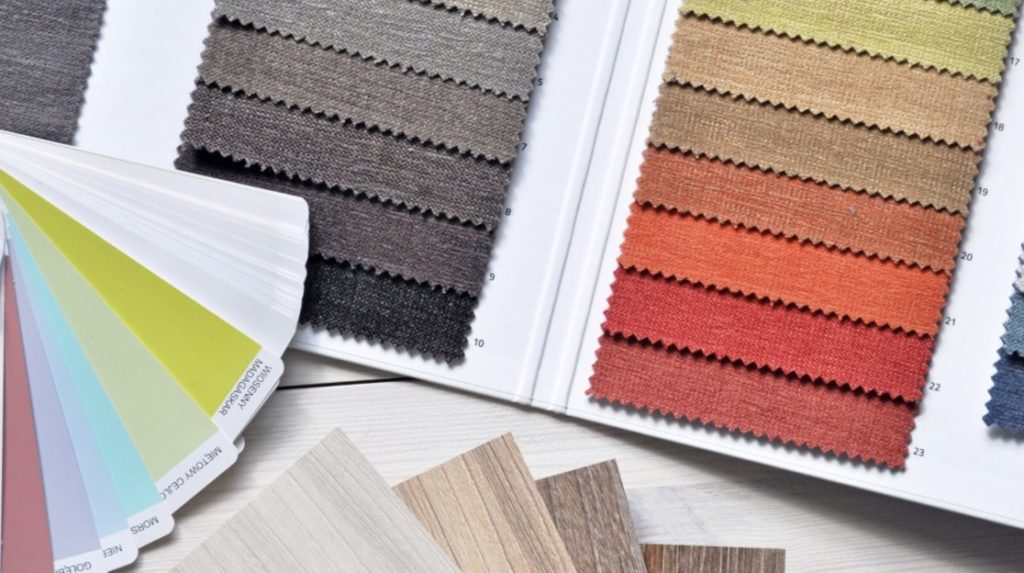 Simply put, interior design is the planning and creating of functional spaces within a home that reflects the owner's personality.
It involves working from the beginning of a house build or renovation to the finishing touches of the room. Interior designers collaborate with architects and other contractors to create the envisioned space specified in the plan.
They have professional training and experience in the following: colour study, fabric design, blueprints, Computer-Aided Design (CAD), architecture, furniture design, and other areas.
After graduation, they work as an apprentice of a well-known or expert interior designer for a certain period before starting their own ventures.
But first, they have to pass an exam and be registered with the Malaysian Institute of Interior Design (MIID) or an equivalent qualification considered by the Board of Architects Malaysia.
Having a licence proves that their abilities as an interior designer are up to the country's strict standards. But some interior designers in Malaysia aren't licenced, so you have to do your research and be wary of them.
What is interior decoration?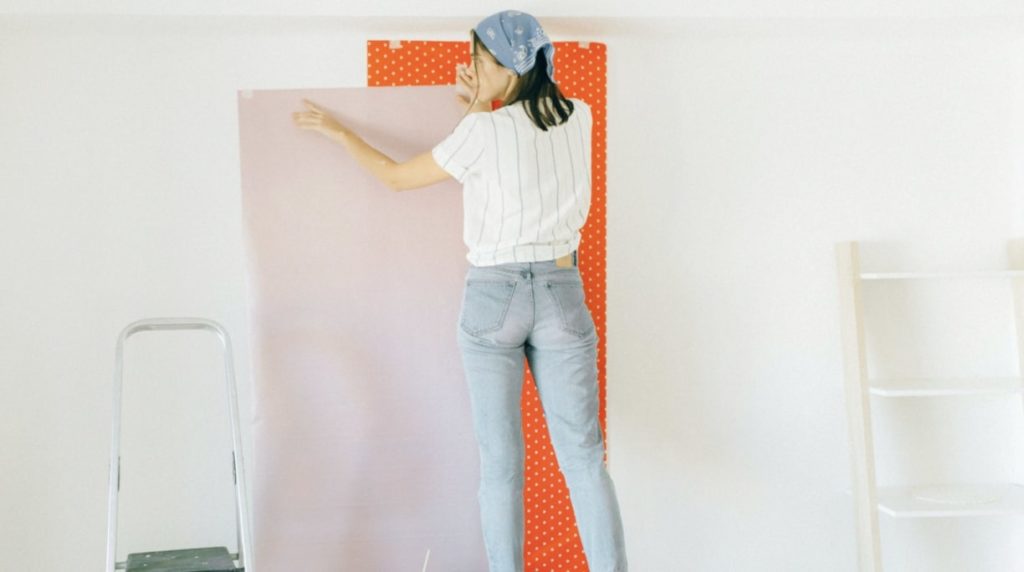 In contrast, interior decoration does not handle floor layout and spatial planning. Decorators only adorn or furnish a room to achieve an aesthetically pleasing design.
Because the structural aspect of the home is done, they don't work with a builder, architect, or other contractors. They are usually called at the end of the construction work to spruce up the home.
As for their schooling, it's not required for them to have any formal training or degree. However, many interior decorators have at least taken some interior design classes in college.
Also, some decorators continue to hone their skills as they go on. They enrol in short courses for painting, furniture styles, or space planning; all of which will stand them in good stead in their career.
Conclusion
To sum up, interior designers can decorate, though decorators don't design.
To make it clear, though, not one of them is better than the other. It all depends on the sort of design job you have to complete and the particular skill set they have which you would need.
If you plan on building or refurbishing a new home, you'd most likely need an interior designer since they can collaborate with other tradesmen and handle all design aspects of your project.
However, if you simply want to change the current ambience of your home or adopt a more classic interior style, you can work with any of them, although it might be more affordable to go for a decorator instead.
More Resources on Interior Design