4 Reliable Basement Organising Tips and Tricks
You may be worried about decluttering your house's basement cluttered with old garments, tools, equipment, and other junk.
That will most certainly reduce your extra living and storage space which is what a basement is for.
And being underground, your things there can become excessively dusty and develop brown and musty mould spots over time if not cleaned, which can badly affect your and your family's health.
But we're here to help you with some reliable tips and tricks for organising your basement. In fact, they're quite easy to do if you have the initiative and time.
1) Discard or recycle unneeded items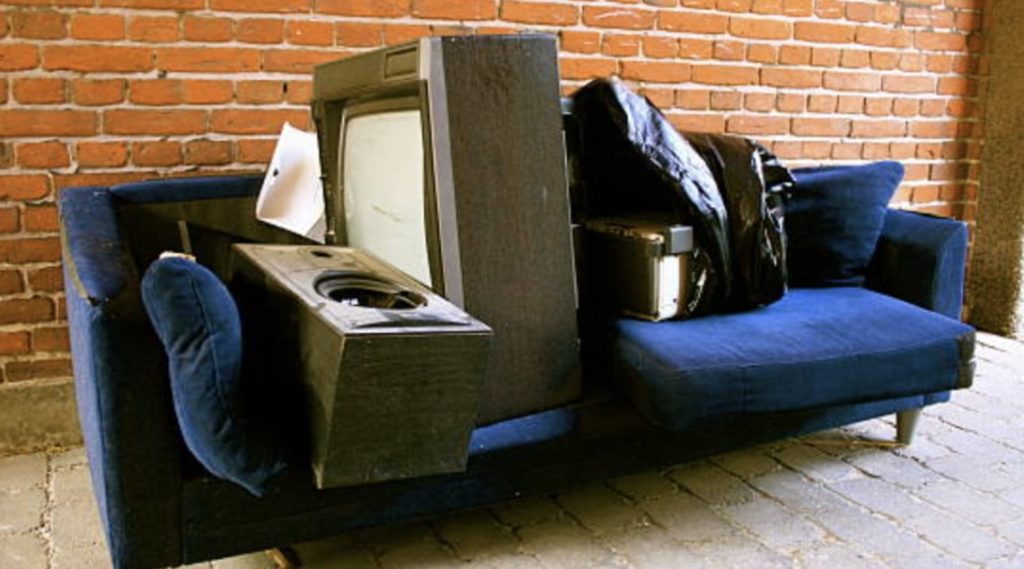 Our first tip: Go down to your basement and scout the area for junk or items you don't need. You can take a paper bag with you and collect everything that's to be discarded.
In relation to heavier items like broken furniture, sagging mattresses, cracked light bulbs, and empty paint cans, chances are these things can't be recycled anymore.
Whereas old newspapers can still be used as compost. Rusty and long-unused bicycles can still be restored like new. Faulty, obsolete electronics can be returned to the store you bought them for upcycling, and hoarded receipts and brochures are a no-brainer to throw away.
2) Use and label organiser boxes or containers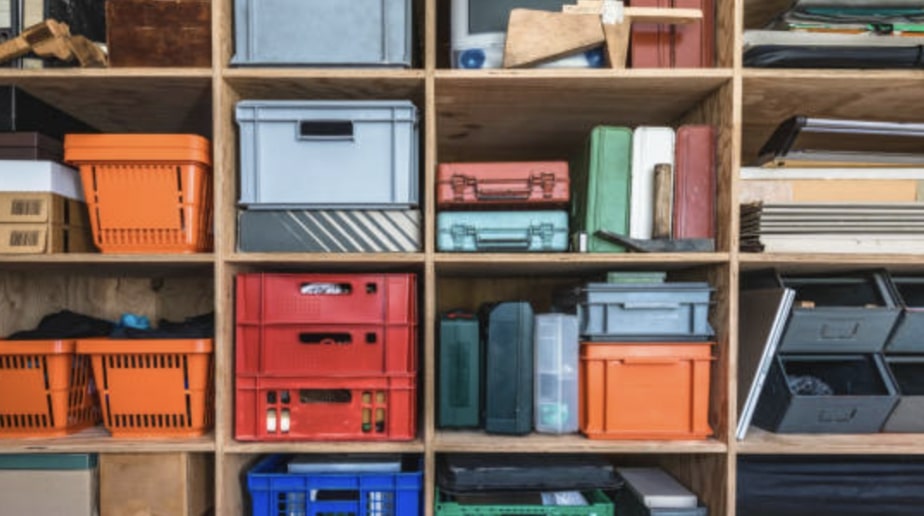 If you're like most people, your basement must have a smorgasbord of things. And you'll have great trouble finding them if they're randomly scattered in different containers.
We highly recommend using clear organiser boxes (like those from Ikea), round tin pails, woven baskets, or other suitable vessels you can think of.
Now, proceed to sort out the small parts, accessories, and tools. Label each of them on paper, for instance, "bike parts," "car adaptors," or "backyard toys." Then tape them neatly to the case.
After that, place the container on the shelf or rack in your basement. It can be arranged alphabetically or categorically. This will make various items you need readily available and elevate your basement aesthetics.
3) Remodel the basement into a functional space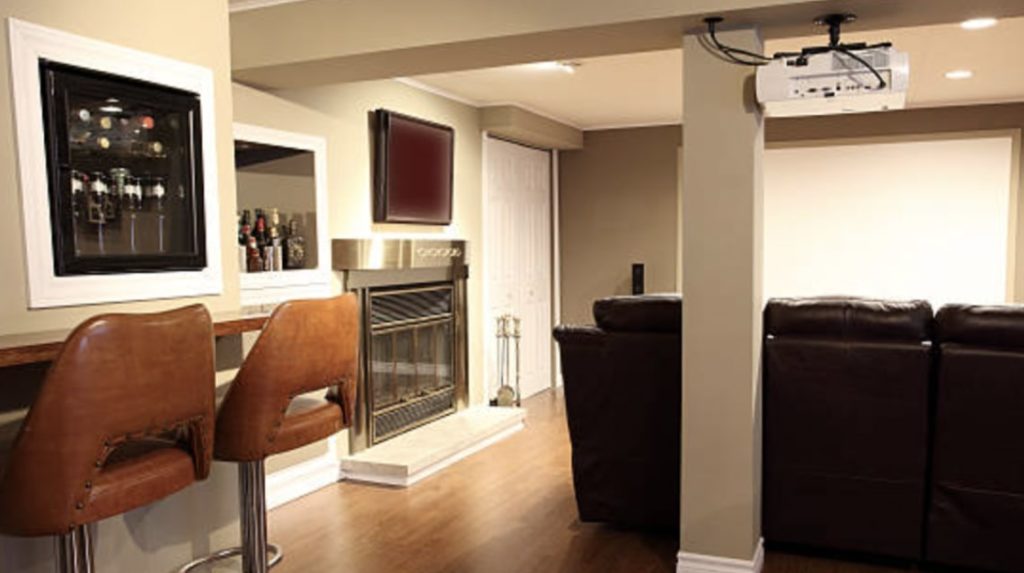 Rather than make your basement a landing spot for miscellaneous clutter, you can remodel it into a small DIY workshop, entertainment room, or even kids' playroom, depending on the space available.
Add shelving, closets, and cabinets that will let you store many different items depending on the room's purpose.
4) Use overhead or vertical storage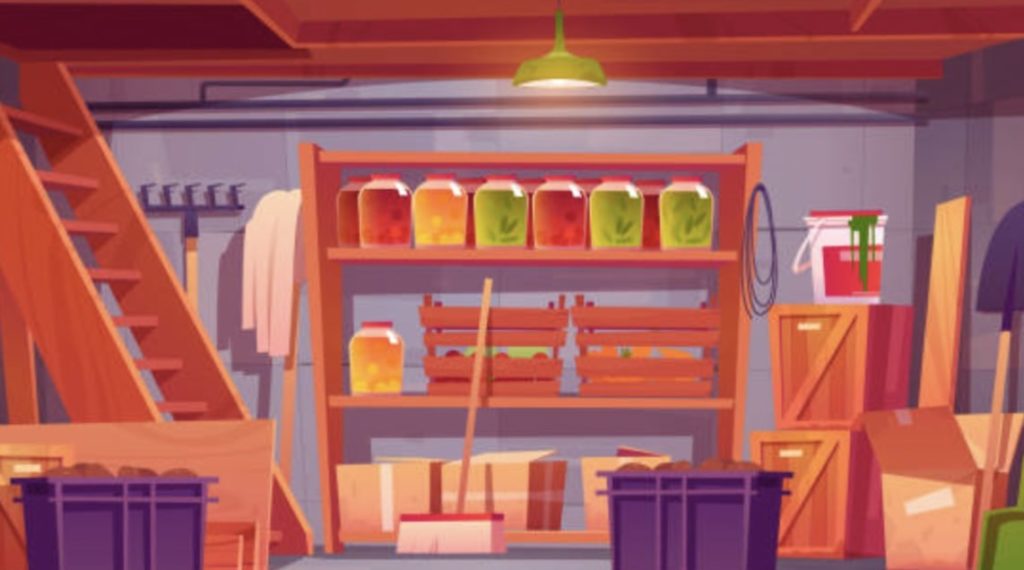 Another organising hack is to utilise vertical and overhead spaces in your basement. Not only will you save up plenty of space, but your basement will look more stylish as well!
On a vertical hook rack, you can perhaps hang a broom and dustpan, cordless vacuums, a garden hose, outdoor equipment, and so on.
And on overhead racks, you can put lighter and safer items like boxes, cases, bags, and board games.
But make sure that the racks are set up in a no-danger zone like under the stairs or at a crowded spot. This way, people will be less likely to trip and be hurt by them if there are heavy items or tools.
Organise your space better with the advice of these pros