4 Astonishing UNESCO World Heritage Sites in Malaysia
Did you know that Malaysia has quite a few majestic sights to see other than its enjoyable urban shopping centres and restaurants?
UNESCO (United Nations Educational, Scientific, and Cultural Organisation) currently recognises four of them: two natural sites and two cultural sites.
These places were chosen because they have the elements that make Malaysia truly special. And it goes without saying that it's nice to visit at least one of these locations when you're touring the country!
1) Lenggong Valley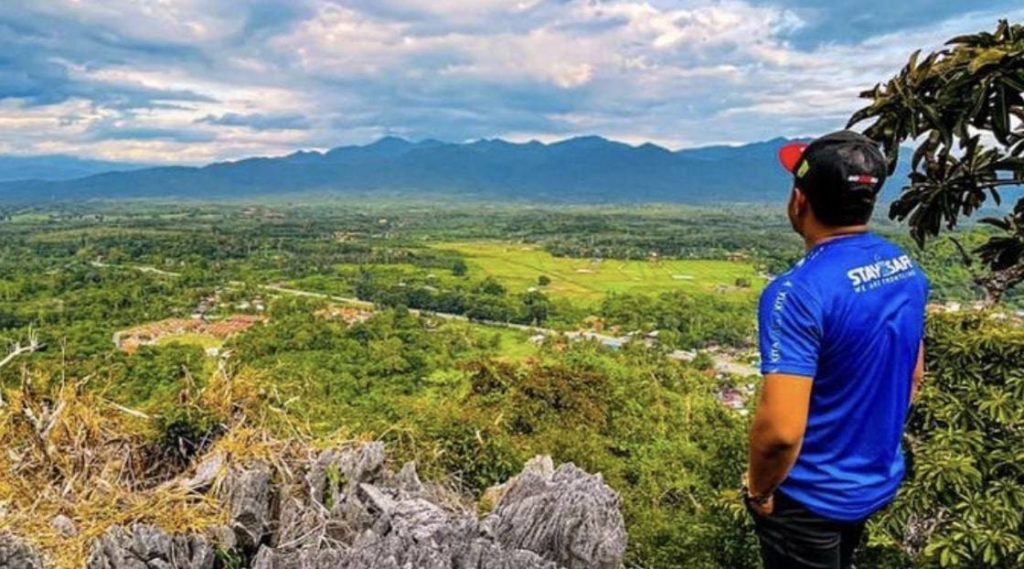 Image credit: Instagram @oin_lenggong
Lenggong Valley is the first World Heritage Site on this list. It's for those who love to see ancient sites.
Located in the rugged north of Perak, it's said that the place dates back to almost 2 million years old with living records of prehistoric men.
You will find bones, including that of the Perak Man, cave drawings, weapons, and pottery of the people in the Paleolithic, Neolithic, and Metal eras.
Also, you can trek the caves and excavation sites by going on a hiking tour via the Lenggong Valley Archeological Museum. And so, all this can be a new experience for you!
2) Malacca Straits Cities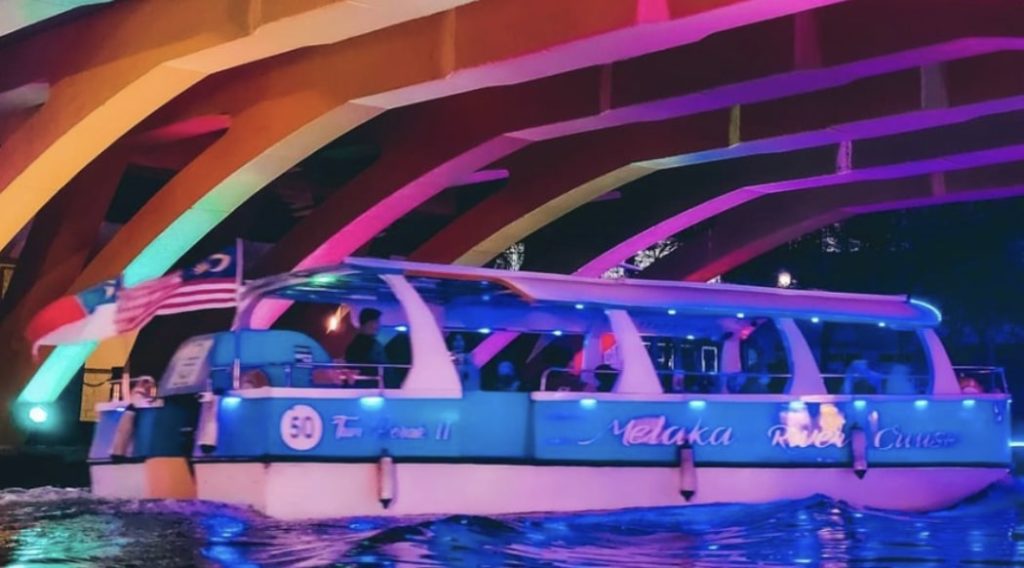 Image credit: Instagram @syamhuzairie
The Malacca Straits Cities, together with George Town, is designated as one heritage site by UNESCO.
These places showcase the multicultural heritage of Malaysia brought about by their colonization several hundred years ago.
Among the dominant forces that took over and ruled these places were the Dutch, Portuguese, and British.
These sites present a good mix of the old and the new. You can appreciate modern and old buildings side-by-side as well as the locals' rich lifestyle, art, food, and music. Make friends with the Peranakan residents of Malay and Chinese descent too!
3) Gunung Mulu National Park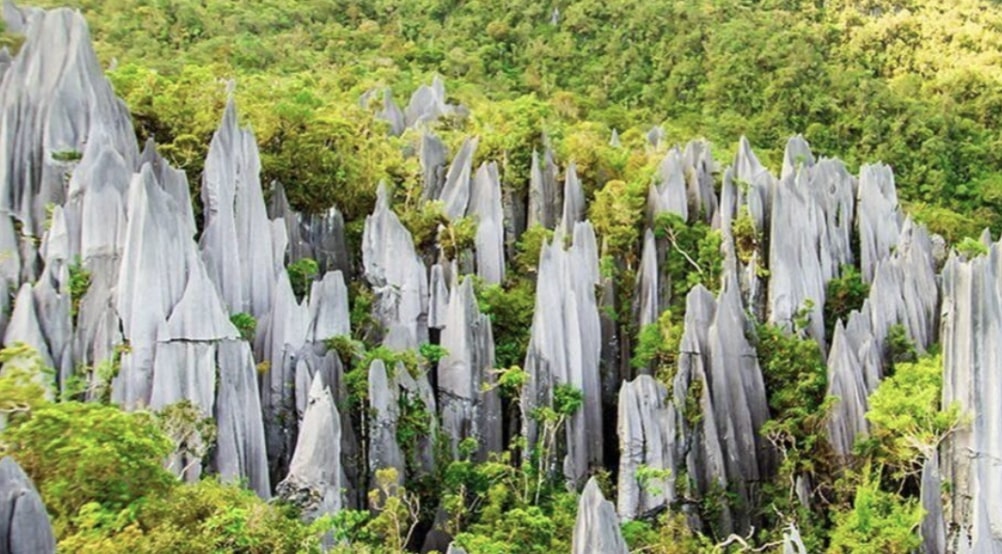 Image credit: Instagram @travel.ay
Gunung Mulu may be no Hanging Gardens of Babylon, but it's just as marvellous. It's a national park heritage site with wonderful limestone formations and impressive caves.
This natural area is well-preserved with lots of unique flora and fauna. Because they have limited accommodation and allow only a limited number of people in, the park's condition is pristine.
Some of its highlights are the massive Sarawak Chamber—measuring 700m long, 400m wide, and over 70m high. And you can watch flocks of bats flying out from the Deer Cave in the night sky.
Because it's a park, there are also lots of fun outdoor activities you can do here, namely, trekking, swimming, mountain climbing, rafting, and kayaking.
4) Kinabalu Park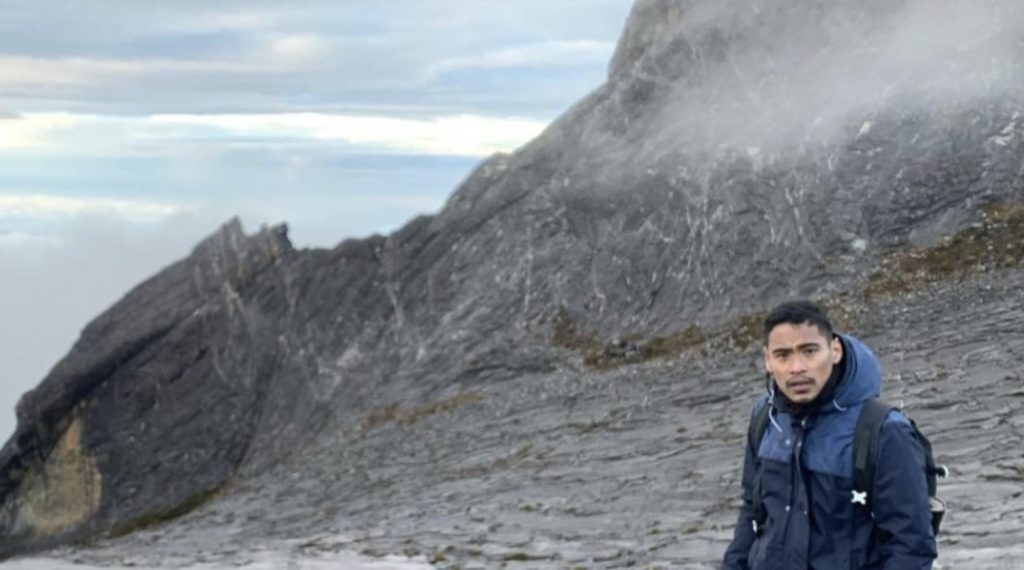 Image credit: Instagram @nizammandez89
Kinabalu Park is the first national park in Malaysia located in Sabah. It was added to UNESCO's list of world heritage sites in 2000.
You're in for an adventure when you go here, as it is home to three of the country's tallest mountains. These are Mount Kinabalu, Mount Tambuyukon, and Mount Trusmadi.
Hiking up Mount Kinabalu is beginner-friendly, and it's exciting with stunning rainforests and several trails. Aside from that, you can find a great slew of birds, in addition to orchids, ficus, and ferns too.
Check out these travel agency lists