Why is Malaysia such a tourist attraction?
Malaysia is an attraction for all kinds of tourists because of its many diverse offerings.
A melting pot of various cultures and natural and modern settings, Malaysia never fails to satisfy all kinds of tourists—from those looking to relax on a beach, to thrill-seekers looking for their next adventure.
Each year, millions of tourists flock to Malaysia to explore its thriving, modern cities, do thrilling activities, and learn more about culture from friendly locals for a wider perspective.
But there are so many aspects as to why Malaysia is a famous tourist destination. Read on as we discuss the reasons why you shouldn't miss out on visiting Malaysia!
1. It has modern cities rich in historical sites.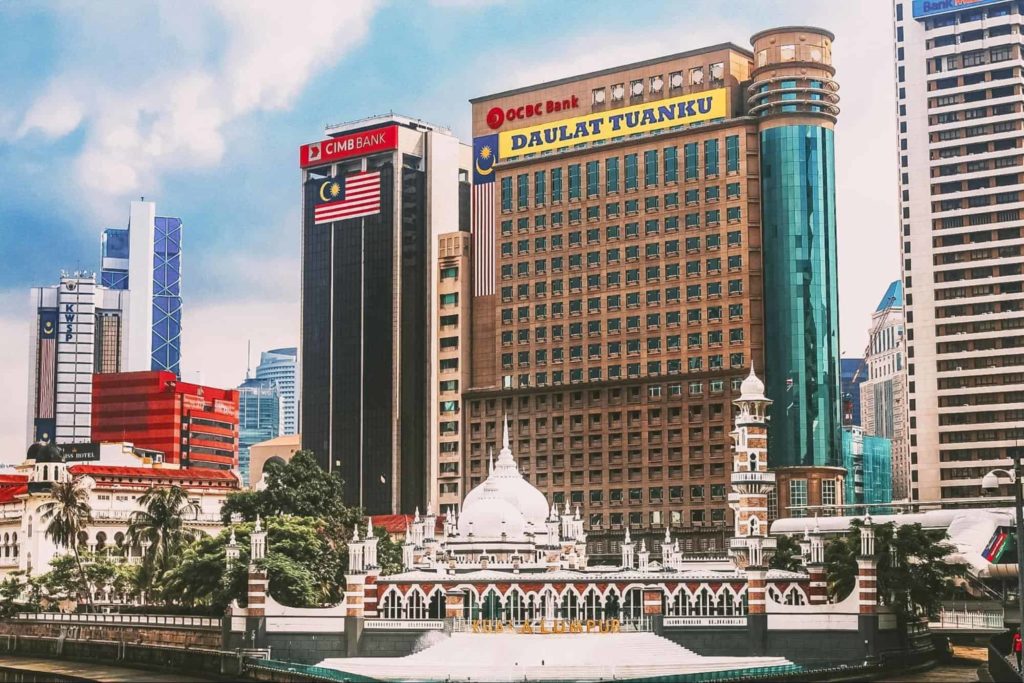 Malaysia has lively cities with riveting architecture that reflect the country's history, from pre-colonial to contemporary structures.
Tourists who visit Malaysia are very much recommended to walk around the streets of Malaysia. There is always something to admire on every corner of the street and they have to see these sights up close.
Despite the continuous development and modernization in Malaysia, it's still deep-rooted to its origins.
Several historical landmarks remain standing and are now even the most famous attractions in Malaysia.
For example, the country's capital, Kuala Lumpur, is a first-class metropolis with skyscrapers but this is still traditional.
Kuala Lumpur is filled with colonial architecture that will bring visitors on a time travel to the past. Even newer buildings in the city are inspired by traditional Malay architecture.
The sky-high Petronas Twin Towers and Menara Kuala Lumpur are contemporary attractions in this city. The prominent features of these buildings have traces of historical and cultural significance.
You would also find in the same city many historical buildings and monuments like the Merdeka Square, Sultan Abdul Samad Building, Istana Negara, and Masjid Jamek.
Meanwhile, Melaka is a city where Malaysia's colonial history is more evident in its architecture. British, Dutch, and Portuguese landmarks and remains are still standing here.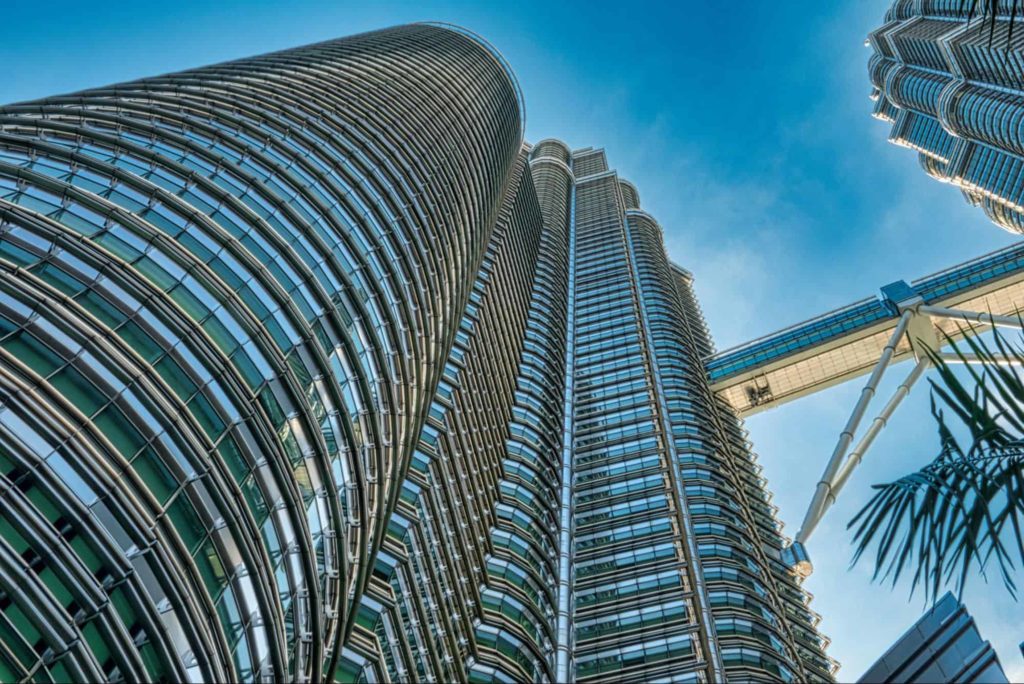 2. It has UNESCO Heritage Sites that tourists can explore.
Malaysia not only has landmarks of historical importance but also cultural significance.
It's no wonder that there are four places here that are designated by UNESCO as World Heritage Sites. They all serve as home to natural wonders and cultural remnants.
These are all protected and preserved areas and they're some of the most popular tourist attractions in the country that draw hundreds of thousands of crowds every year.
Melaka City and George Town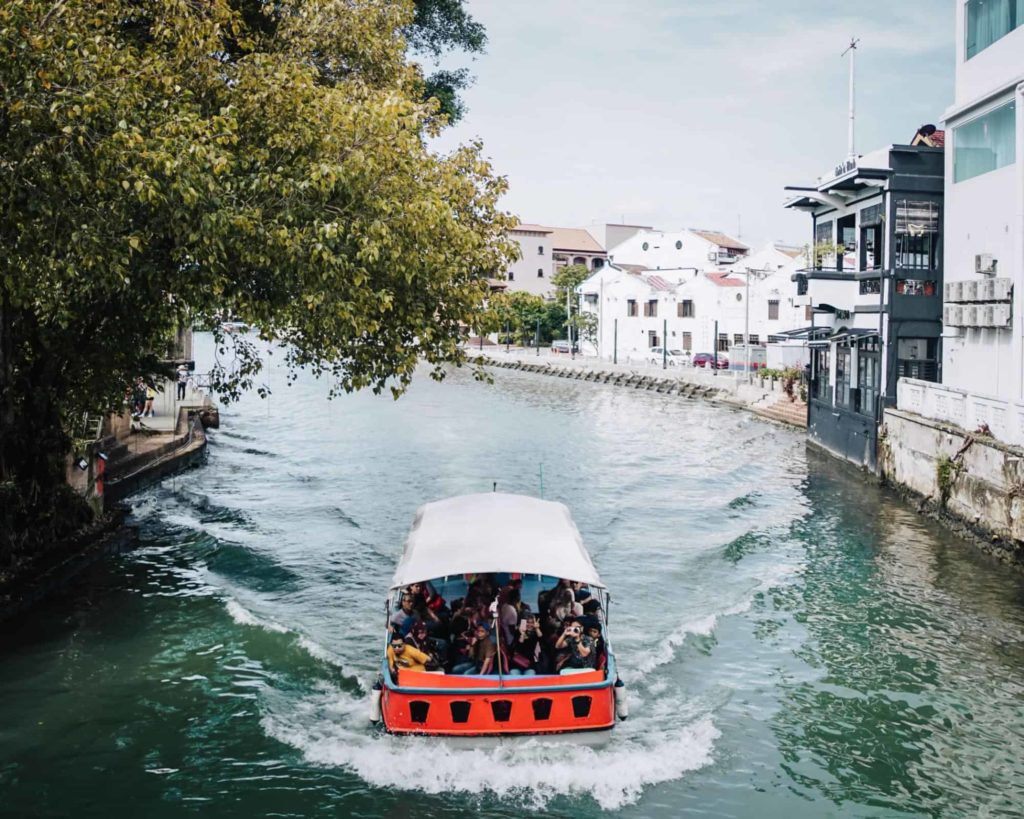 Location
Melaka City: Melaka

George Town: Penang

Date of Inscription
2008
Both Melaka and George Town are cities with architecture deeply rooted in their cultural heritage. It's easy to understand why they have cultural significance that merits being declared as World Heritage Sites for being historic cities.
Even if tourists are not history buffs, they come to these cities to admire the Eastern and Western influences in these cities.
These cities have witnessed more than five centuries of cultural exchange, so there are a variety of structures that can be seen here, from old shophouses to colonial buildings.
Melaka has a blend of 15th-century Malay and 16th Portuguese and Dutch architecture. Meanwhile, George Town is heavily influenced by British architecture from the 18th century.
Lenggong Valley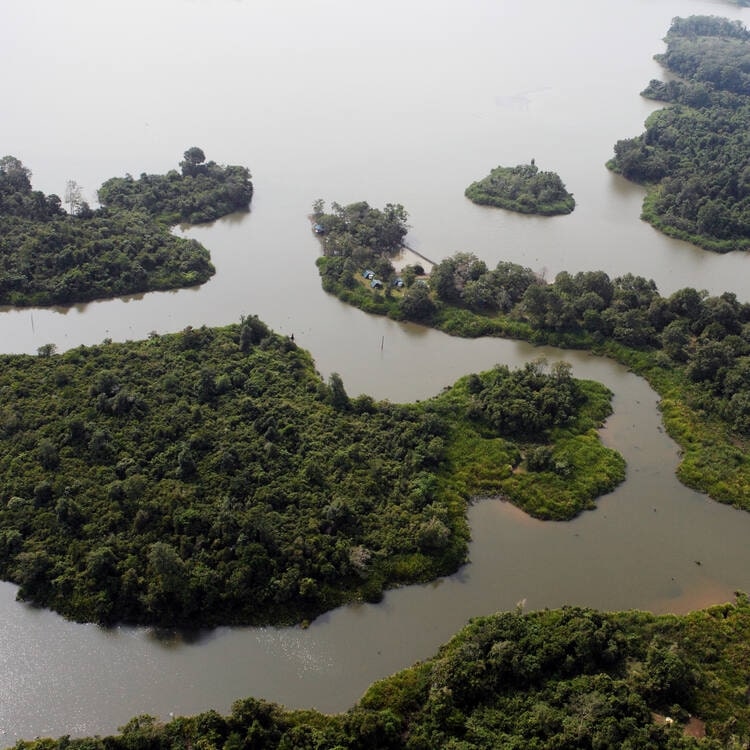 The Lenggong Valley was declared a World Heritage Site for its archeological significance. It could even be deemed as a lost world because of its four archaeological sites that are 2 million years old.
Pieces of evidence, such as skeletons and cave drawings that are believed from the Palaeolithic, Neolithic, and Metal ages were recovered and seen from these sites.
This is also a famous tourist attraction because of its caves and an open-air museum that houses some prehistoric artifacts and its main highlight: the Perak Man.
It was believed to have lived from 10,000 to 11,000 years ago and is considered the oldest and most complete skeleton discovered in Southeast Asia.
Gunung Mulu National Park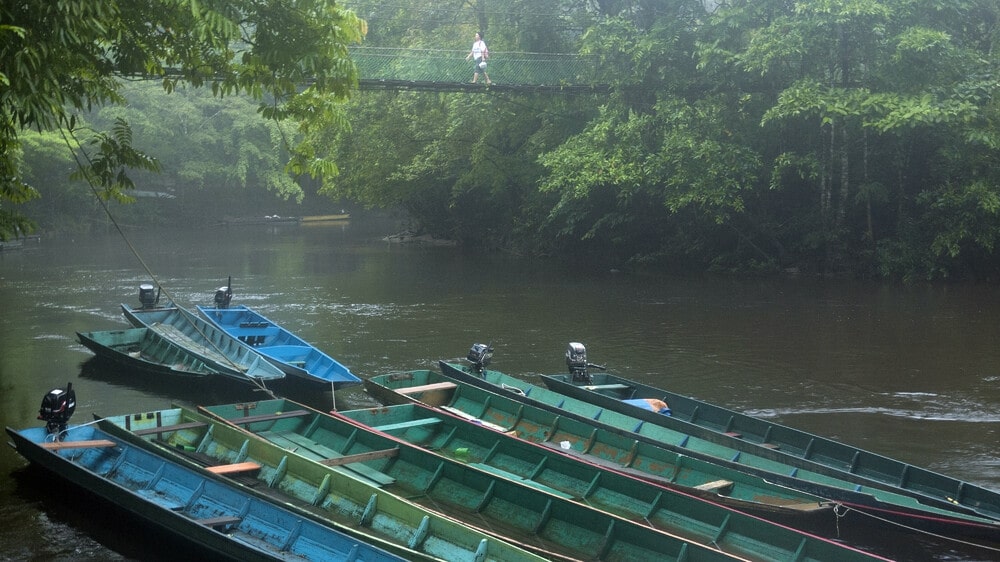 | | |
| --- | --- |
| Location | Sarawak, Malaysia |
| Date of Inscription | 2000 |
Gunung Mulu National Park is a natural wonder with high biodiversity, lush tropical rainforest, and limestone terrain. This is believed to be over 1.5 million years and is considered an important natural site.
It's often visited by tourists who seek thrilling adventures and love the wilderness. Aside from its caves, one of its major attractions is The Pinnacles — a spectacular sight of mountain-high limestone peaks.
Kinabalu National Park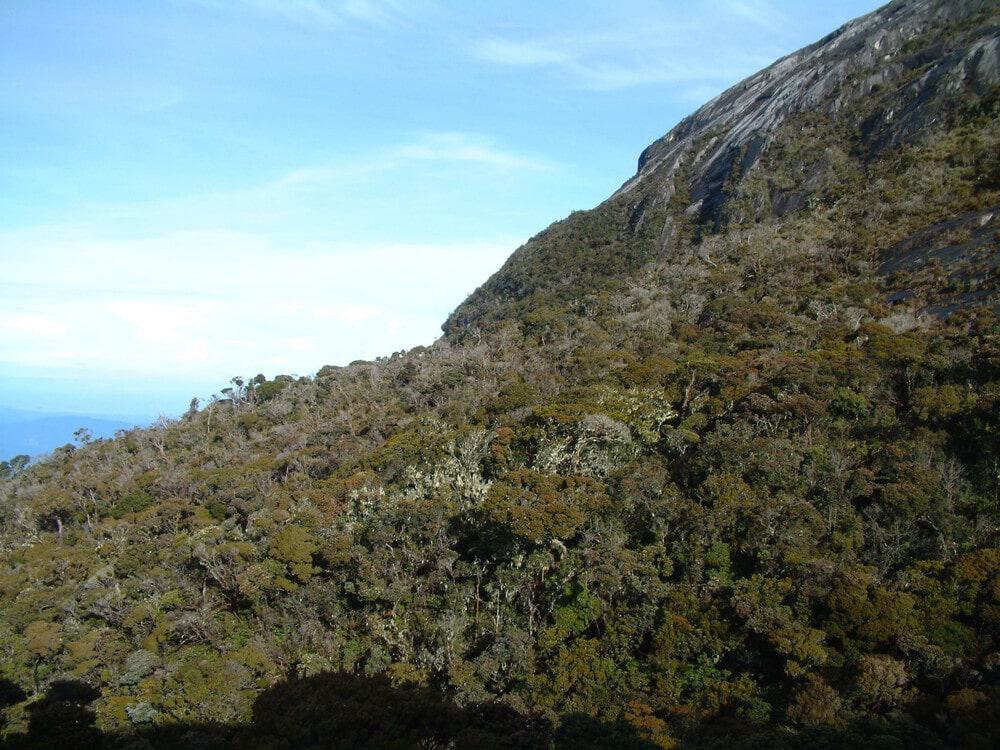 | | |
| --- | --- |
| Location | Ranau, Sabah, Malaysia |
| Date of Inscription | 2000 |
Kinabalu National Park is one of the main tourist attractions in Malaysia. It's known for housing Mount Kinabalu, which is the highest summit in Malaysia and one of the hardest hiking trails in the country.
But that's not all that makes it one of the most-visited destinations in the country.
Tourists are drawn to the park itself as it has an incredible collection of thousands of species of flora and fauna that are endangered and unique to Malaysia. Plus, there are plenty of things to do here aside from hiking.
3. It has a diverse heritage and culture.
One of the most fascinating things that make Malaysia an amazing diversity.
It's an intriguing melting pot of various cultures from different parts of the world, which is evident when you walk around its streets.
Even foreign visitors would feel at home when they come to Malaysia.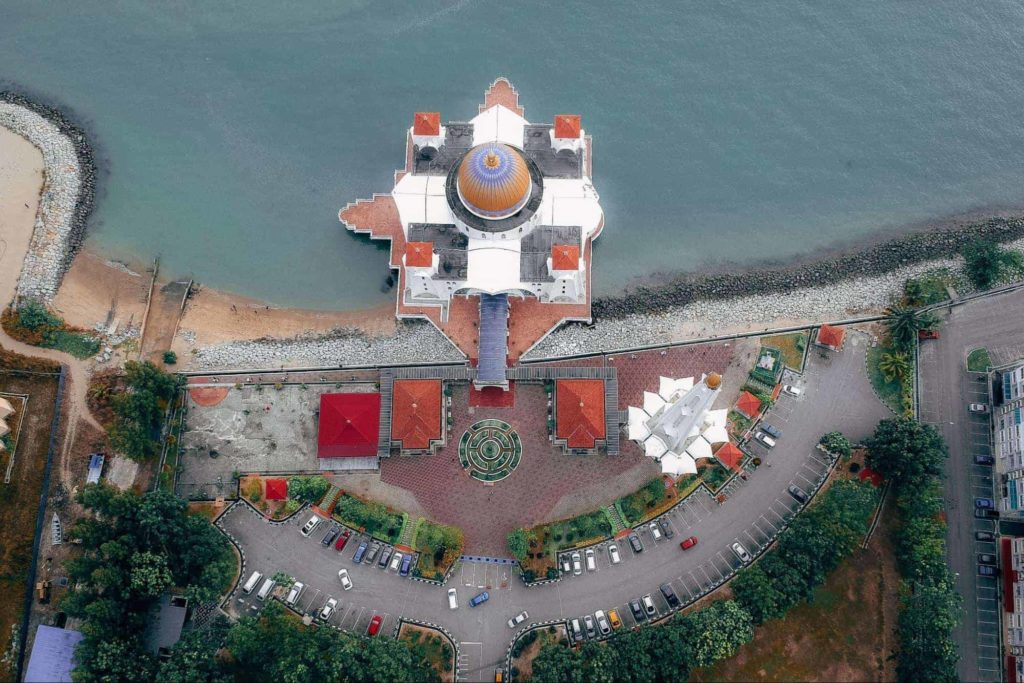 In fact, multiculturalism would be an understatement as this country is the embodiment of diversity and harmony.
Besides its colonial influences, Malaysia has widely accepted the major Asian races like the Indians and Chinese, in addition to the largely Malay population.
Likewise, these Asian ethnicities also blended into Malaysia.
Prominent examples of these are the Peranakan (a mixture of Chinese descendants with Malay) and the Mamak (a mixture of Malay blood and Indian blood).
Because of Malaysia's diversity, both locals and tourists experience numerous festivals year-round that are celebrated by different backgrounds and religions.
This diversity also means that different languages are spoken in the entire country.
The multilingualism in Malaysia is so natural. A local would often switch from one language to another, including English.
4. It has world-class islands and beaches.
Everyone who wants to travel to Malaysia knows about its beaches. They're one of the main attractions of this country.
Thousands of tourists flock to Malaysia because of its stunning coastline. The country is known for its lovely beaches and islands which local and foreign tourists often visit.
The options are limitless so one day is not enough to go island hopping.
Langkawi, Penang, and Manukan are just some of the most popular islands in Malaysia and they're known for crystal-clear waters and white sand beaches.
Meanwhile, Sipadan Island is globally recognized as one of the best scuba diving spots ever.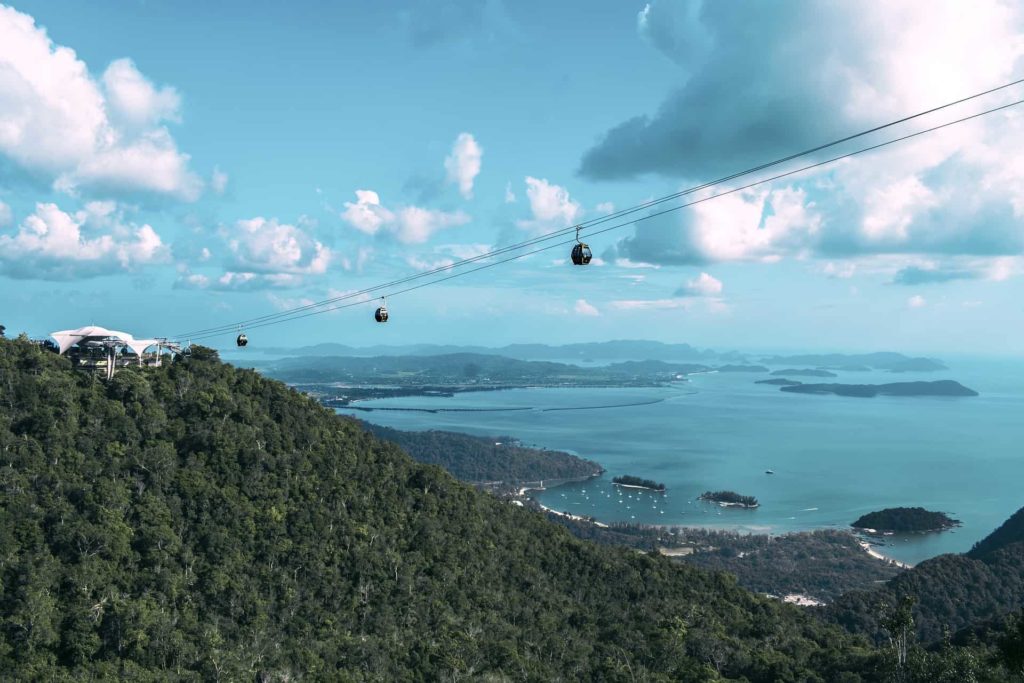 5. It is a sanctuary for wildlife.
Plenty of wildlife lives in Malaysia, which makes this an exotic tourist destination.
The pristine and ancient rainforests of Malaysia are homes to thousands of species of animals. Some of these species are bizarre and can only be found in this country's forests, while some still remain undiscovered.
This is why Malaysia also provides a unique wilderness experience for its travelers. Birdwatching and wildlife spotting at night are also popular activities that tourists try in Malaysia.
Furthermore, there are several conservation centers for different endangered species scattered across the country to provide animals rescued from captivity. These are also a hit among tourists because of the unique experience and learning they could gain.
Some of these are the Bornean Sun Bear Conservation Centre and Sepilok Orangutan Rehabilitation Center where you can also adopt an orangutan.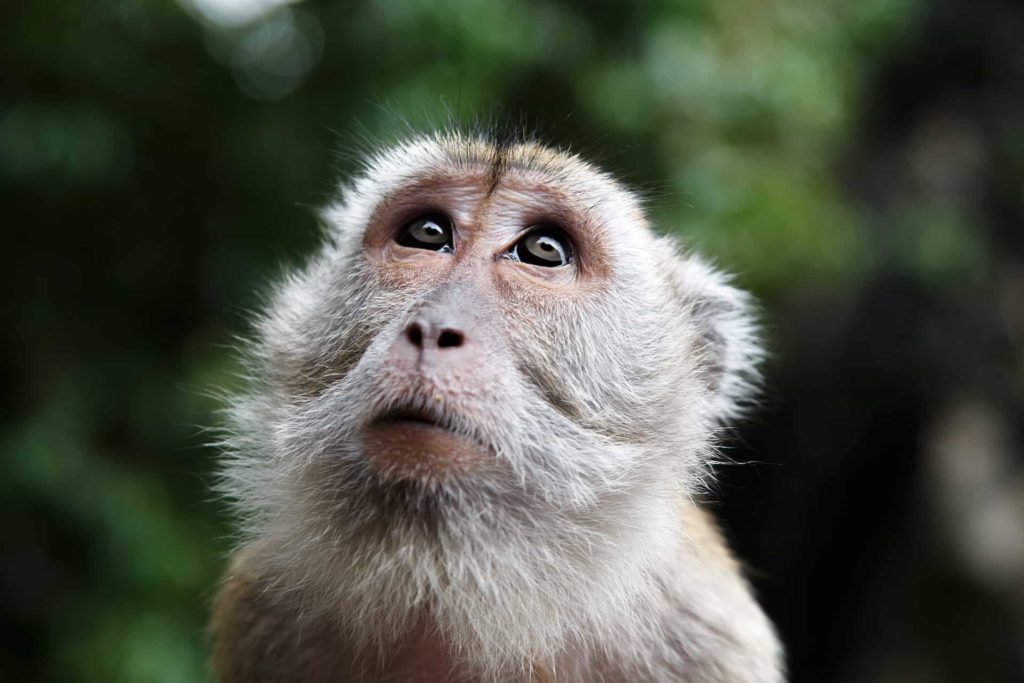 6. There are several thrilling activities to try here.
Malaysia is not just a tourist attraction where one should go sightseeing for an intense cultural trip.
Tourists find themselves drawn to Malaysia because of the number of activities that they can experience. This is not just a haven for cultural and historical enthusiasts, but especially for adventure-seekers, even if they are just beginners.
This country has countless mountain hiking trails, jungle trekking trails, canopy treetop walks, waterfall hiking trails, as well as diving, snorkeling, and parasailing spots.
Paragliding, skydiving, and white water rafting are also top adrenaline-pumping activities that can be done in Malaysia.
Some activities that tourists should include in and check off their bucket list when they come to Malaysia are:

Hiking Mount Kinabalu via ferrata
Hiking Mount Gunung
Walking at the Mulu Canopy Skywalk or Taman Negara Canopy Walk
Riding the Langkawi Cable Car
Diving and snorkeling at the Tunku Abdul Rahman Marine Park
Bungee jumping at the Sunway Lagoon Theme Park
Microlight or ultralight flying in Malacca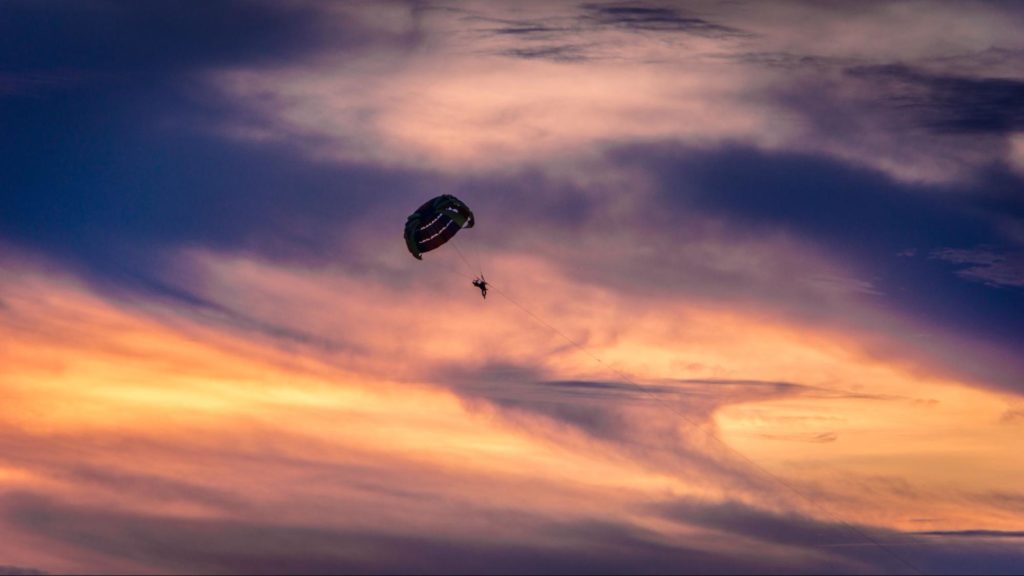 7. It is a haven for nature lovers.
Malaysia spoils its visitors with awe-inspiring scenery. This extends from overlooking the skyline to appreciating the surrounding greenery from an observation desk uphill.
There is so much to explore in Malaysia and so many opportunities to be one with nature. This is why it is the perfect tourist attraction for nature lovers.
Wandering around the streets of Malaysia is one way to appreciate nature. However, there are also other natural attractions here that will leave tourists wonderstruck.
This country is so blessed with astonishing national parks, lush rainforests, caves, and other natural wonders.
Aside from Mount Kinabalu and Gunung Tahan, some of the most famous natural landscapes in Malaysia are:
Broga Hill
Panorama Hill
The Pinnacles
Danum Valley Conservation Area
Penang Hill
Cameron Highlands
Klang Gates Quartz Ridge
Malaysia also boasts limestone caves and ancient caves. Some of the most visited sites are the Turtle Cave and Garden of Eden in Gunung Mulu National Park, the Batu Caves, Perak, Niah Caves, and Gua Tempurung.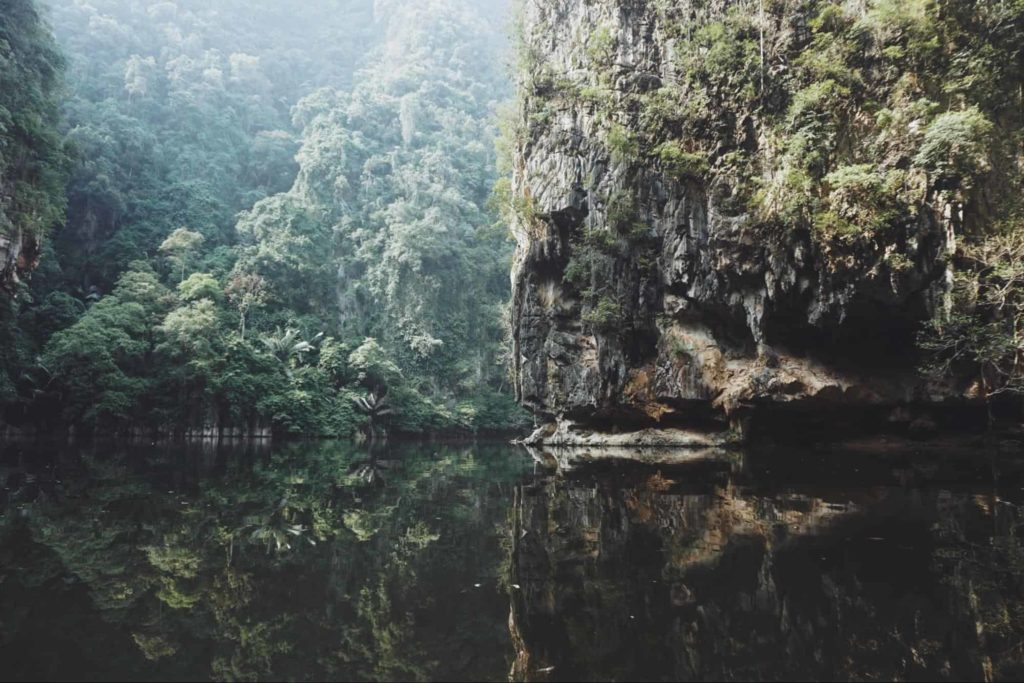 8. It is a paradise for food lovers.
Malaysia's gastronomic experience is above and beyond. This is just another reason why it's a famous tourist attraction.
From hawker stalls to luxurious restaurants, there is a meal that will tickle your tastebuds. Plus, the Malaysian experience will not be complete without trying the street food or signature local dishes.
The local food scene is already famous for its bursting flavors and spices. It's a blend of traditional food and dishes adopted from different cultures.
Meanwhile, international cuisines are available everywhere so there's a vast option to choose from. Asian cuisines are widely available but there's also no shortage of continental cuisine.
There are also options everywhere for different dietary restrictions so it is easy to find something to indulge in. Because Malaysians are certified foodies, every street is full of restaurants, cafes, and other food stalls.
Furthermore, food in Malaysia is incredibly cheap but tasty. It's the perfect destination to indulge in an exquisite food adventure.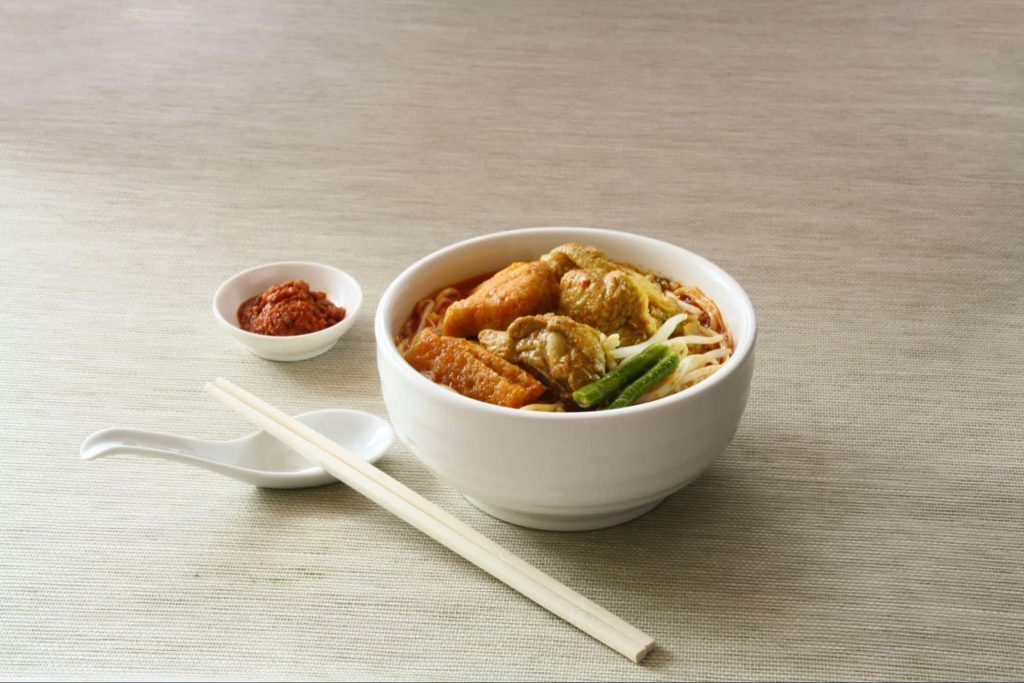 9. The locals are warm and welcoming.
Malaysia is a tourist attraction with very friendly people. This country is always among the top list of friendliest countries in the world, which manifests why tourists find this country a great attraction.
Even if you're a tourist, you would easily feel at home when you visit Malaysia. This may even convince you to stay and live here, just like most expats already did.
The locals are hospitable and always willing to help tourists with directions or when it comes to learning the country's history and heritage.
Perhaps it's because of its diverse but united population that it's welcoming of tourists from other parts of the world.
Moreover, it's a must to experience first-hand the homestay programs in Malaysia. Aside from learning from the indigenous people, you'd also be able to live with them in traditional Malaysian villages.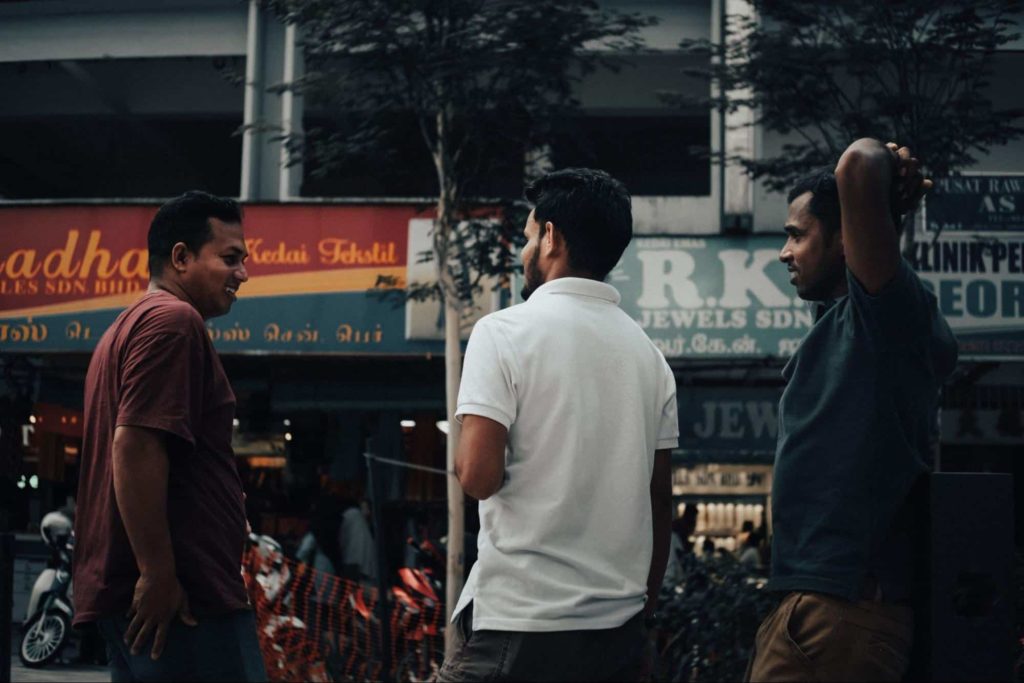 10. It has a great tropical climate.
Because of Malaysia's location, it experiences a year-round favorable climate. The tropical humidity of the country is a charm for tourists because they can easily escape and relax at the beaches of this country.
Malaysia's diversity even extends to its climate.
While it is greatly a tropical country, there are places with yearly low temperatures that tourists can visit like the Cameron Highlands and the Mount Kinabalu region.
Likewise, there may be trickles of rain every now and then but this is not an immense concern.
Tourists are also recommended to avoid the Monsoon months because of unexpected heavy rains. This might result in the cancellation of many outdoor activities.
Nevertheless, Malaysia remains to have a hot and humid climate which is perfect for a wellness retreat, camping, trying extreme outdoor activities, or simply sunbathing.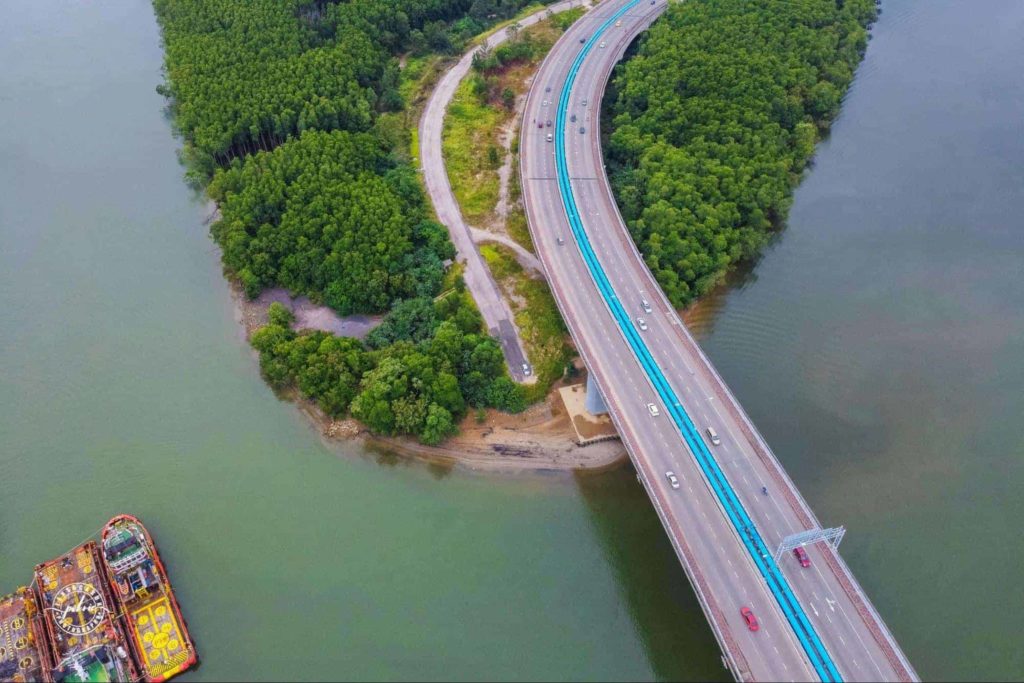 11. It is a cheap and affordable destination.
Lastly, one of the reasons why Malaysia is a well-known tourist attraction is that it's a very affordable place to visit. Even if you're on a stringent budget or you're up for a luxurious getaway, Malaysia should be your top choice.
Aside from the cheap food, there are not-so-costly options for accommodations and transportation in every city of Malaysia.
Tourists can choose to stay in a luxury hotel, a mid-range accommodation, or hostel as these are available almost everywhere.
They can also choose to rent a car and drive around, or take a bus which is the cheapest way to get around.
Additionally, most tourist attractions here offer free entrance, while some usually ask for low-cost fees. Souvenirs are also of high quality but reasonably priced.
Malaysia also has a buzzing shopping scene because it's a hub for shoppers, especially tourists looking for great deals.
You can find everything here, from luxury brands to locally-made products. It's also easy to get a great deal on items after bargaining for the price at the local shops or night markets.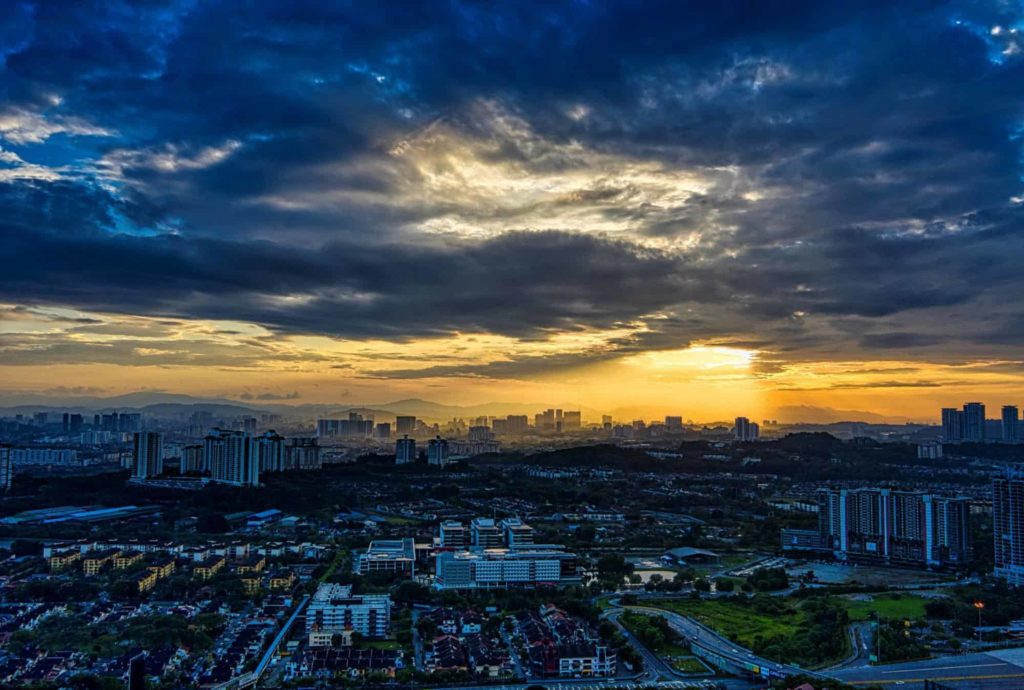 FAQS on Why is Malaysia a Tourist Attraction
---
Now that you know why Malaysia is such a tourist attraction, you may be interested to learn more about this country. Here are our other guides that might help you: