5 Ways to Make Your Home Secure
When it comes to keeping your house safe, it's best to not just install a tough lock but also to make a number of arrangements to reduce the risks of break-ins, theft, and property damage.
Are you ready? Here are some simple and effective ways to make your home secure!
1) Secure your doors and windows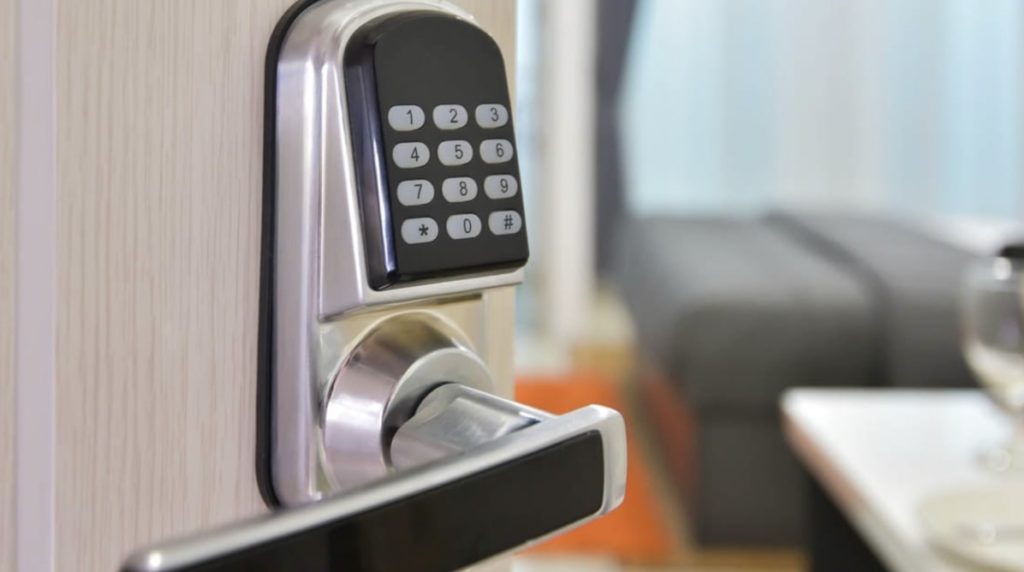 The first thing to do is to secure your doors and windows as these are the entry points thieves use to get in.
Besides having a lock in place, you should inspect the door frame and hinges. If they are damaged, get them fixed by a handyman or carpenter.
If someone had lived in the property before and moved out, change the locks with a new one. We suggest using a digital lock for better security and a video doorbell is terrific too!
You could get someone to add a security film and breaking glass sensor for your windows. For privacy, you can also put a tint on your window and furnish it with nice roller blinds.
2) Switch on the lights at night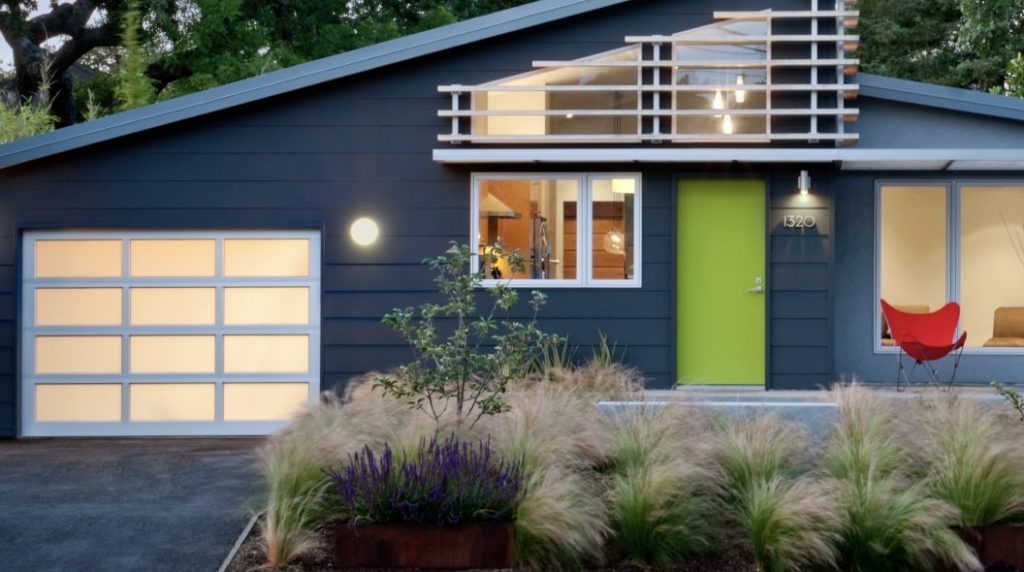 Burglars hate lighted places as they can easily be spotted in them. It also gives the illusion that people inside are awake in the middle of the night—when most of them strike.
A technique you can do is to switch the lights on at night. You can put lighting on your front and backyard, entranceway, as well as by the garden and garage.
Note that you don't have to turn all of them on—just the ones you think will keep the burglars at bay.
To save up on your energy use, use motion-sensing light, solar-powered lights, and smart lights. With smart lights, you should be able to set a schedule as to when the lights will turn on and off.
3) Enhance your home Wi-Fi security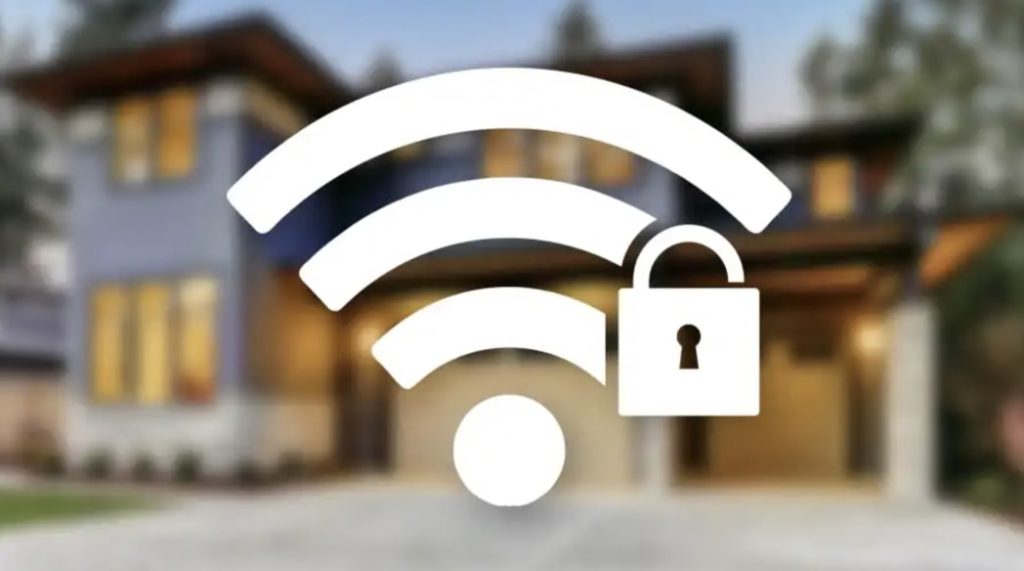 If the intruders are able to access your Wi-Fi, then they can control your smart home system and smart gadgets around the house.
Or, they could access files and information by which they can steal cash from you. It's very possible in the world of hackers.
Change to strong passwords and don't tell them to anyone. You can also hide and rename your network from neighbors and use a firewall to ensure your home network is protected.
4) Remove potential hiding spots for burglars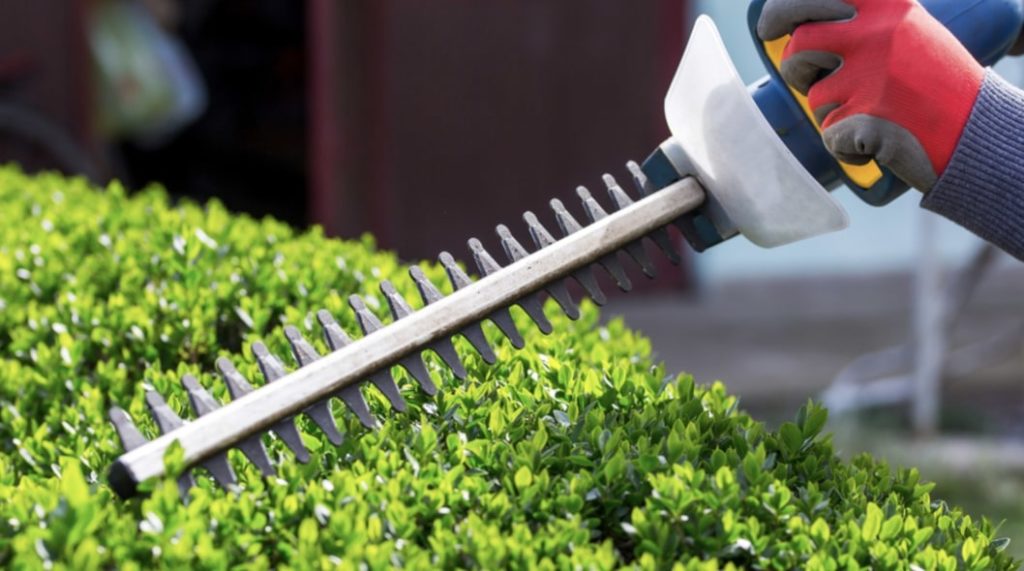 If your home has tall plants and shrubs, you might want to trim or remove them altogether for security reasons. When they try to get in, burglars will likely hide behind or under them to reach your house.
Trees that reach the second floor of your house can also be removed. You've probably seen it in the movies (which are kind of funny), some climb up there and go in through the window or balcony.
Don't leave the ladder and stool out in the open too. Lock up outdoor gates, back doors, and garden sheds.
Furthermore, place security signs outside to instill fear in would-be burglars. You can do that even if you don't have any sort of security system in the house.
5) Keep valuable items in a safety box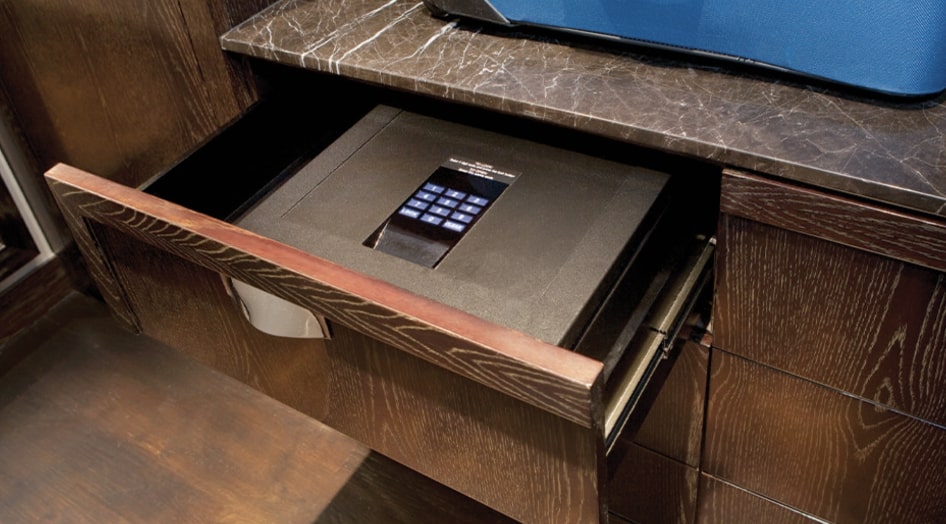 You can get a safety box to store your most valuable things, such as passports, jewelry, notebooks containing passwords, important documents, and the like.
Just in case the burglar has bypassed your security system or tactic, he won't be able to steal your things as easily as he came to expect.
When picking a safety box, we recommend going for one that's cumbersome, fireproof, and waterproof. Certainly go for one with double locks for enhanced protection of your things.
And depending on your choice, you can opt for a safety box that's anchored to where it is or portable for you to carry in an emergency.
More Resources on Making Your Home Secure