How to Choose a TV Repair Service
Even though we use our phones a lot more than we watch TV, the latter is still valuable. With it, families gather to watch their hero on a famous talk show, cry over an episode, or go on a Netflix marathon.
If your TV doesn't work for some reason, you shouldn't give up on it right away. Point of fact, it could still have some life in it despite having been around for several years or more.
You just have to let a professional TV repair service handle all the work. But, still, it's important to carefully choose the technician for the best repair result at an affordable rate.
Here's a simple guide on how you can do that.
1) Get a referral
There are tons of TV repair companies in Malaysia. You can spend a lot of time going through each of them in respect of their brand speciality and years of experience.
A friend or family member's referral will point you in the right direction. From their perspective, you can immediately decide whether the repair specialist is the right one or not.
However, if they don't have one, then you have no choice but to do your research. But fret not, as the effort and time you spent doing it will certainly pay off.
2) Know their speciality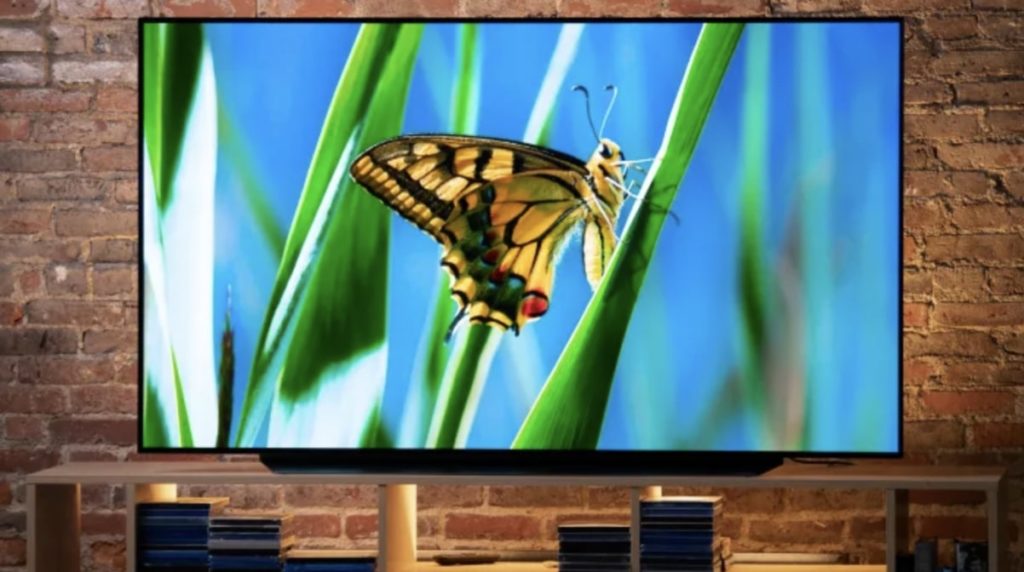 Rather than choose a company that repairs all brands or makes and models of TV, it may be better to pick a specialist—one that can repair the particular type of TV you have.
The main types of TV are Plasma, LCD, LED, and OLED. These are made with different technology that dramatically affects your viewing experience in terms of brightness, colour, and realism, among other factors.
The odds are that by picking a specialist, they have the quality tools and parts needed to fix your TV. In fact, a generalist might even source parts from another company and charge you higher for that.
Anyway, the point is you have to check with the company first if they can repair the make and model of the TV you have, even if they claim to be able to repair all sorts of TV, just to be safe.
Also, in case your TV box is faulty, it also won't hurt to enquire whether they have the means and parts to repair it.
3) Check their qualifications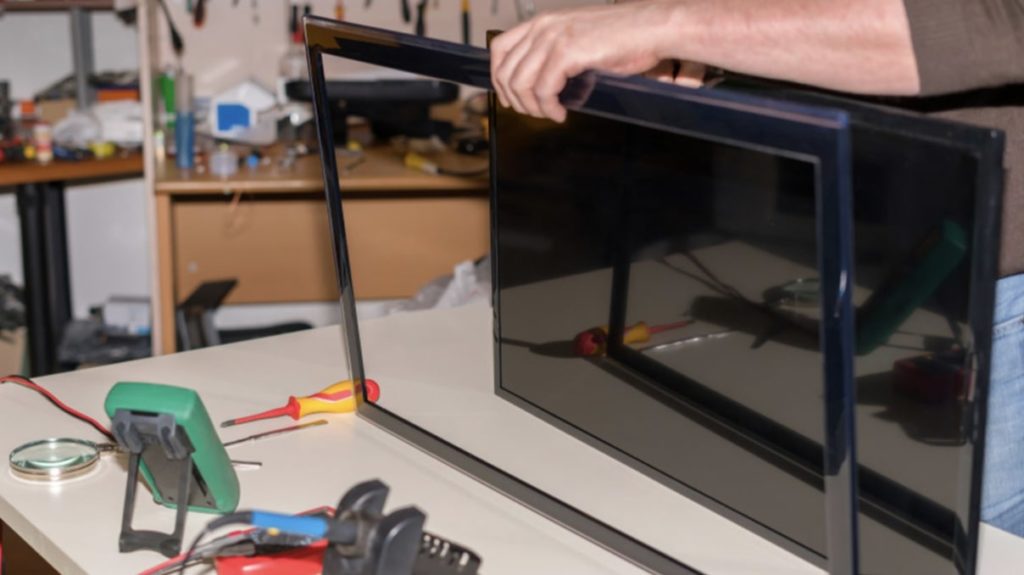 Now it's time to check their qualifications. Look into the number of years the company has been in business as well as whether they are certified by a competent authority.
Not all technicians have the same experience, and we understand that everyone starts from being a rookie. If you happen to choose a repairman with little experience, make sure that they're accompanied by an expert or they might have a hard time fixing your TV's issue.
Aside from experience, check whether the company is certified because that means they've passed the standards of performing TV repair. It's assuring to work with them since they have the know-how and are safety-trained.
4) Enquire about warranty
Good TV repair companies should offer a workmanship and parts warranty of at least a year or more. This is important just in case the repair fails your expectations.
In such a case, a TV technician will be dispatched to your house to repair the fault of your television. You won't have to pay them a single dime, so this definitely works in your favour.
5) Compare estimates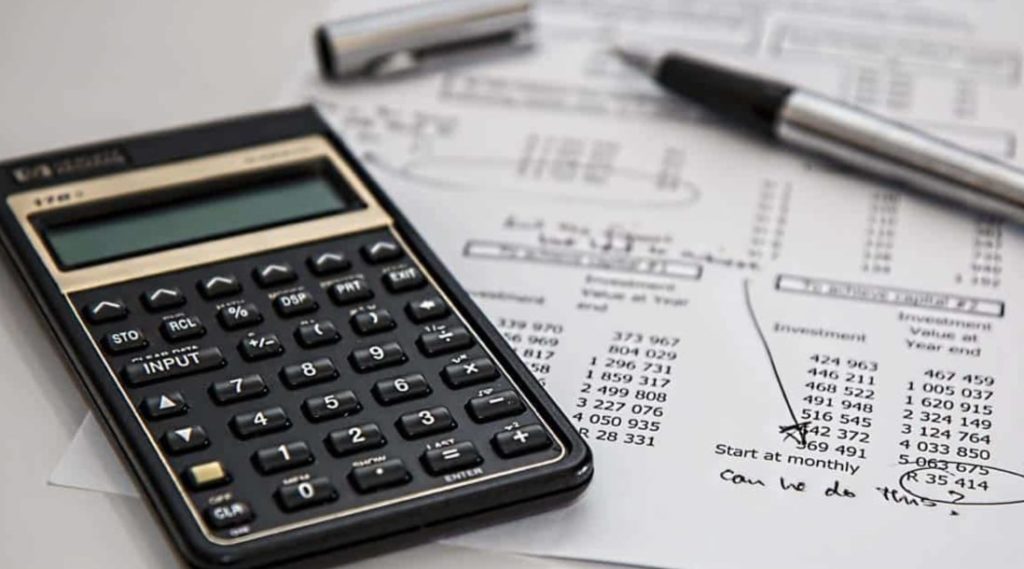 A TV repair service can be expensive. Hence we strongly advise comparing quotes from a few companies before settling on one.
Keep in mind not to base your choice only on the company offering the most affordable rate. Consider the points we have discussed—experience, certifications, warranty, and specialisation—to find the ideal television repair provider.
---
Doing these things should reveal to you the best TV repair company to call. You can then rest easy knowing that you've made the best decision, and before long, your precious TV will be back in good working order.
Other Repair Services Resources