Are Solar Panels Worth It?
Solar panels are a huge investment. That's why these need to be carefully considered before you agree to buy them and have a contractor set them up for you on your roof.
In today's guide, we will give you the rundown on solar panels, their pros and cons, and whether they're worth buying or not. To cut to the chase, let's start!
A Brief Overview on Solar Panels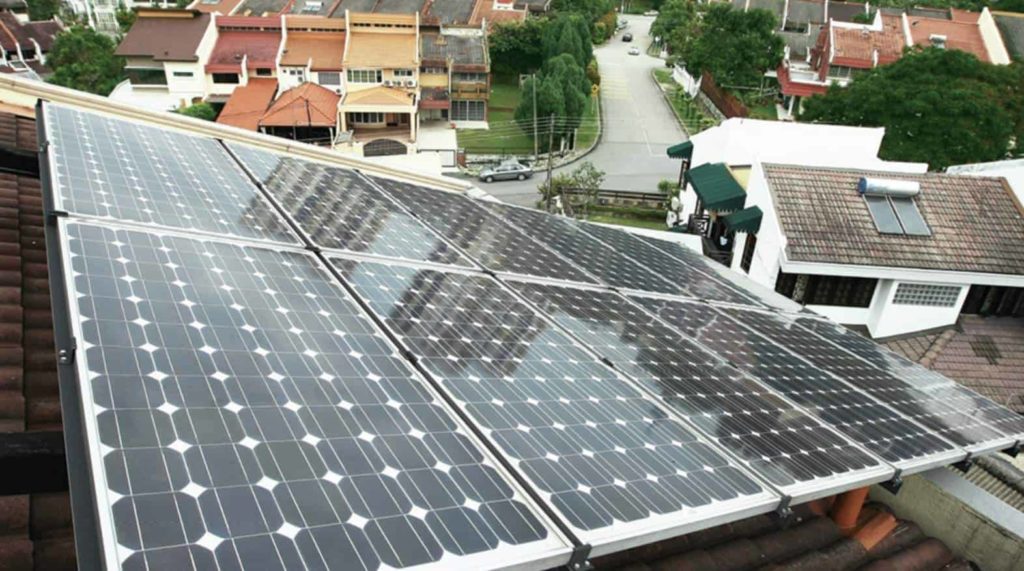 | Item | Pros | Cons |
| --- | --- | --- |
| Solar Panels | Eco-friendly power source Lower electric bills Net metering system allows you to sell back excess energy May entitle you to tax credits and incentives Has become less expensive in recent years | Installation and maintenance costs are quite pricey Your home should have ample sun exposure Some tax break schemes are about to or have already expired Only works when the sun is out |
Solar panels are a hit nowadays, being a solid green solution to counter the effects of climate change.
It uses photovoltaic cells which harness the power of the sun. These convert solar energy into electricity for your house.
The benefits they offer are nothing short of impressive. Among them are lower power bills, reduced carbon emissions, and a higher house value.
However, certain conditions can make or break your solar panel project. For instance, your house has to have enough sun exposure throughout the year so you can maximise your savings.
Next, your roof has to be of the right kind. Homes with excessive tiled roofs and skylights aren't fit for solar panels, as are old homes.
Also, if your electric bills are already low, getting solar panels for your house can only give you fewer savings too.
The Cost of Solar Panels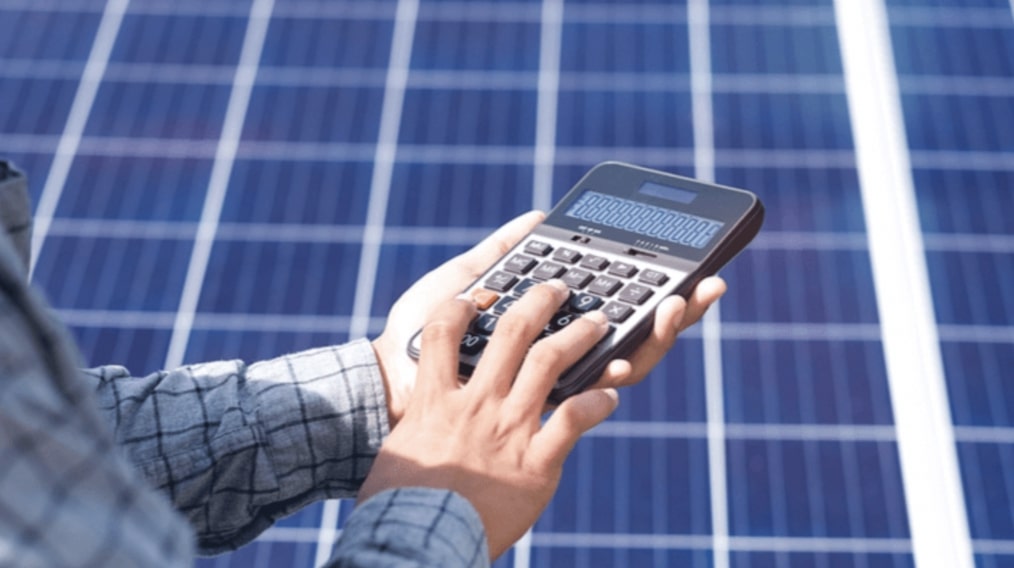 Since the new millennium, costs have gone down dramatically, which has seen many moderate to well-off homeowners add solar energy as their power source.
Nevertheless, installation and maintenance costs can be somewhat pricey. Thus, you have to take this into account if you decide to get them in the near future.
Besides that, the solar panel quality and your chosen company for solar power scheme count too. Experts estimate that a basic 3kW PV system costs between RM16,000 and RM23,000.
Residential solar units that produce more power from 4kW to 12kW will cost a lot higher than that.
Also, if you produce more energy than you require, you can sell them back to the grid and earn a profit. Plus, in having solar panels, you may be eligible for tax rebates and incentives, giving you even higher savings.
Check the website of the Sustainable Energy Development Authority (SEDA) to see their offered schemes, valid dates, and quotas.
Are Solar Panels Worth It?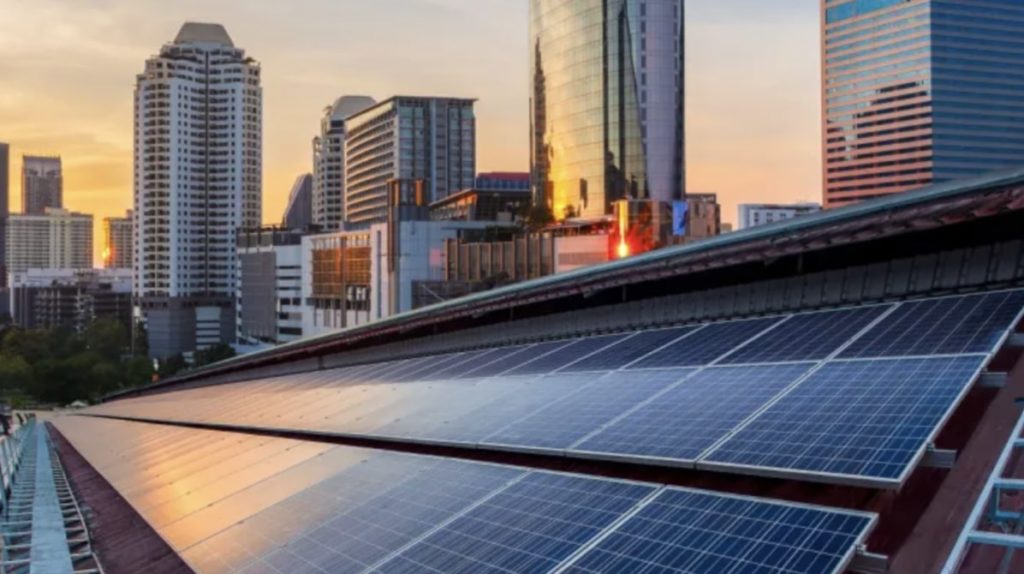 If your needs and you home meet the right conditions for having solar panels, they can be very worth it. They could give you plenty of savings over the year in the form of lower utility bills, extra profit, and incentives.
At first, you may find the whole process unnerving, but think of it as a long-term investment. If you're going to live in the house for a long time, people will certainly benefit from the solar PV system there. 
They can act as a buffer to fluctuating energy costs so you'll pay lesser costs. Most importantly, you're doing your bit in sustaining the planet and its inhabitants every single day, which is, in fact, a big thing!
Other Related Articles