4 Renovation Tips for Landlords
If you're a landlord, you know the importance of maintaining your rental property and fulfilling tenant needs so you can continue to profit from it.
But rental property management covers many tasks. In this article, we'll narrow it down to some important renovation tips for landlords.
1) Repair damaged main fixtures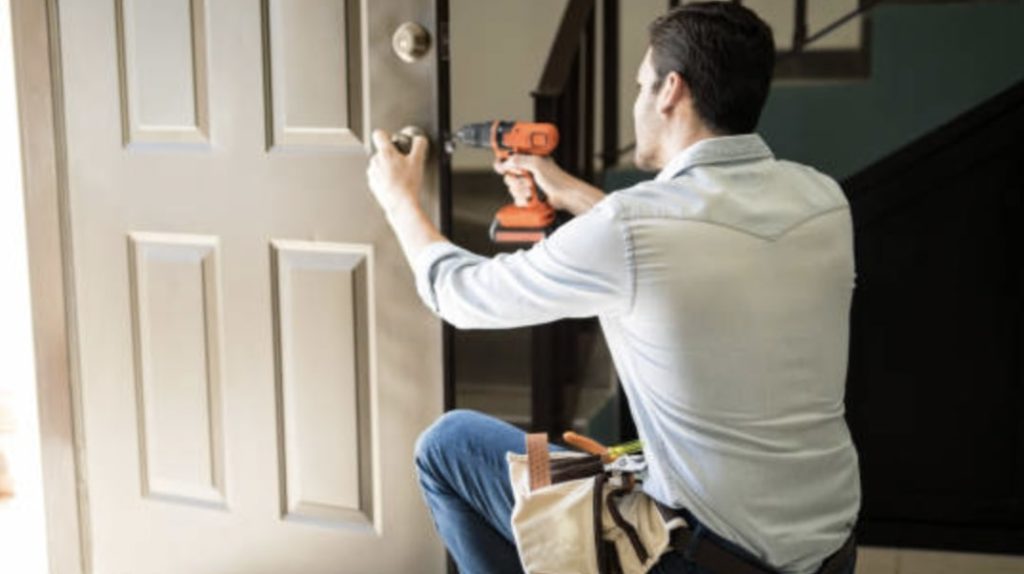 First and foremost, you'd want your tenant to be satisfied from the moment he enters your rental property. You want to make them feel at home, safe, and secure.
Unfortunately, main fixtures such as doors and windows get damaged out of constant use. Carpets become frayed and dirty and old air-conditioning units no longer cool anymore.
Keep an eye out for these things. Call a repair professional as soon as you can to fix or replace them as needed, letting your clients know that they're your priority every time.
2) Create a garden haven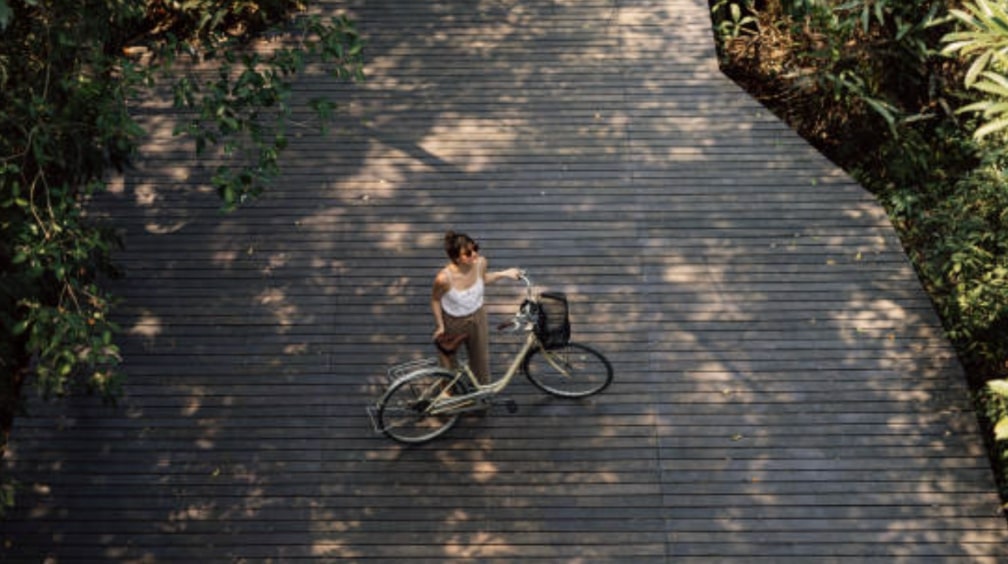 For landlords who have a small airy garden plot or a large yard, you can use this to your advantage.
You can mow your lawn often to keep it verdant and neat as well as add wonderful flowers and tranquil plants and seats where families or friends can relax.
Once the plants are established, though, be sure to water and take care of them so they'll look stunning year-round.
No doubt having a nice garden will add value to your property. And if you've done it right, you'll notice more people wanting to stay at your place.
3) Keep your hallways clean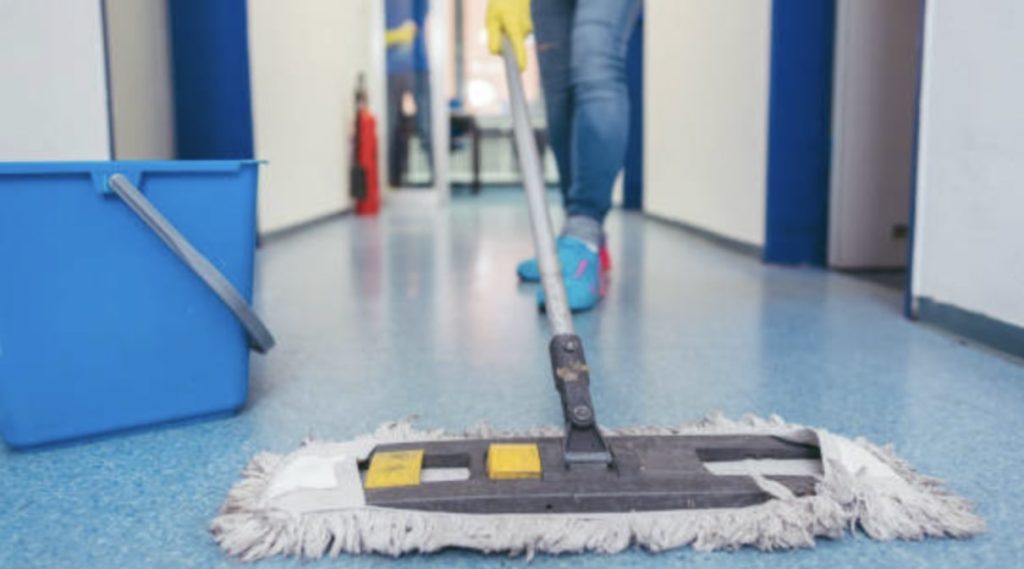 Shared spaces get their fair share of dirty footprints, clutter, and trash every day. So apart from keeping your guest's room clean, you have to make cleaning these places a daily routine.
After all, it's the first things tenants see, and first impressions last. However, if the work is too great, consider hiring a professional cleaning service.
Not only will the team clean the area, but they'll also sanitize and disinfect them, preventing viruses and bacteria from spreading like wildfire.
4) Paint with light and bright colors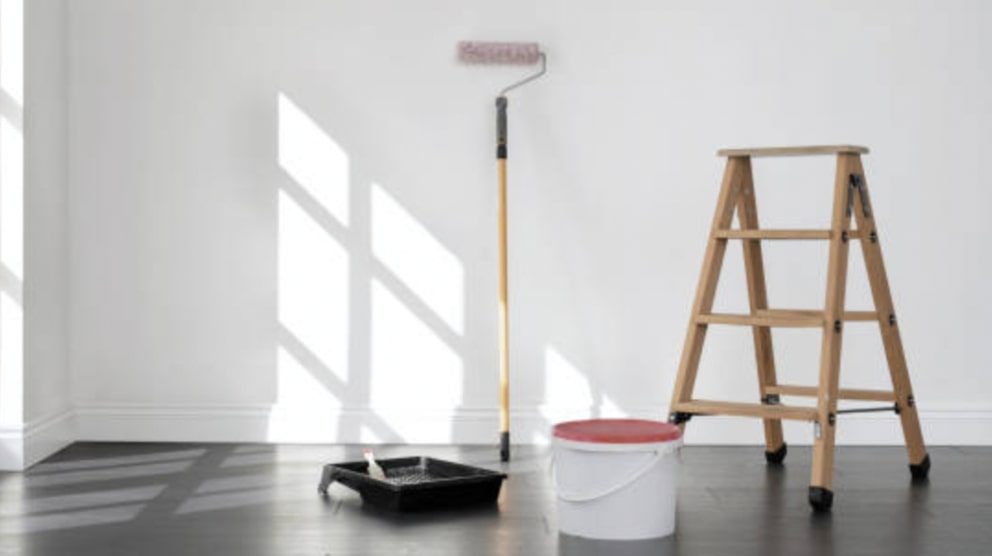 There are several good reasons why you should go light and bright on the decor of your rental property. This makes people feel sunny, relaxed, and welcomed.
Moreover, you also feel somewhat closer to nature through natural light coming in from the window or skylight. It makes people productive, including you, your staff, and your guests.
Having said that, if your property doesn't have much natural light, there are tricks you can do. For this, you can add mirrors, choose brighter furniture, and/or paint elegant and pastel hues.
Find renovation contractors near you