4 New Technologies in Travel This 2022
We are all aware that travelling is fun while opening your mind to a new culture and experiences. On the flip side, it can also be stressful, tiring, and expensive for many people.
Thankfully we're in the information age wherein people don't have to queue for hours, go to a travel agency to buy a ticket, and have no entertainment on the way, unlike before.
One thing is for sure, though: technology is getting more advanced as we go on. So, to skip to the good part, we give you some of the newest technologies in travel you can expect this year in 2022!
1) Contactless Payments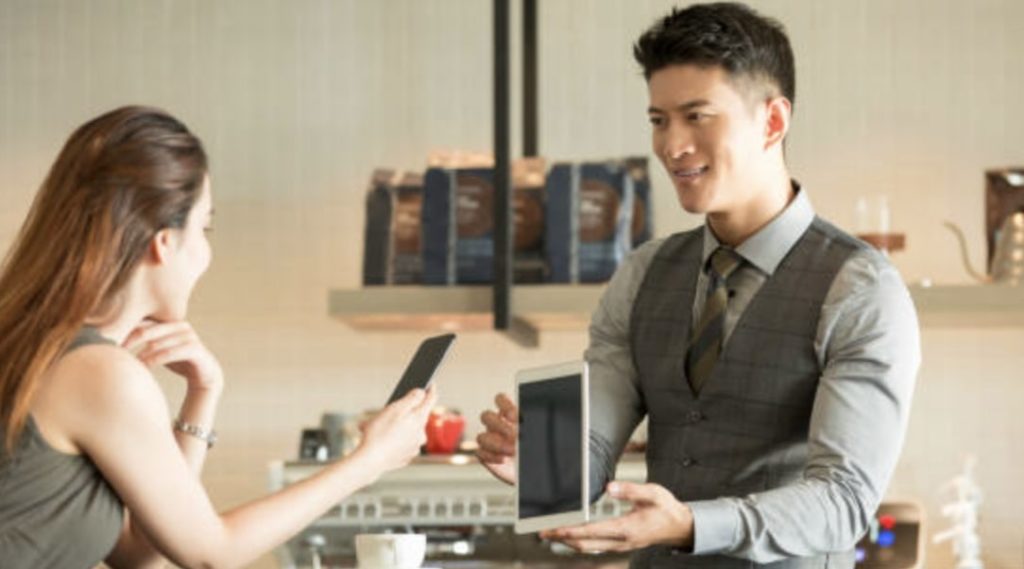 A trend that we will undoubtedly see more of, contactless payments have made payments easier on the web and in physical stores, as people don't have to take out cash or a credit or debit card.
It has especially helped keep the public safe during the pandemic. The virus spreads like wildfire by way of droplets and physical contact, and indeed, we saw the benefit of touchless payments during this time.
2) Food Delivery Apps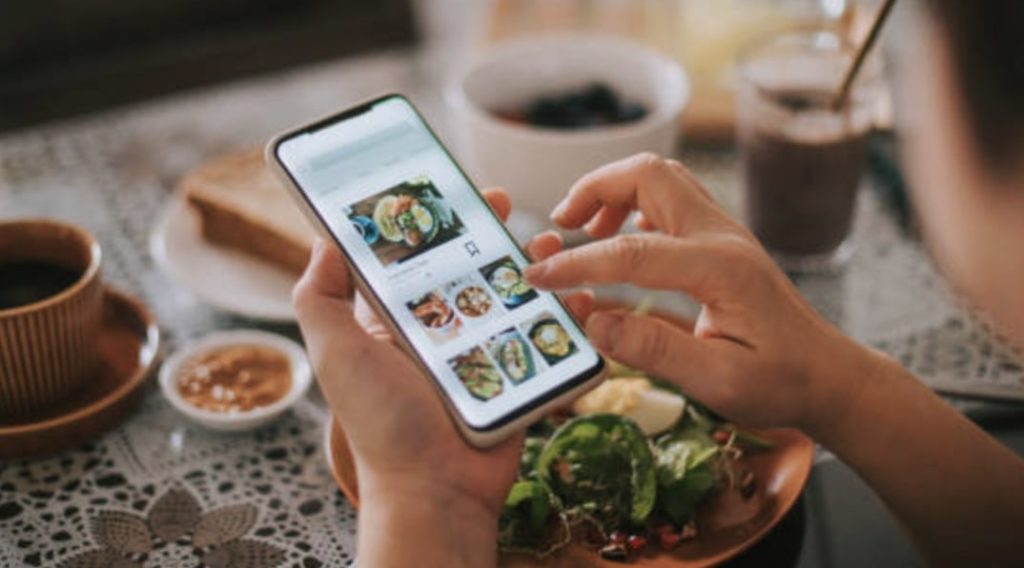 Whereas before guests relied a lot on hotel room service to order a meal, now they use food delivery apps.
Not only is this faster to do, but they get a large array of lower-priced choices accessible to them on their device. Certainly, this technological change gives hotel owners a run for their money.
However, many of them adapted to this concept, one example of which is the renowned Hyatt Hotel. It partnered with a food company that delivered hot and pre-packed meals for its hotel guests.
3) Smart Device Room Keys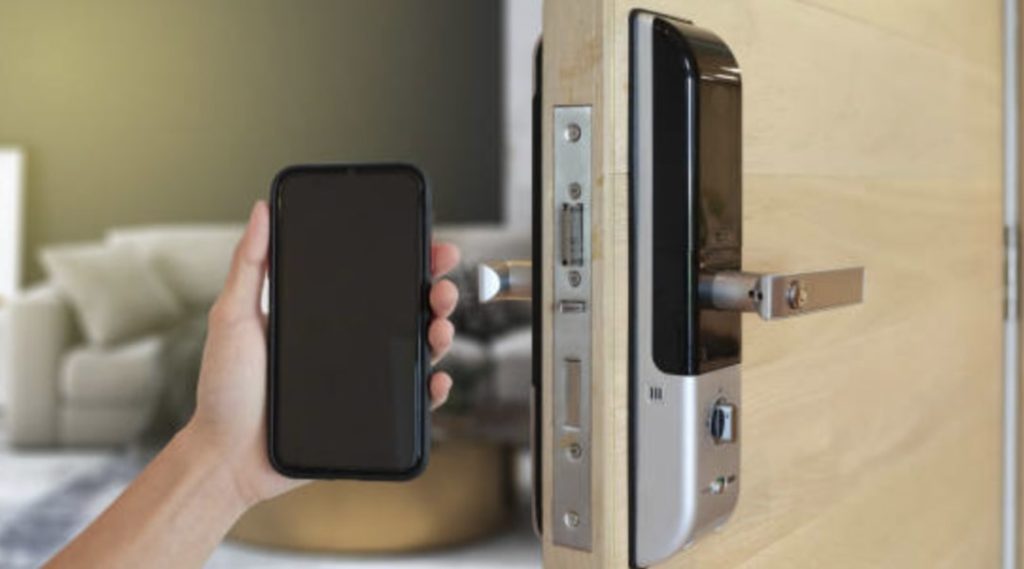 Almost gone are the days when hotel guests use room keys to unlock their rooms. After a lot of complaints regarding lost keys or damaged keys failing to unlock doors, hotel owners are starting to find better alternatives.
And that is through the use of the unique and more secure smartphone as room keys. With an app, your smartphone can act as an electronic key to your room.
That saves extra costs from producing a magnetic stripe card.
By the way, did you know that key cards' black strip or layer contains the guest's information, which can be accessed by a receptionist via a computer?
4) Service Robotics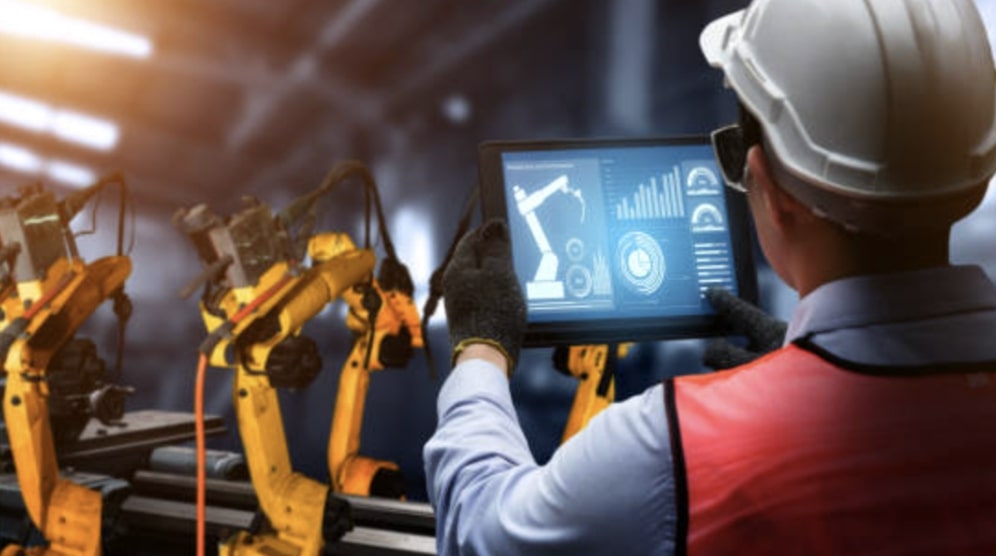 Also, large companies have started to incorporate robotics in different facets of their businesses—from the back-end manufacturing department to dealing directly with customers.
Hotel owners have used robots to carry the luggage of their guests, greet them in the concierge, and even prepare and serve delicious food.
Also, robots have begun to be used to detect firearms and sharp objects easily in airports. In effect, it greatly improves the passenger's safety and peace of mind.
And of course, they have been used to pre-assist customers without human contact in offices or stores, which is a big help during the COVID-19 pandemic.
So we believe more and more companies will adapt to robotics to make their jobs easier, safer, and more efficient this year and onwards.
More Travel Resources